Alliance Program
Partner with Archistar and help shape the future of Property Development. Join the Alliance Program – get access to Archistar and directly affect its development

What is the Alliance Program?
Archistar launched the Archistar Property Platform to help customers achieve the efficiencies and productivity they needed in the early stages of property development.
Since then, many of the country's leading developers, government agencies and real estate firms have adopted the platform into their business workflow. This revolutionary technology continues to develop with speed and the company has chosen to engage with a select number of highly respected brand leaders in the various industries served to obtain their input into the company's direction. Consequently in 2019 Archistar launched the Archistar Alliance Program.
The program is designed to form the basis of an invaluable multi-year partnership with enterprises that will enable partner members to access a range of services and help drive the product to further meet their own specific needs.

What does an Alliance Partner receive?
The Archistar Alliance Program includes the ability to scale to the needs of the partner to ensure the best outcome:
Ongoing web-training for all users as required including an onboarding webinar for all users
A series of regular workshops with user groups for feedback and strategy planning
Quarterly Business Reviews with the senior leadership team
Early reviews of ongoing roadmaps. Our Alliance partners are important to us and allow us to make sure we are continuing to meet needs into the future
Customisations – We will work closely with your team to ensure your unique requirements are met and work specifically for your brand. Unique data layers, custom analytics & design scenarios are available to partners
Access to the global Archistar Training Academy
Joint go-to-market offerings
Investment options into Archistar
Global in scope
A dedicated point of contact for your business
Enquire Now
Strictly Limited Availability – Join our Alliance Program and pioneer the future of Property Development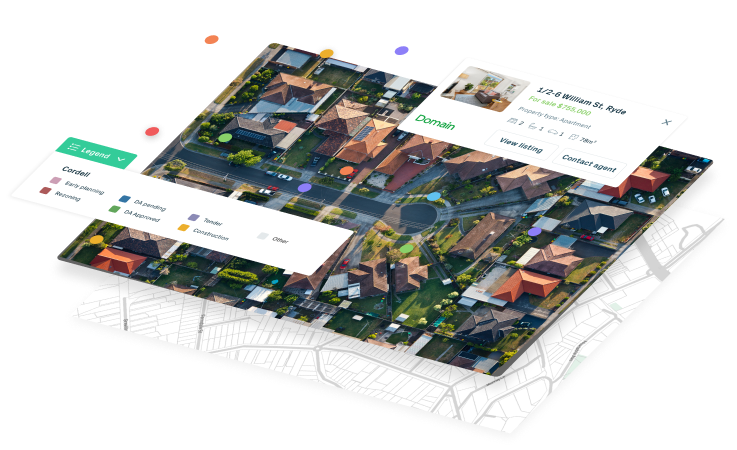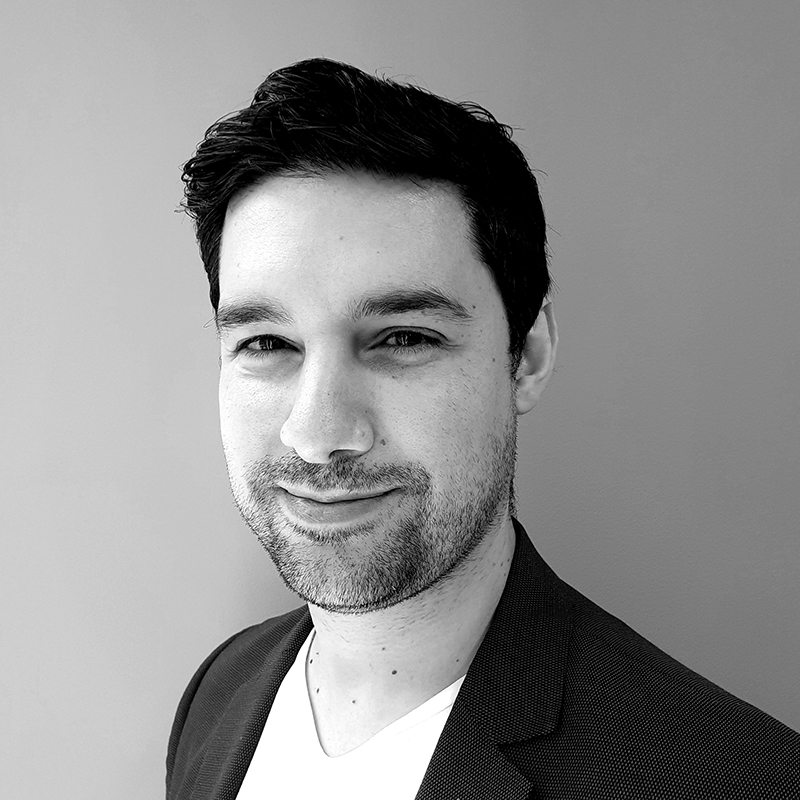 Dr. Benjamin Coorey
PhD Architecture
M Digital Architecture
B Architecture (Hons I)
B Design (Architecture/Digital Media)
Dr. Coorey completed a PhD in generative design and has dedicated his working career to consulting, educating and developing cutting edge technology to revolutionise the architectural design and property industries.