THE ARCHISTAR PROPERTY INTELLIGENCE PLATFORM
Find Profitable Development Sites, Assess for Feasibility and Generate Compliant Designs
Archistar powered artificial intelligence is revolutionising the property landscape. Our customers are creating significant efficiencies and making data-driven decisions in our now softening market. We combine the most respected data sources into a single platform and we infuse it with the power of AI to help grow your business.
"We have found Archistar to be more consistent and concise than the other council websites and platforms. Archistar seamlessly pulls together all the information and planning requirements necessary for our business. I would suggest we are running at least triple the feasibilities than we could previously. So it's not only saving us huge amounts of time, but also a lot of money."
"The technology has freed up a lot of the time we would normally spend on the road, visiting sites or crunching numbers. In a softening property market with tighter lending conditions, there is less margin for error and Archistar's technology is helping us make more informed development decisions. Since using the platform, we have already assessed over 200 sites."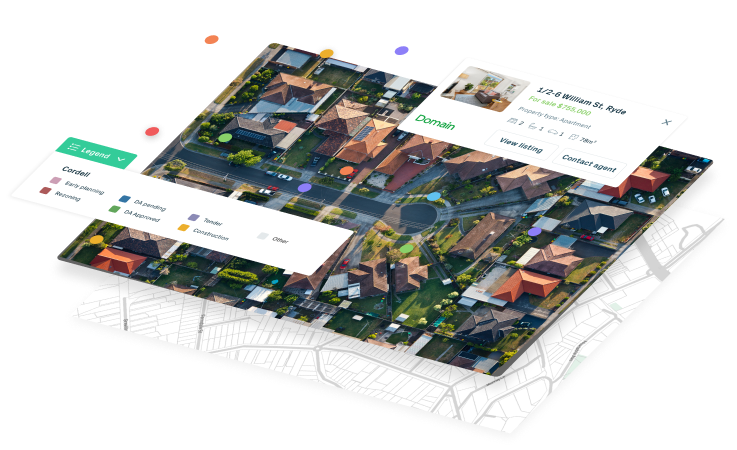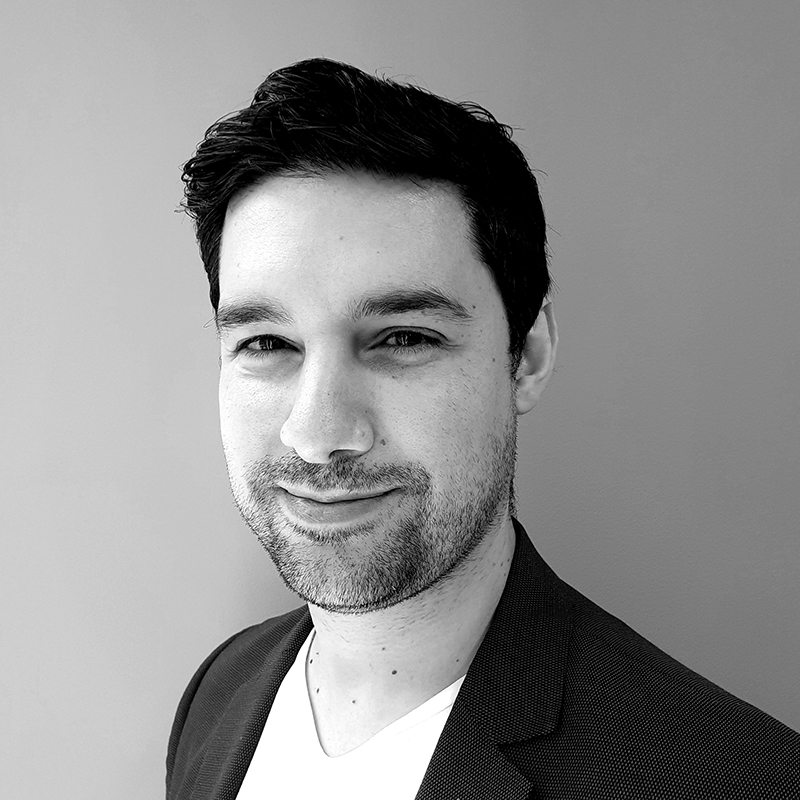 Dr. Benjamin Coorey
PhD Architecture
M Digital Architecture
B Architecture (Hons I)
B Design (Architecture/Digital Media)
Dr. Coorey completed a PhD in generative design and has dedicated his working career to consulting, educating and developing cutting edge technology to revolutionise the architectural design and property industries.