Find and reveal the highest & best use of any site
Archistar revolutionises the way property professionals find, assess and design sites. Transform your months' long process into ten minutes of simple site analysis. Instantly find development sites and maximise their potential
Fast-track all stages of the development process with our all-in-one property development platform. With just a few clicks, discover opportunities with untapped potential and find out everything you need to know about any site.
Find and assess opportunities faster than traditional methods
Data loaded from government and leading data partners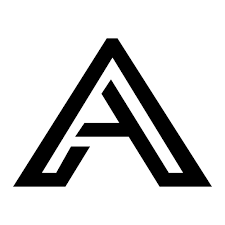 "Archistar has filled that missing link. We can run early stage feasibility and design without doing too much research or paying a lot of money to consultants. And that's a huge advantage for our business."
Michael Norman
Arcadian Developments
Go from 1,000 sites to 1 promising opportunity
Use our Archistar-only technology to survey an area and instantly discover sites with real development opportunities.
Instantly check for feasibility & compliance
Make highly informed decisions by using our user-friendly feasibility and design tools.
Augment your firm with practical, contextual generative design
Through consultation with architects worldwide, we have created a platform that fuses generative design with user-friendly drawing tools. Experience the world's most adaptive generative engine and start designing with unmatched speed.
Generate apartments, commercial, mixed use buildings and more
Generate hundreds of designs that respect your parameters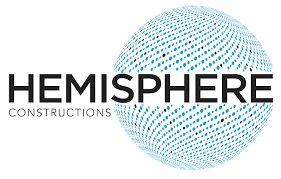 "With Archistar, I'm able to look up planning controls and show clients what we can or can't achieve within minutes. It's the efficiency, convenience, and professionalism that makes it so great!"
Mariam Hamad
Hemisphere Constructions
Empower your team
Gain a head start on your projects by choosing a suitable generated design that meets your desired metrics.
Export to DXF
Seamlessly integrate generative design into your workflow with our exportable CAD files.
Sell more homes & delight more customers
Archistar Homes is a highly visual platform that helps you sell homes faster. Every feature has been specifically designed to accelerate your sales funnel while also providing a delightful experience for your customers.
Save time with simplified masterplan and siting tools
Save money by solving long-standing inefficiencies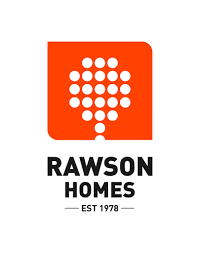 "The ability to quickly site homes compliantly sets us apart from our competitors. 3D Houses are always a winner with clients. Archistar Homes has been so easy to work with – no maths involved, you can just look at it."
Amy Symonds
Rawson Homes
Simple & revolutionary
New technology is usually difficult to implement and use. Archistar Homes unlocks the future while staying familiar and user-friendly. 
A delight for you and your customer
Showcase your homes in high-definition 3D and move your customers through your sales & drafting pipeline with ease. 
Simulate your precinct to understand highest and best use
Use the Archistar platform to discover the highest and best use of individual sites, multiple sites or entire precincts. Generate buildings and analyse your plans in real-time for financial returns and environmental effects.   
Generate apartments, commercial, mixed use buildings and more
Sources loaded including planning rules, market data and more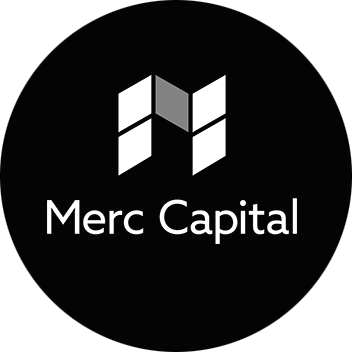 "I can accurately find the size of the site, measure the setbacks, and get a scenario within a couple of seconds. Archistar saves me up to six hours per week."
Santhurie Naidoo
Merc Capital
Test & iterate
Improve your planning process by viewing real-time feedback whenever you edit your building designs.
Plan around existing context
View your proposed plans within local context with our 3D building layer and Nearmap's high-resolution aerial imagery.
Archistar Innovation Labs
Cutting-edge property
technology, tailored to solve
the industry's greatest challenges.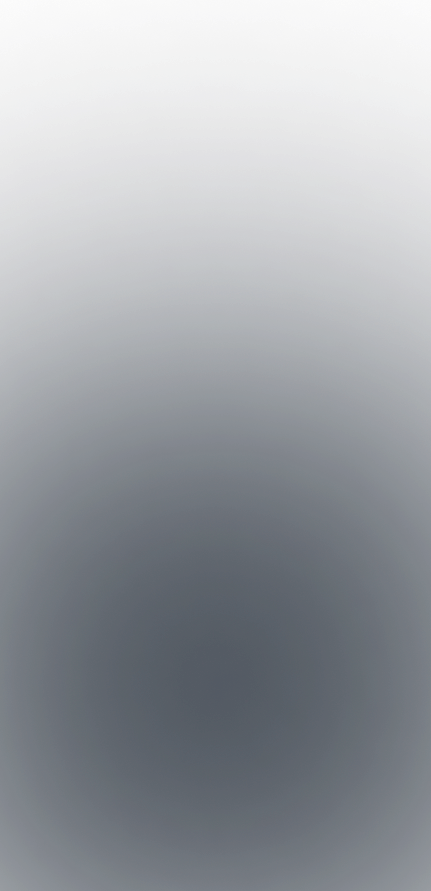 Risk and uncertainty is present in all property and design projects. Archistar aims to present as much information upfront to ensure our entire industry delivers projects that benefit not only our firms, but also our environment and our global population.  
Use Archistar A.I. today
Start researching on Archistar for free, or book a personalised demo to see how it can work for your business.