We're transforming the way we design the places we live in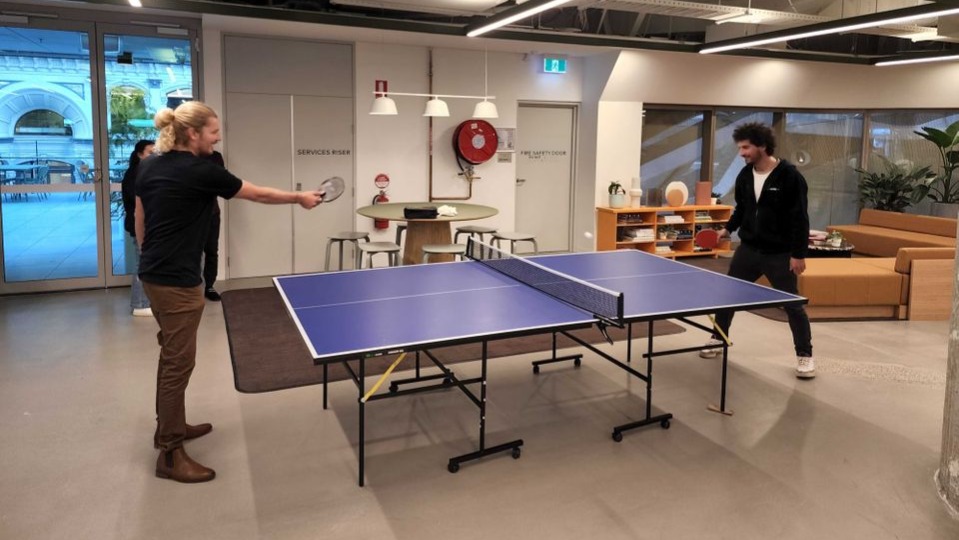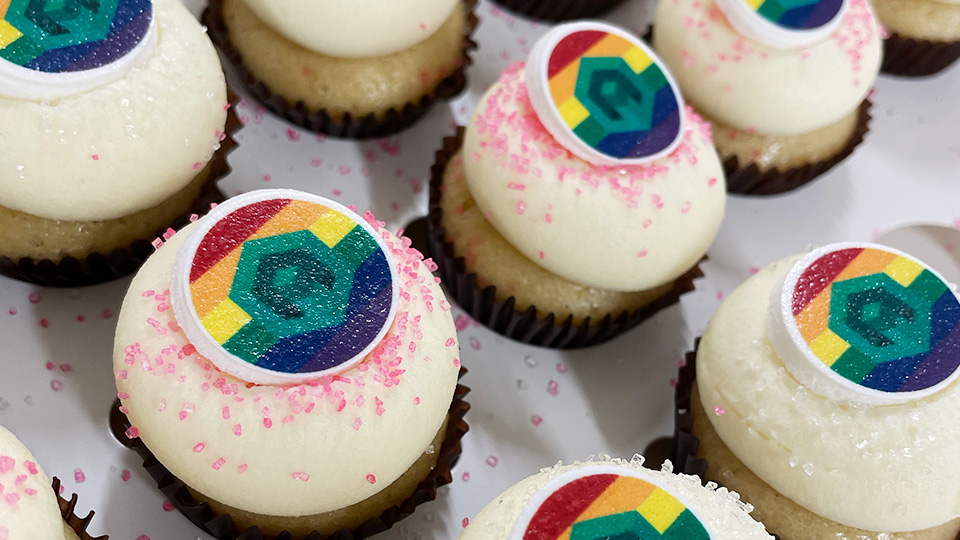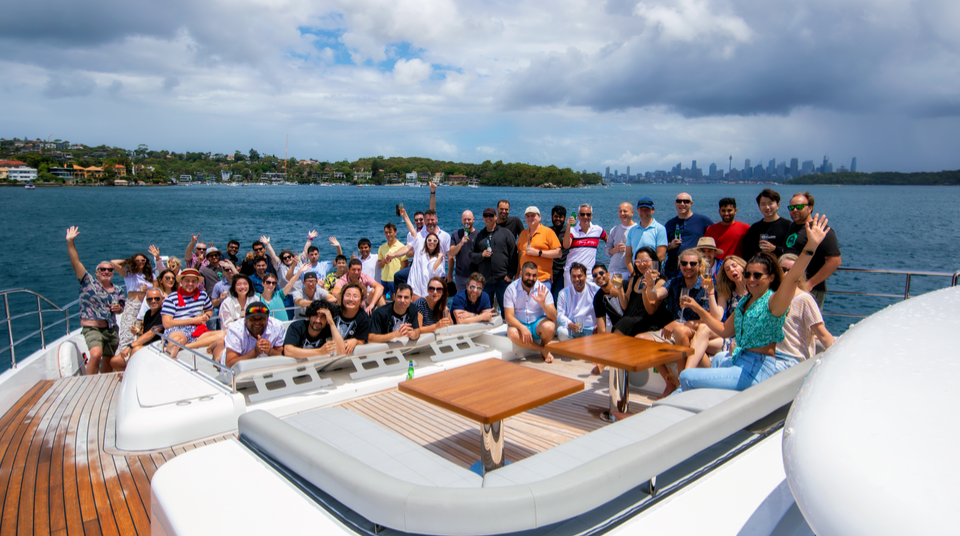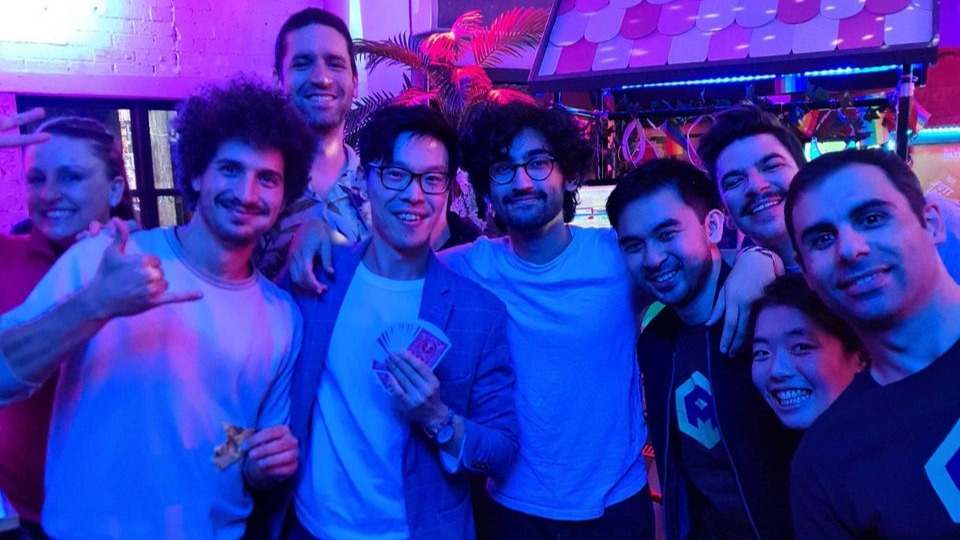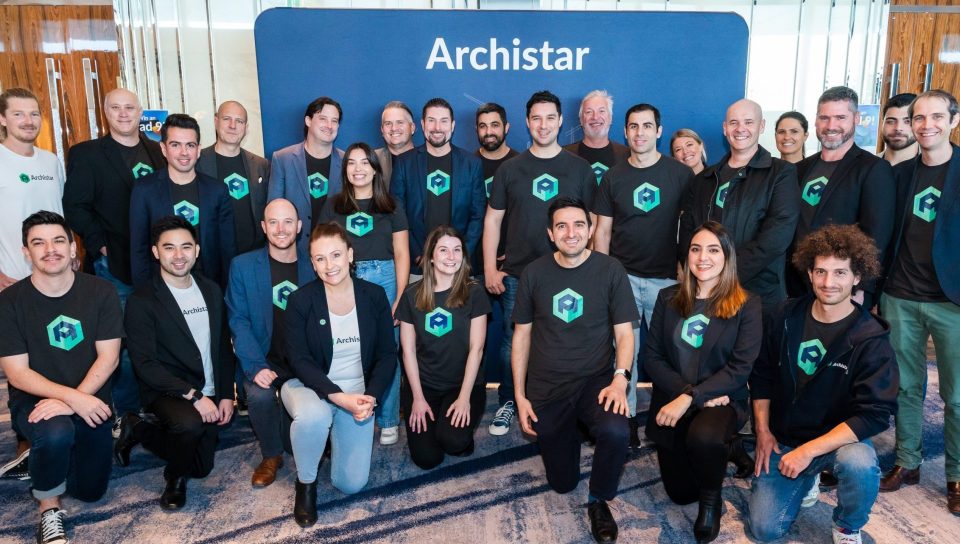 Change the face of the earth
Be the structural support
Change the face of the earth
Think big, challenge the status quo, and don't limit your ideas – revolutionise the way we approach the built environment.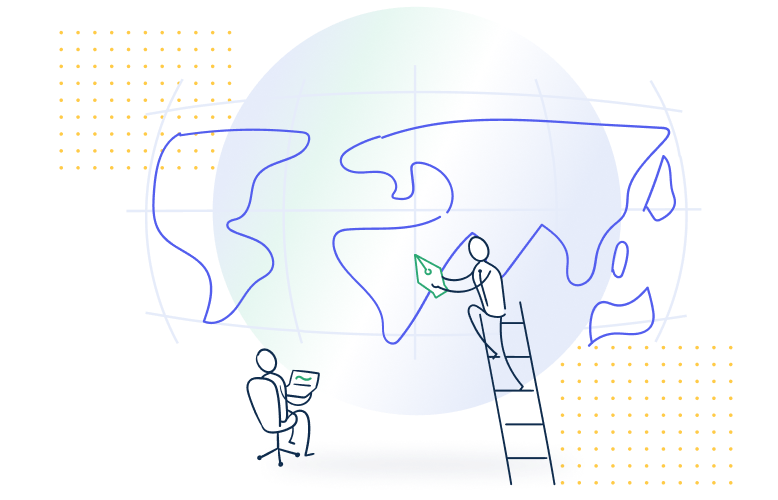 Have an appetite to tackle skyscraper sized challenges. Focus on building for sustained growth, delivering with speed, and driving success.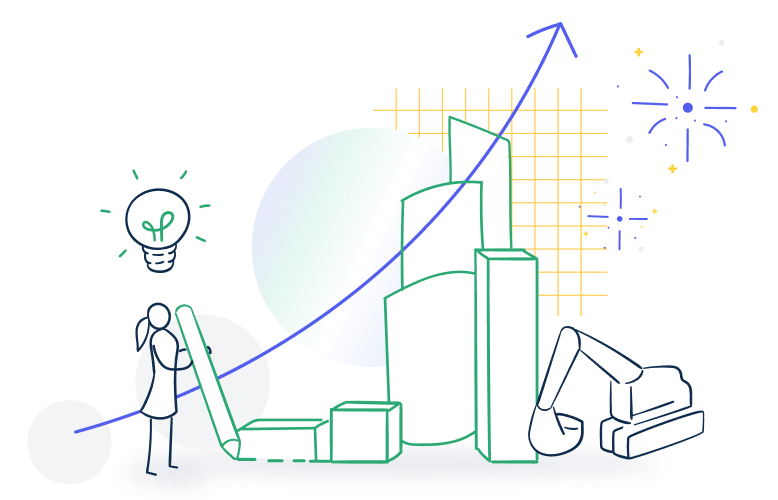 Egos have no place here – success is creating solutions that help our users smash global problems. Listen to learn, work together and WOW people.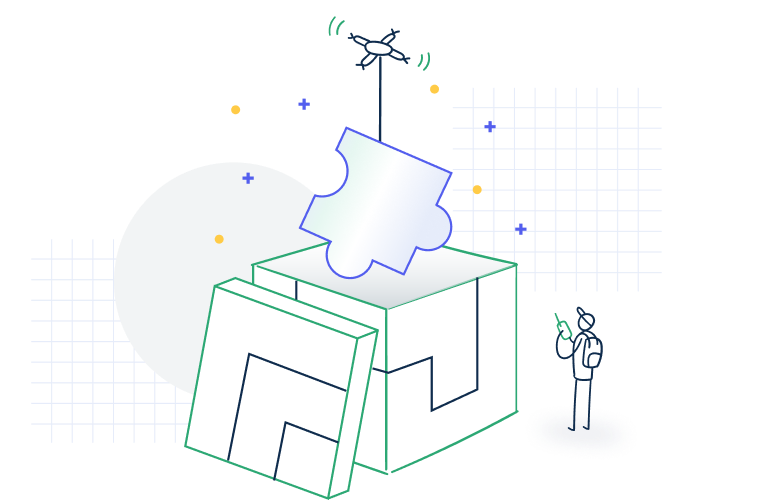 Be the structural support
Celebrate differences, be inclusive and empower those around you. Encourage experimentation and bold ideas.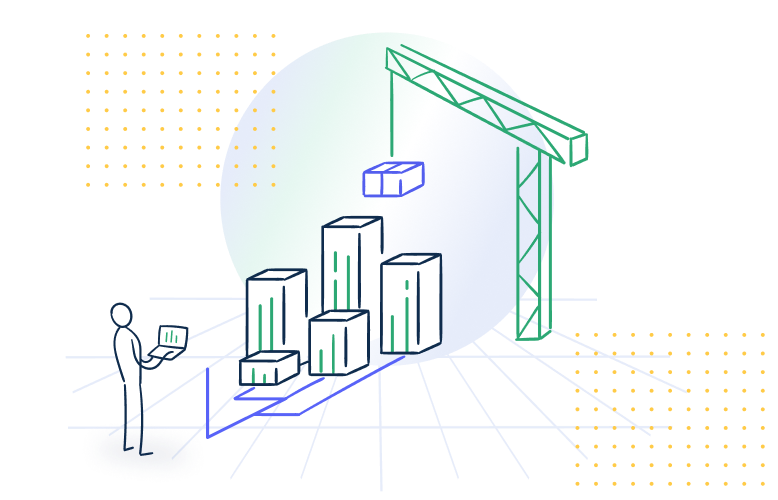 Company equity from the day you join
Flexible work hours, on site or remote with home office set up allowance
Mental health support and wellness perks
Professional development plans and yearly personal allowance
Paid study days and volunteer time
Game nights, Lunch & Learn, Pizza Fridays and more!
We've partnered with
WILL2LIVE
, a non-profit organisation providing basic necessities to people living on the streets in order to help them to live a happier and healthier life.
Here at Archistar, team members receive 1 paid day a year to use for charity volunteering.
75
Team members and counting…
~2.6 million
Lines of code so far
12,800+
Pizza slices consumed 🍕
So what is it like at Archistar?
I enjoy being part of a team that is changing a whole industry through groundbreaking world-first technology. It's challenging and exciting at the same time.
I also enjoy the freedom that the company gives me around my work hours and conditions. For me having a stable work life balance is priority number one, and working at Archistar allows for this.
Damien Sherry
Inside Sales Consultant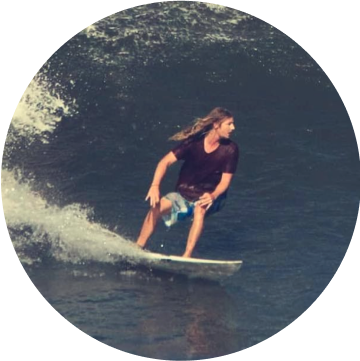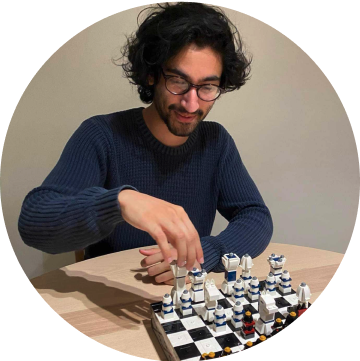 The problems that we are trying to solve here generally haven't been attempted by anybody before – this means that a lot of what I do is building from zero. Three years in, I'm still learning a lot and the problems are getting harder. I'd say it doesn't get better than this!
Shahed Islam
Full Stack Developer
Working at Archistar is flexible, fun, fast paced and keeps me on my toes. The wide range of talent of our people has pushed my skills in other areas as well – IT, data, product, graphic design and the latest tech in the field, just to name a few. Being able to move across disciplines multiple times in a day makes it go very quickly!
Anycie Barakat
Head of Generative Design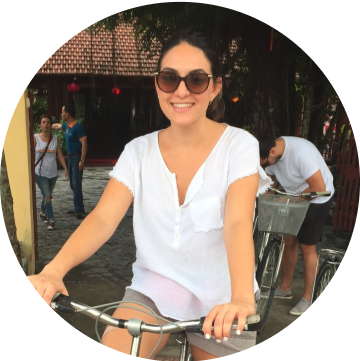 Have other random talents?
Want to work with us but none of the open roles above feels right? No worries! Send us your details and resume. We'll reach out for a chat if anything comes up.