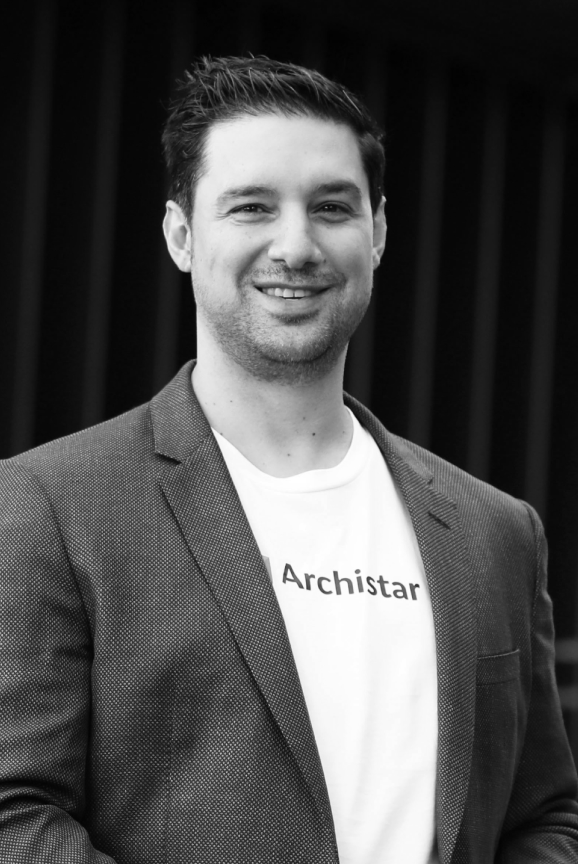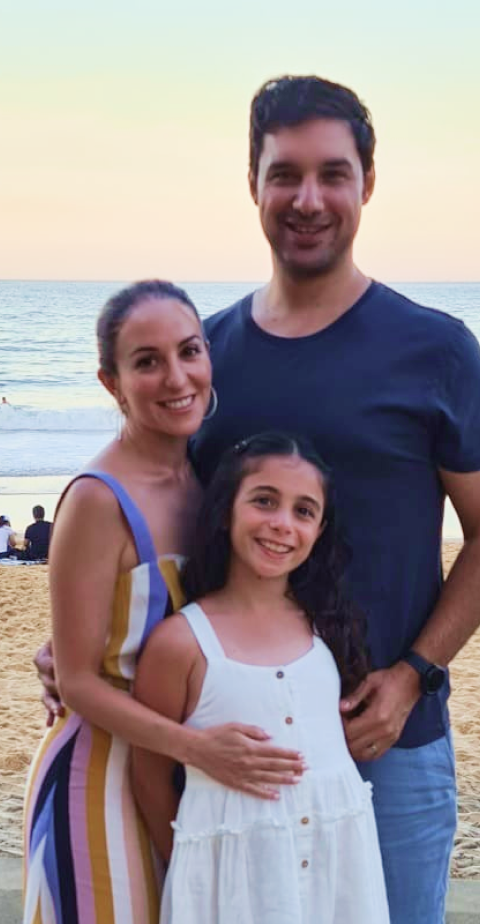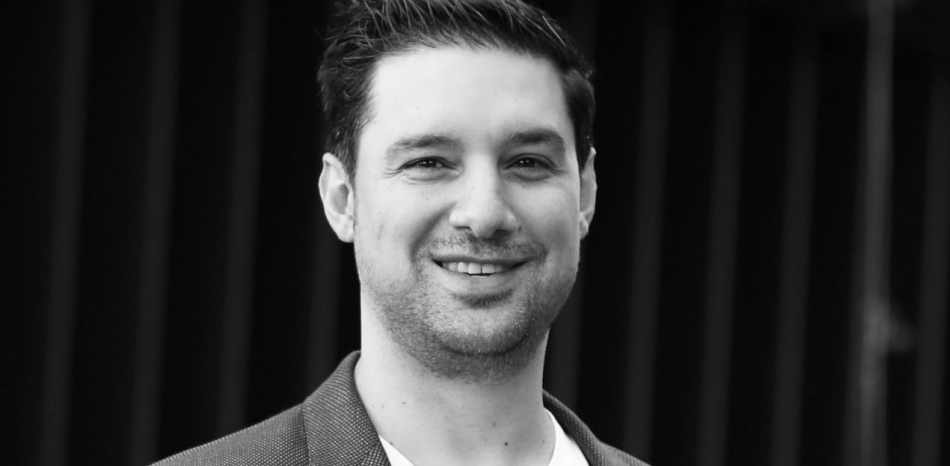 Dr. Benjamin Coorey
Founder & CEO
Dr. Benjamin Coorey is a global leading expert in architecture and generative design. Dr. Coorey completed a PhD in generative design and has dedicated his working career to consulting, educating and developing cutting edge technology to revolutionise the architectural design and property industries.
He has worked for a number of prestigious international architectural firms and his extensive research has been published in multiple international journals. He has presented at a range of conferences across Hong Kong, Singapore, San Francisco, and Australia.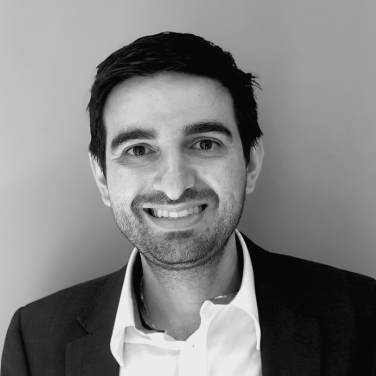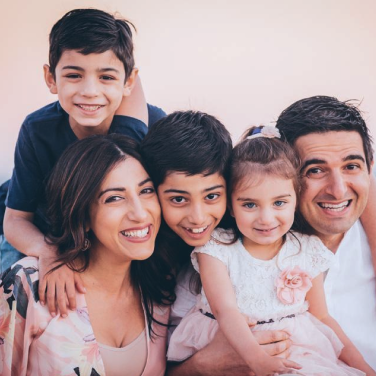 Robert Coorey
Co-founder & Chief Operations Officer
Rob has an MBA from Macquarie Graduate School of Business and heads up major partnerships, investor relations and core company operations.
Prior to joining Archistar, Rob was a best-selling author, keynote speaker and wildly successful marketer, listed by Startup Australia as one of Australia's Top 50 Entrepreneurs.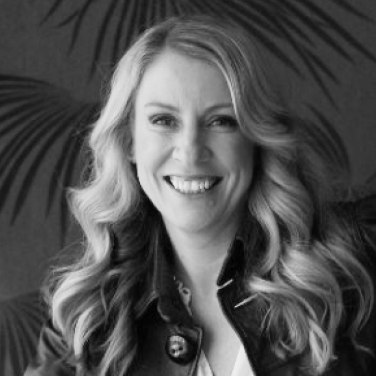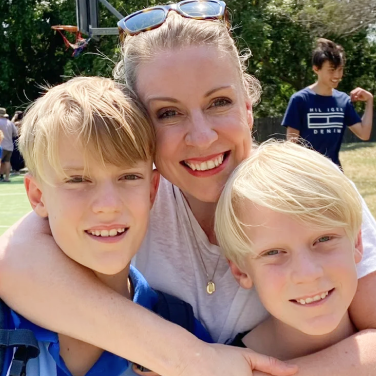 Rachel Gatehouse
Chief Financial Officer
Rachel is an experienced CFO with a background spanning high growth fintechs to complex multinationals including ANZ and HBOSA. She established joint ventures in the nordic region for PE backed Equigroup and most recently helped secure $100m in Series C funding for Brighte.
Rachel presently sits on the Board of Landcare Australia as well as the advisory committee of fintech Thrive.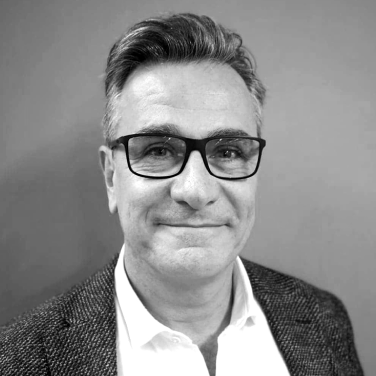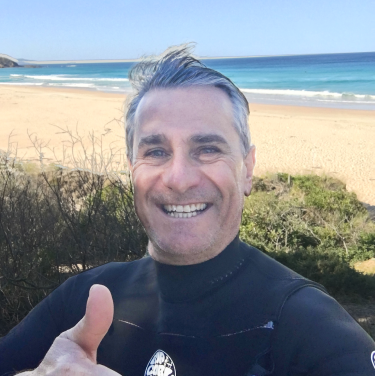 Nicolas Lanzarone
Executive General Manager, Performance
Nic is an internationally experienced executive leader in sales, marketing and customer success.
With over 25 years experience in executive leadership roles within information technology and telecommunications across UK, Asia and Australia, Nic successfully grew customer revenues and loyalty for companies such as Lendlease, IBM, Cisco, Telstra and CoreLogic.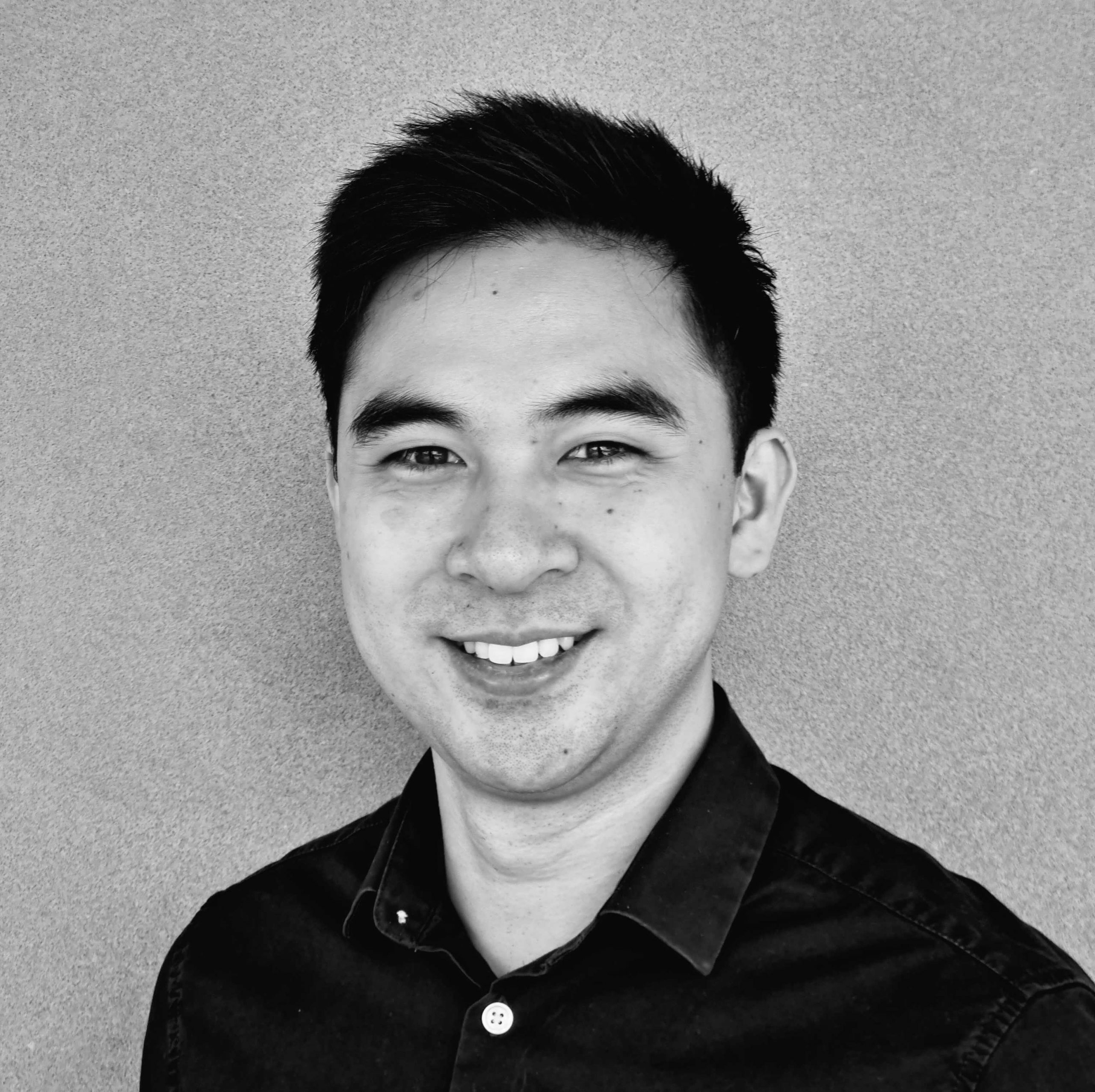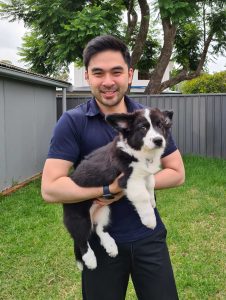 Neil de Jesus
Head of Marketing
Neil is a technical, revenue-focused marketing leader with over 10 years of experience in high-growth SaaS companies. He has built and led multiple lean, high-performing marketing, sales and e-commerce teams to hit aggressive growth goals.
He has spoken and presented at marketing technology events for Oracle and Adobe and continues to do so today.
We are hiring! Come join our team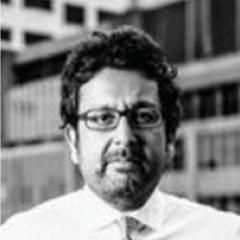 Prabhat Sethi
Former MD, Murdoch Media
Executive Chairman, Global Blue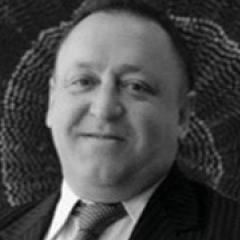 Tom Southern
Former CEO and Chairman,
CBRE Pacific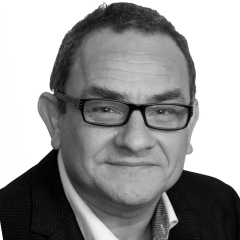 Graham Mirabito
Former CEO, CoreLogic Australia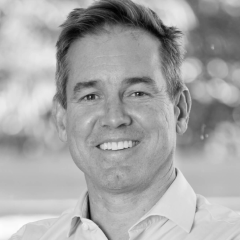 Craig Blair
Co-Founder & Managing Partner,
Airtree Ventures
Ready to get started?
Book a personalised demo to see how Archistar can help your business.