Generative design is making a name in the world of contemporary construction. These are the pieces of work that prove that.
Have you ever heard of generative design?
It's a relatively new AI technology that provides immense help to architects and engineers. And its primary intent is to provide fast and effective solutions to various construction issues.
But what does that mean?
Let's say you want to construct an office building. You want its interior to be convenient and practical. For that, you need to think about a wide range of factors. Like the amount of natural light in the room available in each season, for starters.
You define the necessary parameters and you input them to the software. Then, you get the best possible solution and several alternatives in an instant.
Compare that to the past where you'd have to spend weeks manually calculating these parameters for every room.
Generative design is still a relatively new design technology. However, it's slowly making its way into the world of architecture. And it's mostly because it increases productivity and automates numerous processes.
Let's now take a look at some of the best real-world examples of generative designs so far.
Example #1 – The Heydar Aliyev Centre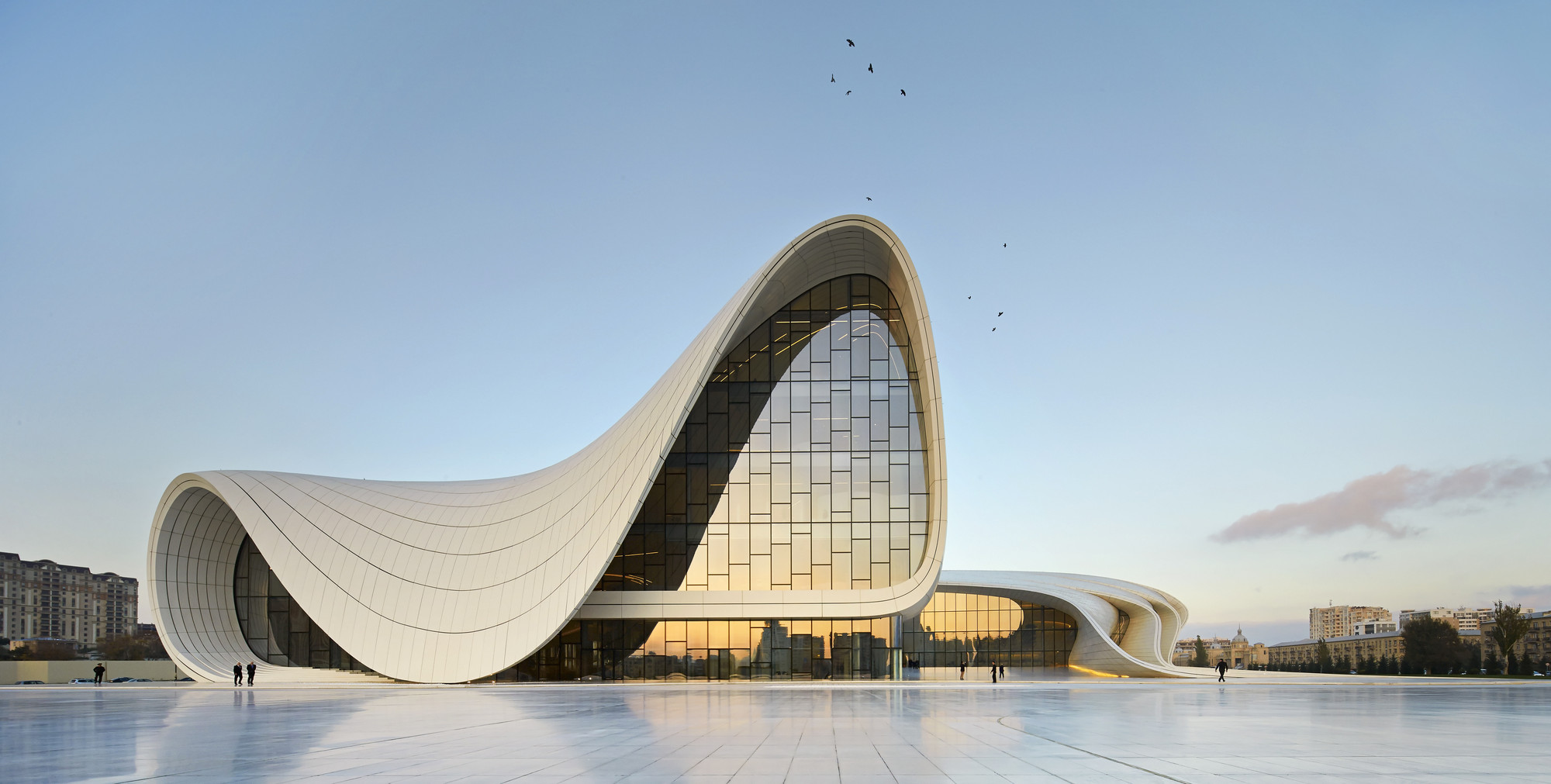 The late Zaha Hadid was one of the most notable architects known for utilising modern design methods. And the Heydar Aliyev Centre is one of her more renowned creations. 
This curvy building is a landmark in Baku, the capital of Azerbaijan. You'd probably say that the structure resembles a spaceship more than a functional building. But therein lies the beauty of generative design.
Modern tools have made it possible to come up with such a shape that meets all design parameters. It adapts to the topography of the property – except with such modern techniques. 
In this case, they defied the odds, because it was curvy and impossible to build on. But it's not only a stunning piece of architecture. This venue includes a conference hall, a library, and a museum. 
All these carefully planned using an algorithm that provided the perfect interior design.
Example #2 – Daiwa House Industry's Urban Housing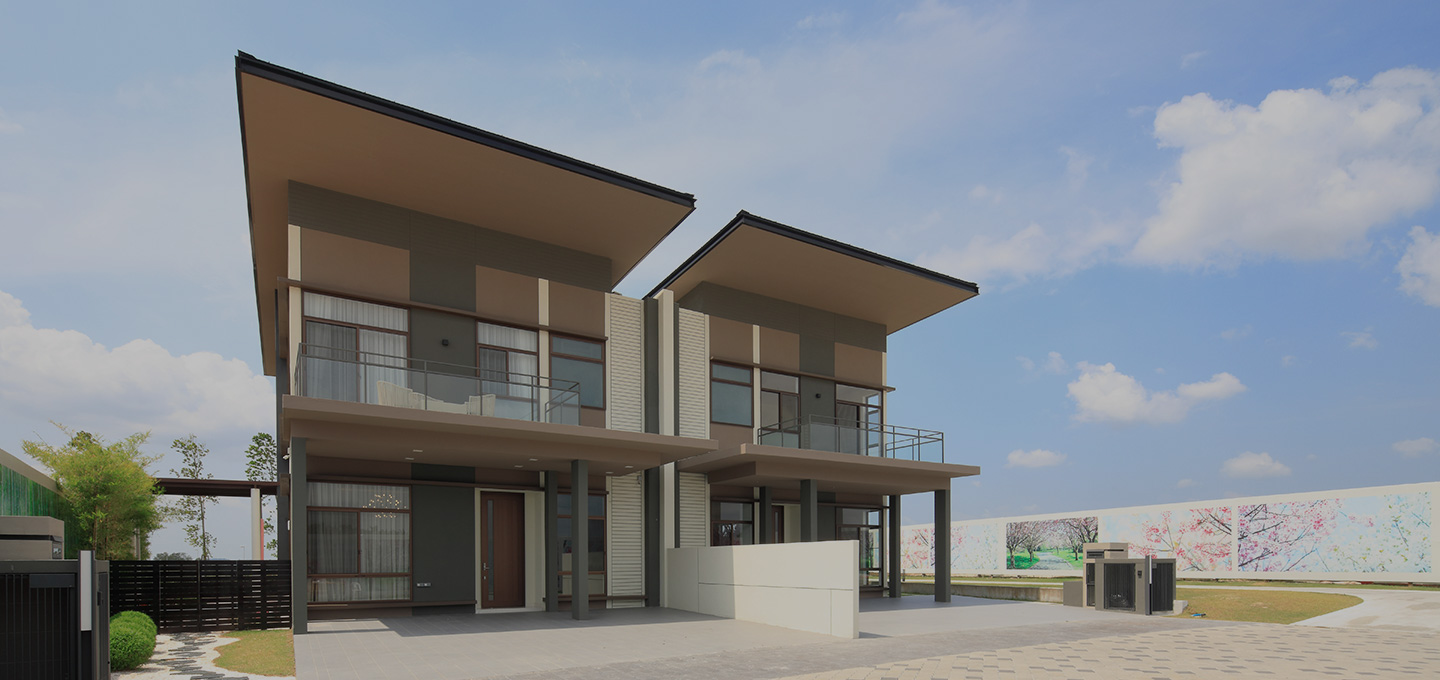 Did you know that more than 91% of the Japanese population reside in cities? 
This ever-increasing demand for urban housing would have been quite a challenge a decade or so ago. However, the latest tools like generative design have made high-density urban housing manageable.
And Daiwa House Industry is a Japanese company that utilizes these tools to their maximum potential. The company's call to fame is its ability to create stunning living spaces in unusually small plots. 
In simple terms, the designers first define the existing parameters. For instance, the materials goals, methods, and restrictions. And then, the software comes up with all the possible solutions. What's left is for the designers to select one that makes the most sense. 
The outdated manual methods have now become a smooth automated system. 
Furthermore, it throws conventional design out of the window. It takes much more into consideration than right angles and geometrical shapes. And it gets the maximum efficiency out of residential spaces. On top of that, it exhibits a distinctive aesthetic appeal.
With generative design, architects and designers can now draft a project and present it to the client at a much faster rate. Moreover, the client can easily amend the design until they're satisfied. 
These are all the reasons why generative design is projected to take over architecture and building design.
Example #3 – Autodesk Technology Centre Toronto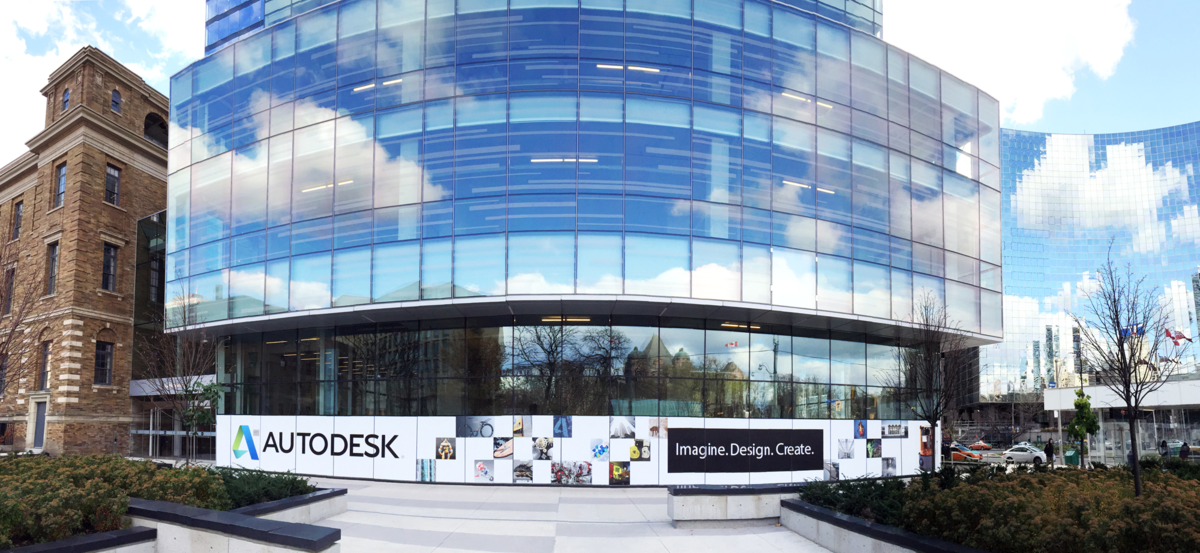 Autodesk's Toronto offices are a prime example of generative design in practice.  
When Autodesk unveiled their new office building in 2017, it was the first AI-designed offices of that stature. The offices span three floors with a total size of 60,000 square feet.
Autodesk has its own generative design tool called Project Discovery. To no one's surprise, the company utilized the power of this tool to design the office space.
There's a cool story behind it too. The designers consulted with 250 employees about their office preferences. These included things like the distance between two tables, outside views, daylight, and such.
Afterwards, they input all the parameters into the software and let it get to work. It returned over 10,000 solutions and the designers pored over all of them to come up with the one most suitable.
The project is a much-heralded blend of human knowledge and machine learning. 
And according to Autodesk's chief designers, this eliminates the beta factor. That's when you first build something and later discover all of the mistakes. With a little aid from this software, you can produce thousands of outcomes and pick one according to everyone's priorities.
Example #4 – Stamhuis Stores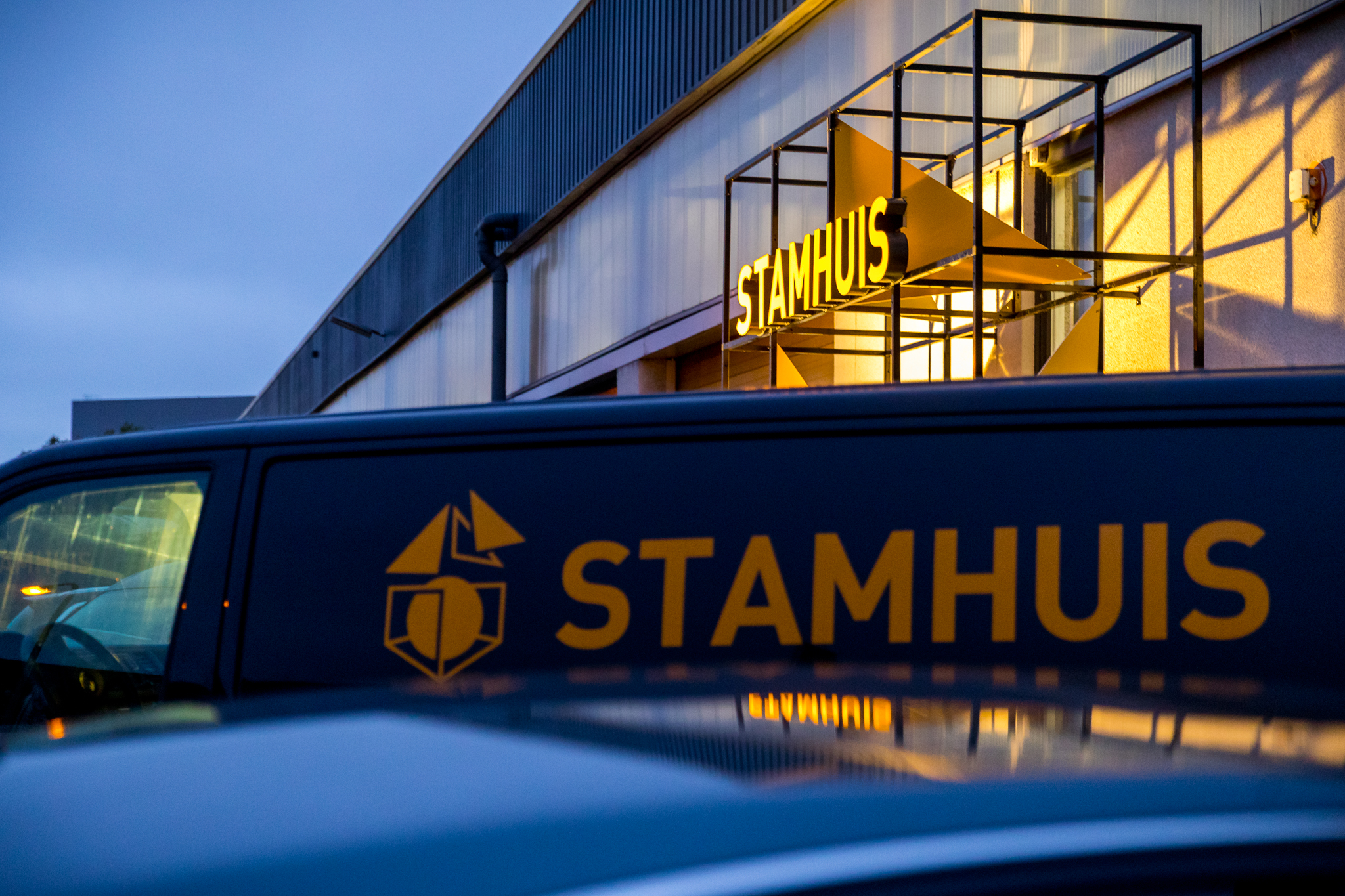 Stamhuis has been famous for embracing modernity since its foundation in 1926. Headquartered in the Netherlands, Stamhuis has a nearly century-long history of constructing and renovating retail spaces.
It's of little surprise that it was the first company to adopt generative design solutions. The technique allows Stamhuis to offer maximum value to its clients, regardless of the size of the space.
Stamhuis has a wide array of clients from supermarket chains to small stores. This means that the company has to adapt quickly and work closely with each client. Sometimes, one client alone may require over 60 different projects.
Fortunately, generative design works in both directions.
This means it is possible for Stamhuis to accept a large volume of work involving both large and small structures. And thanks to the record speed, the company doesn't have to worry about not being able to keep. Even if a redesign is needed in less than a week, Stamhuis' generative design tool makes it possible.
It's cost-effective, quick, and adds plenty of value. What else can you ask for? 
Generating the Future 
Generative design is a technique that promises to offer effective solutions to modern construction problems. 
The fact that it's still new makes it a delicate but appealing proposition. Architects and property developers who embrace generative design today may soon become the pioneers of contemporary construction because of it.
Innovative buildings like the ones above should fill you with hope. 
If you're still uncertain, why not try out the tool for yourself? Archistar is a property development platform that utilizes generative design to come up with thousands of suitable designs in minutes. 
Get started for free: [https://www.archistar.ai/]