5 Newest Archistar Features (And How They Can Help You)
Property development can be as challenging as it is lucrative. Check out how Archistar's newest features can solve five challenges faced by developers today. 
Developing property is not a walk in the park. If it is, everybody would be doing it. 
After all, property development is one of the most lucrative sectors of the real estate industry. And at first glance, the idea sounds simple enough. 
As a developer, you could either build a new structure or renovate existing ones to increase their market value. Once the project is complete, you could then sell that property for a killing.
But from the time you choose which location to buy property in, to the time to take it back to the market post-development, there are a million things that could go wrong.
In this article, we'll talk about the most common challenges that deflect and derail the profits of property developers… and how these challenges can be overcome. 
Top 5 Challenges of a Property Developer
Challenge #1: Choosing the wrong site
By now, you already know the three most important things in real estate: location, location, location. This age-old real estate motto is a testament to how choosing the right development site can either make or break your project. 
Apart from general considerations like accessibility and environmental risks, you also need to find a site that aligns with your project's main purpose and target demographic. Otherwise, you could have a magnificent project that no one wants to buy or invest in because of its poor location.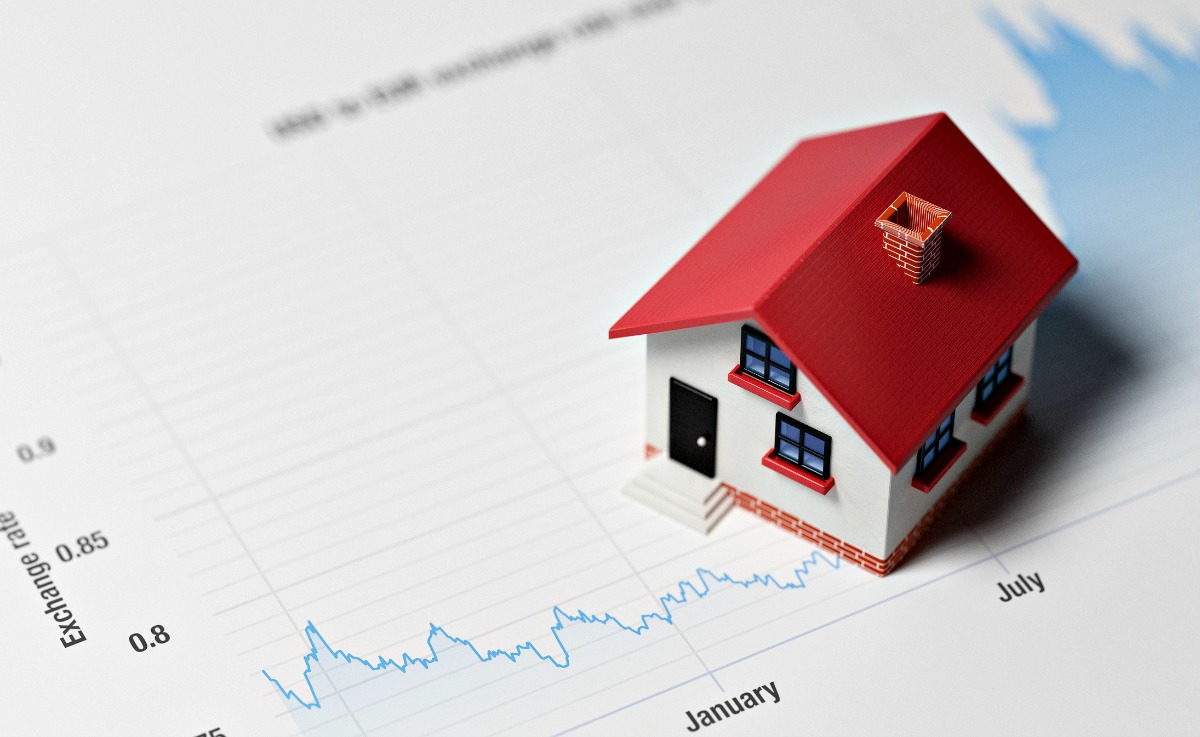 Challenge #2: Misreading the property market
Too much optimism can be a bad thing for property developers. Especially if it causes them to conduct insufficient market research and instead rely on blind faith that makes them say, "If I build it, they will come." 
Project developments must be driven by existing market needs, not what the developer hopes that market would need and appreciate. For instance, a parking lot in the middle of nowhere is not one of those things that "If you build it, they will come." 
Challenge #3: Project approvals and permits
Before any work can be done on a development site, property developers must first secure the necessary approvals and permits. After all, each site has a certain set of limitations that you must be aware of.  
Now, this becomes a huge problem if you fail to account for the time it takes to get the paperwork done when plotting the timeline for your project. An easy workaround would be to start the permit and approval process early and then adjust your timeline to factor in possible delays in the approval process. 
Challenge #4: Job site risks
Did you know that the fatal injury rate is higher in the construction industry than in any other industry? 
That's why one of the major challenges for property developers is ensuring worker safety on their job sites. Because while contractors are directly responsible for the workers they're bringing in, the developer is ultimately responsible for anything that happens on their job site.
Challenge #5: Design Defect Losses
Another challenge faced by property developers is finding a highly qualified architectural firm for their projects. 
While architects typically maintain professional liability insurance to cover mistakes like the wrong use of materials, some design defect losses can exceed policy limits… and could eat up a huge part — if not all — of your projected earnings. 
Interested in learning about a one-stop shop that can help you avoid these challenges as a property developer?
Keep reading. 
Archistar's 5 Newest Features
Design platform Archistar has recently rolled out five new features specifically designed to help developers with the common challenges they face with each new project:
Feature #1: Development Hot Sites 
This feature helps property developers avoid choosing bad locations for their projects. With just a few clicks, on the Archistar Development Hot Sites map, you could easily find untapped sites that are ripe for development. 
You could even search for opportunities per suburb to significantly cut the time you typically spend finding the perfect location, location, location. 
Feature #2: Pipeline Tools
This new feature allows property developers to manage their portfolios in one place. After all, it can be difficult to keep track of all the properties we're looking at, and those we've already visited, shortlisted, and made offers on. 
Pipeline Tools can help you track these things easily. You could even attach notes and tags on each location you've shortlisted before sharing your pipeline with your colleagues for easier collaboration. But if working alone, you could keep your pipeline private
Feature #3: Suggested Land Use
Archistar's data engine has recently been upgraded to include suggested land uses for each site you could find on the platform. 
All you have to do is click on a potential job site and the software will show you what development can be built on that site, including building type, estimated dwellings per building, and the applicable planning rules. 
Feature #4: Precedents
After several years in development, Archistar has finally rolled out its Precedents feature. 
This interactive map allows you to check out what other developments have emerged from the same site you're looking at. This gives you a comprehensive, historical insight into what has been successfully built around your site, allowing you to easily evaluate the potential of your planned project. 
Feature #5: Advanced Planning Details
Getting approvals and permits just got easier with Archistar's new data engine, which automatically looks up planning information, before providing you with a list of limitations that apply to the site you want to develop. 
The data is regularly updated, so you could sufficiently prepare for the approval process in a way that fits your project timeline. 
Level Up Your Project Planning Today
While it's true that property developers face a multitude of challenges in every stage of their projects, there are things you can do to prepare for — and overcome — these challenges. 
You could save time by knowing what is feasible with the help of Archistar today. 
With its user-friendly platform, the software lets you find, assess and design sites with ease. And with Archistar's generative design tool, you can likewise generate dozens of potential designs for your next project.
Get started for free: [https://www.archistar.ai/]