5 Tips for Quick Planning Permission Approval 
Any significant property development project requires planning permission approval before breaking ground. Discover how you can boost your chances of getting that approval. 
An essential step in any construction project is obtaining planning permission. It's the formal approval from a local authority regarding a property development project. 
This approval is necessary whether you're thinking of starting a significant project, or even when simply renovating a house. 
The reality is that submitting plans and having them go through the system can be time-consuming and nerve-racking. Plus, there's no guarantee that approval will be granted. 
Luckily, you can increase your chances of getting approval with your planning permission application. Discover 5 essential tips to help you do just that in this article. 
The 5 Tips
Tip #1. Create Top-Notch Designs
Project design is the make-or-break point of the planning permission process. Great designs are a balance between ambition and policy. 
Regardless of the project type, and even for small home extensions, you should have appropriate scaling and a smart layout. Not to mention try to enhance and protect the surrounding environment. 
For this reason, it's essential to work with professional architects (unless you already are one) whose main specialty is planning permissions. 
Tip #2. Request the Pre-Application Advice
Ideally, you'll get pre-application advice from your local council. This will help alleviate an array of stumbling blocks with your planning permission. 
Here, you'll get to discuss important details with a planning officer in person in an informal way before submitting the application. Note that many planning authorities charge for this service, so you should verify this beforehand. 
So, what can you expect from the pre-application advice? 
First, it will guide you towards identifying specific local requirements your application needs to meet. Then, it will increase your chances of submitting a thoroughly valid application and help you understand how some policies can affect your proposal. 
This brings us to the next tip…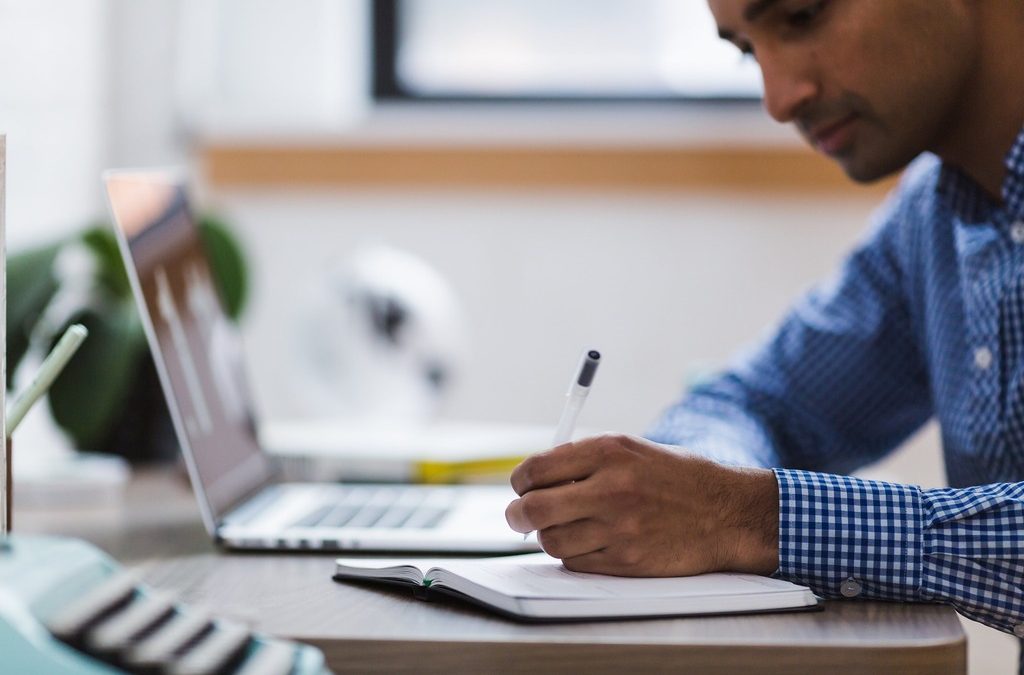 Tip #3. Research Relevant Planning Policies
As previously mentioned, a successful project lies somewhere between ambition and policies. That's why it's mandatory to do thorough research of all planning policies that could affect your project in any way. 
Keep in mind that every state has overlapping policies with development plans. That's why you need to know which ones impact your application.
However, there are some issues that are typically considered regardless of the application. And these are called "material planning considerations". Some examples include:
Disturbance or noise

Sunlight loss

Physical infrastructure capacity

Conservation area or listed buildings effect

Finishing material and building design layout 

Loss of privacy and outlook

Smell

Effect on trees

Incompatible uses

Highway safety
As you can see, plenty of potential problems have to be considered before planning approval is granted. You must make sure your application brings none of the above issues into question. 
Tip #4. Be Thorough When Filling the Application 
As you start applying for your planning permission, it's essential to be succinct in describing your future project. 
For example, don't forget waste storage and collection, access, and similar areas. The planners will want to know if you wish to add a new driveway or whether there'll be enough space to fit a bin. 
You'll also want to focus on the construction materials in as much detail as possible. The planners should have a thorough understanding of the wall, roofing, door, and window choices you plan to make. 
Parking is a great issue to consider. It's essential to let the planners know how many cars your project seeks to accommodate. For this part, it's best you verify your local council's parking standards and make sure you meet them. 
Sewage and foul water are also important topics to address, so you want to mention whether your project will rely on mains drainage or use a septic tank. 
Biodiversity gets just as much attention as other issues. The accent is put on this aspect in particular if the planners suspect protected species are present on the site you wish to develop. In this case, you'll need to outline how you will conserve those species should your project go ahead. 
Keep in mind that biodiversity not only refers to animals but also plants. So, if your plan involves removing trees or hedges, you'll need to explain how you'll address that, especially if there are ongoing tree preservation orders. 
Tip #5. Get Planning Permission Before Purchasing a Plot
If you wish to purchase a plot of land, it's important to make sure you at least have planning permission. 
It's true that the land will command a higher price by doing so. But keep in mind that planning permission is essential for all future projects you may undertake on that piece of land. 
When you apply for planning permission for a site you still don't own, you want to notify the current owner of your intentions. And if permission is granted, you'll have peace of mind that you can develop that land however you envisaged. 
Additional Tips 
You can submit as many planning applications as you like and choose the one you want to use (as long as it's current). But make sure that your planning decisions don't take more than eight weeks from your application point. 
It's also important to ensure that there are no objections on behalf of the locals or neighbours regarding your project. This can impact the final decision big time. 
Also, you can apply for any piece of land in your country. You don't necessarily have to own that land. 
Now, if you suspect you'll be refused, you can withdraw the application without having to pay anything. 
Five Steps Closer 
Whether you get planning permission or not is a make-or-break point for most property development projects. That's why you need to play your cards right. 
Besides investing in a top-quality design, explain everything to the planners, down to the smallest details. It's of the utmost importance to ensure your project abides by local policies and environmental laws. 
After reading this article, you're now five steps closer to having your planning permission approved. But our assistance doesn't have to stop there. 
With Archistar, you'll have access to a wide range of planning and zoning data. You'll also be able to find and assess whether a site is profitable for your next project within a matter of minutes.
If you're interested, you can try our software at https://archistar.ai/.