All You Need to Know About Development Appraisals
Development appraisals can be the make-or-break point of your next property development project. Learn what investors are after so you can create an appraisal that stands out. 
Property development appraisal is a financial model that allows developers to calculate the commercial viability of a site. And they do it by comparing the expected project costs against the expected income. 
This financial model is one of the best ways to determine if a project can garner enough interest from investors and lenders. 
However, a high-quality appraisal dives deeper than the numbers. 
The reality is, the property market is currently oversaturated. This means the lenders and investors receive tons of development appraisals on a daily basis, giving them more than enough room to be picky. 
As a developer, you'll want to ensure your property is truly worth their money. For this reason, calculating the commercial viability of a site and putting it in your property development appraisal is crucial in the planning stages. 
Ultimately, lenders only proceed with a small number of appraisals. By making a strong one, you'll be a step closer to convincing them to say yes. 
In this article, you'll discover what a development appraisal is and how it's different from property valuation. 
Appraisals vs. Valuations
Appraisals are generally prepared by real estate agents and are used as a guide for pricing a property for sale or rent. An appraisal represents an estimate of the current market worth of a property. It's worth mentioning that real estate agencies usually offer appraisals for free.
Development appraisal is helpful both for the developer and the lender. 
Why?
By creating a development appraisal, a developer can learn if a project is worth the time. The last thing you want as a developer is to take an unfeasible project to a lender. 
Logically, a lender will only want to invest in a profitable project for them. And the appraisal is a way to show them whether they should spend the money on your idea.
As for the property valuation, it's usually conducted by a registered valuer with proper training or education in the field. 
Drafting a property valuation is a more complex task compared to an appraisal. The valuers take into account more detailed criteria about the property. It may also take longer to complete. 
The property valuation covers the following aspects of a property:
Location 

Building condition and structure

Building faults 

Home features

Property caveats

Local council zoning
The valuation is a legal document that can stand up in court and can be used for marriage splits, deceased estates, or business property disputes. Valuation also comes at a fee.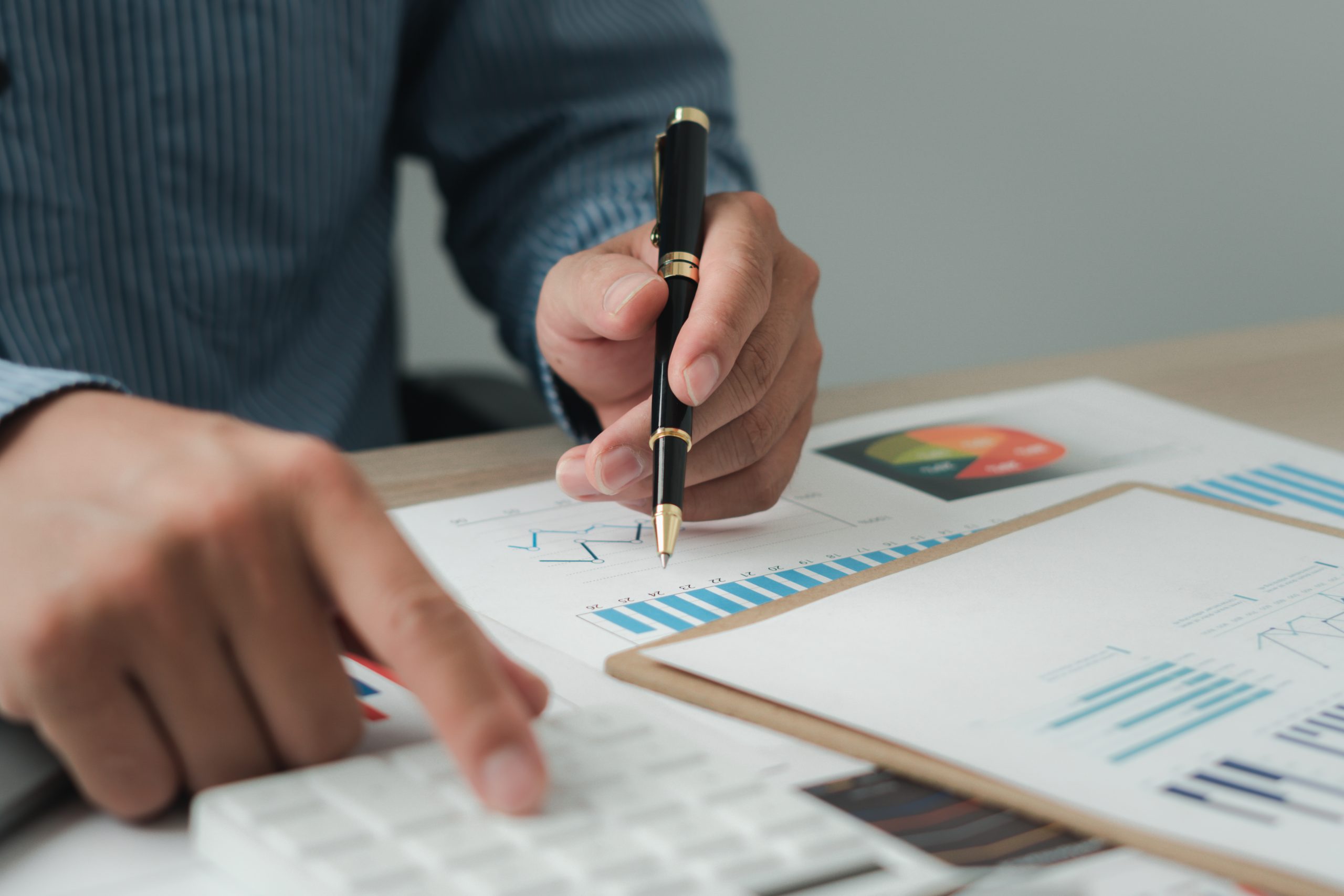 What Factors May Influence Appraisers?
Creating a property development appraisal is a complex task. Even though you may think you have all the numbers right, things can still go wrong, especially when calculating the market value. 
There are plenty of variables that can affect the assessment. They include, but are not limited, to:
Current and future taxes

Future economic growth 

Encumbrances

Government-controlled housing policy

Job market situation

Spending capacities

The region's attractiveness for business or housing

The surrounding infrastructure

Size and shape of the property

Possible usage and construction restrictions

Existing or projected emissions. 
Sometimes, a rating committee can be assigned to assess the market value of (un)developed premises. The committee regularly studies the average paid price for the property and verifies the development status to publish the market and land value of the examined plot. 
Realistic Figures and Details
As a developer, you can conduct your own appraisal. However, it's crucial to write a robust and tangible report that consists of realistic figures. 
It's true that the property market is oversaturated. But the broader context is that we live in uncertain times. That's why the lending side needs much more due diligence. After all, an investor doesn't care for hope numbers. They are after evidence. 
If you decide to do your own appraisal, it can be tempting to tweak the numbers and make them lower to work in your favour. However, this comes with enormous risks for both you and the investor. 
When creating your appraisal, it's highly advisable to round up the bill costs, building material costs, sale prices, labour shortages, and sale timelines. This way, you'll be safe in case the costs overrun. Also, you'll want to create realistic contingencies. 
As for the details, you'll want to let lenders know about your experience, team, and project. Show them how the deal will be structured and what the time frames will look like.
Some physical characteristics you may want to include in the appraisal include:
Survey information of the existing site – public utility drawings and services

Topography and shape assessment

Flood risk or flood history

Surrounding buildings' condition

Geotechnical information like prior foundation drawings, boreholes, or trial pit information

Ground contamination

Surface drainage and landscape features

Underground storage tanks, old wells, basements, or other underground obstructions
As for the market research, you can include:
Time estimates for completing the project

Local amenities such as location, public transport, or ease of parking

Potential effects of technical change, social trends, or working practice changes

Regional and national economic trends

Site features that future tenants may find attractive 
For the legal issues, you may want to address:
Conveyance and title documentation

Demarcation and boundaries

Land Registry records

Rights of light

Party walls

Rights of way
The more details you add to your appraisal, the more likely you'll be funded. 
Create a Winning Development Appraisal
Property development appraisals show whether a property is profitable for construction or not. It acts as a guide for both the developer and the investor, as it lets both parties know what their stakes are. 
If you decide to create your own development appraisal, pay special attention to details. You should include realistic numbers and plenty of information about the property site, legal documents, and market research.
And if you're on the lookout for a profitable site, Archistar can help. Use our services to find profitable sites within minutes. Our Static Feasibility calculator allows you to understand the ROI with greater accuracy than a quick estimate. Then, download our due diligence report that includes your top three concept designs along with their property analytics and static feasibility calculations. This will give you the confidence you need when presenting your pitch to investors.
For more information, visit the official website at https://www.archistar.ai/.