Latest articles, news and case studies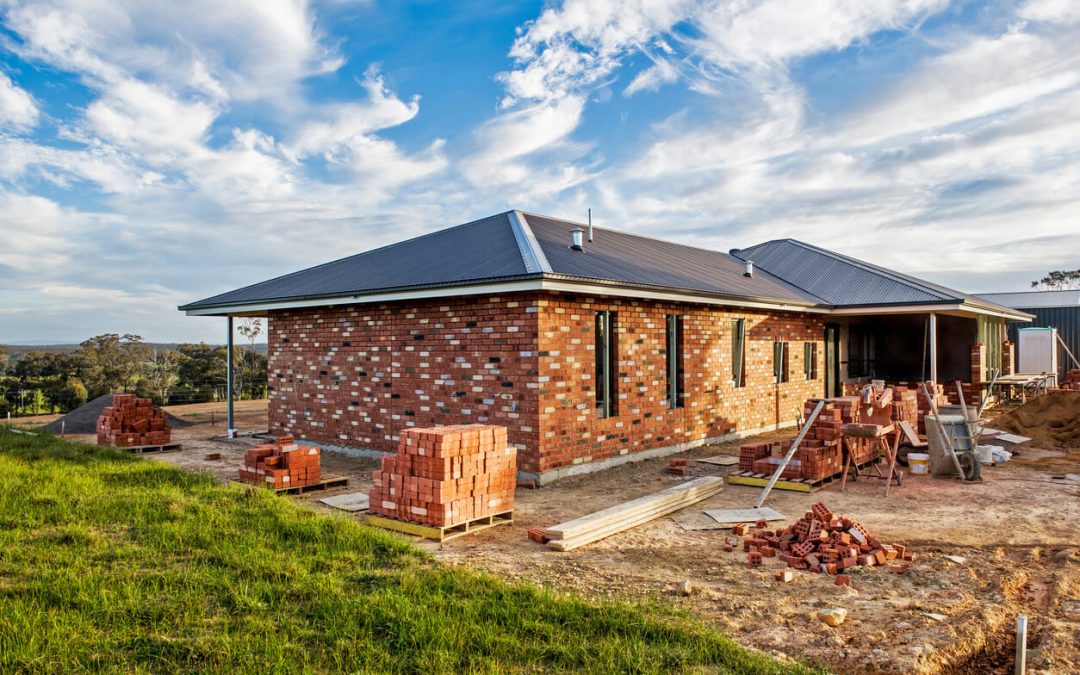 Let's discuss everything you need to know about building and renovation tax deductions so that as a property investor or homeowner, you don't miss the opportunity to claim tax deductions.
read more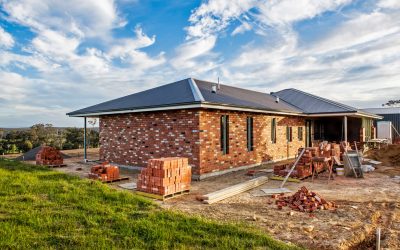 Everything You Need to Know About Building and Renovation Tax Deductions A tax deduction is...
Ready to get started?
Book a personalised demo to see how Archistar can help your business.