Can developers still make money in riskier locations such as those under threat of bushfires? Only if you take note of the necessary precautions.
After the recent surges in bushfires across the country, the Commonwealth Government sprang to action and introduced new regulations for property development aimed at addressing the concerns.
Part of that is the introduction of the term BAL, or Bushfire Attack Level, a classification system for bushfire prone areas.
There are six BAL levels: Low, 12.5, 19, 29, 40, and FZ (Flame Zone). Each comes with guidelines that account for everything from materials to heat barriers. Only BAL Low doesn't come with any specifications, but all other levels come with increasing bushfire risks.
Today, if you want to develop in an area, checking its BAL is more important than ever. And as an area becomes more prone to bushfires, the development rules follow in strictness.
Building in bushfire areas can pose a series of challenges, both from a construction and a financial standpoint. But that doesn't mean that you should avoid areas above BAL Low or 12.5 at all costs. You can develop profitable projects in those zones, too. 
It's just a matter of taking the necessary precautions.
The following tips should make building in bushfire areas easier to wrap your head around.
What to Know Before Building in Bushfire Areas
#1. Understand the Construction Requirements
Building in bushfire areas requires you to comply with the BCA and the Australian Standard AS3959 of 2009. The latter, in particular, addresses bushfire-prone areas and construction guidelines.
However, AS3959 doesn't apply to every type of building but only the following four classes:
Class 1: single dwellings, guest houses, hostels, etc.

Class 2: buildings with two or more occupancy units, such as flats

Class 3: structures in residential buildings other than those already covered, like hotels

Class 10a: buildings typically adjacent to Class 1, 2, and 3 structures, such as garages, sheds, and similar
So as long as the type of buildings you're looking to build aren't part of the four classes, building in bushfire areas isn't a problem.
#2. Plan for the Approval Process
It can become a problem if you don't plan accordingly. Again, keep in mind that specific regulations may apply depending on a region's risk.
BAL Low and BAL 12.5 areas don't typically require additional work. But the guidelines get stricter and more specific from BAL 19 through to BAL FZ.
Before the planning stage, you'll want to perform a thorough BAL assessment of the area. Note that some sites may have two BAL levels, depending on the environment.
Some of the factors that affect the BAL include:
Slope

Historic trends

Type and amount of vegetation

Distance to vegetation
It's important to exercise extra care with the plot assessment, not to mention have a site-specific report.
You can then go to the local city council and get a list of all the documentation needed for approval once you know all the facts. Keep in mind that you can expect a rather lengthy process in higher BAL areas.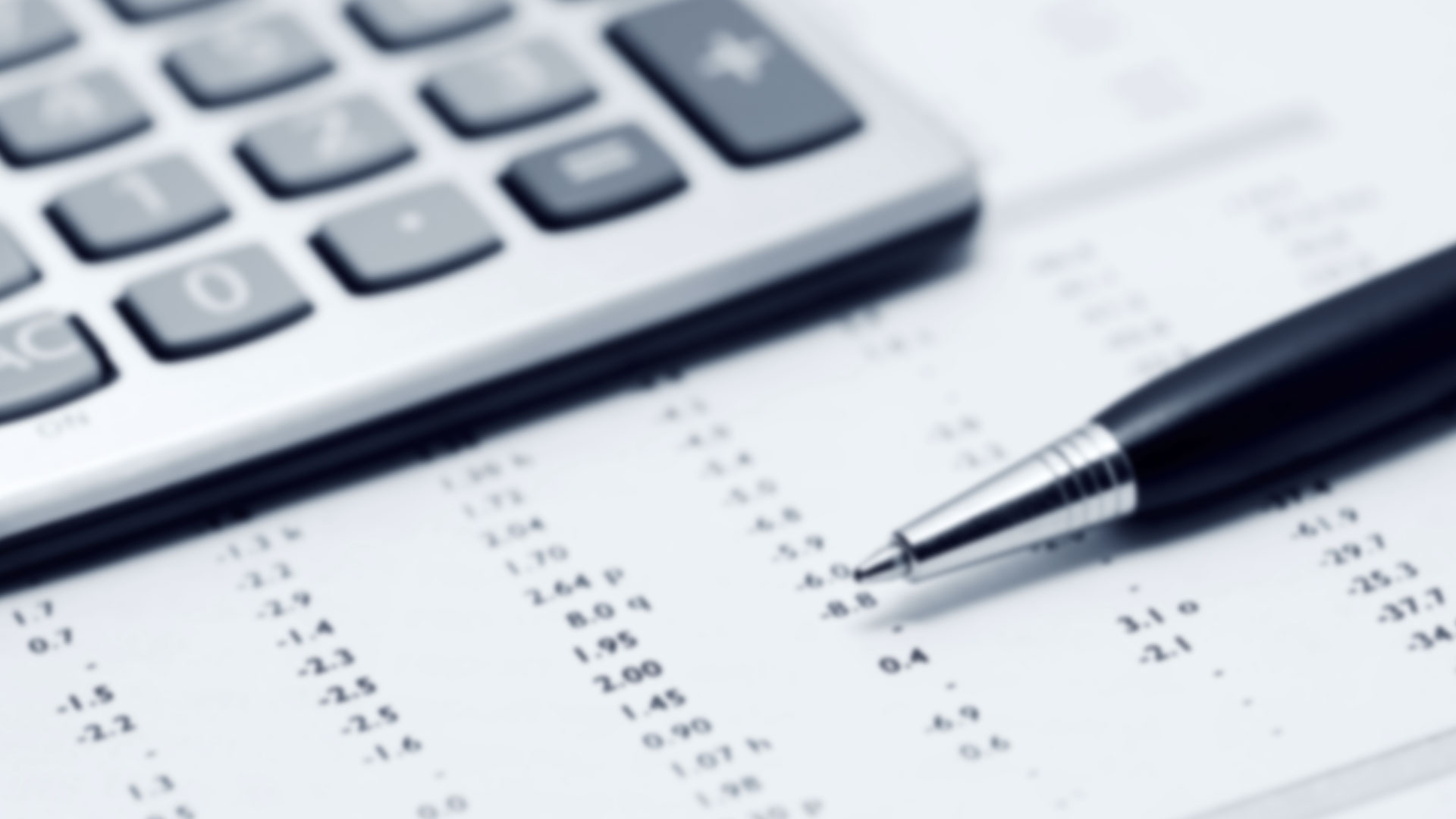 #3. Factor in Additional Costs
BAL Low areas are the only places where you don't have to use fire-resistant materials. Riskier areas, on the other hand, will require pricier materials.
Surveying a bushfire-prone area is also an additional cost you have to account for, and a high-risk area can likely cost more.
You should also consider any delays during the construction phase. A fire in a moderate to high-risk area, for example, can bring your project to a halt. And this may mean losing money on rented equipment and perhaps the delay of other projects.
All of these things can affect your cash flow.
Landscaping is a big part of preparing a high BAL zone for property development. You also have to factor in the extra clearing that you may have to do and the cost of doing so.
Ideally, you will consider all of these in your feasibility study.
#4. Choose the Right Materials
Consult the AS3959 guidelines to learn about the approved materials for each BAL rating. For example, some areas require the exclusive use of non-combustible roofing. Others make the use of metal pipes mandatory.
Truecore steel is a popular fire-resistant material used in the structure, though you may not need it in a medium risk area. One the other hand, wood is obviously trickier and must be avoided past BAL 29. 
You should also consider the different requirements for the non-structural elements.
Window covers or shutters, for example, have their own material guidelines depending on the BAL rating. 
Higher BAL ratings may also call for the use of toughened glass, fire-resistant window mesh, and steel roofing systems that have become quite in-demand nowadays. It's because in high-risk areas, you need excellent exterior protection to prevent embers from getting inside the home.
Using the right materials can save tons of money on repair and maintenance in the long run. And, contrary to popular belief, it's actually cost-effective to use more steel elements in bushfire-prone areas.
#5. Understand Maintenance Requirements
Since building in high-risk bushfire areas involves additional protective measures, you need to always plan up to post-construction maintenance.
For example, you may have to trim overhanging branches and create separation between the home and vegetation.
Clean gutters are often critical to preventing house fires, so install them as well as you can to avoid potential accidents.
Many developers now even consider the use of non-combustible materials in fences. The further away you can stop a fire, the better.
Build It Right to Ensure Safety
Every precaution is necessary, not only to get your development approval but also for maximum safety and liability protection.
What you have to understand is that AS3959 came after years of scientific research into Australia's bushfire trends. That's why it's something every developer should adhere to, especially when building in bushfire areas.
If you find all the rules and regulations hard to keep up, Archistar is a next-gen property software platform that can help. With Archistar's built-in bushfire layers, you can see in an instant if a site is in a bushfire-prone area. Additionally, you can rely on Archistar to find suitable development sites and access potential risks and hurdles like BAL. 
Get started for free: [https://www.archistar.ai/]
All data used in Archistar are from industry-standard sources, such as Nearmap, Domain, CoreLogic RP Data, etc.