Designing Better Outdoor Public Spaces
Outdoor public spaces play a huge role in meeting the diverse interests of the local community. Learn how you can design great public spaces that people will truly enjoy.
Outdoor public spaces are created for one purpose – to create a higher quality of life for the community. It's a space where everyone has shared rights and can gather to do things that they love to do.
In essence, public places give life to a community. They help improve the well-being of the community by creating a space of relaxation, socialising, and recreation.
This is why designing public spaces should be done with careful thought and consideration for the type of community you want to build.
So, if you want to create a people-centred community, make sure you have a lot of outdoor public spaces where people can interact and socialise with each other.
That said, in this article, you'll learn more about creating outdoor public spaces. Discover the four different elements to consider when designing a venue that caters to the collective interests of the community.
The 4 Elements
Element #1 – Versatility
As you know, outdoor public spaces are meant to be shared. That's why it should cater to the diverse needs of the community.
So, make sure that the space you'll design has something that everyone can enjoy. Take into consideration what adults, children, and the elderly can commonly use in a public space. Also, keep in mind how handicapped individuals will access and enjoy the space as well.
Your design for public spaces should also have areas where everyone can enjoy each other's company. For example, you can put benches along a pathway, such as near a large tree that can provide shade. Design a centre space with a fountain or informal seating areas.
Apart from that, you should also design specific places that cater to individual needs. You can have a playground for the children and a pet-friendly space that includes a drinking fountain. Not to mention picnic tables for families to gather and enjoy the sun.
Also, make sure you equip the outdoor space with signs that indicate the different areas that people can enjoy.
Element #2 – Atmosphere
Outdoor public spaces should have a welcoming atmosphere so that people from all walks of life will be encouraged to visit.
The goal is to make sure the visitors will be encouraged to stay for a long time. This means there should be enough places to sit and relax like benches, picnic tables, cafes, etc.
Adding art elements like sculptures, water fountains, and even a performance space will also keep them entertained long enough to stay.
Having lots of plants and trees will also add to the beauty of the space. After all, nature has a way of calming us and making us feel relaxed. So, take advantage of that by leveraging greenery in the outdoor public space.
A welcoming atmosphere also means the space should be kept clean. Make sure your outdoor space encourages proper waste disposal. Put bins where people can dispose of their trash.
You also have to pay close attention to the edge of your outdoor public space as it's the first thing that visitors will see and usually the most populated area. It gives a great vantage point of the activities within the public space. You can put benches here or maybe a low wall for informal seating options.
Element #3 – Safety
Safety is an important element of outdoor public spaces. After all, you're expecting a lot of people to visit. You want them to enjoy themselves completely without worrying about any potential dangers.
One way to do this is by putting clear pathways for people to follow. 
These pathways should be well-lit, especially at night. You should also put paths that frequently lead to the surrounding streets. By having these "escape paths", people would feel safer because they know they can exit the space anytime.
If you're going to encourage joggers or cyclists, make sure they know which specific path to go on. Another option is to make the main path wide enough so cyclists won't endanger those who are walking or running along the same path.
You should also consider making certain spaces extra safe for certain people. For instance, the children's playground should be surrounded by a low fence and should ideally be far from main pathways, especially cycle paths.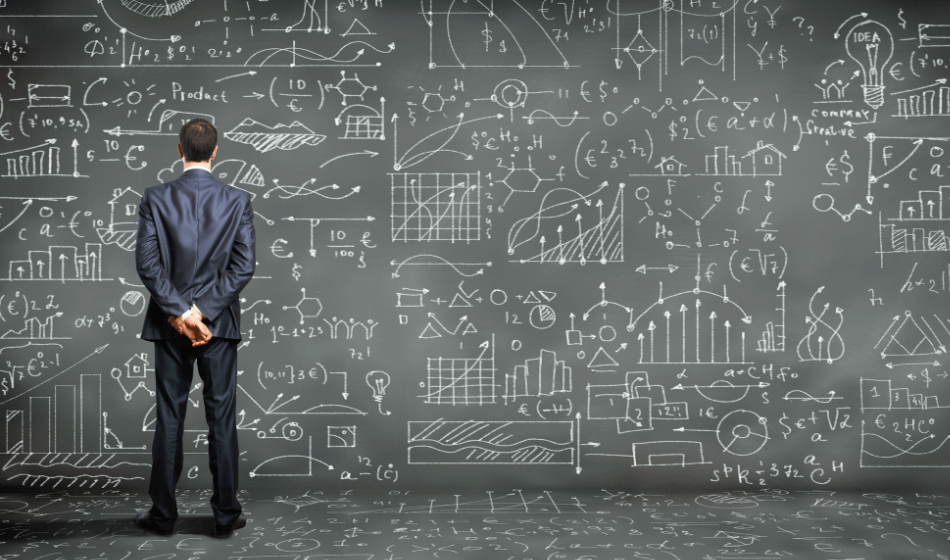 Element #4 – Having a Data-Driven Strategy
The key to designing the best outdoor public space is by using a data-driven strategy. After all, you're building an outdoor public space that exposes people to the different weather conditions. 
You have to take into consideration other aspects like the wind, sunlight exposure, etc. And if the location gets a lot of rain, the space has to have surfaces that can absorb rainwater and ensure it has somewhere to run off to. If the place is prone to flooding, you should also factor that in.
All these would have to be done during the early stages of the design process.
Of course, doing feasibility studies and environmental analyses is very challenging. It'll take a long time to complete them because you have to get accurate data to guide you.
Fortunately, some platforms can make a data-driven approach possible.
Archistar is a perfect example. This platform uses Artificial Intelligence (AI) technology to help you assess potential locations quickly. You can get a professional due diligence report without spending hours consolidating data.
Have an Outdoor Public Space That People Will Enjoy
Designing outdoor public spaces requires a lot of considerations if you want to use them to uplift the quality of living within a community.
To get it right, you should rely on accurate data to create the right design based on the specific requirements of the location and the community. This is easier to do when you're using the right tools – specifically one that uses AI technology to gather and analyse data.
The presence and impact of AI in urban planning will only grow from here as technology becomes more powerful.
If you want to see what artificial intelligence can do for you now, you'll want to try Archistar. The platform puts a wide range of AI tools and services at your disposal – from 3D modelling, project assessment, and building design.