Are you trying to maximise the returns on your next development? A duplex could be a terrific idea, but only if you know how to find the right site.
Among the most lucrative urban development projects in Australia is the duplex. In fact, urban and regional developers can benefit greatly from investing in dual occupancy homes due to the high buyer demand.
Although a staple for developers for decades, the trends in the past few years signalled a move away from dual occupancy residences. But these days, the duplex is making a comeback in the Australian real estate market. 
The renewed interest may make building a dual-income residence one of the best bets you can make. Still, like with any other development project, picking the right location can significantly influence your returns.
Now, don't think that there's some big secret to finding the perfect duplex site. It's more a matter of getting the research right and keeping a few things in mind. 
The six tips detailed in this article should guide you in your search for the ideal duplex site for your next development project.
The Tips
Tip #1 – Know the Minimum Site Requirements
Any site research would start with the fundamentals of property development – site requirements. 
If you have a duplex design in mind, for example, you should know its footprint. And based on that information, you can then start looking for plots that meet the minimum site requirements.
How wide and long should a plot of land be to accommodate your duplex?
How close does it have to be to various infrastructure elements?
If you start with the absolute minimum, you may be able to find a cheaper plot and get a better return on your investment.
But, unfortunately, this is far from enough to find your ideal duplex site.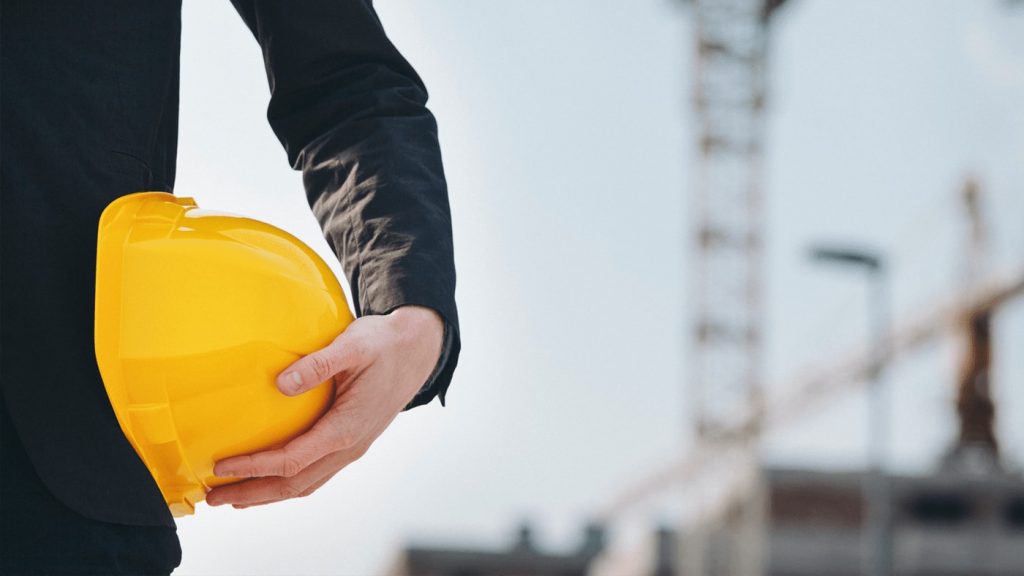 Tip #2 – Understand the Necessary Town Planning Requirements
Every Australian state has its own building code. They're usually not too different, though.
You probably know that you'll have to comply with council or town planning regulations on top of those on the state level. 
Understanding what you can build in any given area is critical to finding the right land lot. Failing to do so can turn your development plans into a nightmare. 
You may waste valuable time and money scouting locations and have to redo your plans. And in the worst-case scenario, it may even drive the council to deny your building permit.
So, what are some of the requirements for obtaining a permit to build on a block?
For example, size is one of the most important criteria when looking at a plot of land. As such, you should check for things such as frontage. It's one of the most popular search terms for duplex developers.
If you decide to seek assistance in this regard, the Archistar platform can help you filter out dual occupancy property development sites based on your project's unique requirements.
Other requirements worth double-checking may include:
Minimum outdoor privacy requirements

Land depth

Size

The aspect of a site

Slope

Access to gas, water, electricity, and sewage
If you don't meet all town planning requirements, you may either have to alter your project or find another site.
Combine the data pulled from your minimum site requirements with the minimum criteria mandated by the local building code to arrive at more targeted search parameters.
Tip #3 – Do a Feasibility Study
By now, you're aware that you should always perform a feasibility study no matter what you're building. It's no different with duplexes. And since every location is different, you'll need to compile a feasibility report to get a sense of your project's viability.
We recommend discussing with a couple of specialists if you want a thorough feasibility study. For instance, talk to a surveyor and a builder. In addition, you'll want information on land subdivision and the costs of dual occupancy property developments in the area.
Next on your list should be your accountant, perhaps a loan manager and a real estate agent.
Why?
There are a couple of things to note here. 
For instance, your feasibility study is also great for working out the costs. While a contractor may give you an idea of what to expect, accountants and loan managers can help you understand if the land is a good fit for you.
And if you plan to rent or sell the duplex at completion, you may want to know what you can get. Agents can provide valuable insights into the local property market – it's even better if you can find someone who specialises in dual occupancy properties.
Tip #4 – Keep Investment Returns in Mind
Your feasibility study will help you work out something else – your ROI in a particular area.
Following the report, you'll learn about the rental rates, recent sales volume, and overall demand for dual occupancy properties. And if you discover that the market isn't hot and people prefer other dwellings, you can direct your attention to other suburbs or cities.
A feasibility study can shine a light on another thing – will the development costs be worth it?
Keep in mind that you can even build duplexes in some bushfire zones. You may even have a high demand for such properties in these places. But will your return on investment be enough to justify the additional costs of fireproofing your building?
Sometimes, you don't have to spend a fortune to make a fortune. You may be able to find areas that allow you to get outsized returns out of modest investments.
Tip #5 – Work Out Soil Concerns
Surprisingly, not all developers address soil conditions when looking for a block of land. That is, they account for the shape, slope, frontage, and other aspects but overlook the soil conditions.
As soon as you know what you want to build, you should talk to a structural engineer. The scope of the consultation is to determine what type of land you can build on and if it's a good idea.
Keep in mind that any soil problems can impact the safety and stability of your building. Yes, you may be able to build a duplex on a particular block. But it may not matter if you have to adjust your plans too much and increase your development costs to make it work.
So, figure out what soil conditions fit your project best. Use that information to further refine your search for the ideal block for your dual occupancy development.
Tip #6 – Check the Area Master Plan, Utilities, and Easement
There are just a couple more things to look out for when scouting land for your duplex development.
Understand that some areas will have underground service installed. Those often account for parts of a site that you can't build over. Depending on the layout, your building may not be able to make full use of that block without substantial design changes.
Furthermore, unless you're building in an isolated location, you have to keep track of everything around your desired site. 
For example, are there any plans for the land in your immediate vicinity? Will you have to adjust for future infrastructure work? What about area plans for parks, new roads, or community facilities?
Answering those questions will tell you more about a block's viability for your duplex development. Moreover, it may also provide critical information regarding the future value of dual occupancy dwellings on a particular site.
Never Settle In Your Search for the Perfect Development Block
As a developer, it's your responsibility to provide buyers and tenants with their dream dwellings. However, you also have a duty to yourself to achieve a return on your investment.
That's why it's crucial to find the best possible plot of land for any property you want to build. 
And in the case of duplex dwellings, searching for a block can be more complex. You have more factors to consider, from R-Code regulations to layouts, infrastructure, and the like. 
The main idea is that you can't rush your decision. 
Always start by working out the minimum requirements imposed by the local council and your own designs and plans. From there, try to find the ideal block that satisfies all regulations and can also give you a substantial return on your investment.
Not entirely sure about how to do that even after going through these tips? Or, maybe you prefer some assistance so that you can get it right on the first try?
Archistar can help you find duplex sites for your property development projects. It comes with filters that allow you to search by permitted use, street frontage, lot size, floor space ratio, zoning, empty lots, maximum building height, GFA by FSR, and total subdivision counts. Book a demo today to discover how the platform can make it easy for you to find the best site for your dual-income property.