How to Make Urban Planning Decisions Faster and Smarter
States are unveiling their smart infrastructure policies to create more smart cities. Find out how you can comply to make faster and smarter urban planning decisions.
Chaos.
This is what happens when there's a lack of smart infrastructure because of poor urban planning. After all, you'll have to deal with traffic congestion, destructive flooding, fire hazards, unaffordable housing, vulnerability to climate change, and insufficient infrastructure.
It's why Australia is getting serious about having more smart cities. These are cities that use innovative technologies to ensure the delivery of high-quality urban services. 
Therefore, a smart city is a type of city that has the ability to engage and provide for the needs of the people living in it.
That said, the key to getting more smart cities is urban planning.
Urban planning is the forward-thinking process where towns, cities and urban areas are laid out based on a set of objectives. In this case, one objective is to incorporate smart infrastructures to create better water and energy networks, public transport, and public safety measures.
To meet the need for more smart cities, property developers are encouraged to learn how to make better urban planning decisions.
And in this article, you'll discover five tips for making smarter and faster decisions involving urban planning. In particular, decisions that won't just speed up the property development process but will also minimise the risks and ensure approval of plans.
The 5 Tips
Tip #1 – Focus on Sustainability
Urban areas have the following common problems:
Excessive use of energy

Uncontrollable population growth

Increased transport emissions

Unpredictable weather conditions

Unreliable waste management
Yet, the key to solving all these problems is sustainability.
Now, sustainability in property development means creating structures that have the least impact on the environment. That means these structures won't destroy the wildlife habitats, but they'll meet the needs of initial occupants. All while being able to adapt to the needs of future occupants. 
For example, you can focus on energy efficiency by using solar-powered light posts to illuminate pathways. 
To make things easier, you can use assessment tools to help you determine the environmental impact of your property development project. Some of the tools you can use include carbon footprint calculators and ecosystem-services valuation.
Tip #2 – Understand Heritage and Conservation Regulations
The Australian government is protective of its cultural history. Because of that, urban planning should take into consideration both heritage and conservation regulations. That means your project shouldn't pose any danger to historic heritage buildings near the area.
So, before finalising a project, conduct proper due diligence on the location you want to build on. Make sure you check if there are heritage or conservation sites nearby so you can follow the respective guidelines to protect them.
You can start by looking at the town planning regulations to make sure your project won't violate any of the local laws.
Also, you can use tools like Archistar, which has a comprehensive list of heritage sites. The program can help you analyse potential sites and identify areas with specific planning rules that you should be aware of, such as those involving historical sites.
Tip #3 – Analyse Your Design
Always be open to analysing the design of your property so it takes the surrounding environment into consideration.
For instance, you may have a design that does not maximise the amount of natural light being received by the room. This oversight may have been caused by the inability to factor in existing landscapes or high structures.
You can then correct that oversight by modifying your existing design. That way, you can ensure it meets the local regulations when it comes to access to daylight.
The key here is that when you get new information about your site, especially about regulations, you must ensure that the design for the property adheres to it. This assures you that you'll get approval to use and profit from the property.
It helps to use a design tool that can analyse your current designs and check if it's following the multiple rules and regulations in the area. You have to be quick to make amendments without compromising your initial concept and targets.
Make sure your design considers the right factors like local weather, sunlight, noise, etc. The final design should address these to ensure high-quality living for future occupants.
Tip #4 – Focus on Visualisation
Urban planning and smart infrastructure are all about visualisation. That means you have to visualise what it is that you want the site to look like. But keep in mind that it should be grounded on data on regulations and policies. 
So, how high can you build based on existing policies? What amenities can you build to support the regulations of the City Council?
If you can come up with a visualisation that's based on the data available, it'll be easier for you to make fast urban planning decisions. You can immediately understand how your design affects the parameters you've set. 
The best way to achieve this visualisation is by using tools like Archistar. It can highlight potential problems that can compromise the compliance of your project. You can adjust the design to ensure approval.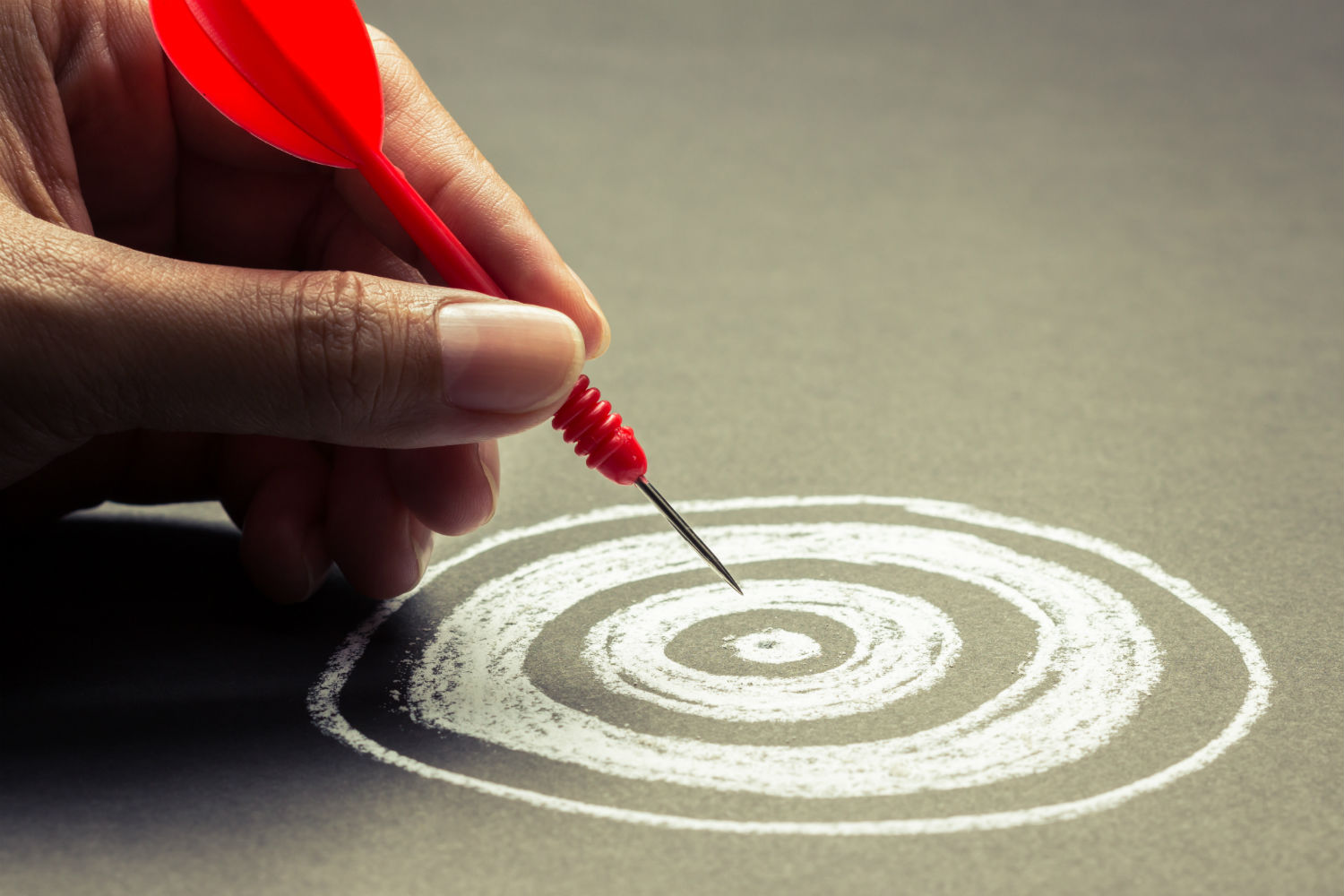 Tip #5 – Use Accurate Data
The thing about property development in Australia is that every state has its own rules and regulations. After all, they have their ecologies, heritage, economies, and local population to protect.
Keeping up with all the information can be hard. And without accurate data, it's hard to make smart urban planning decisions. But if you have the right tools, you can easily incorporate all these data into your plans. 
For instance, Archistar can tap into thousands of data sources to ensure that your project design is as accurate and updated as possible. Not to mention it meets your goals in urban planning.
Start Making Faster But Smarter Decisions
Since every state has their respective urban development system, it can be hard to keep up with all the rules and regulations that you have to consider. And without the right data, it'll be difficult for you to make the right urban planning decisions.
Fortunately, there are tools that you can use to make smarter and faster decisions. A perfect example is Archistar.
With Archistar, you'll have access to a wide range of planning, zoning, property market and suburb insights.
Find out what planning rules apply to your sites of interest and assess them for feasibility.