As a property developer, you have to be flexible when choosing projects. Find out what new opportunities Melbourne has to offer going forward.
The Andrews government released 50,000 new housing lots around Melbourne back in 2019. These lots consist of 12 parcels of land, which, when developed, will become 12 new suburbs.
The idea was to unblock more land and allow the construction of new and affordable housing in planned communities. 
The parcels are located in areas such as Beveridge North West, Wallan South and East, Merrifield North, Shenstone Park, Lindum Vale, Cardinia Creek South, among others.
Thanks to the choice of locations, releasing the land created opportunities for more Victorians around Melbourne to own homes without compromising amenities, infrastructure, and facilities.
At the same time, this decision should also favour Melbourne real estate developers. After all, the surrounding areas around Melbourne became a development hotspot shortly before the pandemic hit. And due to the vast amount of land available and long-term planning, nothing on the horizon indicates any changes in demand.
Early talks indicated that the government planned to start work on the suburbs within the following four years. And if all goes according to plan, construction should break ground by 2023 in this massive property development project.
In this case, it's a good thing that construction didn't start right away. It's because creating a long-term plan offers sufficient time for bidding on projects while also improving the existing infrastructure in those areas.
This means that by the time homeowners move in, the new suburbs will become significantly more appealing.
That said, not all development sites in Melbourne are development hotspots. You still have to do some targeted research to find zones of high profitability.
The following tips should help you narrow your list of ideal sites to develop.
The Tips
Tip #1 – Focus on Suburbs That Have Projected Growth Beyond 2021
Property prices went up more in other cities compared to Melbourne. The median house price in the area hovers around $700,000, which is $20,000 lower than the previous quarter.
However, some forecasts predict a 7.81% growth in Melbourne for 2021. But of course, it doesn't mean all Melbourne suburbs may experience the same growth this year.
One of the best ways to identify prime development hotspots is to research suburbs with the highest chances to experience growth.
Sunbury's regional atmosphere, for example, may prove highly appealing. It's already on a solid growth trend and it's close to the largest airport in the area. And the plans to introduce more big-city amenities could see house prices skyrocket.
Bentleigh East is another interesting suburb. Post-lockdown, it already experienced a 17% growth in property prices, as the area enjoys a high demand for secondary colleges and primary schools. Parklands and shopping strips here also have high demand for residential property, as are the suburb's sporting facilities. What's even better is that there are three blocks of land in Bentleigh East ideal for property development.
Don't forget about the Bayside region, either. The Bayside lifestyle is a big attraction and the culinary scene generates a high housing demand.
Dandenong Foothills, meanwhile, offers some incentives that other suburbs don't. Discounted stamp duties and new homes generated a lot of interest and positioned the suburb for consistent growth throughout 2021.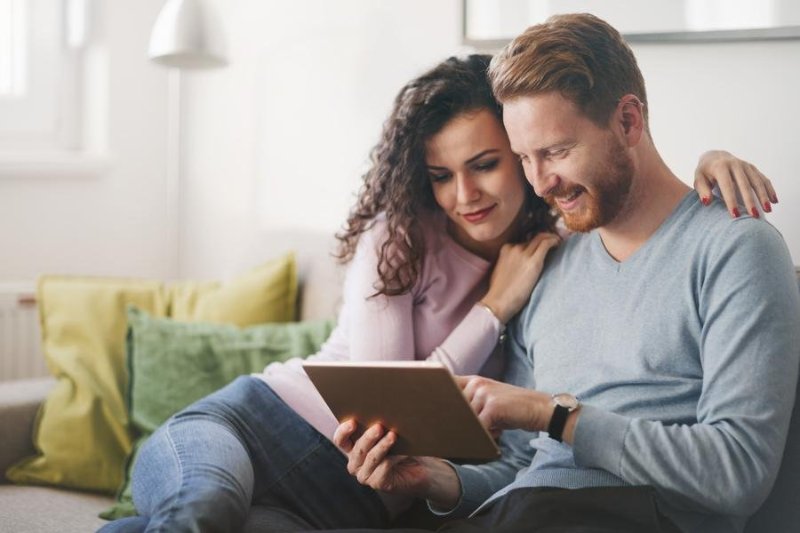 Tip #2 – Consider Developments That Appeal to First-Time Buyers
When looking for development hotspots, it's also important to research any incentives for first-time buyers. 
For example, first-time buyers in Victoria could benefit from combined assistance of up to $45,000 – that's $10,000 more than New South Wales. It's also worth noting that Victoria has the largest number of accepted buyer loans numbering well over 3,500.
The federal government also offers a variety of incentives, including substantial grants for renovations and knock-down rebuilding projects. 
Between the high buyer activity and government incentives, you can take on a lot of projects as a property developer in and around Melbourne. After all, not all profits come from buying and building on empty lots.
Tip #3 – Don't Sleep on Office Space Development
In late December 2020, Hines spent around $200 million on the acquisition of prime office development space in downtown Melbourne. It might be a surprise to many but there's still a demand for such spaces.
The fact is that despite recent concerns due to the COVID-19 pandemic, traditional offices won't disappear. 
Office spaces remain critical elements of corporate infrastructure and culture. After all, they are still ideal at fostering a creative corporate culture and at encouraging collaboration in a welcoming workplace environment.
Regardless of the hurdles of 2020, office space development remains a valid investment for property developers. It's actually even more exciting now as the world learned more about health and safety in the workplace.
In fact, global real estate developers made a big bet on a return to normal and the need to redesign traditional office spaces to fit post-pandemic requirements.
Newly developed offices should have higher quality standards and may appeal more to businesses. It's conceivable to see a migration from old office buildings to new ones that follow different development strategies, infrastructure, and safety measures.
Don't sleep on the ongoing need for newer and better offices in Melbourne. Becoming successful in property development often requires getting your fingers in every pie.
Yes, there's an increasing demand for residential housing. But there are other ways to get onto the property market and make a profit, especially in the post-lockdown environment.
Melbourne Looks More Attractive than Ever
For the time being, property prices in Melbourne haven't increased as much compared to other cities. However, property developers can take advantage of this as Melbourne is predicted to grow.  They can negotiate great deals on land in areas that are development hotspots.
Projected growth numbers indicate that for the next couple of years, Melbourne prices will go up substantially. And the projected increased demand for housing, renovations, and office spaces only helps property developers and investors diversify their portfolios.
Just remember that not all suburbs in Melbourne have the same appeal yet. And to take advantage of the market, it's important to do your due diligence and identify the best development hotspots for your expertise and capital.
If you don't know how to do that, we can help. Book a demo of our Archistar platform. Leverage the exhaustive database and accurate reporting to find the most profitable sites for your next development project.