Latest articles, news and case studies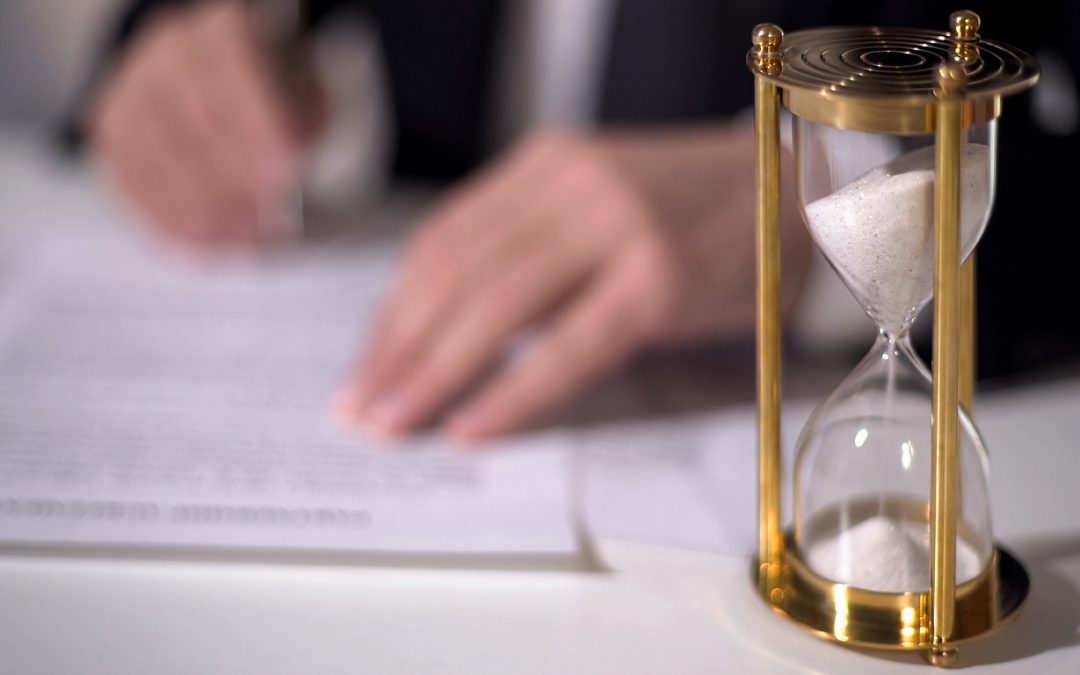 Factors That May Be Dragging Out Your Planning Appeal Your planning appeal's timeline will rely on...
read more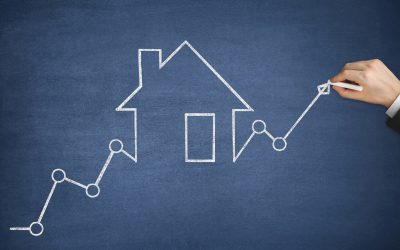 What Are Housing Busts and Booms (And How Do They Impact Property Development)? Busts and booms...
Ready to get started?
Book a personalised demo to see how Archistar can help your business.