Every developer has to stay on top of the zoning and planning laws. Failure to do so could lead to major delays and additional costs for your development project.
Completing a development project isn't as easy as finding a site and building on it. 
There are so many rules and regulations that you must consider to turn your project into reality. And most importantly, these rules can change depending on the location. That's because one local council may have completely different rules from another.
And perhaps the biggest area of concern lies in zoning and planning. Every location you consider developing has regulations for both. Failure to comply can lead to penalties that harm the project and you as the developer.
Take Victoria as an example.
The state assigns penalty points for projects that don't meet local zoning and planning laws. At the time of writing, a single penalty point leads to you paying a fee of $165.22.
That doesn't sound too bad on its own.
However, the state can take developers to court and apply for a maximum penalty of 1200 points. That amounts to a maximum fine of almost $198,264 for a severe zoning and planning violation. And on top of that, you'll have to invest in changing your design to fit the regulations.
Clearly, it's imperative that you get it right before you start building. But how do you stay up to date with local zoning and planning laws? These five tips will help.
Tip #1 – Join Industry Associations
Membership to an industry association gives you several benefits as a property developer.
First, the membership acts as a mark of approval for you as a developer. This creates a level of authority that generates instant trust with any involved in projects with you.
Second, your membership also puts you in contact with other developers. And the network you build could expose you to opportunities in the future.
But in the context of zoning and planning, industry associations have a duty of care to their members. They provide you with updates about changing laws and regulations that will affect your projects. This allows you to adapt your developments to ensure you're working within the law.
There are several national associations for property developers in Australia. These include the Australian Property Developers Association and Urban Development Institute of Australia. And there are many more on the local level that you can also apply for.
Tip #2 – Talk to the Local Council
In many cases, the local council is your best source of information for zoning and planning. Starting a dialogue early on in the project allows you to nip potential issues in the bud. It also means that you can get confirmation for anything that you're unsure about.
Think of this idea as a means of safeguarding yourself. If you run into any issues, you can use the conversations you had with the local council as evidence that you're in the right.
In addition to talking to the local council, it's also worth bookmarking its website. So check back regularly for news updates about all local development laws.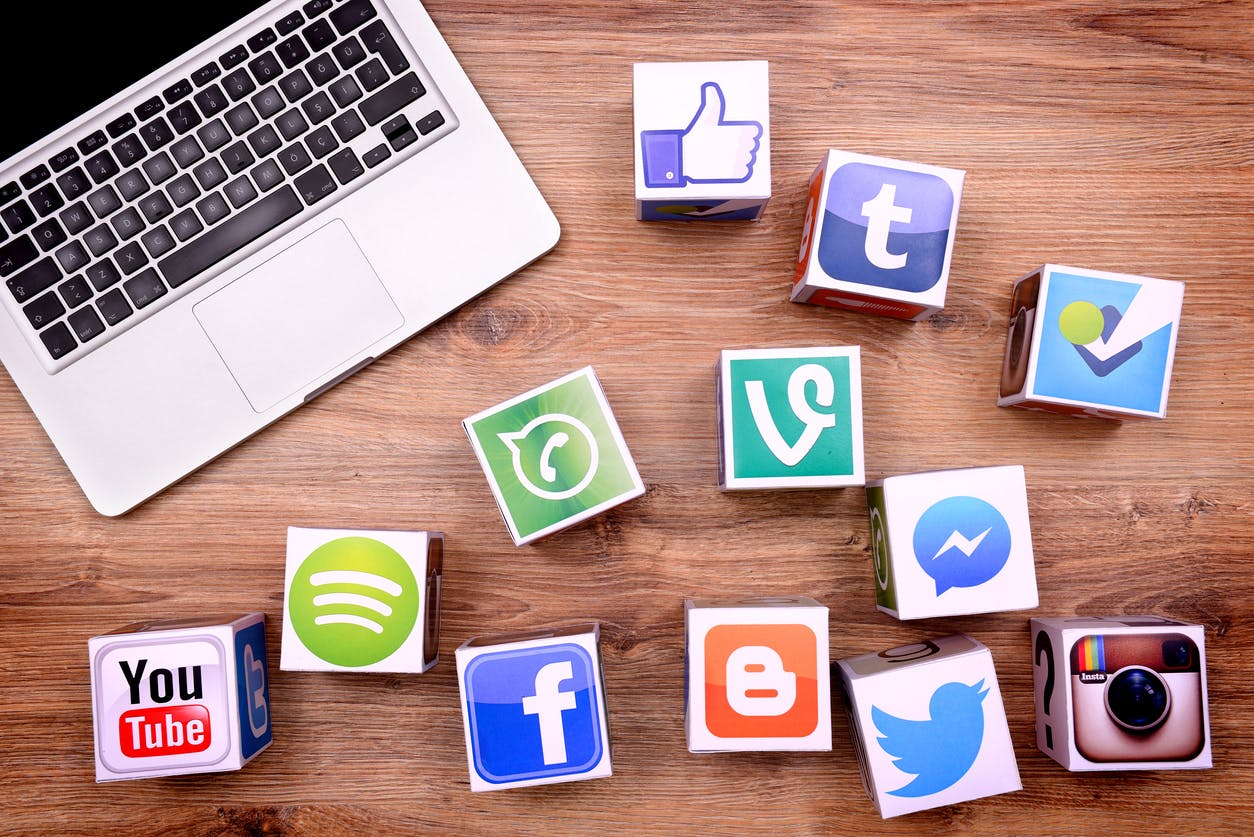 Tip #3 – Follow Council and Regulatory Bodies on Social Media
While keeping tabs on a website will help you to stay up to date, there are some issues to consider. For one, the local council may not update their website as often as they should. Plus, the onus is on you to keep checking back to see what's happening.
That's why it's also a good idea to follow the council on social media, if possible. The same goes for any regulatory bodies that oversee zoning and planning in your location.
Social media platforms, such as Facebook, usually notify you when an organisation you're following has an update. Furthermore, the more immediate nature of social media means you may receive updates faster.
The issue with this strategy is that not all councils and regulatory bodies have social media accounts. Still, they're worth looking into and following if you do find them.
Tip #4 – Attend Conferences
Coming back to the point about industry associations above, many hold regular conferences. These get-togethers enable you to meet more people in your industry. Plus, you'll often have the opportunity to listen to key influencers in the sector.
These opportunities enable you to expand your knowledge about the industry as a whole. The same goes for training courses and seminars. Look for those that focus specifically on the issue of zoning and planning.
Tip #5 – Use Archistar
So far, these tips require you to go out of your way to learn about regulatory issues.
Wouldn't it be better if you could automate the process, thus saving yourself time and money?
That's where the Archistar platform comes into play.
Using the latest in artificial intelligence, the platform helps you find development sites quickly and easily. You can use the platform to assess any site based on data from CoreLogic and Cordell.
But perhaps most importantly, the platform also maintains a national database of regulatory information.
Drawing from local councils all across the country, this database allows you to quickly check zoning and planning laws. And there's no research required. The platform simply tells you what you need to know as soon as you use it to check a site.
Furthermore, Archistar's Generative Design Engine uses this database too. This means the platform can create design concepts that adhere to all rules and regulations for a site.
Is Archistar the Right Platform for You?
If you want to save tons of time and money on the research phase of development, it absolutely is.
Archistar enables you to find information at the click of a button that would normally take hours to find. And with the many tools that it offers, you can check the feasibility of a site in a matter of minutes.
All that's left is to discover what it offers for yourself.
Get started for free: [https://www.archistar.ai/] with the Archistar team today. We'll walk you through all of the features so you can make an informed decision about the platform.