The Power Of Combining Multiple Sites (And How Archistar's Multiple Data Layers Benefit Developers)
The first step to a successful property development project is getting the correct data. Fortunately, it no longer has to be a time-consuming process. 
Finally, there's a way for property developers to combine relevant data from multiple sites efficiently and accurately. And it's done through what we call data layers. 
A data layer refers to the information about a particular site that'll show its development potential. After all, zoning, heritage, electrical and other environmental layers can affect the development of a site.
Why is this important for property developers to know?
Because to make your property development project a success, you need to possess the correct data. It's not just about the accuracy but also about getting complete information about a site.
From the moment you spot a potential property development site to the design process and the actual construction, having the correct data is a must so you can make the right decisions to move your project along.
But here's the problem:
Manually finding the correct data is time-consuming. You have to spend hours and days, and maybe even weeks, poring over data. The manual process can even lead you to make mistakes that can push your development project costs higher. 
All that can compromise your productivity and resources.
To avoid all these, you need to use a tool that can provide and analyse multiple data layers. This will make the data collection process faster and easier – all while ensuring efficiency and accuracy.
In this article, you'll find out more about multiple data layers and the one tool you can use to ensure you'll have the correct data for every development project that you'll do.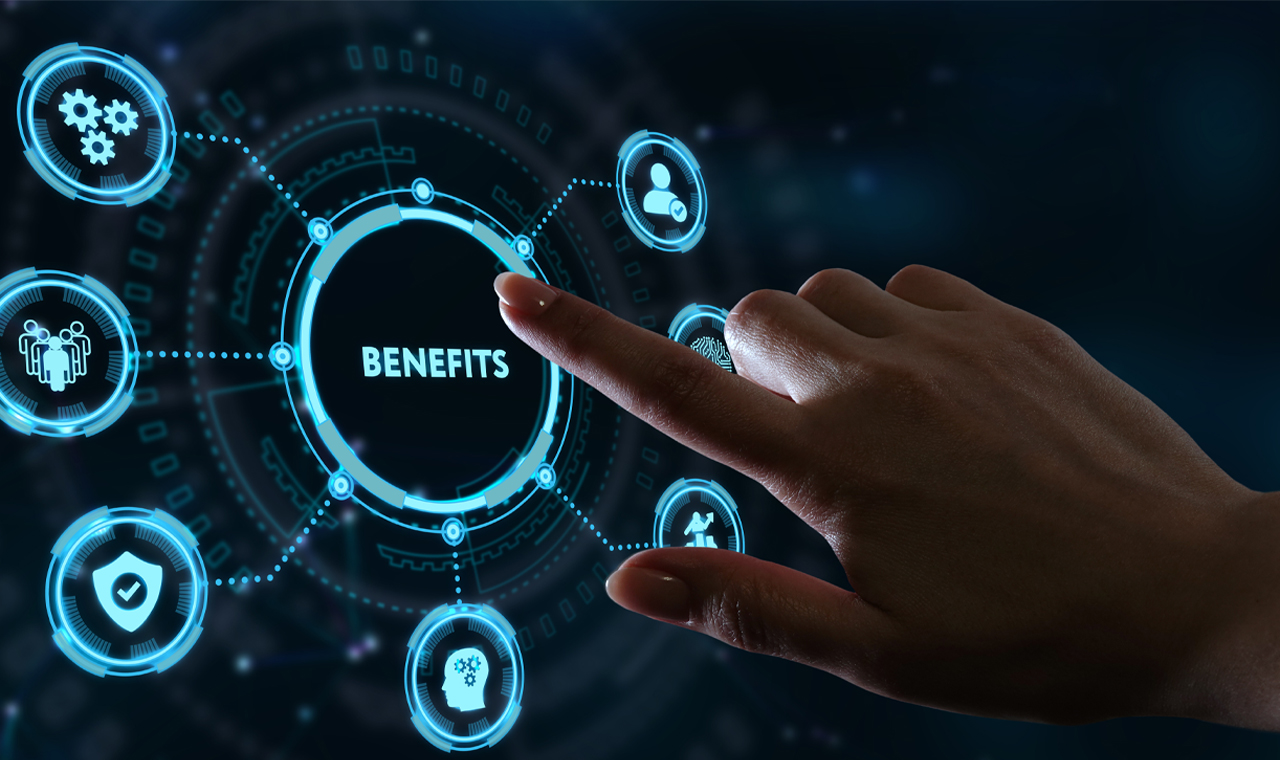 The Benefits of Having a Multiple Data Layer Feature
Think of data layers as the repository of data you can access to answer specific questions that can help you identify the site that's best-suited for your next property development project.
Let's say you want to search for potential sites for residential properties in Perth.
Once you find a site of interest, the multiple data layer feature will instantaneously give you data about the site, including risks like bushfires and floods. You can also get information about the planning rules and zoning restrictions in that area.
Ultimately, the multiple data layer feature makes it easier for you to compile and analyse data about a site so you can compare it with other potential sites. Then, you can see which one has the most revenue potential. This way, you can make concrete plans for your property development projects. 
With the multiple data layer feature, you can also get the information you need so you can anticipate problems that could lead to higher development project costs. And if there are specific property development restrictions, you can take note of them during the design process. These can minimise the need for revisions, which, in turn, will shorten the timeline for the project.
The question is, how can you make sure that you have access to these multiple data layers?
You need to find the right tool – something like Archistar.
The Multiple Data Layer Feature of Archistar
Knowing your property development site from the front to the back is a must if you want a profitable project. But doing all the work to make this happen is hard.
This is the problem that Archistar is solving.
Archistar is an all-in-one platform where you can get important property information. The platform offers comprehensive data that are sourced from multiple data partners like CoreLogic RP Data, Domain, Nearmap, and Commercial Real Estate & Cordell Development. It helps you answer important questions about any project's feasibility and city council compliance.
Even before you visit an actual site, you can already run a quick estimate to see if you can make it a profitable project. You can even use the Digital Library to see local planning controls that'll affect the future of the project.
Archistar uses its multiple data layer feature to provide you with details about a site so you can see its hidden potential. 
For starters, you'll get a consolidated list of planning rules from more than 25,000 sources. You'll also get information about the site's slope, transmission lines, flood and bushfire data, heritage or environmental layers – basically anything that can affect the location. This allows you to weigh potential risks and make sure they won't negatively affect the project.
Apart from the fast assessment of property development sites, Archistar also offers design and profitability analytics. You can generate multiple design options that adhere to the specific rules and restrictions of the site.
These are only a few of the reasons why Archistar is an industry favourite. So, if you want to incorporate multiple data layers into your workflow, use Archistar.
Property Development Can be Easier with Archistar
Property development is a risky yet very rewarding project. It all depends on the way you make decisions as the project moves forward.
To ensure your project will be rewarding, you need complete and accurate data to make the correct choices. With the right tool like Archistar, gathering all the data won't have to take you hours to do. 
Archistar has multiple data layer features that can help you find profitable development sites quickly and accurately. With this revolutionary all-in-one platform, you can turn any development project into a huge success.
You can try out Archistar's multiple data layer features and more by scheduling a demo here – https://www.archistar.ai/demo/.