Understanding Modular Construction (And the Benefits of Off-Site Construction)
Constructing parts of buildings inside a manufacturing plant comes with added flexibility and savings, as well as imposes less environmental concern. Learn how this approach can benefit your property development.
Property developers and other professionals have been discussing the topic of modular construction with more attention lately. This innovative approach allows construction to take place off-site, making it easier to build specific parts of the design at scale. 
While some have positive reactions to its development, others don't appreciate it as much. 
But the fact remains that this approach comes with plenty of benefits in terms of price, security, and reduced disruption. 
So, how exactly does it work? And what are its benefits for the industry players?
Keep reading as this article seeks to reveal just that. 
What Is Modular Construction (And Can It Solve the Industry's Issues)
This type of construction refers to a process in which buildings are constructed off-site. The modular construction process is performed under controlled conditions inside a plant. It uses the same materials and follows the same codes and standards as facilities built in conventional conditions. The modules made inside the plant are shipped to their destination and are easy to assemble. 
However, a huge difference is that off-site construction is completed twice as fast. 
The whole idea behind this type of construction is to produce buildings in "modules" that, once on the site, offer the exact specifications and design intent as other site-built buildings. 
Budget hotels are a great example of how modular construction can benefit the industry. Thanks to modular construction, rooms can be built and decorated following the same principles and ideas. They can be produced at scale and then shipped wherever the hotel is located. In fact, some hotel chains already feature the same rooms in multiple cities. Their guests enjoy uniformity and know precisely what they get as a result.
Modular construction applies assembly-line principles to the construction industry. It also offers huge scale economics, resulting in a more cost-effective, safer, and less-disruptive experience in terms of pollution, noise, and traffic.
There are two types of modular construction:
Permanent Modular Construction

Relocatable Buildings
We'll discuss both in more detail below. 
Permanent Modular Construction (PMC)
A new sustainable delivery approach, permanent modular construction (PMC) uses off-site manufacturing techniques to create single or multi-story buildings in module sections. 
These modules are easy to integrate into site-built projects. They can also be used as stand-alone models and delivered with MEP, interior finishes, and fixtures at a faster rate by also producing less waste. 
Relocatable Buildings 
In contrast to PMC, relocatable buildings (RB) are partially or wholly assembled buildings that comply with applicable codes and state regulations. However, they are built in a construction facility following the modular construction process. 
These buildings can be reused or repurposed many times. They're straightforward to transport to different locations depending on the use. RBs can be used as medical clinics, schools, construction site offices, sales offices, etc. 
The main benefits of RBs are ease of transportation, fast delivery, low-cost maintenance, and added flexibility. That's why these facilities are essential on occasions when temporary space, speed, and relocation ability are needed. 
It's important to note that modular construction isn't a solution for the entirety of the property industry. 
Also, it's not the "low budget" alternative it used to be when it first appeared. Experts believe that the levels of flexibility and control that come with this approach can charge this service as a premium.
The off-site construction indeed has a lot of potential. Some analysts believe this is a perfect system that allows homeowners to customise, upgrade, and personalise their property however it suits them at any moment in time. 
Imagine having the option to order a new bedroom with a single click or replacing an old kitchen with a new one that can be installed in a day instead of spending months redecorating.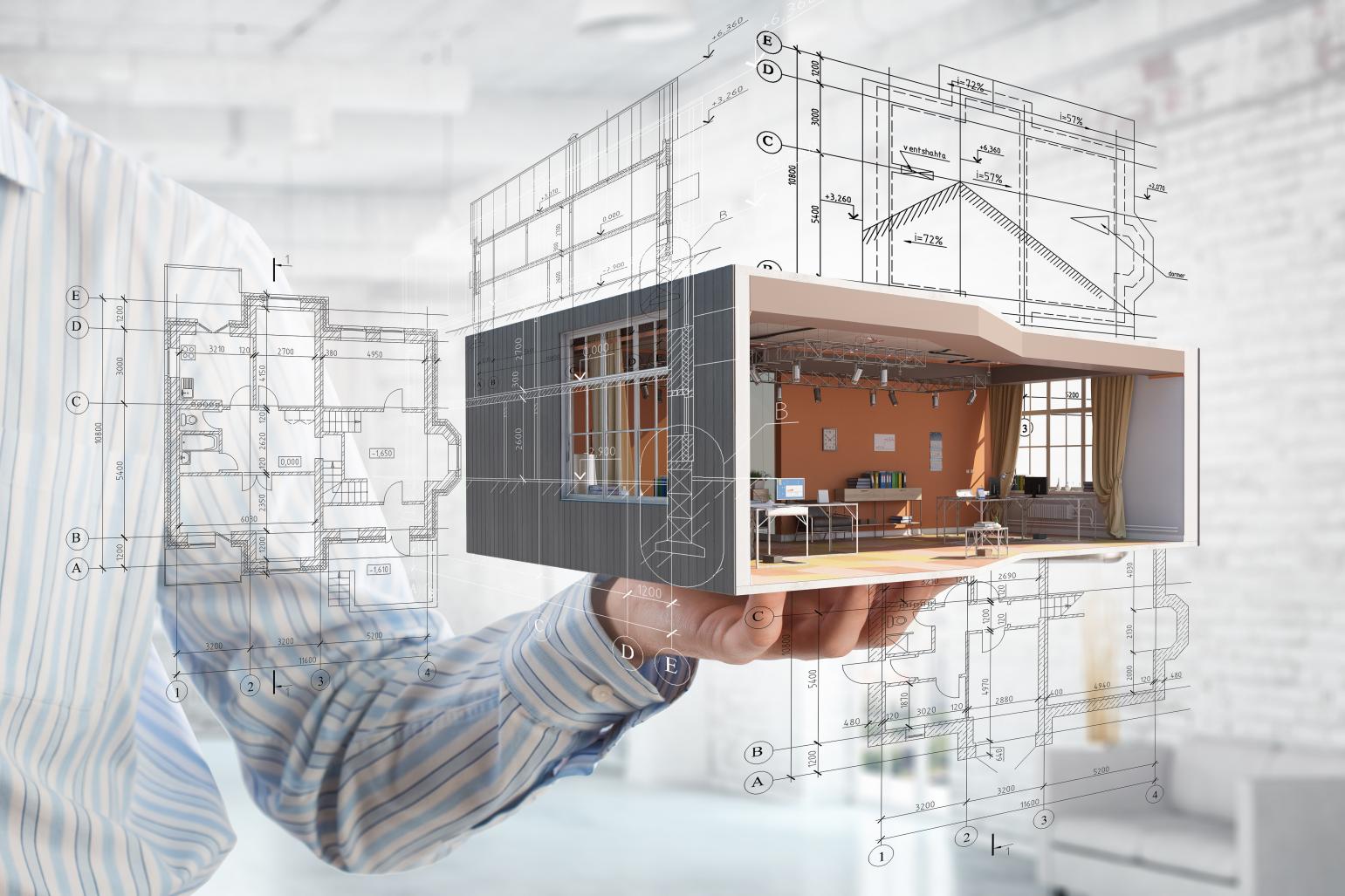 The Benefits of Modular Construction
Now that you're aware of what modular construction is, it's time to explore some of its benefits.
Benefit #1. Environmentally Friendly Approach 
The fact that a factory controls all processes in the construction means this approach generates less waste and allows for fewer site disturbances.
Also, it's easy to disassemble modular buildings and refurbish them for new use. This reduces the need for raw materials and minimises the energy amount needed for creating and meeting new requirements.
There's also a lower risk of decreased air quality because the structures are completed in factory-controlled settings with dry materials. Therefore, there's less moisture trapped in the new construction.
Benefit #2. Faster Turnaround Time 
Modular building construction and site work happen at the same time. This allows for project completion that is twice as fast compared to traditional methods.
Because most of the work is done inside a plant, the risk of weather delays is alleviated. This also means workers work in more comfortable conditions, allowing them to be more productive and create higher quality modules. 
Buyers also get to benefit, as they get to occupy the buildings sooner. At the same time, this creates a faster return on your investment. 
What's more, the time-saving features of modular design make sure the project is on schedule while also keeping it efficient. 
Benefit #3. Smarter Ideology
Modular buildings are constructed to meet and exceed the same building standards and codes as site-built facilities. This means they use the same material such as wood, steel, and concrete, but deliver the results faster.
Once the construction workers assemble the parts, there is virtually no difference from its site-built counterparts. This also means a safer construction process due to the indoor working environment. The risk of accidents and similar liabilities for workers is drastically reduced.
There are also countless design options available with this approach. The modular units built off-site can fit in with the aesthetics of virtually any building and its on-site modular units.
Is Modular Construction the Future of the Industry?
Modular construction has brought a lot of innovation to the construction industry. Besides being able to produce entire buildings and rooms at scale, it also saves plenty of time and has twice-as-fast delivery rates. 
Even though it may not be applicable in all situations, it's undoubtedly a method worth exploring. After all, the whole idea of this approach is to get high-quality work done more efficiently, with less money and less environmental impact. 
And if you're on the lookout for site designs for your next modular construction project, we've got you covered. 
With Archistar, you can find, assess, and design sites all within a user-friendly platform. With Archistar's generative design tool, you can generate dozens of potential building designs. Save time by knowing what is feasible and get started with Archistar today. Book a free demo!