What's the Difference Between Greenfield vs. Brownfields?
Purchasing a greenfield vs. brownfield site for your next development project can make a huge difference in terms of budget, timeline, environmental concerns, and more. Learn the difference between the two to help you make a wiser decision. 
The greenfield vs. brownfield site selection is an important decision for those involved in the property market. In particular, property investors and developers alike are often confronted with these two options:
The first one is to purchase a brownfield site that's closer to the city centre and infrastructure but has the potential to cause important environmental issues. 
The second one is to pick a greenfield site that is much cleaner than the brownfield one but is located further from the centre. 
Only two decades ago, this wasn't such a hard decision. There were greenfield sites almost everywhere near the city centre. Plus, it was more challenging to create brownfields in terms of time and budget. 
However, modern projects don't only consider these two factors but also their brand image. And doing socially accepted good deeds, such as reviving a brownfield site, has a huge role in the site selection process as well. 
Still, the debate between the two site types remains. This article dives deeper into exploring what they are and their differences. 
What Are Greenfield Sites?
These sites comprise empty land within traditional estates. They're often located in or outside a town and lay on agricultural land. Greenfield sites usually get purchased for manufacturing plants or commercial projects due to ease of construction. 
So, what are the benefits of greenfield sites?
Interested parties can lease or own them

They offer plenty of design flexibility for different project requirements

They leave plenty of room for expansion in the future

They generally have faster construction timelines
However, there are a few downsides to these sites as well, such as:
It takes workers longer to get to the field due to being further from the city

The locations often require infrastructure installation

They're sometimes considered bad for the environment
Still, most investors and developers choose greenfield sites for their development potential. 
What Are Brownfield Sites?
Typically, these are contaminated, underutilised, and abandoned sites. And those who commit to repurposing these blocks and turning them into productive areas reduce environmental impact, add another tax revenue source, and boost the social aspect of communities in question. 
Still, brownfield sites take more time to develop and come at greater risk. 
First, let's have a look at its advantages.:
Mitigates urban sprawl and greenspace destruction

Modernises a part of the city that may have been underdeveloped

May already contain usable infrastructure

Good for a company's brand image due to city investment and positive environmental aspects

Numerous grants are available for improvements and other types of work
It seems like brownfield sites are a perfect choice for contributing to society and brand image without affecting the environment as much. However, there are some noteworthy disadvantages when it comes to these sites, such as:
There can be toxic elements on the site that make the development more challenging

They typically come with a longer construction time

Old structures don't always meet building codes and modern structural requirements

Unexpected developments risk overrunning the costs

They have limited space for growth and slower construction due to potential space constraints
Popular smart-growth strategies for land use often focus on brownfield site redevelopment. The main goal here is to clean the block located in the city that often belongs to an industrial or historical section. 
What's more, they run a marketing campaign to attract buyers, improving the chances to land a new company in the city. This is becoming a more dominant practice now that greenfield sites are gradually diminishing in number and are mainly located further from town.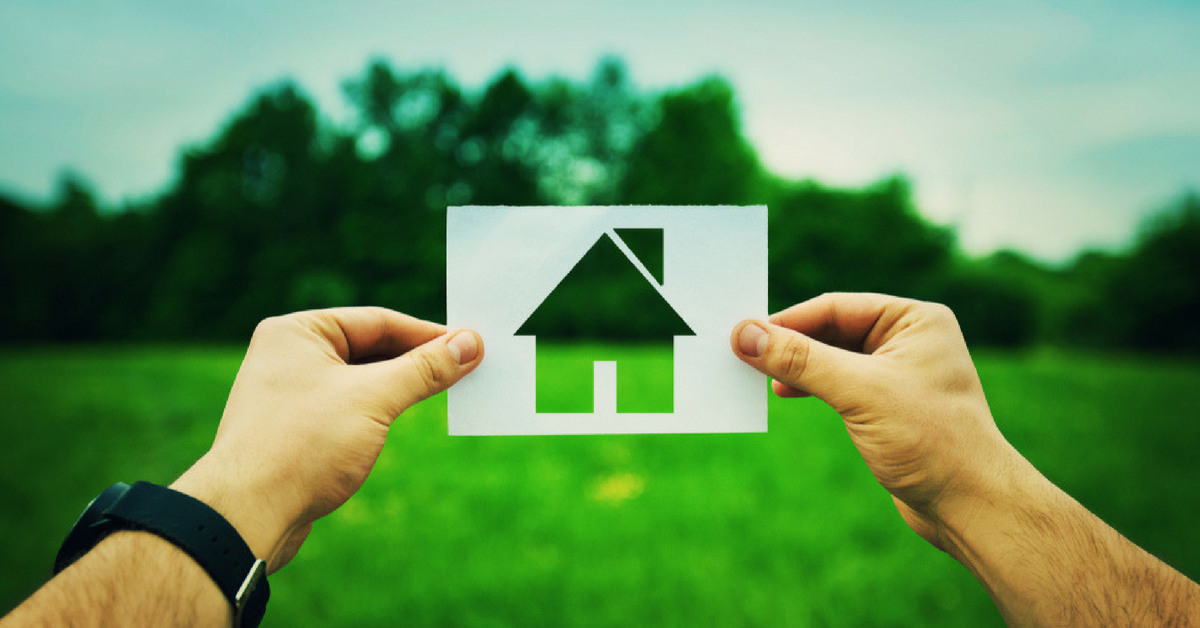 The Crucial Differences
Now that you're familiar with the features of both greenfield and brownfield sites let's have a look at some of their differences. 
Location 
Brownfield sites are typically located in urban areas because they've previously been built upon. On the other hand, greenfield sites have never been built on and can be found in the countryside or rural areas. It's rare to find a greenfield site near the city centre today. 
Infrastructure
Brownfield sites can sometimes contain some form of leftover construction or infrastructure. Meanwhile, greenfield sites are vacant and don't feature any infrastructure. 
Cost
A brownfield site's potential costs can be higher when compared to a greenfield due to the cleaning of the area that may be required to start the construction. It's more affordable to start building from scratch on a greenfield than on a brownfield. 
At the same time, the potential infrastructure on brownfields can come with plenty of cost benefits. For example, electricity lines, water supply, and roads may already be installed compared to greenfield sites where they need to be installed first. 
Planning Permission
Planning permission is normally easier to obtain for brownfield sites. Local and state governments worldwide have started encouraging developers to use brownfield land. Some councils may even forbid building properties on greenfield sites to encourage people to choose brownfield blocks instead.
Environmental Impact
The number one reason why councils and governments try to limit access to greenfield sites is due to environmental concerns. To be precise, they aim to protect the wildlife and countryside. Since there are plenty of brownfield sites at profitable locations, governments try to make developers repurpose them instead of losing valuable green spaces. 
Another concern that goes in favour of brownfield sites is higher levels of pollution in rural areas. Construction workers and commuters need to take trips from their homes to the countryside if more projects get built on greenfield blocks. 
Construction Timeline
Brownfield sites risk longer construction timelines because of their previous development history. There is a greater chance of running into complications that delay the construction process compared to building an entirely new property on a greenfield site. 
Also, many brownfield sites are located in industrial areas where there used to be factories. That's why this type of field comes with contamination risks. A decontamination process in those areas needs to take place to make the site safe for construction and occupation. The task becomes the developer's responsibility, which can significantly impact their project timeline. 
Closing Greenfield vs. Brownfield Debate
Developers are confronted with a range of considerations when choosing between greenfield and brownfield sites. Ultimately, the decision comes down to each developer's manufacturing needs and risk tolerance. 
With more local governments making brownfield sites more approachable and given their proximity to the city centre, it makes sense to choose this option for residential and commercial properties. But again, this decision ultimately depends on each project's particular needs. 
On the Archistar platform, you can see greenfield and brownfield sites. You can search for sites and gain valuable access to greenfield and brownfield insights. 
Get started for free: [https://www.archistar.ai/]