This code has finally made it easier for property developers to receive planning approvals for low rise housing. Find out more about the benefits of the NSW Low Rise Housing Diversity Code.
Back in 2018, the NSW Government voted to allow duplexes, triplexes, and terraces to be approved through a Complying Development Certificate (CDC). This certificate would fast-track developments of one or two-storey homes. 
As a result of the new code, instead of the local council, private building certifiers can now issue planning approvals.
To receive CDC approval, however, all duplexes and terraces must be permissible under the LEP of the local council and adhere to all regulations outlined by the State Environmental Planning Policy.
That said, if you're a property developer and your application complies with all regulations, you can get your approval in just 20 days. That's a significantly shorter time compared to regular DAs that take up to four months.
The areas where the code applies include all of New South Wales in the following zones: R1, R2, R3, and RU5. This means that it's applicable to manor houses and dual occupancies, as well as multi-dwelling buildings that pass the Council's LEP. 
Basically, the main intention here is to make it easier for property developers to bring multi-occupancy buildings to market. 
There are numerous other benefits of the NSW code for property developers. This article will highlight some of the most notable. 
The Benefits of the Code
The code now allows other housing types than the traditional. This change increases housing diversity, giving people more choice.  
Multi-occupancy dwellings, for example, require less area and are more sustainable for singles and families with small children. Also, affordability increases with these smaller housings on compact lots that have all the features of a standard dwelling. 
Families have more space to socialise and play thanks to terrace or manor houses open to only family members. 
Other than residents of NSW, property developers can also take advantage of the code, starting with… 
Rapid Turnaround Times on Development Application Approval
When the code came into being in 2018, there were councils that raised concerns about some of the rules. This resulted in only partial adoption across NSW as a result. But as of 1 July 2020, the code has applied to all of New South Wales. 
So, if your application is compliant with the relevant SEPP requirements, you can get it approved by accredited certifiers in NSW in just 20 days as a result. 
One major point that significantly speeds up the process is the fact that private certifiers can now approve DAs without notifying the neighbours. There are also tailored and simplified development standards for diverse housing types that make it more straightforward to use this development pathway. 
As described earlier, the central idea is to promote faster housing approvals and save both property developers and residents time and money. 
Enhance the Ability to Create Multi-Occupier Dwellings
As a property developer, you can get higher returns with multi-occupancy dwellings, which have become easier to build thanks to the code. 
Here are the three basic housing types currently covered by the code:
Dual occupancies.

These are two dwellings on a single lot that are attached to each other but without a secondary residence.

Manor houses.

These are residential flat buildings with three or four dwellings. Dwellings are attached to each other with a common wall or floor. Each residence is located above the other and the building can have two storeys at most. 

Multi-dwellings.

This housing type has three or more attached dwellings on a single lot. Each has ground-level access, though none is above any part of any other dwelling. These dwellings are typically located on a public road and are highly convenient for prospective buyers.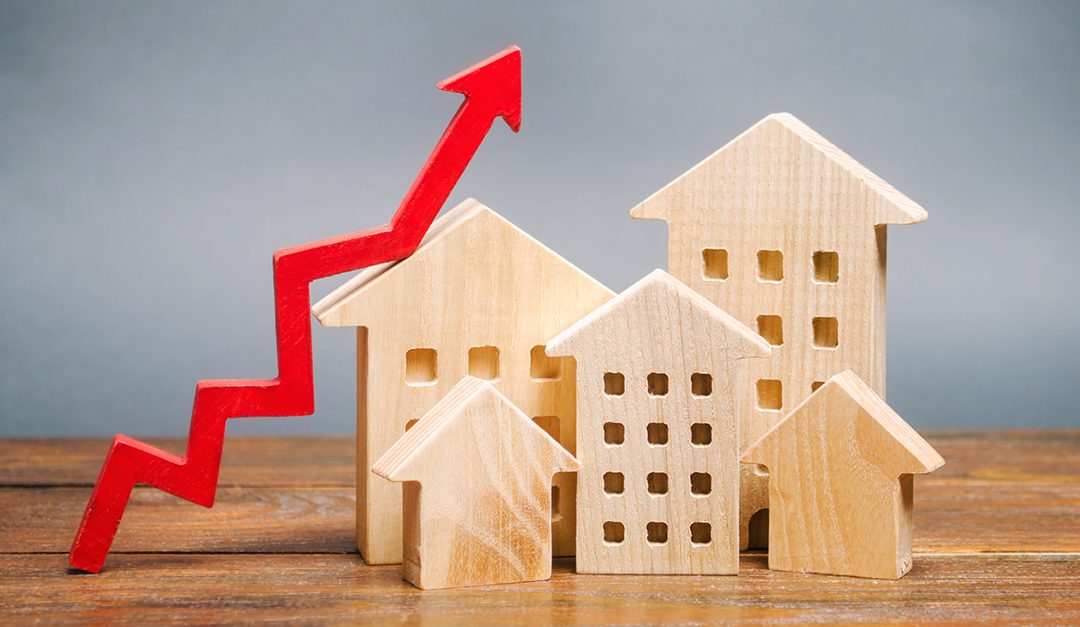 It Allows for an Increase in Housing Supply
With the fast-tracked DA process, the code paves the way for higher housing supply in a hurry. This also means that the state government and local councils can now meet housing goals and accommodate the rapidly growing population. 
As a property developer, this can be a helpful tactic to use in your marketing. With the new code, you can increase NSW's housing supply with fewer resources and much less land.
Encourage Good Quality Design 
Low and medium-density housing had little to no design guidance prior to the Low Rise Housing Diversity Code. 
But after the code's passage, a new set of design criteria were introduced. It's because local councils and community and industry members came together and established a consistent approach to medium-density housing development. 
The code's design guide offers practical instructions and guidance for developing the most ideal housing units. In particular, the dwellings are to complement area characteristics, landscape setting, and the surrounding built form. And to maintain the local neighbourhood's character, the code sets a limit on two-storey heights. 
Developers, planners, architects, building designers, and related professionals can immensely benefit from the design guide. 
How so?
Because excellent housing designs extend beyond the building and the architectural style. It also adds social, economic, and environmental value and helps in making strong neighbourhoods fit for future changes. This is what the Design Guide is all about. 
Use the Code Benefits
The New South Wales Low Rise Housing Diversity Code unleashed a slew of opportunities for property developers. 
Chief among them is your ability to get your planning approval in a much shorter time. The code also helps create multi-occupier dwellings that can boost your profit and marketing while opening doors to a range of designs previously unattainable. 
However, even though the code has made future developments much more straightforward, there is still much research to be done. 
This is where Archistar can be of help. 
Archistar's plethora of tools can make your property development process a breeze. With Archistar, property developers can access planning rules of councils Australia-wide, including the NSW Low Rise Housing Diversity Code. You can also find sites by code, permitted use, suburb, lot size, street frontage and more. 
Find out more by scheduling a free demonstration today.