Development assessment, sometimes referred to as planning assessment, can be the most complex and challenging aspect of property development. And while a speedy and positive outcome to the development process depends on many factors, Archistar can make it easier to put together a development proposal that includes all the relevant information and matching your development to what is permitted on the site.
Details & Overlays
Two critical pieces of information that can be sourced through the Archistar platform are details of the site (both property and planning), and overlays to better visualise information such as zoning, flood areas, and contours. For development or planning assessment purposes, planning details are what matters most for you, ensuring you know upfront what uses are permitted for your chosen site. Is a mixed-use development allowed, or are you restricted to apartments or townhouses only? Additional information could include prohibited uses, along with permitted with or without consent. The latter relates to most councils having a complying development planning pathway, which allows the planning or development assessment to be fast-tracked.
Overlays help you understand how different sections of the surrounding area are zoned for specific purposes, along with where your site sits in relation to heritage zones, flood and bushfire areas, and the height of your site. This is critical information because part of the development assessment process involves judging how your development will fit in with the surrounding properties and character of the neighbourhood. This helps you or your architects put together a detailed site analysis as part of your development application.
Additional Insights
Thanks to partnerships with CoreLogic, Cordell, Domain, and others, Archistar can also provide you with deeper insights in the neighbourhood and area around your planned development. These include:
The location, size, and other key details for properties around your site that are listed for sale or rent.
Performance reports for neighbourhood properties, broken down by type.
In-process developments, broken down by type, along with developer's contact details and the stage of development for each, such as DA pending, approved, or rejected, and those already under construction.
Additional information of in-process developments, including value, floor area, and number of units if it is a multi-unit development.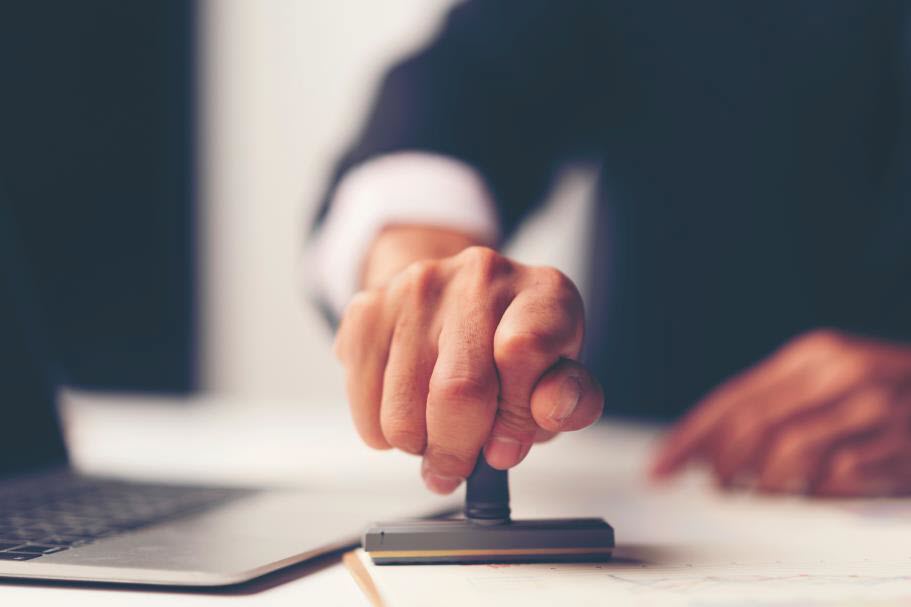 Development Assessment Process
The exact process followed – and the information that needs to be included with your development application – will vary somewhat from state/territory and council to the next. The specifics can usually be found under the development or planning and building sections of council and state/territory websites. Typically, these will cover what you need to prepare as part of your development application, along with some steps to take when lodging your proposal. The actual development assessment could consider the following:
State Environmental Planning Policies (SEPPs), Local Environmental Plans (LEPs) and/or Development Control Plans (DCPs). These cover whether any environmental assessment is required, along with the type of development that is allowed. If your site analysis is comprehensive enough it can speed up this process considerably, because it would also take the impact of your development on the surrounding areas, including social and economic impacts.
An assessment of access and services available and needed, along with other characteristics of your proposal and the existing site.
Any submissions made by neighbours and other stakeholders regarding your proposed development.
Comments, approvals, or agreements submitted by relevant government agencies, where applicable.
It is always the responsibility of the developer to provide all the required information and to make sure your DA provides enough detail to enable council to make a decision. A lack of detail would result in a request for additional information, and this can slow the whole assessment process down.
Outcomes
The two most common outcomes to a development assessment application are:
Development Consent, with or without conditions
Development Application Refusal
For developers, consent without conditions is the goal since conditions can affect the cost and profitability of the project, unless they are minor conditions that don't involve modifying the development design in any way.
A DA Refusal will always include reasons for the refusal, and developers have some options available on how to respond to a refusal:
You might be able to request a review of the determination, though there is usually a fee and a time limit in which to do so. Depending on the initial reasons for the refusal, you can also amend the plans for your development before requesting the review.
You could modify your development application in line with the reasons for the original DA Refusal, and then resubmit it.
You could approach the relevant environmental and planning court to appeal the DA Refusal.
Naturally, all of these options involve additional costs and further delays, which is why getting your development assessment proposal right is so important and having the right tools and information available when putting your proposal together make this significantly easier.