Speed up the building approval process with Archistar's digital compliance solutions
Archistar is working closely with the NSW and VIC Government to deliver online compliance tools that will cut weeks off planning and building times for developments. Using our digital compliance solution, submissions are instantly visualised and assessed against buildings codes.
Solving the historically complex challenge of making the building approvals process faster, easier, and cheaper is a trend we're seeing across councils and departments globally, with the NSW and VIC Government taking the lead in Australia.
Kickstart the future of building approvals in your local area. Fill out the form to get a free 30-minute demo to learn more about this technology.
By providing your details above, you agree to receive email communications from Archistar (you can opt-out at any time). This site is protected by reCAPTCHA and the Google Privacy Policy and Terms of Service apply.
By submitting this form you agree to Archistar's Privacy Policy and Terms of Use. By providing your details above, you agree to receive email communications from Archistar (you can opt-out at any time). This site is protected by reCAPTCHA and the Google Privacy Policy and Terms of Service apply.
About Archistar's digital compliance solutions
Case study: Transforming the planning approval process in Victoria
The Development Approval process is complex and applicants are never 100% certain that they will get approval. It is also difficult to determine compliance on a building that does not physically exist.
Archistar created the eComply platform which contains all the applicable planning policies and assesses them against an uploaded 3D model. Applicants can now view compliance in real time.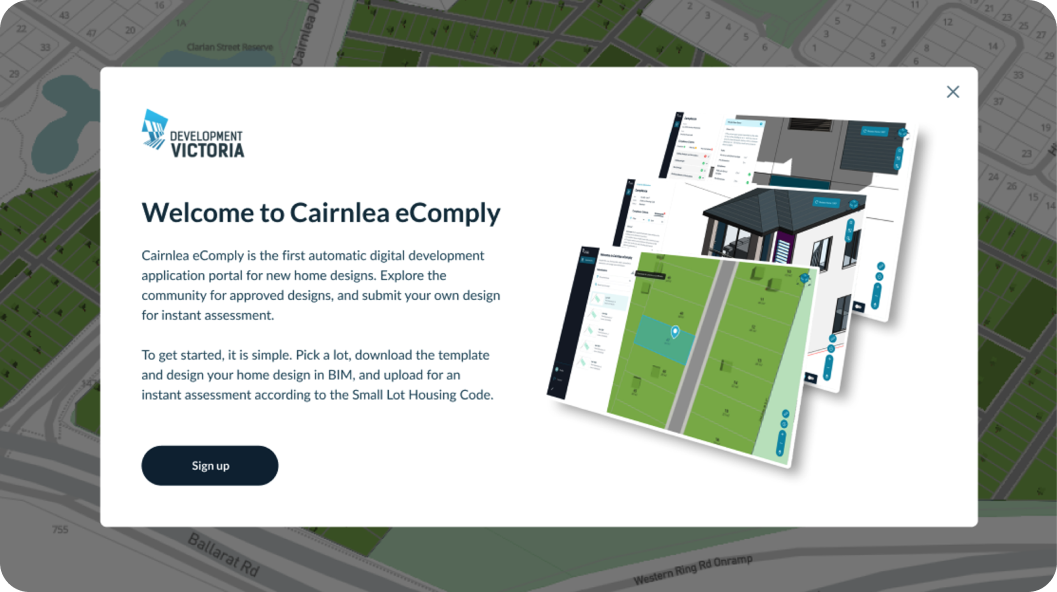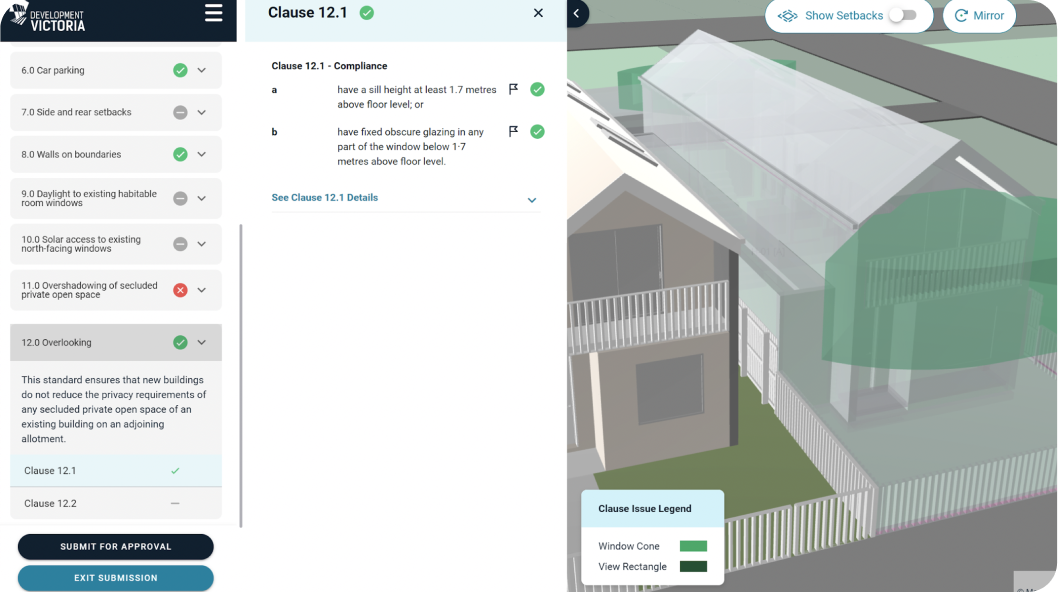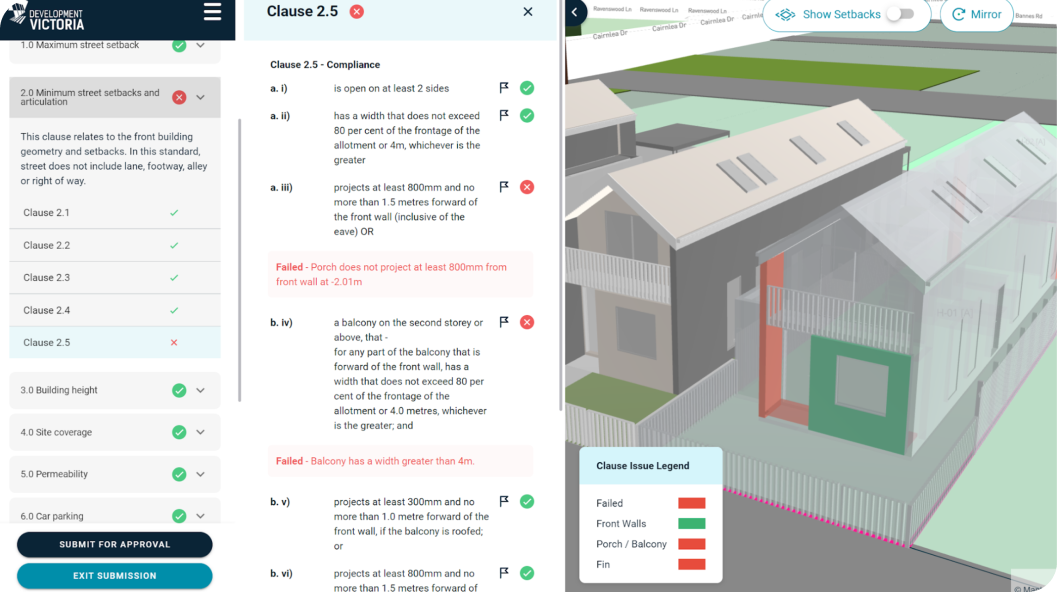 The level of engagement, feedback, "can‐do" & "no‐excuse" culture separates Archistar from any consultancy I have previously worked with. Their capacity to focus on the core issues and find work arounds where the client may be struggling to assist is a role model example of delivering a service.
Development Director
Development Victoria
Trusted by councils and government departments