Trusted by authorities worldwide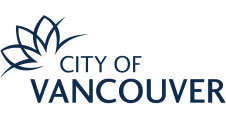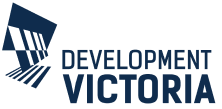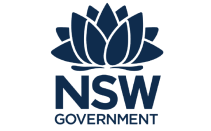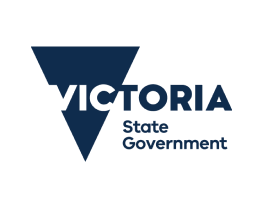 reduction in approval time
for feedback on PDF submissions
estimated savings per project
How Archistar's eCheck technology works
Step 01
Simple digital submission
Submitters simply drag-and-drop their design files onto the platform. Compatible with PDF, CAD, or BIM formats, these designs can be reviewed in either 2D or 3D.
2D + 3D interactive
models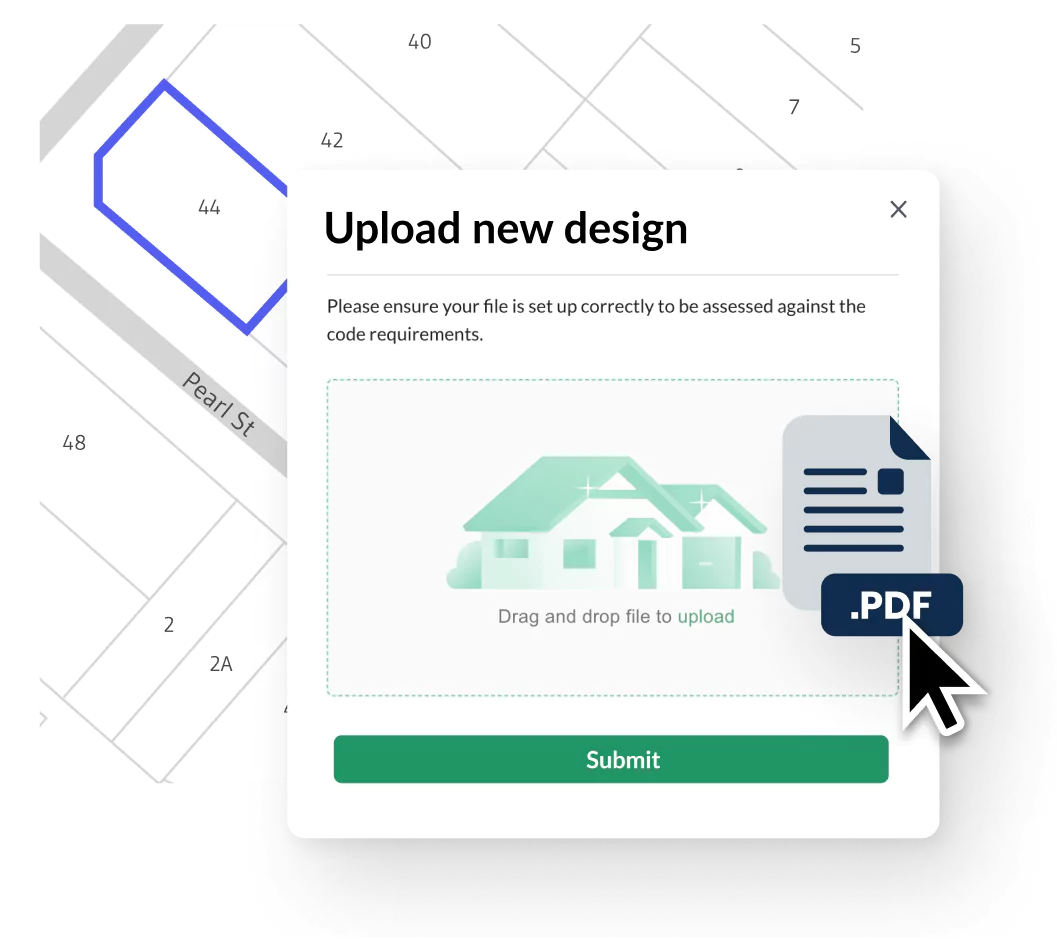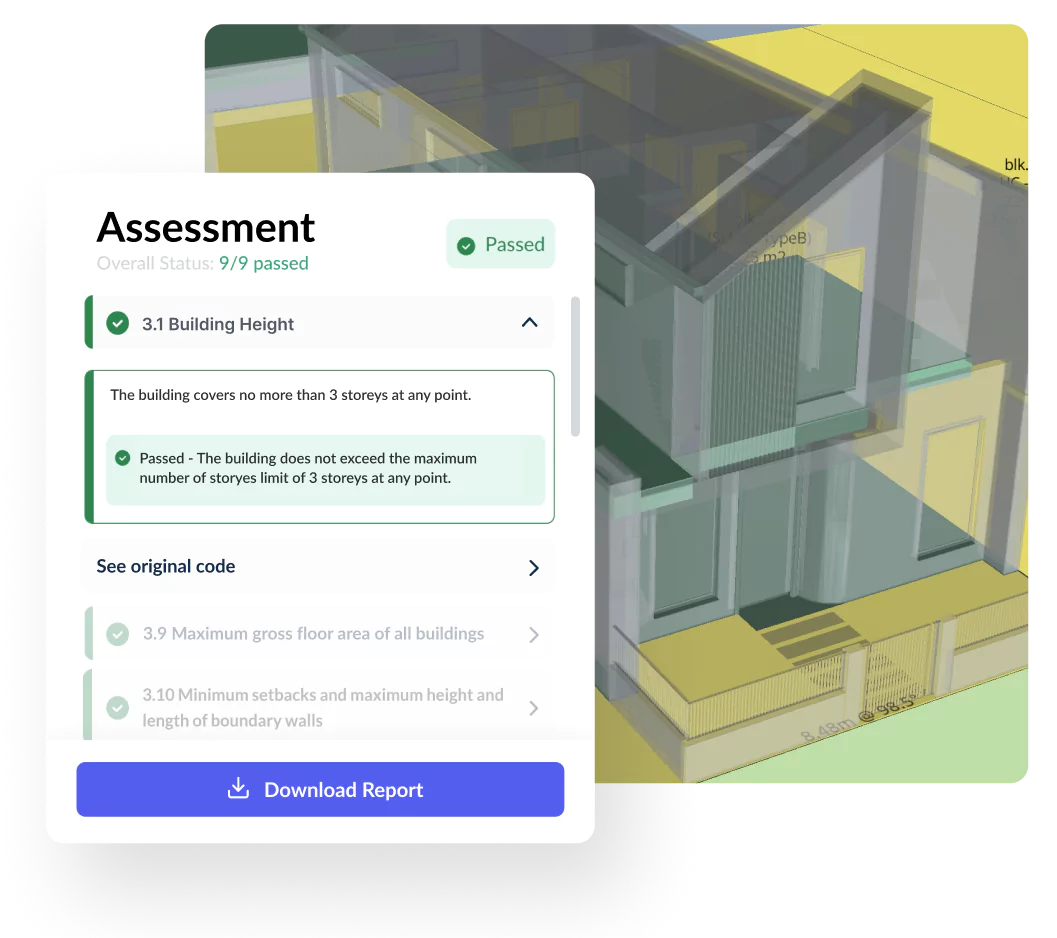 Step 02
Standardized assessment in minutes
Archistar's proprietary technology digitally evaluates submissions based on your city's local codes and regulations, instantly providing 'pass' or 'fail' results. This enables submitters to quickly review, modify, and resubmit their applications.
Immediate feedback
& transparency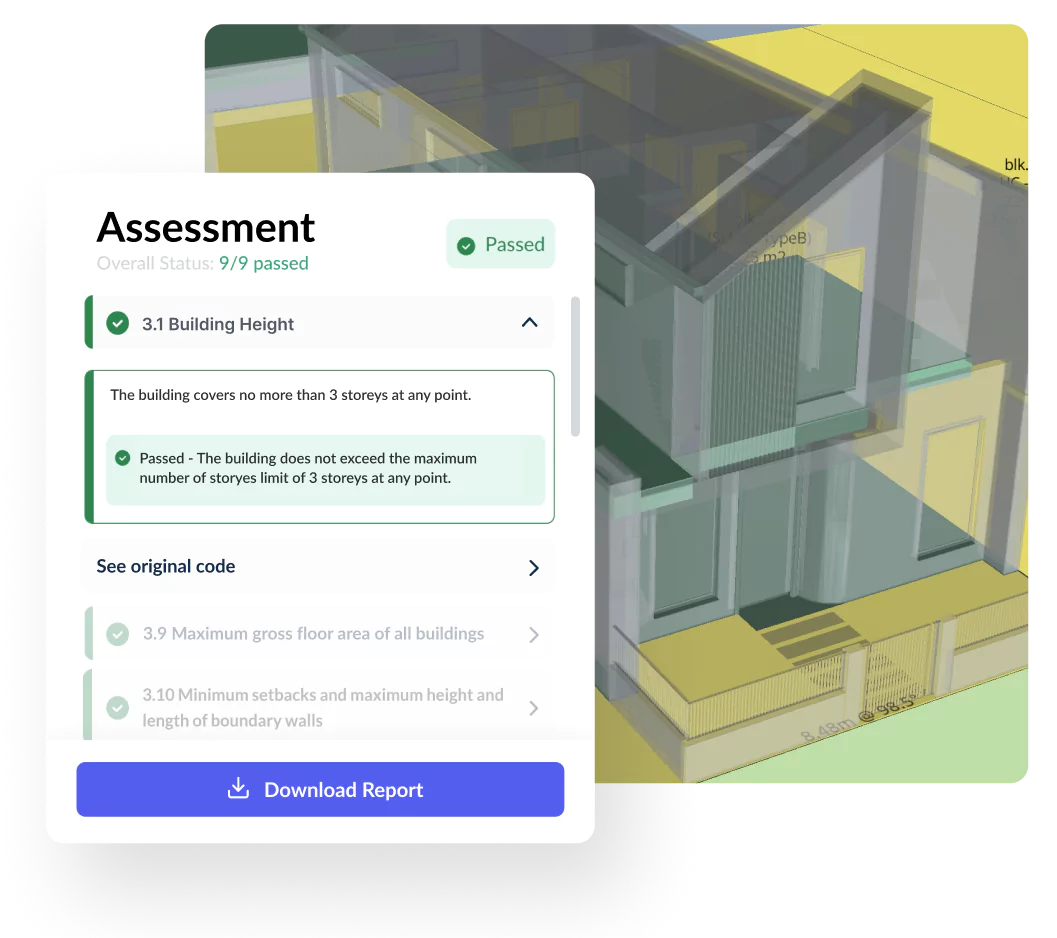 Step 03
Higher quality submissions, faster approvals
Applicants receive standardized reports, enabling the creation of higher-quality final submissions. This facilitates easier assessments and increases the likelihood of approval.
Fast-tracked
approvals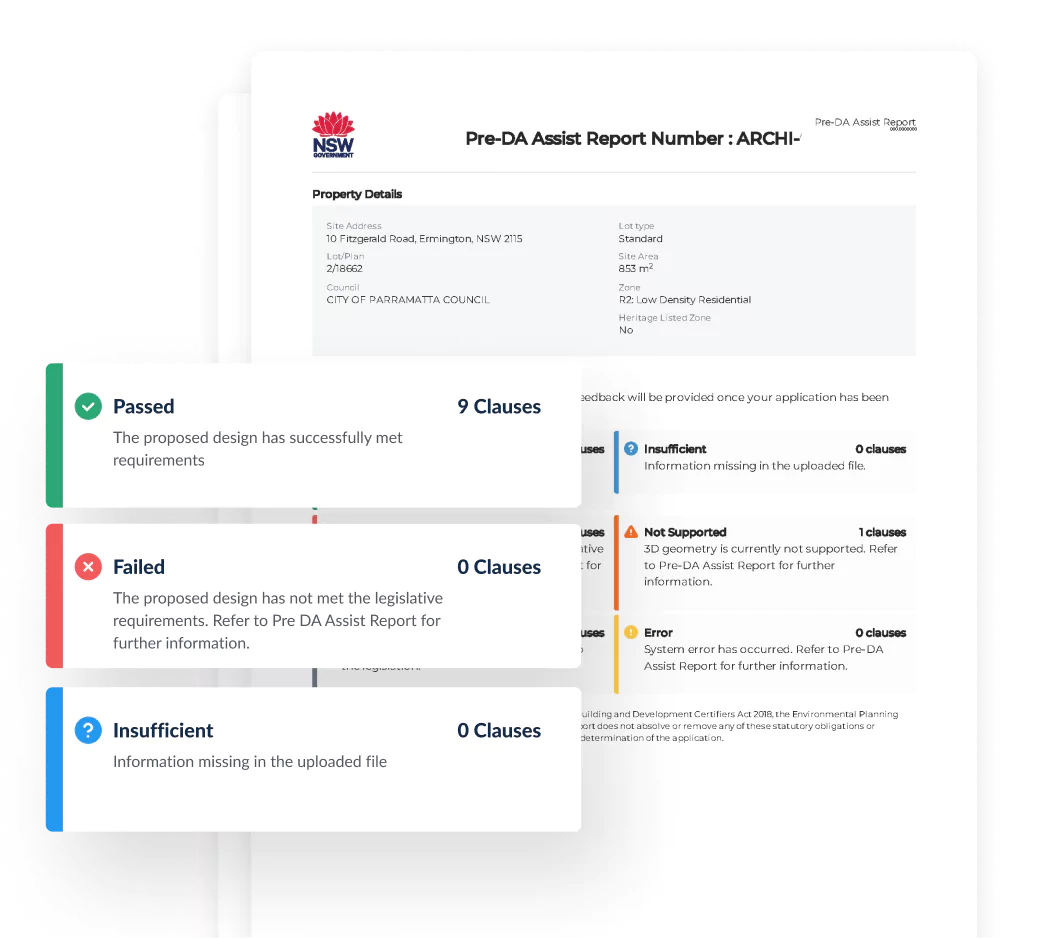 Request a demo and learn how eCheck can help your city
See global case studies of eCheck in action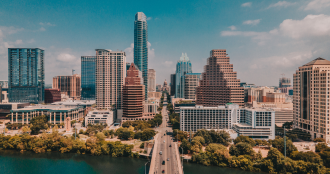 City of Austin | U.S.
"This collaboration is the start of a significant step toward a more efficient, customer-centric building plan review process."
Development Services Department Director, José G. Roig
Read more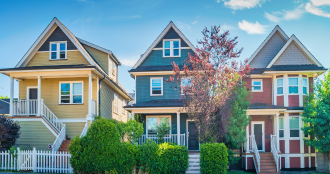 City of Vancouver | Canada
"Embracing technology for permitting will have a huge impact for Vancouver's residents and businesses."
City of Vancouver Mayor, Ken Sim
Read more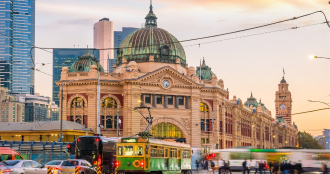 Victorian Government | Australia
Archistar Comply can make more than 90 complex checks against the Small Lot Housing Code in around 90 seconds, taking up to 4 weeks off the approval process.
Read more
Step 1
Book a demonstration
Enquire directly and see eCheck in action, first hand
Step 2
Choose a code to assess
Explore customized implementation options to meet your city's unique needs
Step 3
Work hand-in-hand with Archistar
Work with Archistar's world-leading experts to build your version of eCheck
Housing Accelerator Fund (HAF)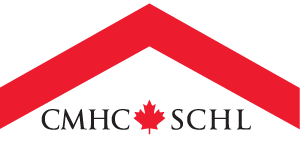 The Housing Accelerator Fund – launching in summer 2023 – provides incentive funding to local governments to boost housing supply across Canada.. The Housing Accelerator Fund will help local governments cut red tape and backlogs, build the housing we need, and give more people in Canada a safe and affordable place to call home. This fund will allow you to explore and implement new ePermitting technology to fast-track your permitting process.
The calculator on the right is an estimate on how many more net dwellings you could achieve in your municipality if you were to achieve a 30% lift in efficiency / approvals per year. It also provides a quick indication of the potential grant you could be eligible for under the Housing Accelerator Fund.
If you would like to learn more about our technology and how it can help your process to improve efficiencies and increase your approvals per year, contact us for a demo. Alternatively, you can also download our info pack that you can share with your colleagues.
Calculate your building permits increase
Select your Municipality / City
---
Potential Grant
$5.2M

-

$92.0M

from 259 - 4,601 additional dwellings permitted over 3 years at $20,000 minimum funding per net new dwelling
---
Existing Trend
Dwellings in 2021 (Stats Canada)
Estimated Dwellings in 2023 (Trend)
Annual Growth Rate (Trend)
Expected Net New Dwellings 2026 (Trend)
---
Target Growth Rates
Min Growth Rate (Eligible)
Grant Points on Growth = 4 / 10
Maximised Growth Rate
Grant Points on Growth = 10 / 10
---
Net New Dwellings Required
Expected Net New Dwellings 2026 (Min)
Expected Net New Dwellings 2026 (Max)
Benefits 
Global federal governments are offering grants to accelerate housing supply and expedite approvals.
Learn how Archistar's eCheck solution can help you meet these grant criteria effectively.
✓ Standardization of planning applications
Including online planning application forms and application data
✓ Digitisation of manual planning processes
Such as planning permit advertising, public notices and/or mail outs
✓ Digitisation of community consultation and engagement
Specifically, planning-related community consultation and engagement
✓ Improving online planning guidance materials
To make the planning system more accessible to applicants and the community
✓ Improving data quality and reporting related to planning services
Improving data quality and reporting related to planning services
✓ Procurement of new data to support planning
Including 3D models, lidar capture of existing buildings, mesh blocks, vegetation overlays or other relevant data sets
✓ Procurement of 3D modelling and visualisation services
To support local planning activities
✓ Integration of planning systems and data
With other systems within council or State government
Request a demo and learn how eCheck can help your city
Revolutionizing real estate research & compliance
With over a decade of innovation, research, collaboration, and developing artificial intelligence, Archistar empowers everyone to make confident and compliant property decisions.