Building Permit Compliance Assessment
Digitally check building permit submissions in minutes with world-first assessment technology. Submit PDFs, 2D or 3D submissions and receive transparent compliance reports.
A revolution in planning approvals and compliance
Trusted by cities and authorities worldwide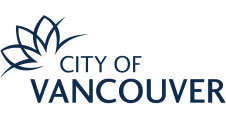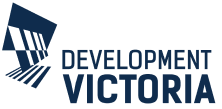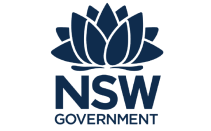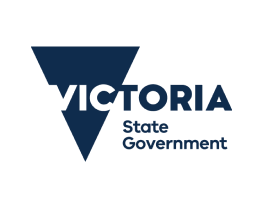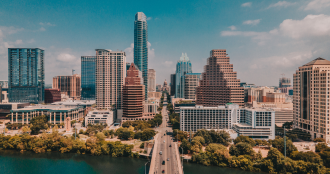 City of Austin | U.S.
"This collaboration is the start of a significant step toward a more efficient, customer-centric building plan review process."
Development Services Department Director, José G. Roig
Read more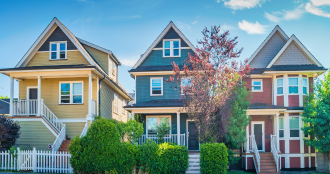 City of Vancouver | Canada
"Embracing technology for permitting will have a huge impact for Vancouver's residents and businesses."
City of Vancouver Mayor, Ken Sim
Read more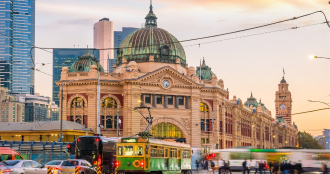 Victorian Government | Australia
Archistar Comply can make more than 90 complex checks against the Small Lot Housing Code in around 90 seconds, taking up to 4 weeks off the approval process.
Read more
Request a demo and learn how eCheck can help your city
Revolutionising real estate research & compliance
With over a decade of innovation, research, collaboration, and developing artificial intelligence, Archistar empowers everyone to make confident and compliant property decisions.