The Future of Property Development & Compliance
Tuesday, 29 November 2022
10:30am – 2pm

NAB, The Arena
Ground Floor, 700 Bourke Street
Docklands VIC 3008

Register free now
Strictly limited seating
Join us at our exclusive, invitation-only lunch & learn event on Tuesday, 29 November at 10:30am at NAB, The Arena at 700 Bourke St (ground floor) in Melbourne. 
Witness the showcase of Archistar x Digital Twin Victoria's world-first technology that will automate planning compliance checks in Victoria. 
Learn how DAs are being fast-tracked in Victoria and see how we're taking building compliance into the digital age

Discover how you can pinpoint untapped development opportunities using the latest industry technology

Learn how to overcome current market conditions and increase operational efficiency with

Archistar's next-generation platform

Experience hyper-realistic and affordable 3D visualisation technology for selling and leasing properties that haven't even been built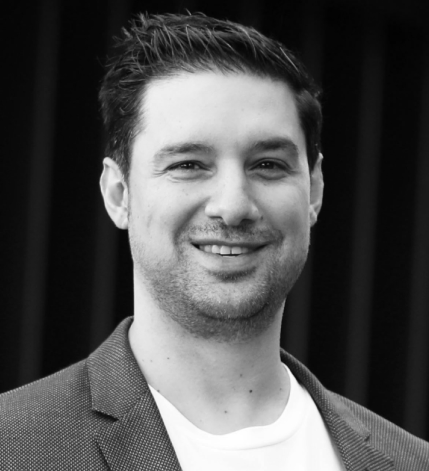 Dr. Benjamin Coorey
Founder & CEO, Archistar
Don't miss out! Come join our event
Tuesday, 29 November 2022
10:30am – 2pm

NAB, The Arena
Ground Floor, 700 Bourke Street
Docklands VIC 3008
Beyond the talks we will have food, drinks and the opportunity to network with your peers.
10:30am
Registration & refreshments
11:10am
Keynote – Dr Benjamin Coorey
Showcase of Archistar's next-generation technology
12:00pm
Network & questions
Food, drinks and networking
Get your ticket today
Tickets are strictly limited and going fast. Don't miss out and register now.
Boom or bust: get the latest insights on where the property market is headed
Learn how you can maximise potential with the latest innovations from Archistar
Network with your peers while enjoying complimentary food and drinks