Archistar for Property Investors & Small Business
Get affordable access to property data previously restricted to firms with large budgets for data & technology.
Get access to data from 5+ property platforms
Learn everything you need to know about a site
Discover new property opportunities
Level the playing field with Archistar's investor packages.
Step by step – How Archistar works for Property Investors & Small Business
Step 1 – Everything you need to know, on one affordable platform
Planning details for any site in Australia
Planning details can be confusing and time consuming to research. What zone is my property in? How many metres from the road must my property be? What about maximum height?
We've put in over 100,000 hours researching planning documents across Australia so we can give you the answer in plain English.
The power of 5+ platforms in a single subscription
Archistar has forged partnerships with Australia's most reputable property data providers. Gain access to Nearmap High Resolution Aerial Imagery, CoreLogic RP Data, Domain, Cordell Projects, BCI Australia & Commercial Real Estate data in one lightning fast interface.
One-click due diligence reports
All you need to do is select a site and hit 'Download Report'
The Archistar platform will draw in all the planning details and relevant data from the partners mentioned above to create a Development Due Diligence report. These are used by our corporate and government clients to understand the highest and best use of a site.
Step 2 – Discover new property opportunities
Advanced Site Finding Tool
Search for additional investment and property opportunities by using our filtering tools. Since we have done the legwork of researching individual planning rules, you can instantly find sites of a certain permitted use, zone, lot size, FSR and more.
Reduce risk and make confident decisions
Natural disasters can adversely affect the price of a site, Archistar has flood, bushfire & electricity transmission lines mapped on the platform. We also have heritage and contour layers available so you have a complete understanding of potential risks in the area.
Estimate potential in seconds, not hours
Our Estimate tool allows you to put in values to help you understand what could potentially be built on the site, along with return-on-investment values.
This tool is used extensively by our larger clients to determine very quickly whether or not they should proceed with deeper analysis on any one site. 
Congratulations, you are now an expert on your sites and have discovered new investment and business opportunities!
Let us show you how it's done in your territory.
Book a demo with our team.
CASE STUDY
HOW HAYDEN TRIPLED HIS PRODUCTIVITY WITH ARCHISTAR
"I work with the Teach Me About Property Acquisitions Team as part of a development team that looks for potential development sites. We mainly look at duplex sites, townhouses, and acreage that we can subdivide.
I now use Archistar every couple of days. It helps when looking at potential sites and the areas that we're interested in. We look at both off-market and on-market properties, so we're constantly using the platform to find new opportunities.
Being able to access all of the local council's information using the platform is very helpful for us. It saves us from having to go to each council to get documents, download them, and try to arrange all of that information for ourselves. The Teach Me About Property Acquisitions Team don't have to physically visit any councils anymore, which is a major plus.
I believe the platform has doubled, or perhaps even tripled, my productivity. This is especially the case when searching for off-market properties. You can narrow things down, see which properties have potential, and use tools, like the zoning layers, to help you. I am able to scan through a lot more properties and dismiss the ones that do not suit my criteria."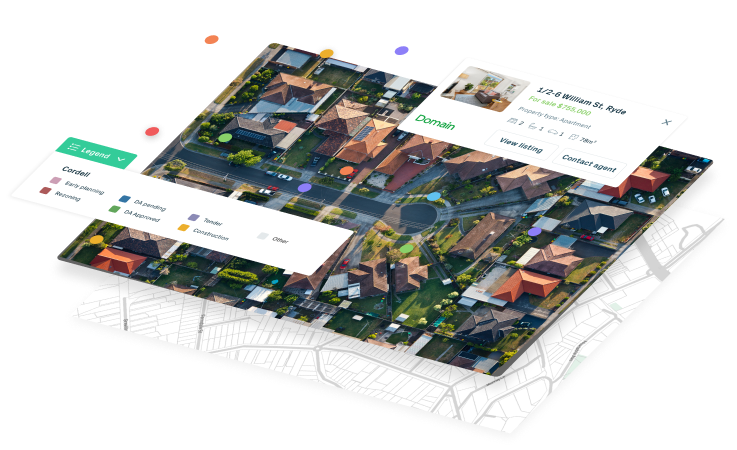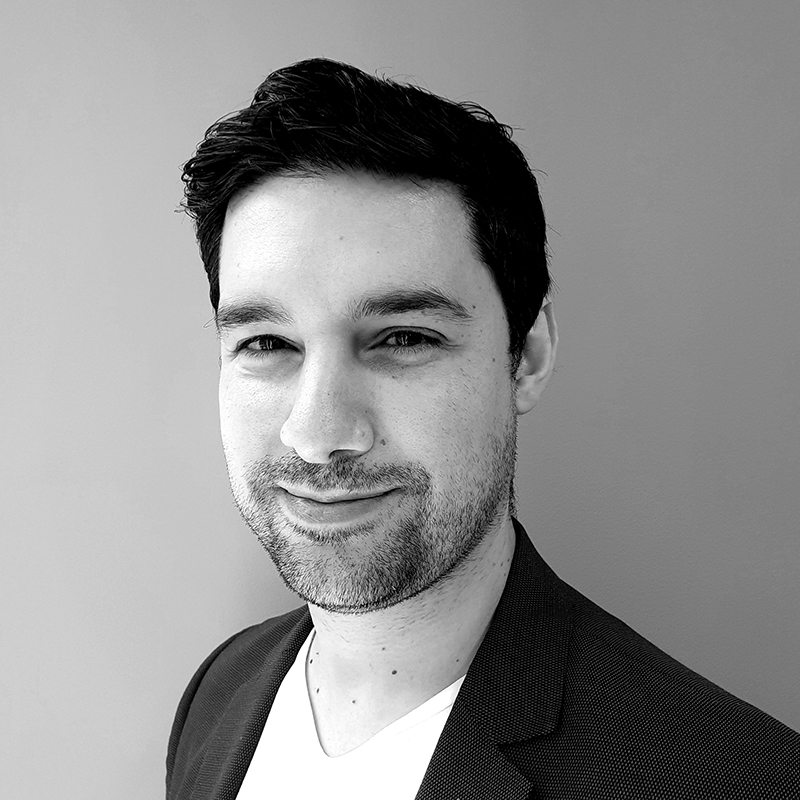 Dr. Benjamin Coorey
CEO & Founder
PhD Architecture
M Digital Architecture
B Architecture (Hons I)
B Design (Architecture/Digital Media)
Dr. Coorey completed a PhD in generative design and has dedicated his working career to consulting, educating and developing cutting edge technology to revolutionise the architectural design and property industries.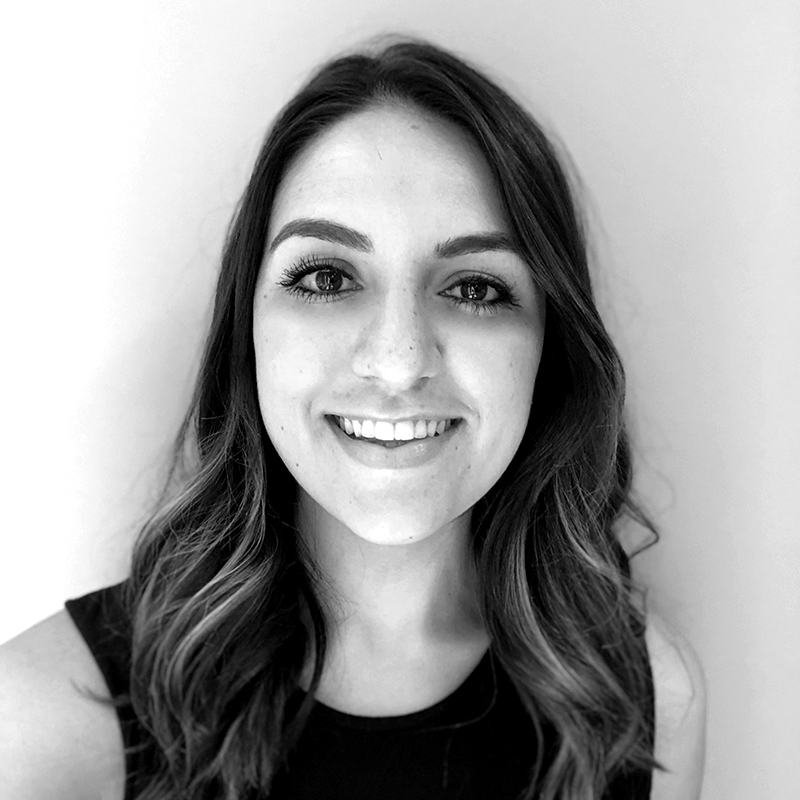 Anycie Barakat
Head of Generative Design
M, Architecture
B, Design in Architecture
Head Tutor for the Archistar Academy
Anycie and her team convert building designs from the Design Intelligence team into code to be used on the Archistar Property system and she has also produced over 15 courses for the Archistar Academy.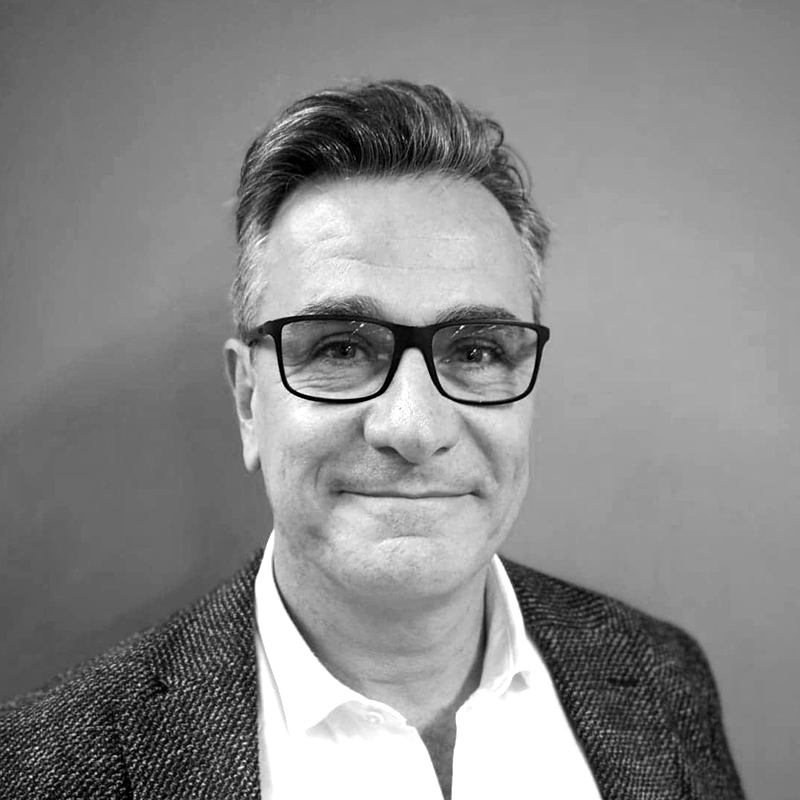 Nicolas Lanzarone                                              Executive General Manager, Performance           
B, Engineering 
Nic is an internationally experienced go to market executive leader, disciplined in sales, marketing and customer success. He is renowned for his personable and empowering style, coupled with an educated passion for growing both people and the business as a whole.