Archistar for Real Estate Agents
Australia's best data on a single platform. We help you remove the phrase, "I don't know." from your vocabulary.
Get Australia's most powerful property reports
Discover hundreds of new listing opportunities
The data of 5+ platforms for the price of 1
In a few clicks, get the data and reports you need to win more listings and edge out competition.
Our platform and reports help hundreds of boutique agencies and franchises across Australia




Step by step – How Archistar works for Real Estate Agents
Step 1 – We provide you with all the information you are
expected

to know
The Complete Market Picture
For the first time, cross reference Domain, CoreLogic RP Data and Commercial Real Estate on a single platform. Save yourself the pain of going through 5+ different tabs for simple research.
Get everything you've come to expect – current & past sales/rental listings, historical median prices for both houses and apartments, days on market and more.
Unmatched Site Detail
Be able to answer basic questions about the property such as sales history, valuation, lot size and zoning.
Then take it to the next level and answer planning questions such as maximum building height, floor space ratio, setbacks and more.
We've put in over 100,000 hours researching and referencing planning documents Australia-wide so you don't have to.
Answer the tricky questions on Risk, Heritage & more
Is this site heritage listed? How about natural disasters?
 Showcase your deep knowledge by using our heritage, zoning and risk layers – updated weekly on a national basis.
We even have Nearmap on the platform for the most up-to-date High Resolution Aerial Imagery on the market.
Step 2 – We provide you with all the information you
wish

you knew
An untapped source of hundreds of listings
Knowledge is power – know all the developments are that are occurring in your area. Be the agent of choice for these new developers.
Powered by Cordell Projects & BCI Australia, discover projects that have been newly approved and we show you the developer's contact details where available. Unlock a new source of listings!
Know the Development Potential – Sell high!
Get more commission by knowing what a developer could potentially build on a site.
The Archistar platform can automatically run an estimate on how much a developer could stand to make and how many dwellings would fit based on the allowable building envelope.
Step 3 – We make you look great with the ultimate one-click property report
Unlimited Branded Super CMAs
Select a site, hit 'Download Report' and put your brand on it!
You now have a master report detailing everything you need to know about the site – zoning, planning controls, overlays, sales history, valuation estimate, references to government documents and more.
Overcome the price barrier
Property data platforms can be expensive and sometimes you need to subscribe to multiple platforms to get exactly what you need.
Archistar respects your time and money – less clicks, less costs, less time to produce the same high quality research you need to succeed.
Congratulations, you have demonstrated your superior knowledge to clients and have discovered a new source of ongoing listings!
Let us show you how it's done in your territory.
Book a demo with our team.
"Typically we'd have to use more than 4 different planning platforms or software in order to investigate one site. Time, conflicting data and confusion have been taken out of the equation. Now we can use a single platform that contains all the data that we need."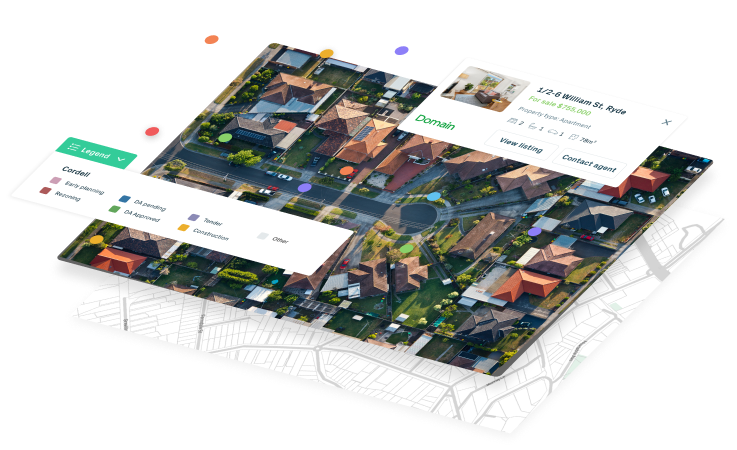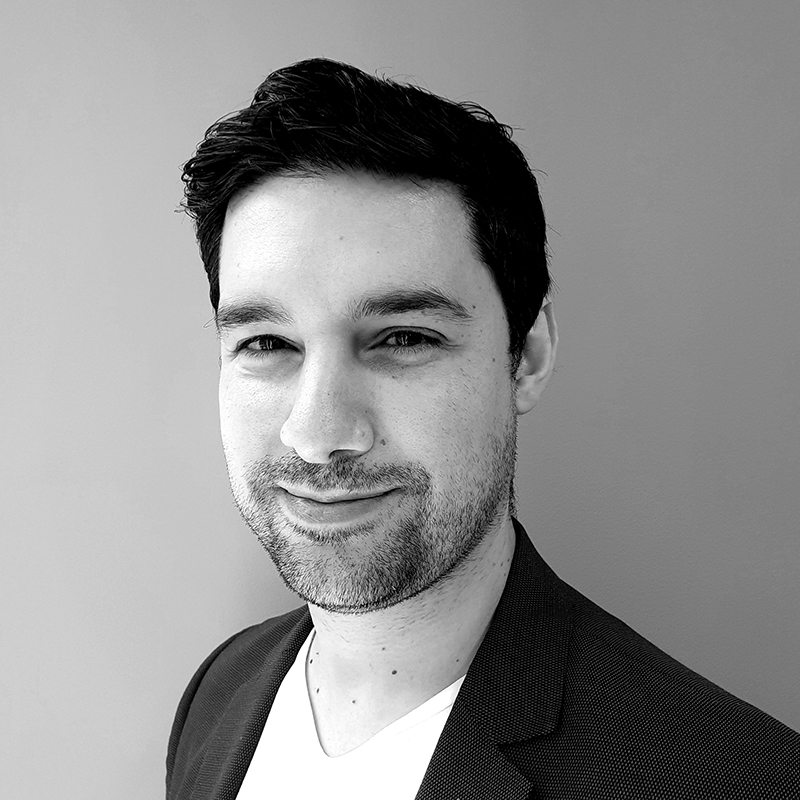 Dr. Benjamin Coorey
CEO & Founder
PhD Architecture
M Digital Architecture
B Architecture (Hons I)
B Design (Architecture/Digital Media)
Dr. Coorey completed a PhD in generative design and has dedicated his working career to consulting, educating and developing cutting edge technology to revolutionise the architectural design and property industries.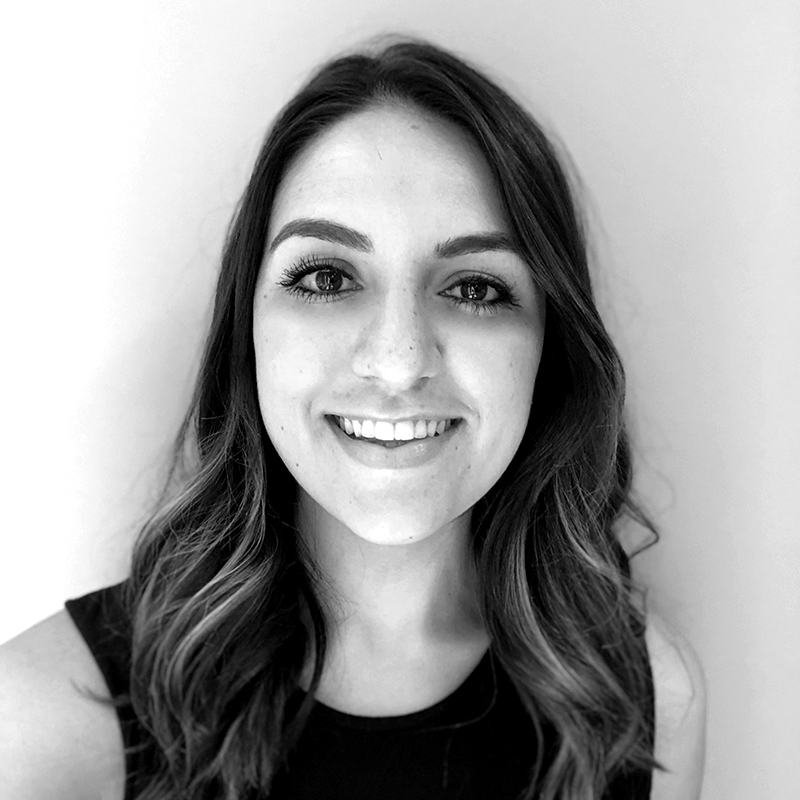 Anycie Barakat
Head of Generative Design
M, Architecture
B, Design in Architecture
Head Tutor for the Archistar Academy
Anycie and her team convert building designs from the Design Intelligence team into code to be used on the Archistar Property system and she has also produced over 15 courses for the Archistar Academy.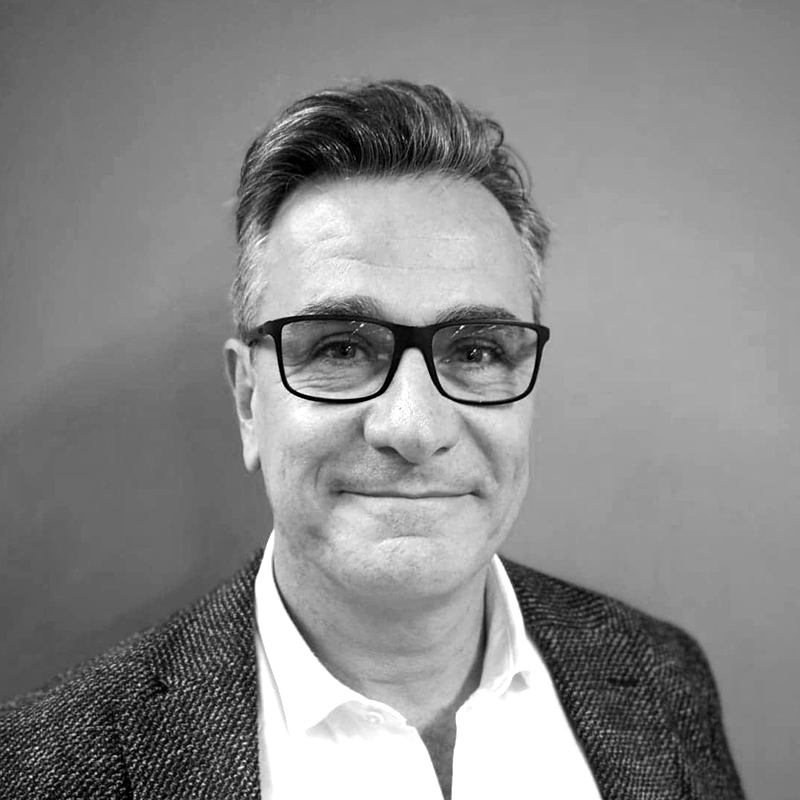 Nicolas Lanzarone                                              Executive General Manager, Performance           
B, Engineering 
Nic is an internationally experienced go to market executive leader, disciplined in sales, marketing and customer success. He is renowned for his personable and empowering style, coupled with an educated passion for growing both people and the business as a whole.