Feature releases
& enhancements
Assess feasibility faster with pre-calculated sale and cost insights
Assessing the feasibility of your project can be confusing and time-consuming. Archistar's quick feasibility tool helps you rapidly assess if your proposed development will be a success. This feature has recently been enhanced to automatically include average sale and cost per unit powered by local market data from Domain and Cordell, making it much easier to find out whether the numbers stack up.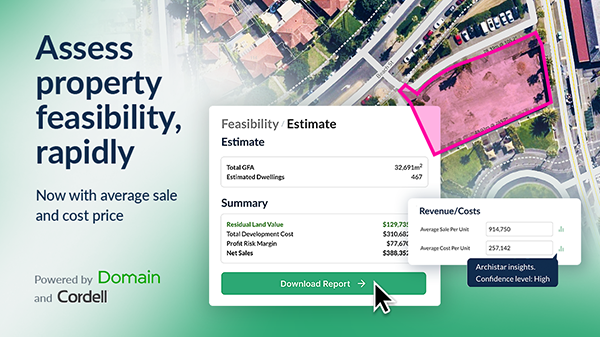 Due Diligence Reports Customisation
You've requested this one for a while and we're happy to say you can now customise your due diligence reports in a completely new way! Re-order sections and categories, add and edit pages, and insert custom content with our latest feature update. With the existing ability to add your own name and brand, the report can now be truly your own, now complete with your own commentary and style.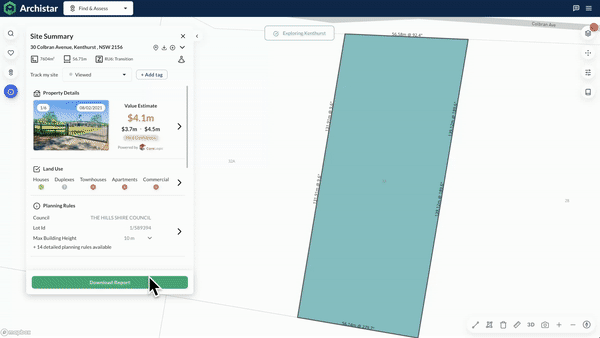 Site Summary
Built from user feedback, we've released a new Site Summary panel in the Archistar platform. View critical site information at a glance, so that you can speed up your research and shortlist suitable development sites even faster! Clicking on a section will then take you to the finer details.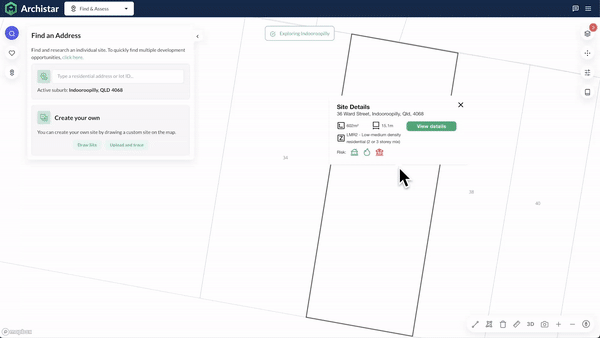 Development Hot Sites
With just a few clicks, quickly find sites that have been identified as opportunities ripe for development. Our Archistar-only technology reveals per suburb which sites have untapped residential development potential. This will slash the time you spend on finding the perfect opportunity, which can make all the difference in a competitive market with increasingly limited sites.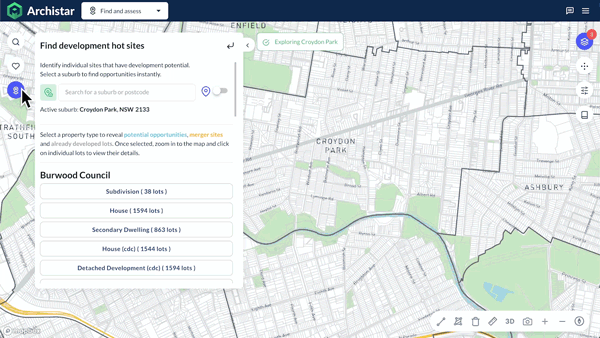 Pipeline Tools
With this new feature, you can shortlist sites and manage your portfolio in one place. Track the status of your sites all the way from research to site acquisition, and attach notes, files and tags. Keep your pipeline private or share it with your colleagues to continue working on.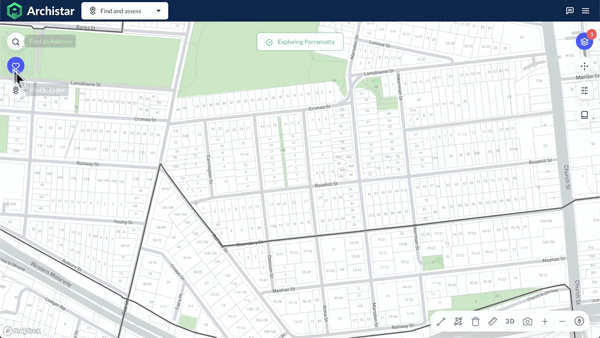 Suggested Land Use
We've enhanced our data engine with advanced planning details, including suggested land use. With a single click, easily view what you can build on a site by building type, including the estimated dwellings per building and the applicable planning rules.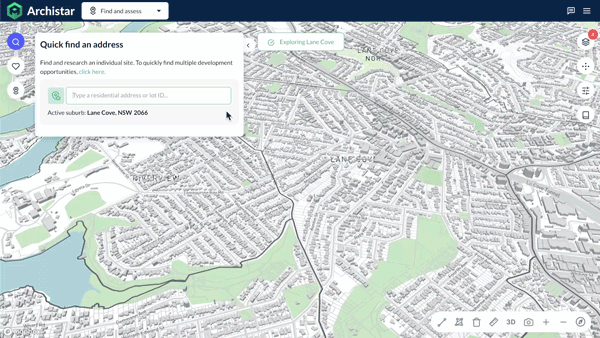 Precedents
After several years in the making, this Archistar-only interactive mapping feature allows you to easily see what has been developed on similar sites nearby. Giving you insights on whether historically someone has succeeded in pushing the envelope, this is a perfect tool to quickly evaluate the potential of your desired project.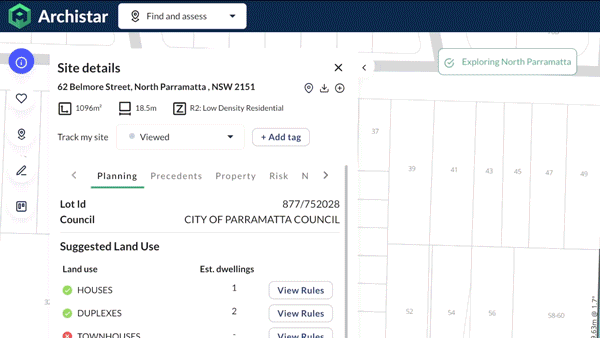 Advanced Planning Details
Archistar's new, faster data engine automatically looks up complex planning information and auto-calculates which limitations apply to your selected site. The data is regularly updated, and you can view the date the planning data was last checked in the platform. In addition, we've revamped our Digital Planning Library.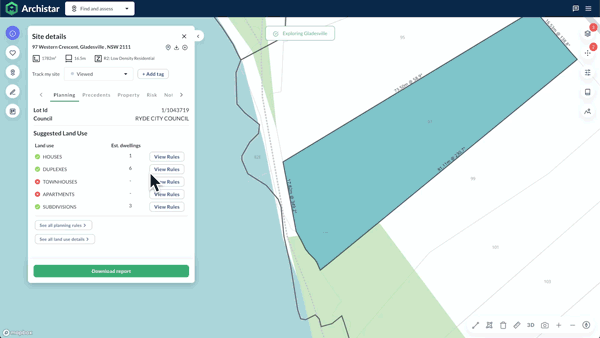 Next-generation Archistar platform
Built with 5+ years of industry feedback and with government consultation, get ready to make confident property decisions across the entire property development lifecycle. The 2022 platform release includes a new simplified UI, advanced planning details, development hot sites, pipeline tools, and much more!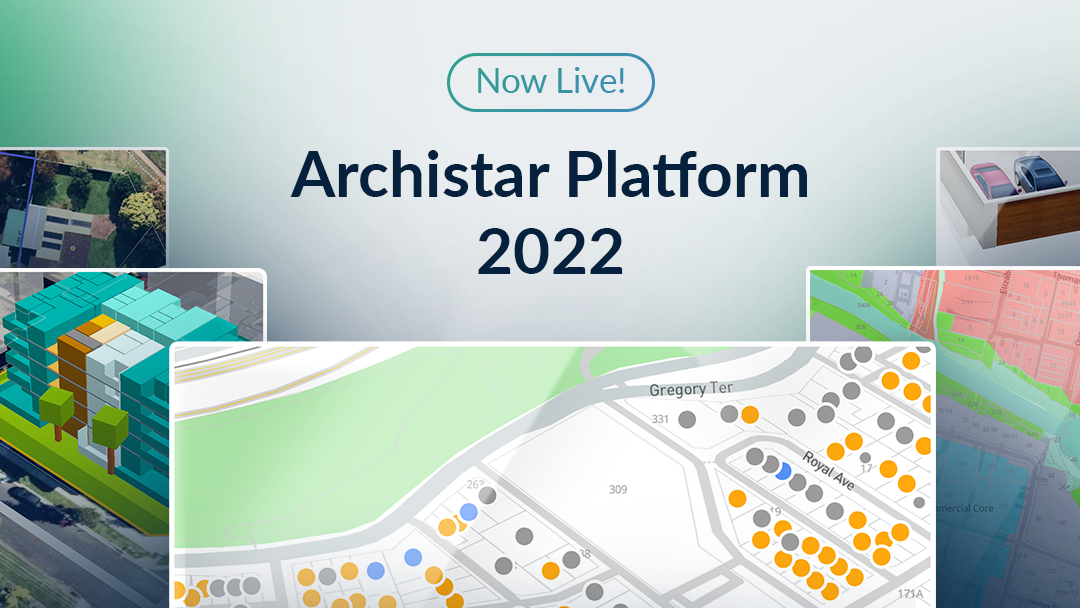 NSW Pre-DA Assist Tool for Dwelling House CDC applications
We're proudly partnered with the NSW Department of Planning and Environment to deliver the Pre-DA Assist Tool in the NSW Planning Portal. Get immediate feedback on the compliance of your designs with easy submission, instant pass or fail results, and 3D visualisation for context. This is now available in the Georges River and Parramatta council areas.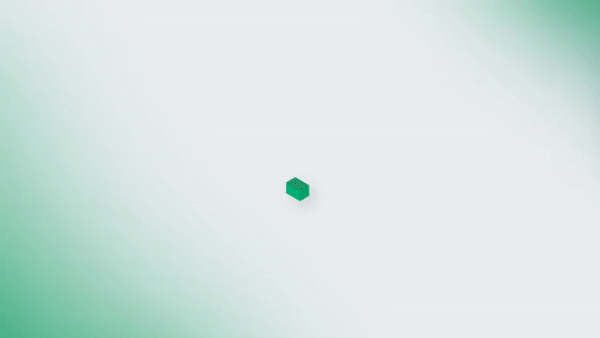 Now open for testing – VIC Digital compliance tool
eComply, an online building check compliance tool that will cut weeks off the approval process, is now open for testing in Victoria. Archistar is proudly partnered with Victoria State Government, Development Victoria, the Victorian Building Authority, and the Victorian Planning Authority to deliver the eComply tool, which is part of the Digital Twin Victoria program to reduce red tape through digital innovation.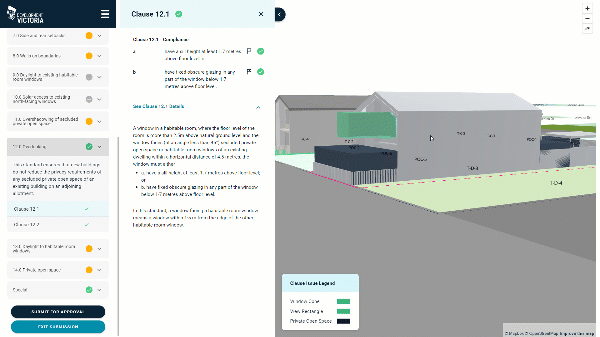 Strata Counts Filter
Use this filter to search for lots by the number of strata parcels on them. Hint: you can use '0 to 0' to find lots with no strata on them.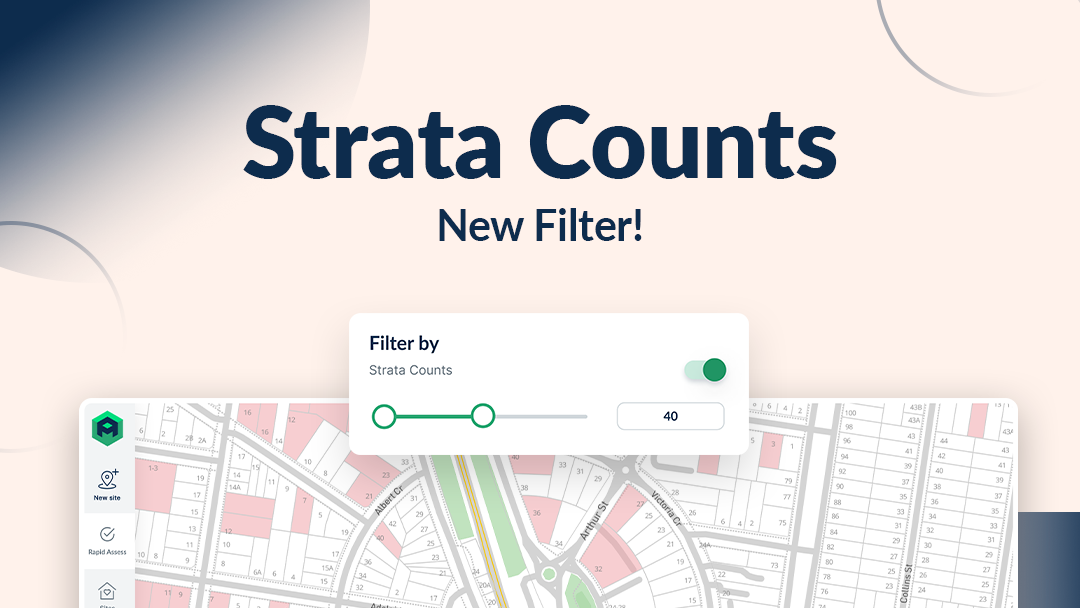 Strata Lots Layer
Quickly understand which properties are strata-titled with our new Strata Lots Layer. When toggled on, this layer will highlight sites that have existing strata management on the Archistar map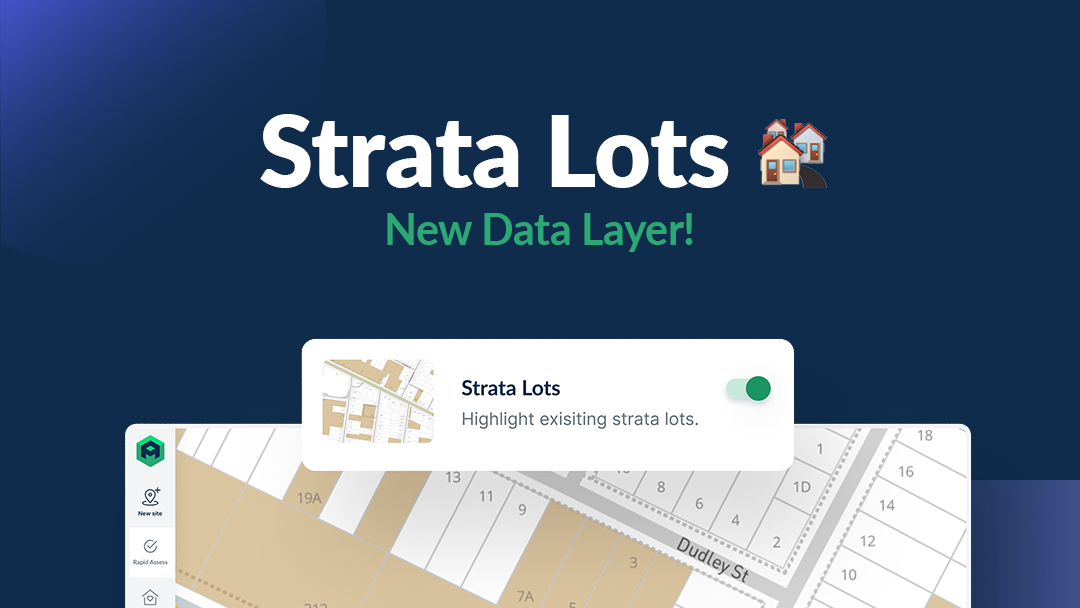 Fire Ant Zones Layer
With this new layer on the Archistar platform, you can view fire ant areas in QLD and WA and understand which sites require geotechnical consideration. Select any site in a fire ant zone and Archistar's detailed site information will tell you exactly which fire ant biosecurity zone applies.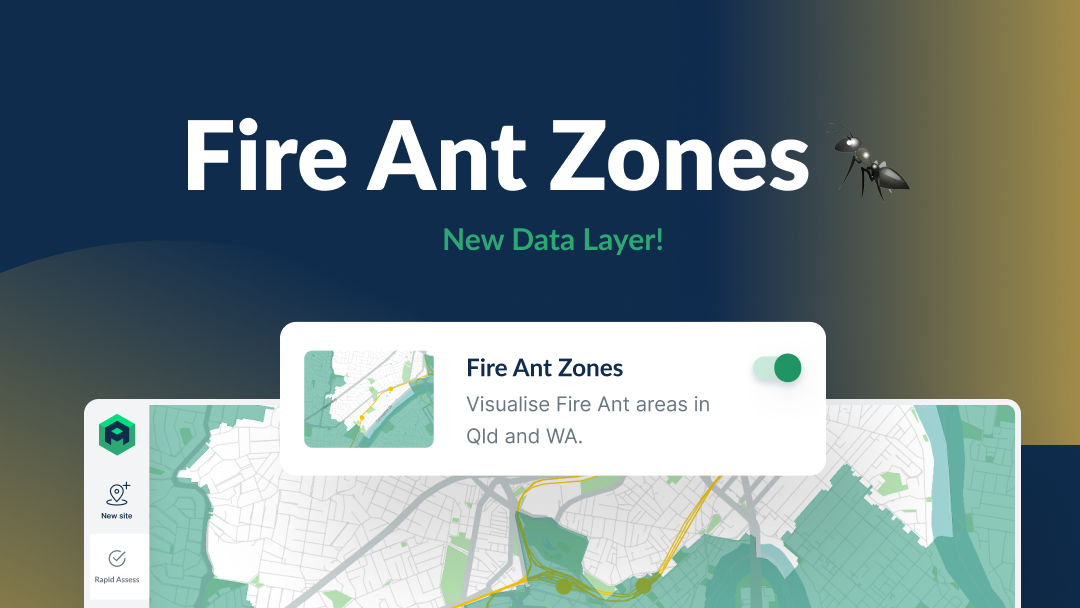 Koala Biodiversity Layer
Use this layer to visualise koala biodiversity areas in NSW and QLD and mitigate sites that require environmental consideration. Select any site in a koala biodiversity area and Archistar's detailed site information will tell you exactly which Koala Management Area and SEPP applies.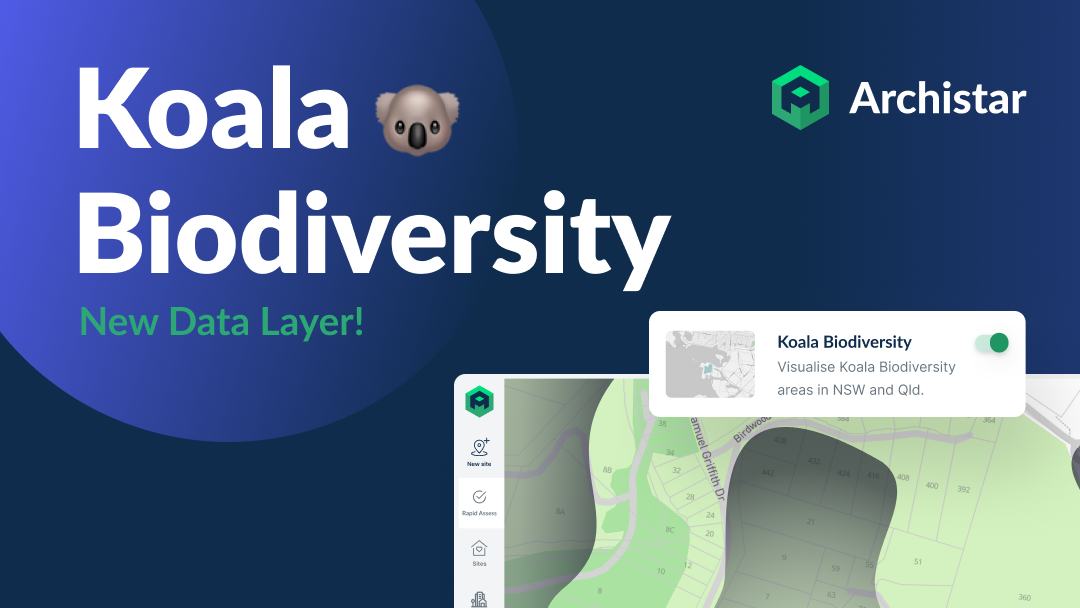 Archistar Homes – Self-upload Your Home Designs
Archistar Homes clients can now save more time by self-uploading 2D floor plans to their Archistar Homes Library. Use our easy-to-use wizard to upload designs individually, or simply fill out our CSV template for a fast bulk upload. Your CAD files are automatically transformed, cropped, and scaled into multi-storey marketing plans, and ready to be sited on your chosen parcel of land. In addition, you can now view the 3D building envelope of any uploaded design – even 2D floor plans!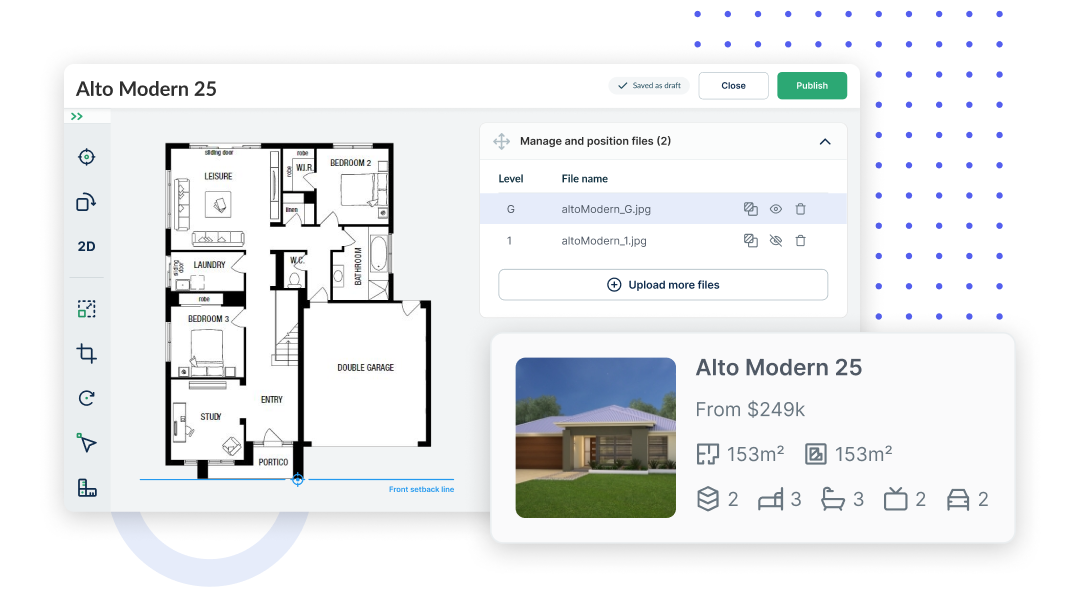 Design Generator AI – Draw Roads on Sites
As part of our usability revamp, we have enabled the ability to draw roads on sites directly within the Designer Tool. On your selected site, draw a path where you'd like your road to be, and our design engine will transform it into a road. Next, generate any building type on the remaining site segments.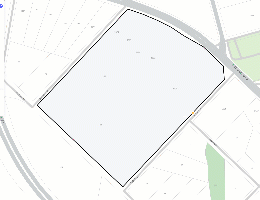 Design Generator AI – Road Entry Points
You're now able to add road entry points to your townhouse designs. Select the envisioned road entry points on the site, and our design generator AI will immediately generate suitable townhouse solutions, including the roads.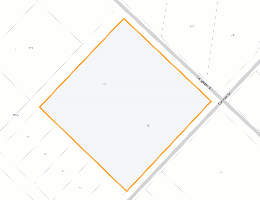 Design Generator AI – Split & Merge Sites
Our designer experience has been enhanced so you can split and merge sites directly within the Designer Tool. Split a large site into multiple lots to allow for different stages, heights, or typologies.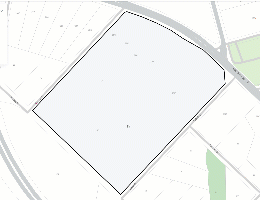 Archistar's Next Generation Building Designer
Design buildings better than before with our new and revamped design tools on an intuitive user interface. Our improved user experience makes it more straightforward to generate or draw buildings, and navigate the platform while doing so.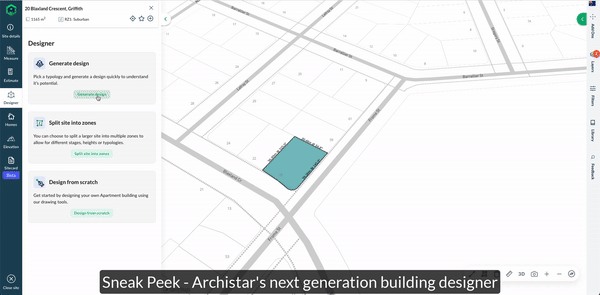 Site Cards
Introducing Archistar Site Cards! Site Cards are your space to store anything you wish for your site, and help visualise your property research in a flexible, presentable format. Have complete control over how your property research is organised and presented by combining Archistar's property data with your own insights into one story. Match it to your target audience with the freedom to move widgets around, and the ability to personalise it by adding your own data, notes, files, and imagery.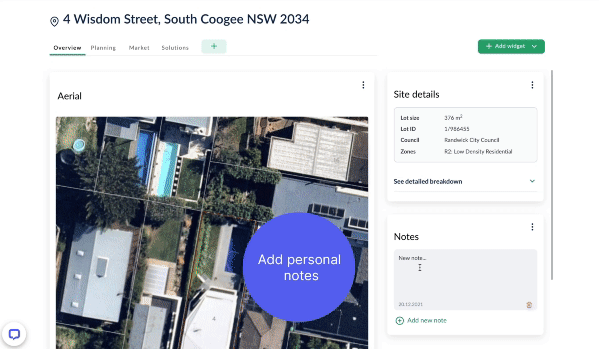 Use Archistar A.I. today
Start researching on Archistar for free, or book a personalised demo to see how it can work for your business.