Feature releases
& enhancements
Strata Counts Filter
Use this filter to search for lots by the number of strata parcels on them. Hint: you can use '0 to 0' to find lots with no strata on them.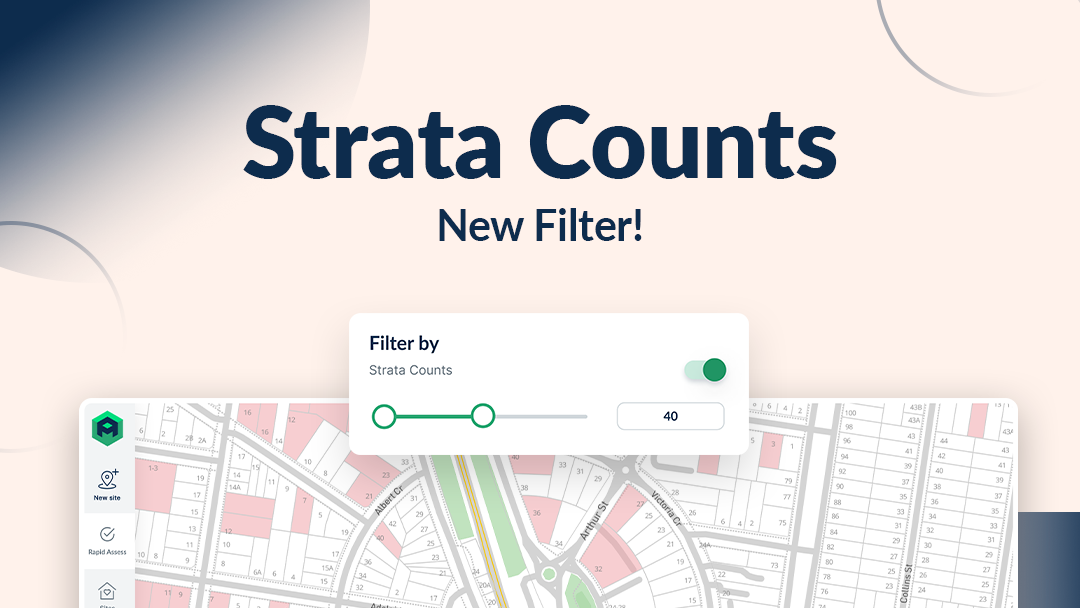 Strata Lots Layer
Quickly understand which properties are strata-titled with our new Strata Lots Layer. When toggled on, this layer will highlight sites that have existing strata management on the Archistar map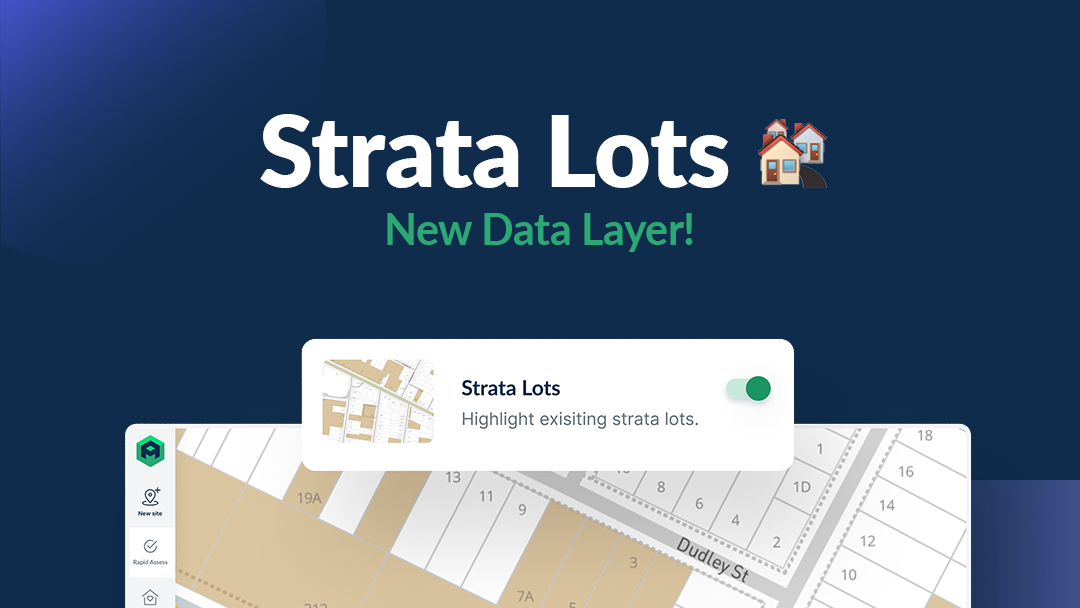 Fire Ant Zones Layer
With this new layer on the Archistar platform, you can view fire ant areas in QLD and WA and understand which sites require geotechnical consideration. Select any site in a fire ant zone and Archistar's detailed site information will tell you exactly which fire ant biosecurity zone applies.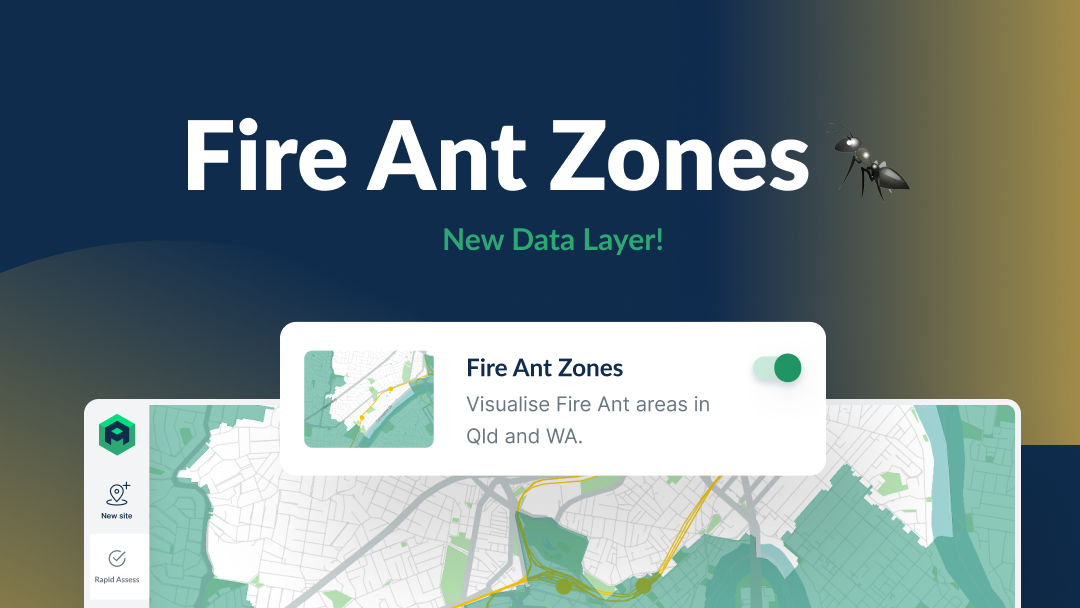 Koala Biodiversity Layer
Use this layer to visualise koala biodiversity areas in NSW and QLD and mitigate sites that require environmental consideration. Select any site in a koala biodiversity area and Archistar's detailed site information will tell you exactly which Koala Management Area and SEPP applies.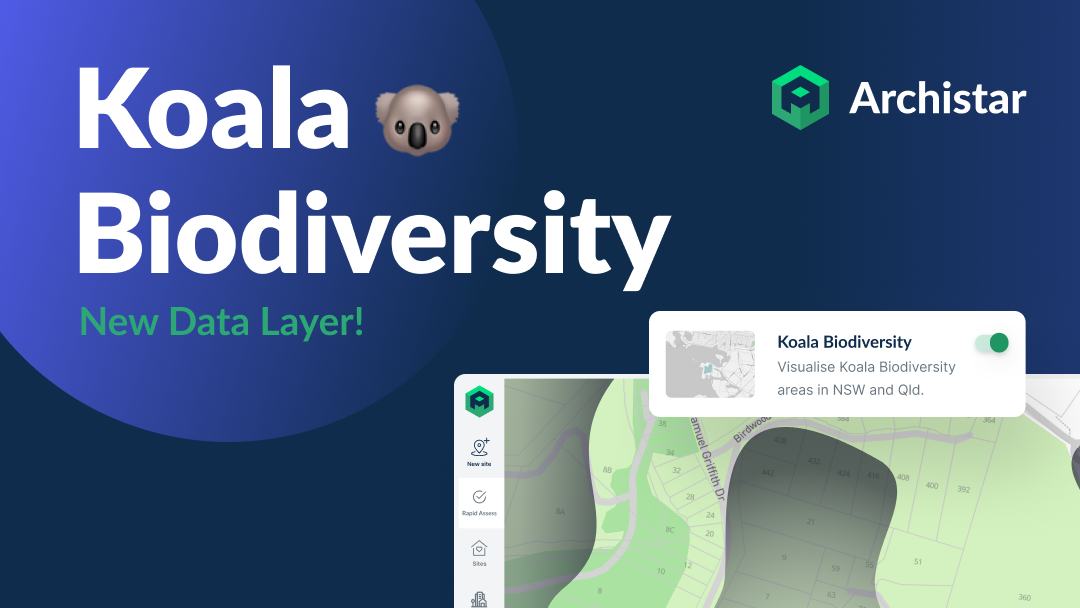 Archistar Homes – Self-upload Your Home Designs
Archistar Homes clients can now save more time by self-uploading 2D floor plans to their Archistar Homes Library. Use our easy-to-use wizard to upload designs individually, or simply fill out our CSV template for a fast bulk upload. Your CAD files are automatically transformed, cropped, and scaled into multi-storey marketing plans, and ready to be sited on your chosen parcel of land. In addition, you can now view the 3D building envelope of any uploaded design – even 2D floor plans!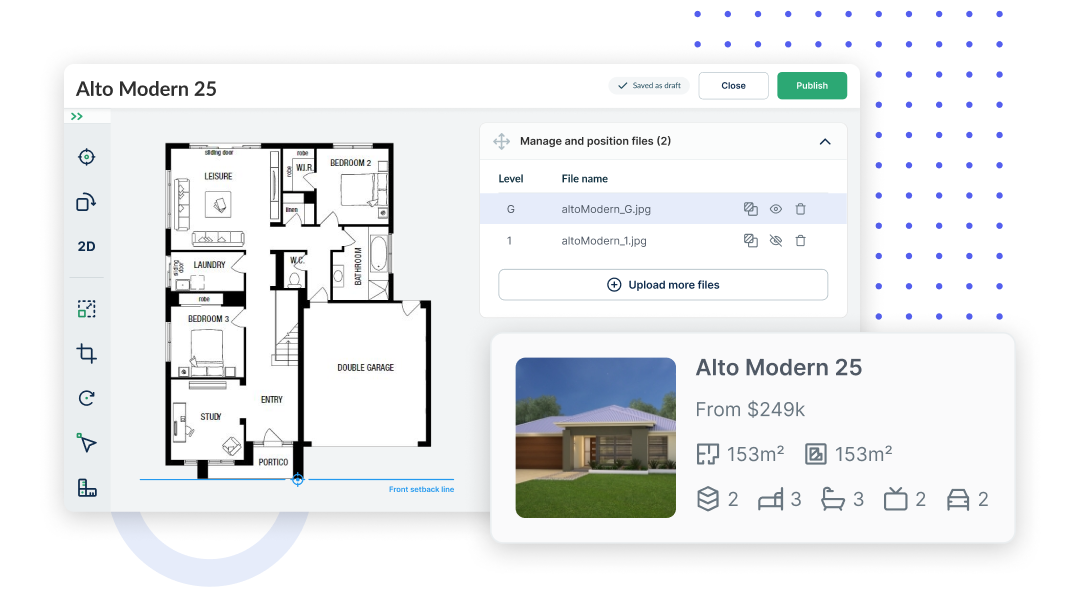 Design Generator AI – Draw Roads on Sites
As part of our usability revamp, we have enabled the ability to draw roads on sites directly within the Designer Tool. On your selected site, draw a path where you'd like your road to be, and our design engine will transform it into a road. Next, generate any building type on the remaining site segments.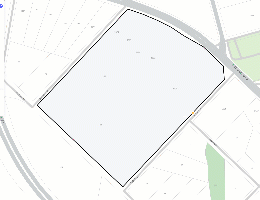 Design Generator AI – Road Entry Points
You're now able to add road entry points to your townhouse designs. Select the envisioned road entry points on the site, and our design generator AI will immediately generate suitable townhouse solutions, including the roads.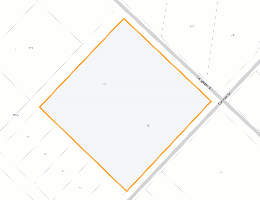 Design Generator AI – Split & Merge Sites
Our designer experience has been enhanced so you can split and merge sites directly within the Designer Tool. Split a large site into multiple lots to allow for different stages, heights, or typologies.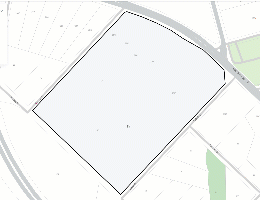 Archistar's Next Generation Building Designer
Design buildings better than before with our new and revamped design tools on an intuitive user interface. Our improved user experience makes it more straightforward to generate or draw buildings, and navigate the platform while doing so.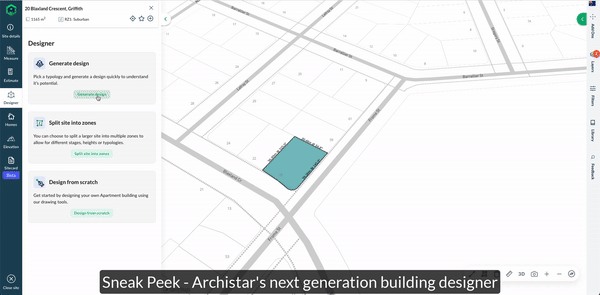 Site Cards
Introducing Archistar Site Cards! Site Cards are your space to store anything you wish for your site, and help visualise your property research in a flexible, presentable format. Have complete control over how your property research is organised and presented by combining Archistar's property data with your own insights into one story. Match it to your target audience with the freedom to move widgets around, and the ability to personalise it by adding your own data, notes, files, and imagery.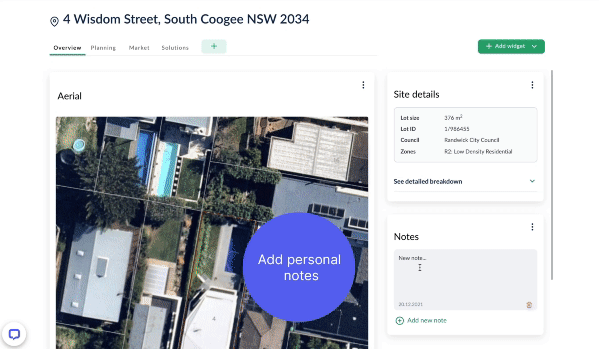 Ready to get started?
Book a personalised demo to see how Archistar can help your business.