Introducing Archistar's newest product

Interactive 3D experiences for real estate
Interactive 3D is one of the best ways to represent your future project. It gives people a much better understanding of a space and creates a more emotional response by allowing users to navigate their own journey.
An experience beyond the floorplan
Snaploader creates 3D experiences across all real estate sectors with engaging interactive 3D models, flythrough videos and 360º tours to support any marketing campaign.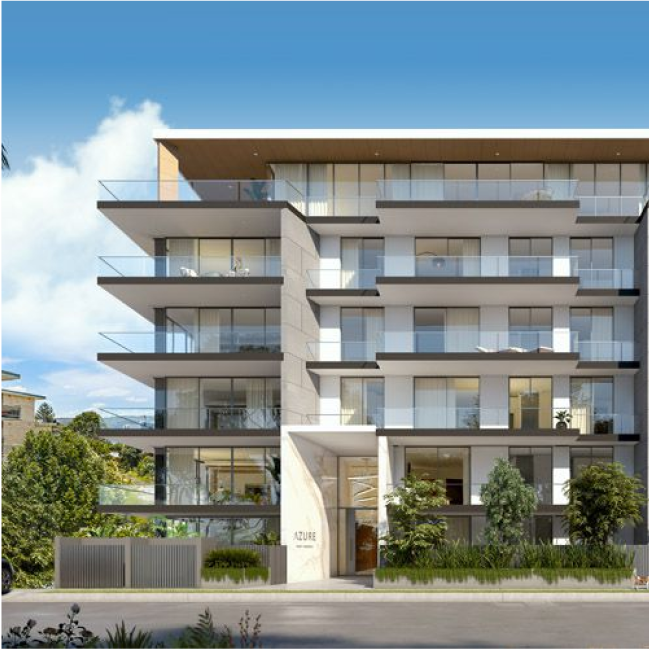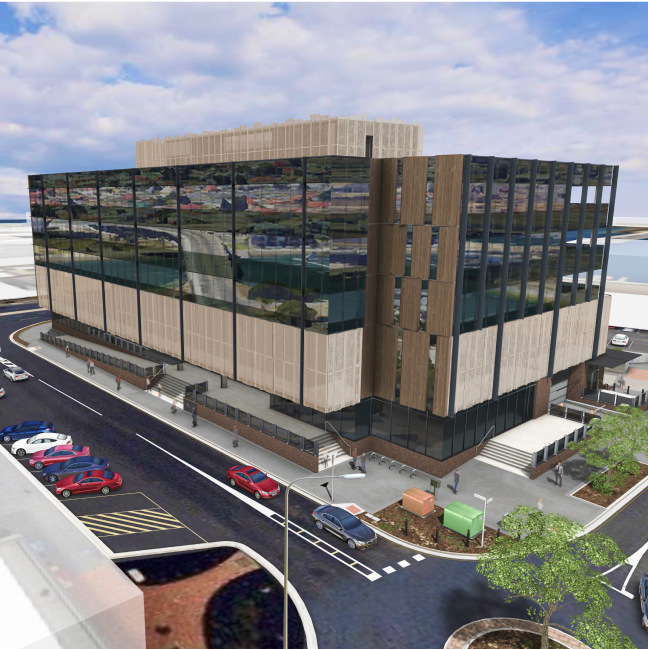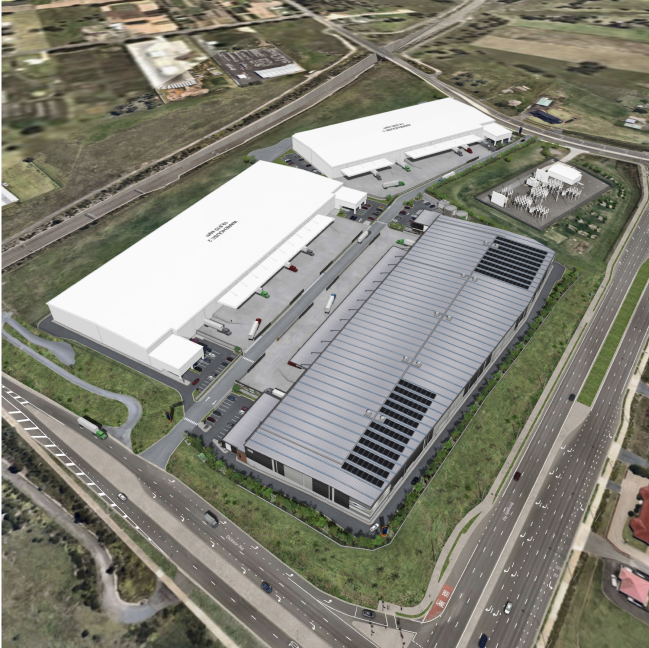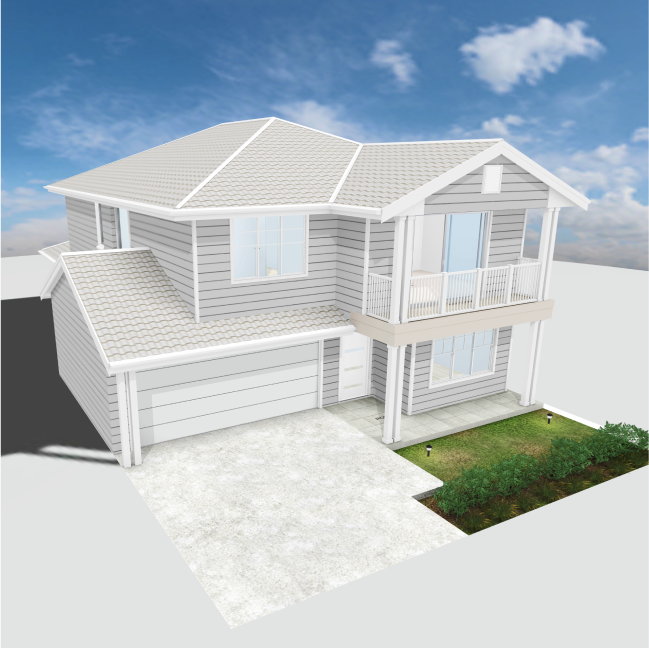 Our signature turnkey solutions
The Digital Twin is a virtual representation of a real world asset. Use the Snaploader 3D model with all the collected digital data and AI-driven analytics to better measure, predict and mitigate your property.
Video fly-throughs transform the Snaploader 3D model into an immersive viewing experience through realistic animation, making an easy to digest, entertaining and engaging presentation of your future project
Transform the Snaploader 3D model into photorealistic, 360º images that enable the client to easily navigate their own journey through a space. The images can show different finishing options, external views and highlight any unique features.
This interactive touch screen experience integrates the 3D model with any marketing assets a developer would need to sell off the plan. Take your client through the journey towards the path to purchase.
Maximise your sales opportunities
Easily share the links to your interactive 3D models through SMS, email on social media. Snaploader models are optimised to be viewed on any device without the need to download an app, making it easily available for your client anywhere, anytime.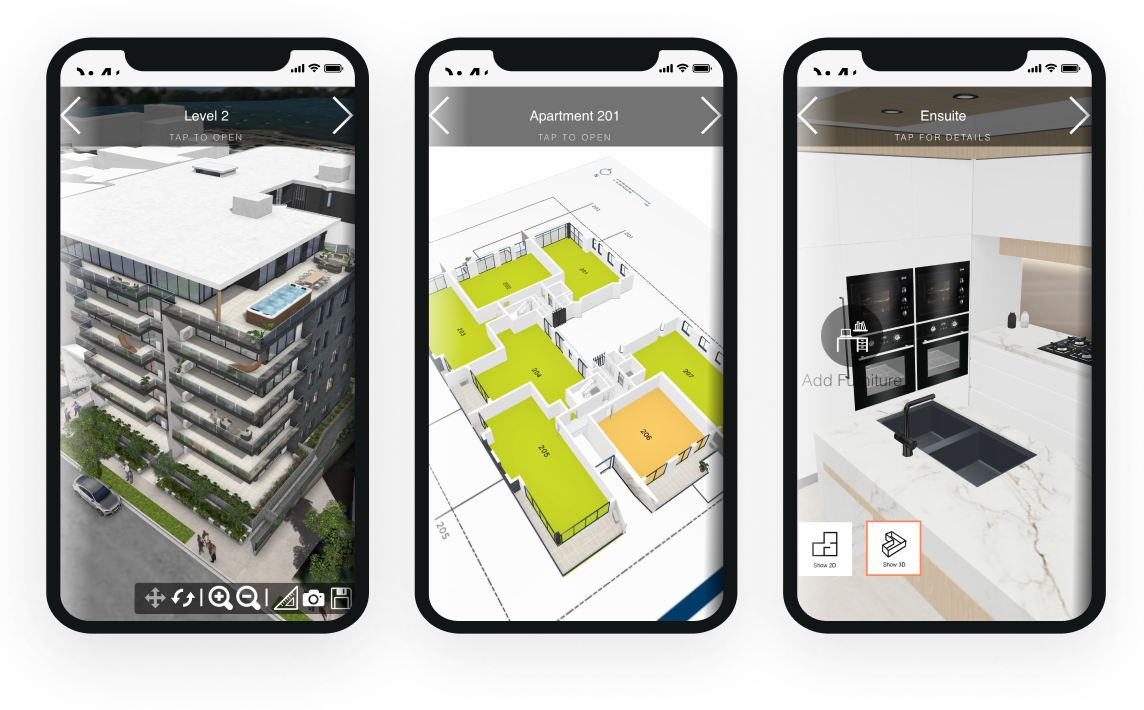 Create customised links and track them with the built-in engagement analytics tool. See the views, duration, platform and device statistics.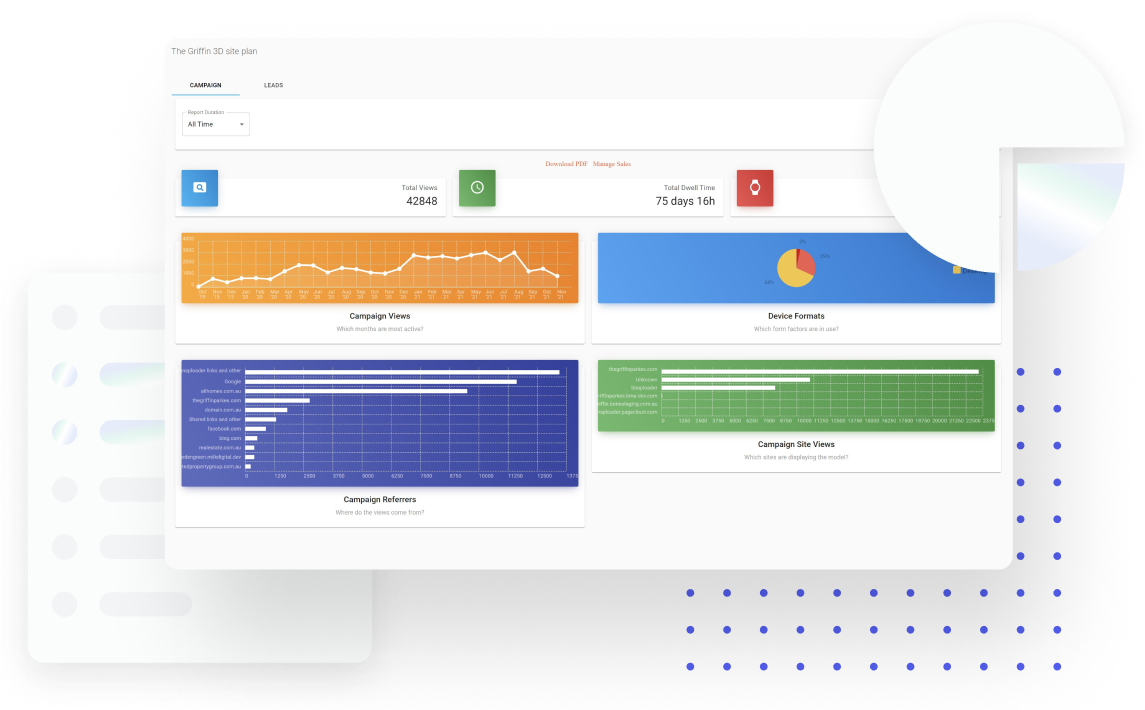 Stay on top of sales and communication with real-time management. Update the sales status directly on the models.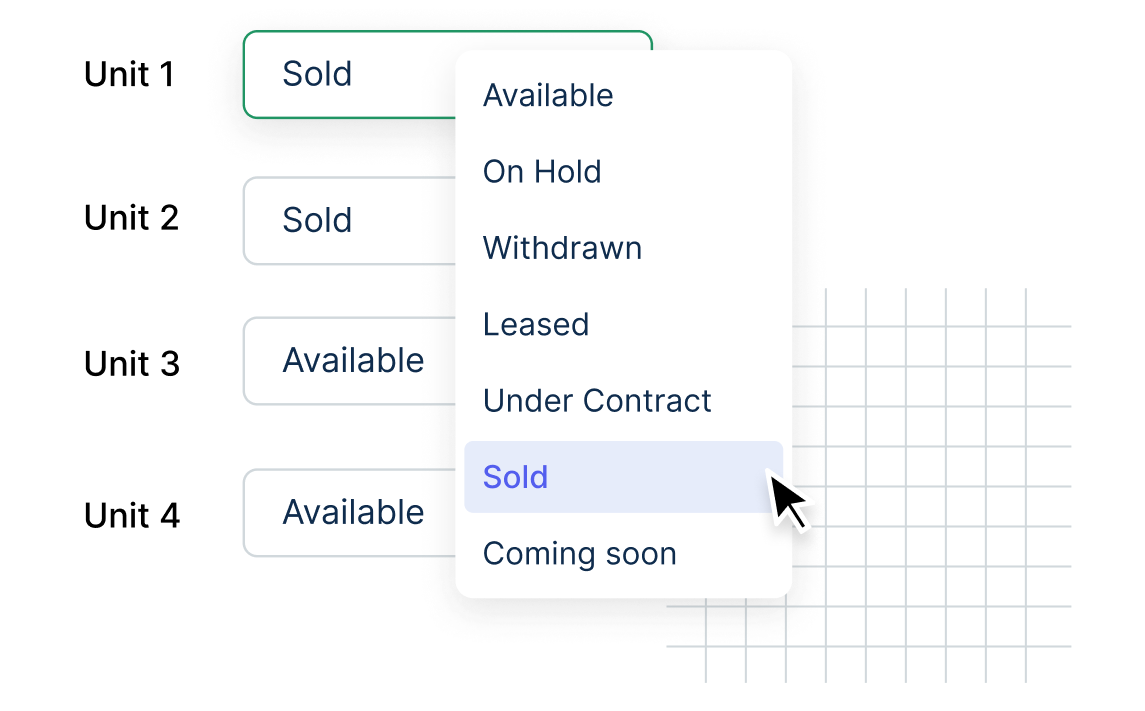 Let's chat!
Get in touch for a free quote with no obligation. Send us a brief outline of the project requirements with 2D plans and we will reach out to discuss with you.
Confirm & proceed
Once the details of the project are confirmed and you have approved the quote, you'll receive a secure link for pre-payment or deposit. The Snaploader team will then proceed with the creation of your interactive 3D model.
Share with your clients
Once complete you will receive a URL link to open your interactive 3D model. Share with your clients, embed in a website and fast-track your sales process.
Trusted by industry leaders

Do you have a
project in mind?
Leave us your details and tell us a little bit about your project. One of the Snaploader team members will reach out and talk to you further about your specific requirements.