Thanks!
Please check your email inbox.
We have sent a verification email to you.
You are a few steps away to accessing the Archistar platform and its groundbreaking features! Please follow the link on the email to gain access to the platform.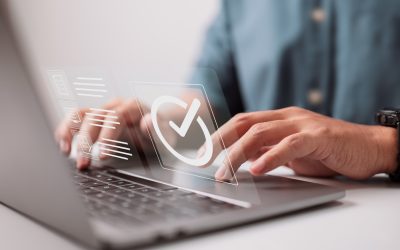 What is a Complying Development Certificate? Also known as a CDC, this certificate is issued once it has been established that certain development standards have been met.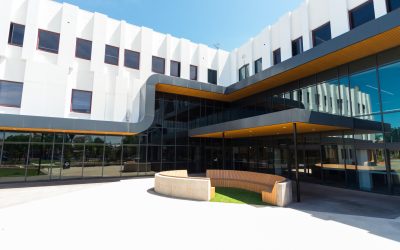 "The ability to access such up-to-date information from across multiple sources has made our...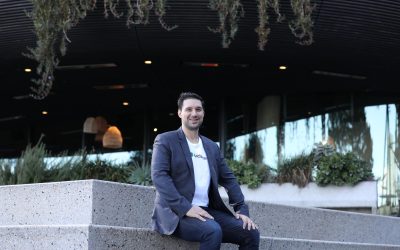 Sydney, November 25 2022: We're thrilled to be ranked #29 in The Australian Financial Review's...