ASSESS PROPERTIES VIRTUALLY
Valuers adapt to remote valuation
47 second video – No sound required
How It Works
From the smallest property investor to the largest development firm, select your industry and we'll show you how Archistar works step-by-step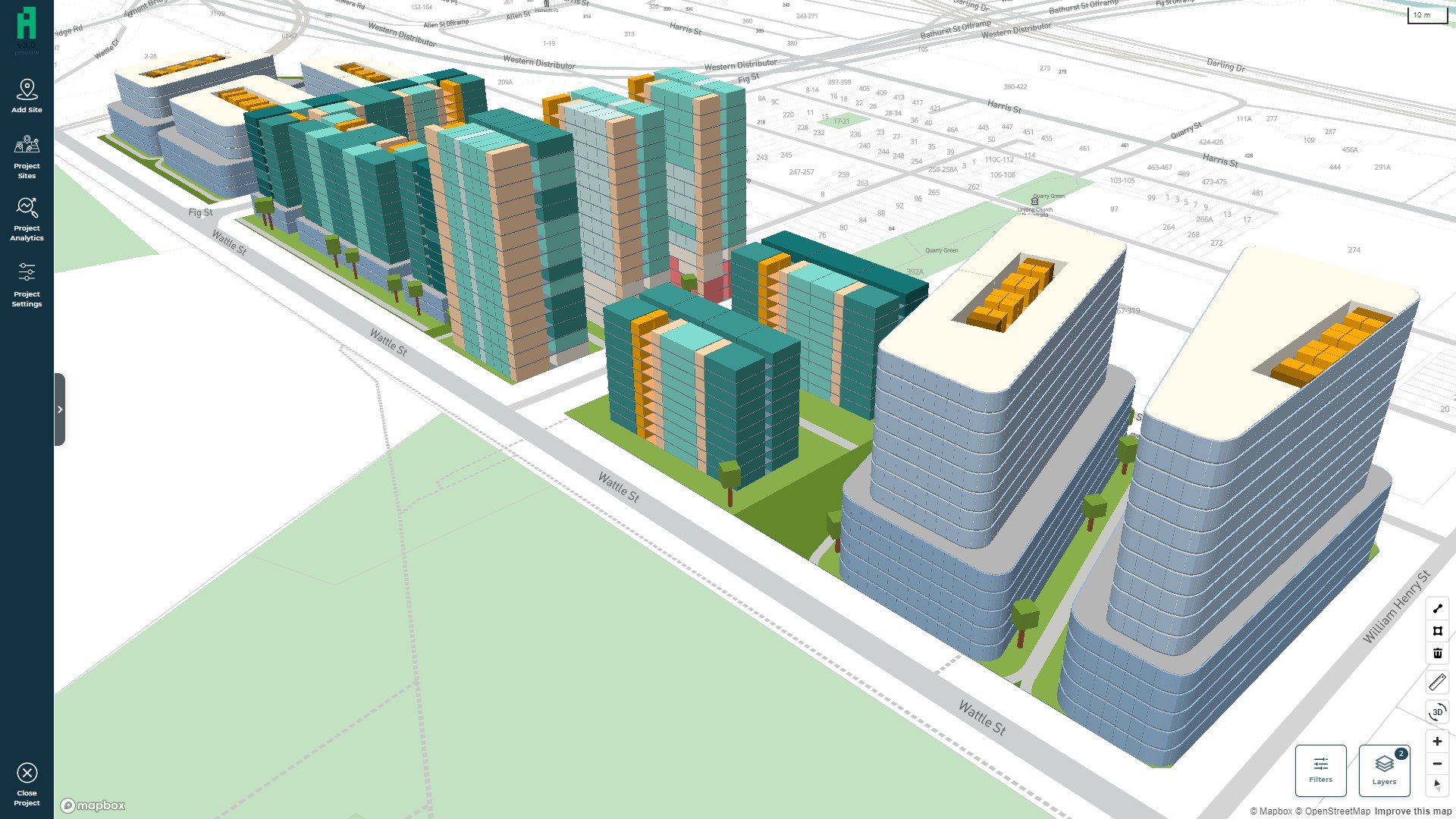 Property Developers
Supercharge your property development process with Archistar Artificial Intelligence. Complete deep research and feasibility in minutes.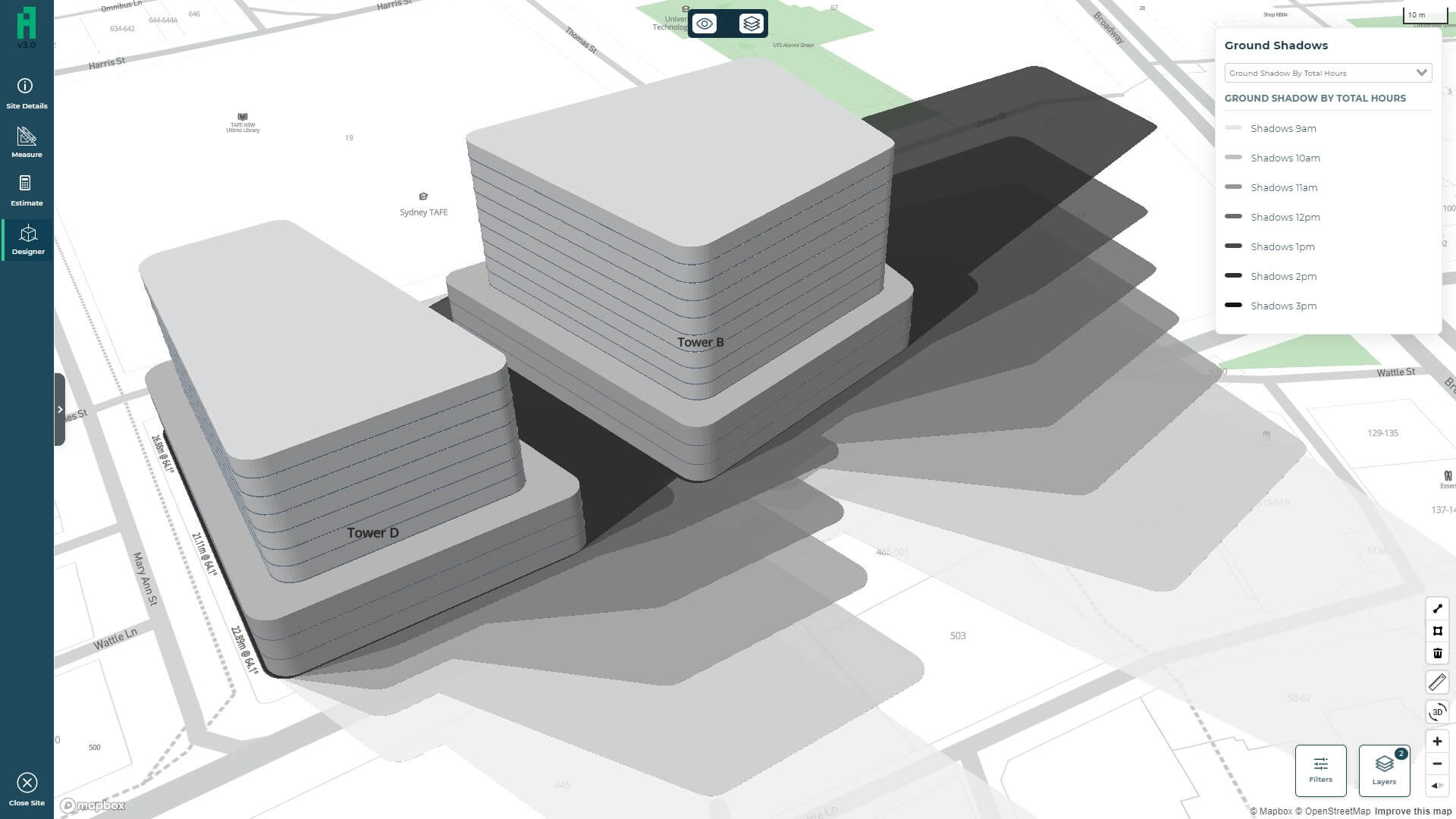 Architects
Join the growing number of architects incorporating parametric & generative design in their workflow. Let us complete your repetitive concept work.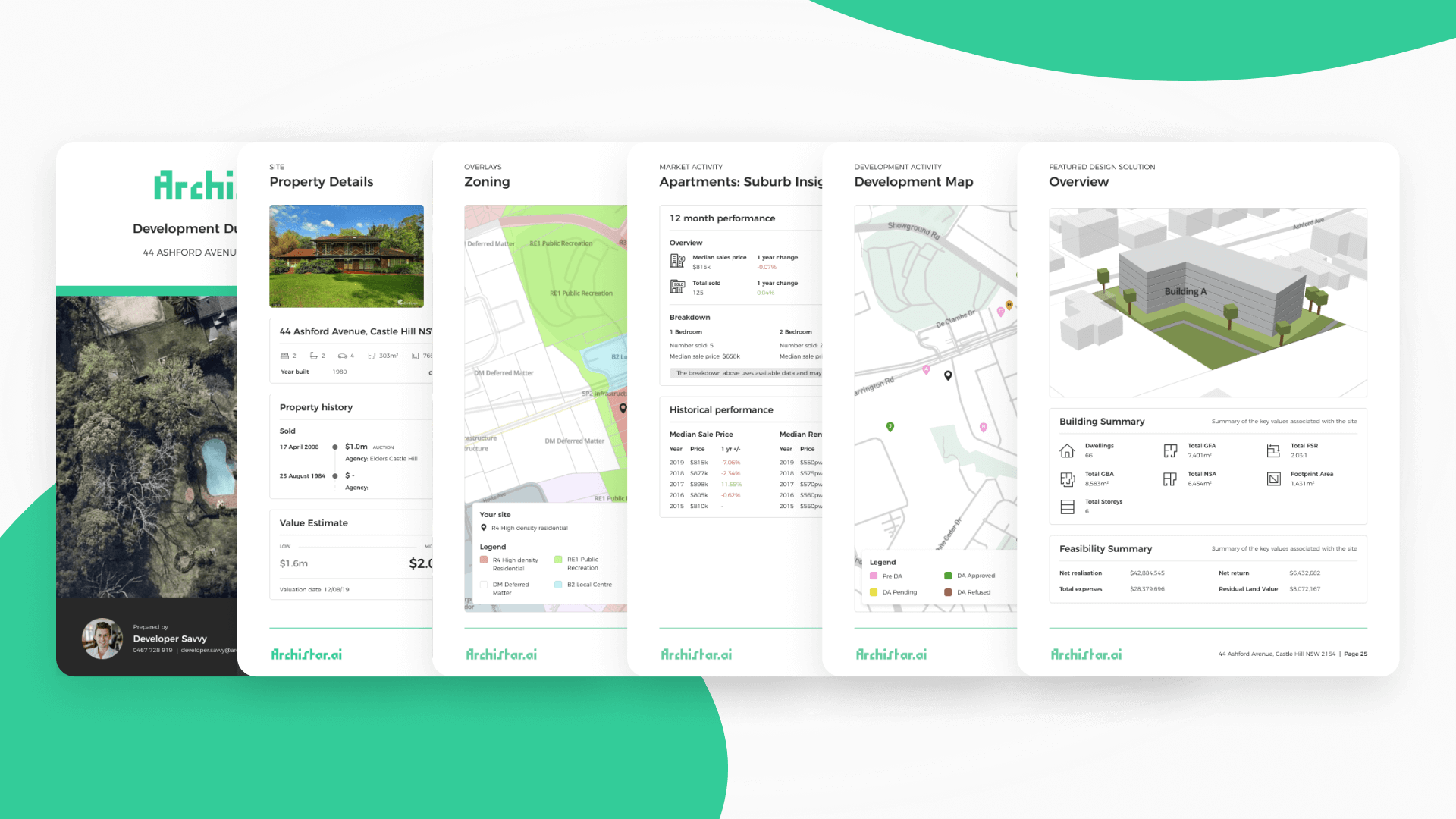 Real Estate Agents
Produce cutting-edge one click reports packed with rich property data. Tap into the growing developer market and become an instant expert.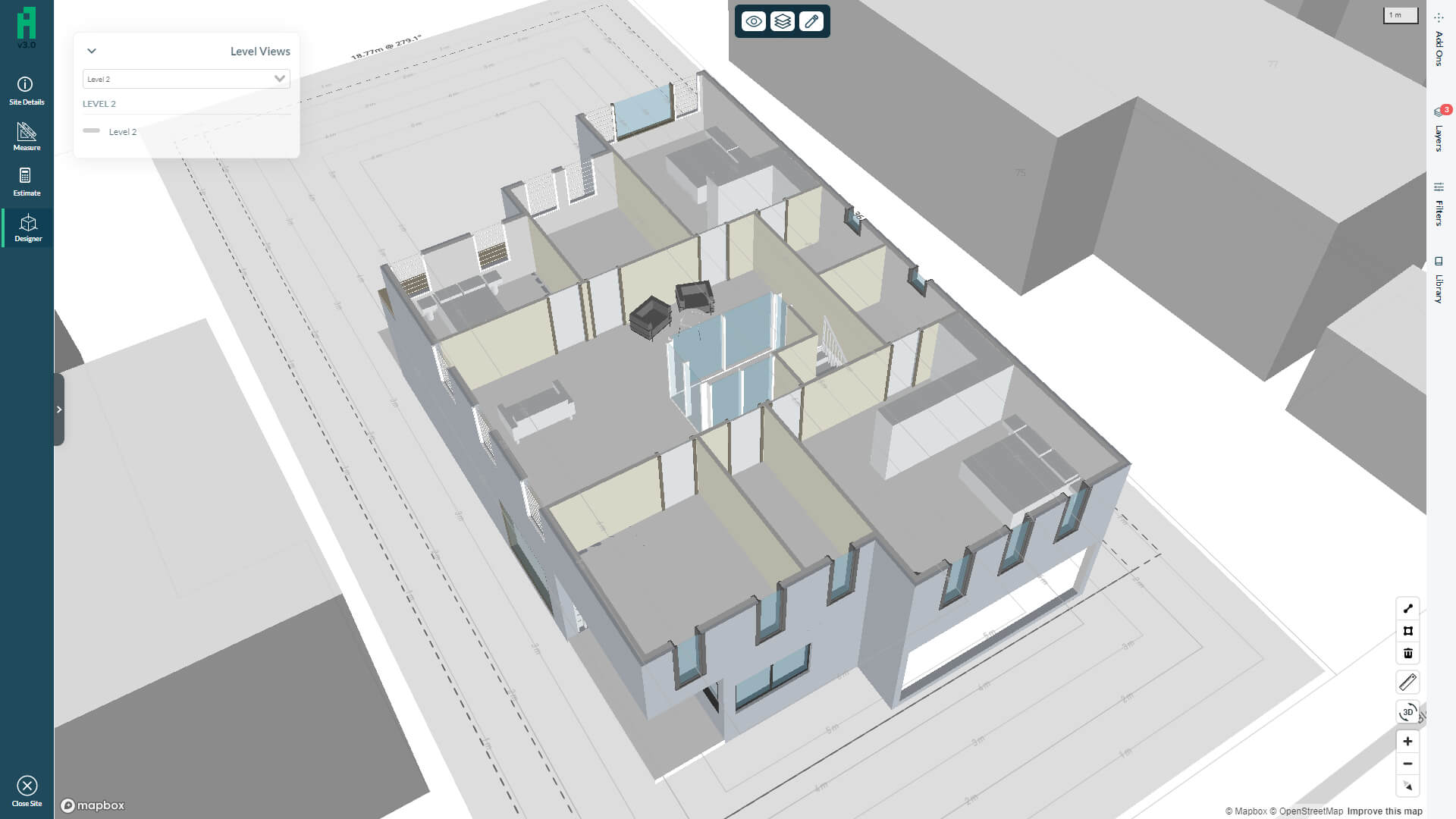 Home Builders
Build and site homes on Titled Land or Greenfield Subdivisions with unrivalled ease. 
Discover Archistar Homes and automate your compliance and siting process.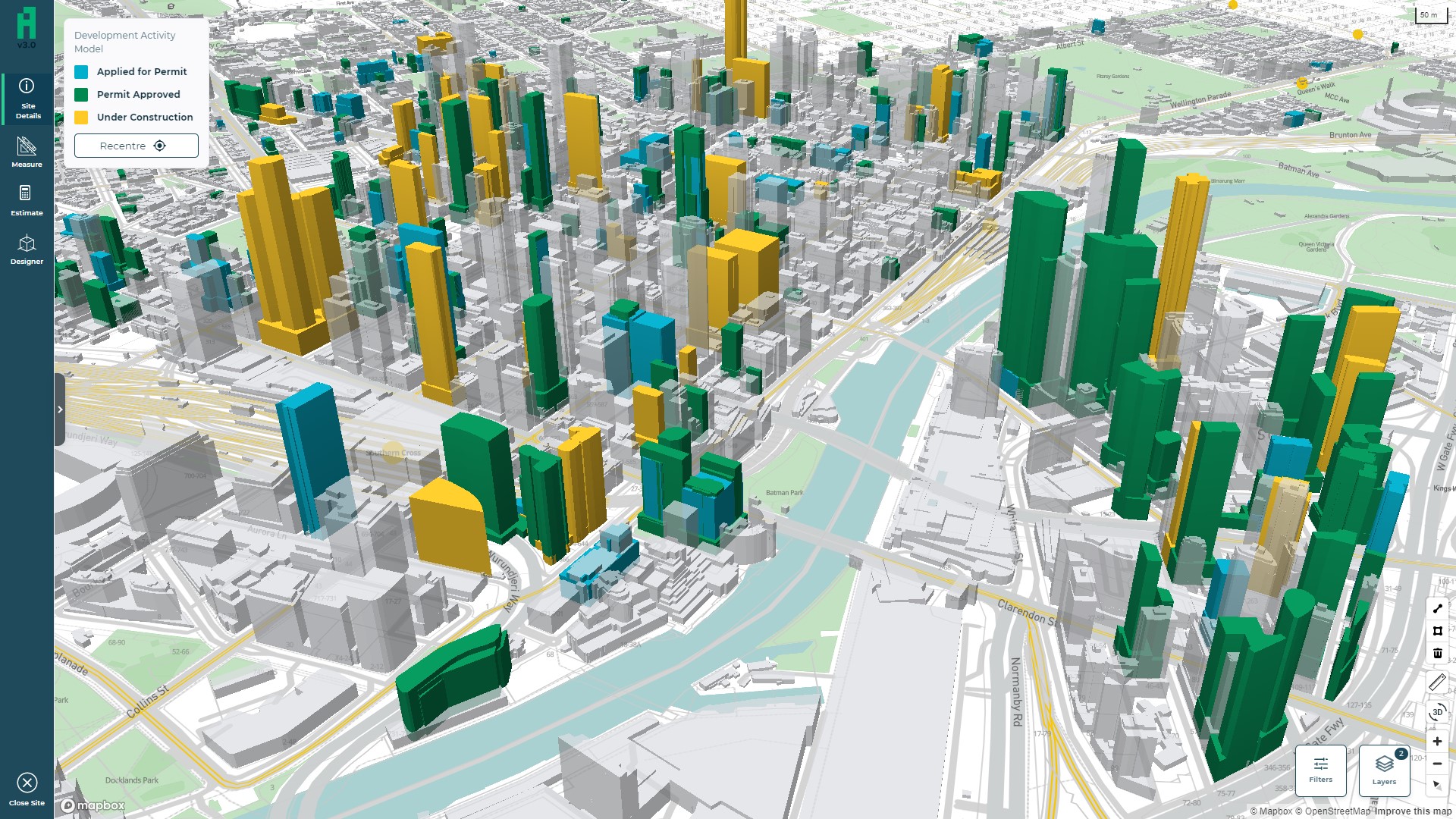 Government & Town Planners
Calculate highest & best use with ease and let our design and analysis AI do the heavy lifting.
Precinct plan in real-time and digitally visualise your portfolio.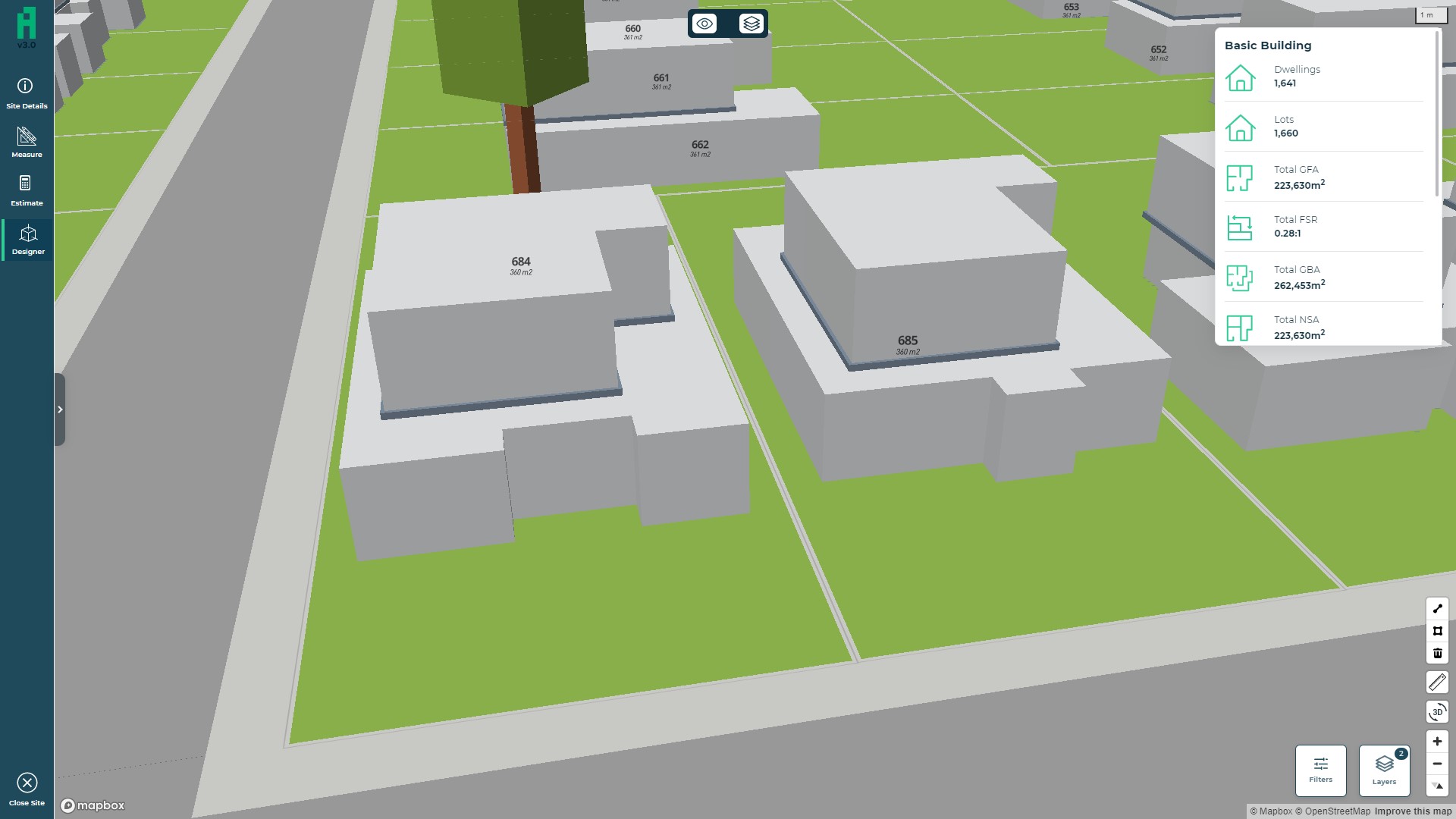 Property Investors & Small Business
At an affordable price, access the same data and insights used by elite property firms.
Plus get discounted rates to our property training partners.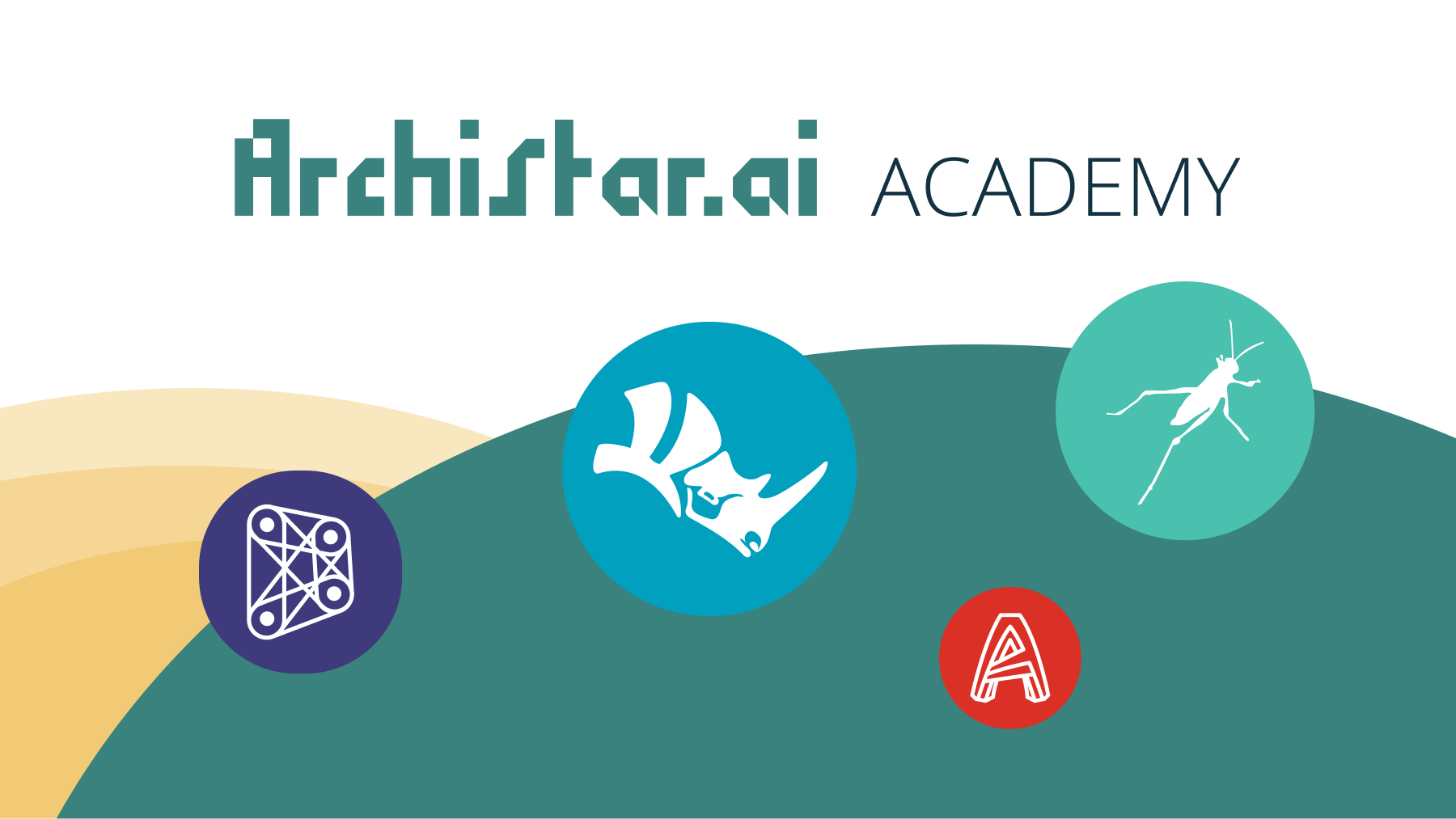 Universities & Students
The Archistar Academy is purpose built to teach digital design skills to the AEC industry.
Learn Rhino, Grasshopper, Revit and more with rapid online learning.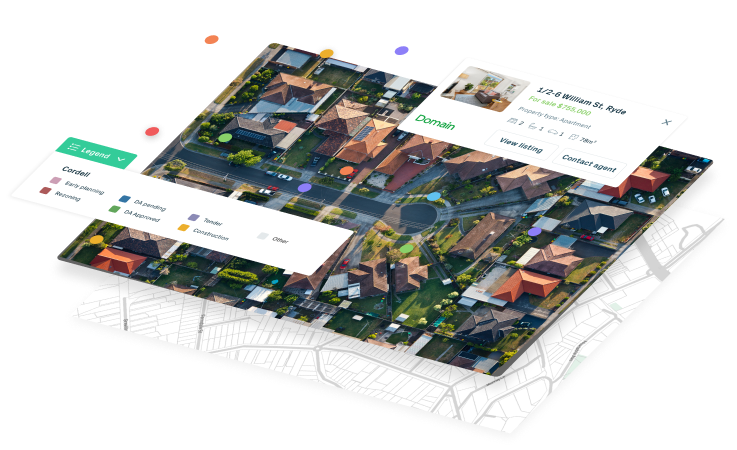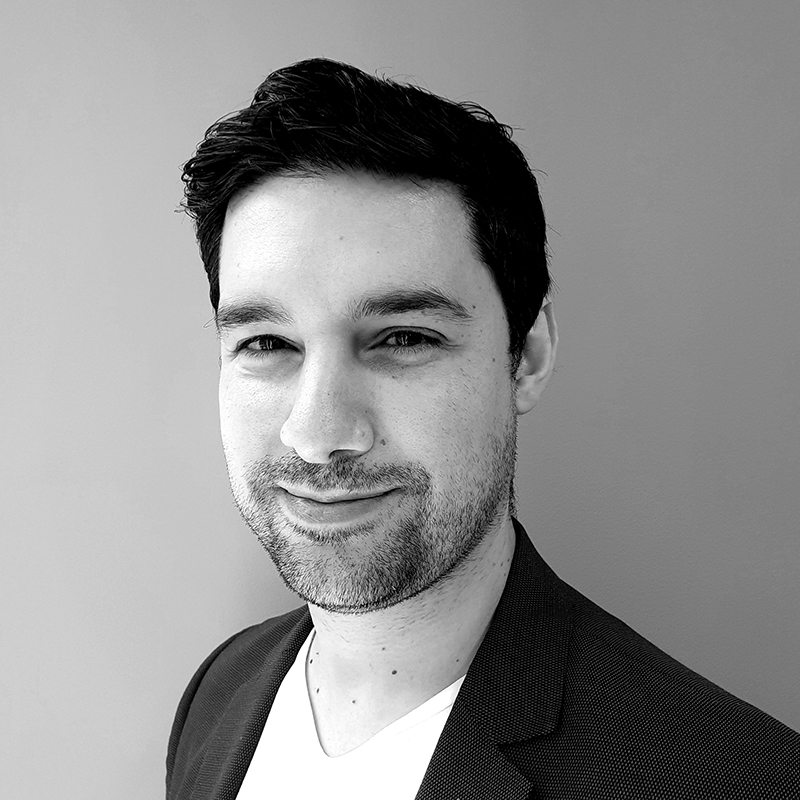 Dr. Benjamin Coorey
CEO & Founder
PhD Architecture
M Digital Architecture
B Architecture (Hons I)
B Design (Architecture/Digital Media)
Dr. Coorey completed a PhD in generative design and has dedicated his working career to consulting, educating and developing cutting edge technology to revolutionise the architectural design and property industries.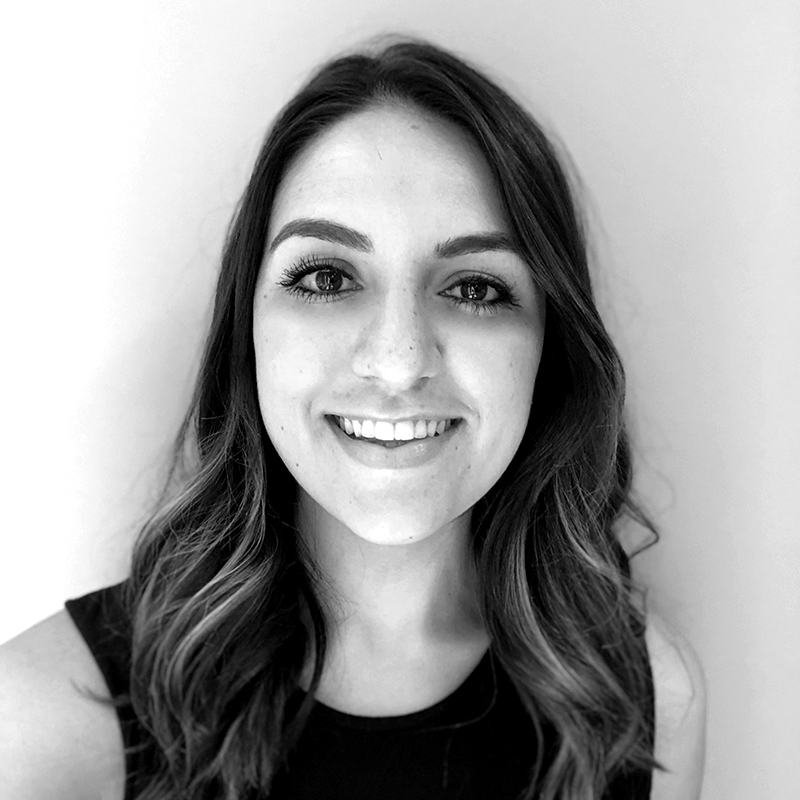 Anycie Barakat
Head of Generative Design
M, Architecture
B, Design in Architecture
Head Tutor for the Archistar Academy
Anycie and her team convert building designs from the Design Intelligence team into code to be used on the Archistar Property system and she has also produced over 15 courses for the Archistar Academy.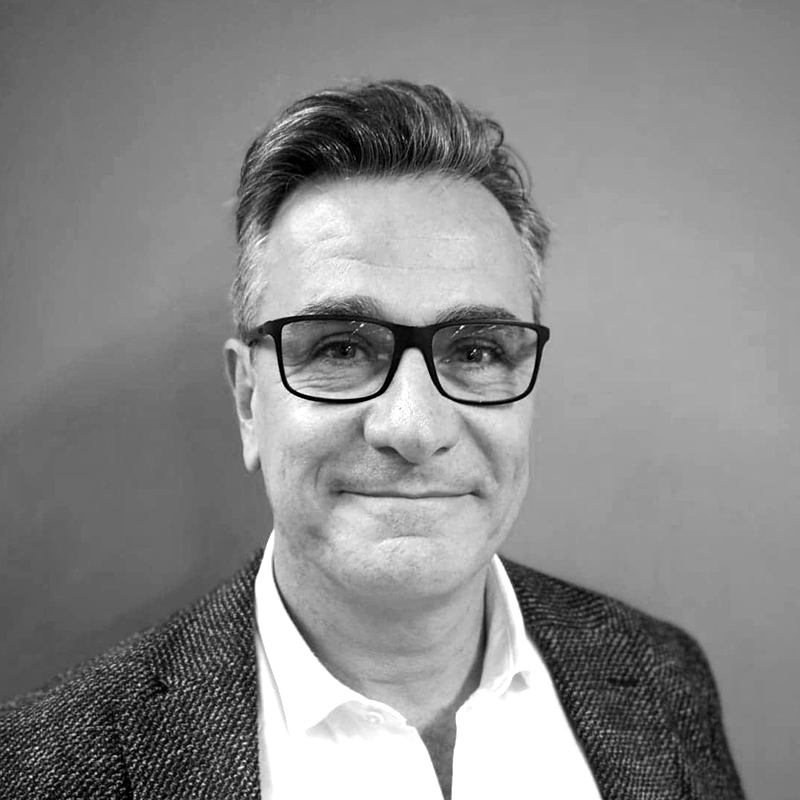 Nicolas Lanzarone                                              Executive General Manager, Performance           
B, Engineering 
Nic is an internationally experienced go to market executive leader, disciplined in sales, marketing and customer success. He is renowned for his personable and empowering style, coupled with an educated passion for growing both people and the business as a whole.