Archistar for Home Builders
'Archistar Homes' is a unique offering that is custom made for Home Builders, and helps you m
anage communities
and display your entire home catalogue on any lot.
Visually manage your masterplans

Compliantly site your entire home catalogue in 3D

Simple to use, beautiful to view
Reduce cancellations and supercharge your sales force with Archistar Homes.
Archistar Homes is used by Australia's largest home builders to streamline the home selling experience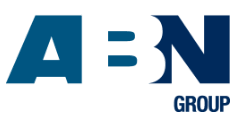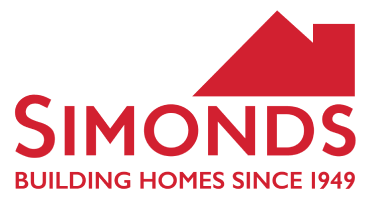 Step by step – How Archistar works for Home Builders
Step 1 – Get a head start on Titled Land or Greenfield Lots
Knock down, rebuild? No problem
Archistar Homes is perfect for 'knock down – new build' sites and even better for new 'greenfield' subdivisions.
Clicking on any lot in Australia will present you with comprehensive planning details down to the exact metre. Any house built on Titled Land is automatically cross-referenced with applicable rules.
Upload your greenfield subdivision plan
Easily bring your greenfield masterplan or subdivision plan straight from CAD into the Archistar platform along with all applicable planning rules.
Retain complete control over your development by adding your planning guidelines to your masterplan.
Manage your progress of your project
Visualise your masterplan – keep your internal team up to date and give clients a new level of interactivity.  
Track the parcels of land that are on sale, sold, occupied, under construction, etc. Internally, use the platform as a robust project tracking tool. Externally, use it to showcase all your sold packages and/or any plots for sale.
Step 2 – Compliant Home Siting in minutes
Digitally display your entire home catalogue
When you partner with Archistar, we help you load your entire home catalogue into the platform. Our technology can display both 2D and 3D formats to bring your homes to life.
We can even whitelabel the platform so you can confidently use it as a tool to engage prospective home buyers.
Easily site homes on any chosen lot
Archistar has the most comprehensive planning rule database in Australia. Pairing the power of Archistar with your design catalogue allows us to instantly display home designs that will site compliantly on your chosen parcel of land. 
Move, rotate, flip and edit the design to your heart's content. Site quickly, easily, and reduce your cancellation rate due to uncompliant siting.
World first 3D siting & compliance
While some tools manage to site on a 2D plane, we understand that there are sometimes complex considerations when it comes to height and setbacks.
Archistar provides a 3D compliance envelope on all designs. You can immediately see if your home design is potentially violating planning rules by protruding past the envelope.
Step 3 – Turn your Sales Team into market leading, trusted experts
Get instant personally branded siting reports
Empower your team – once design siting is approved, sales consultants can download an A4 PDF report for the customer.
This report automatically takes into account the design you chose, the parcel of land, any applicable planning details and most importantly, any edits (driveways, measurements, placement and rotation) completed in the previous steps.
Amaze clients with beautiful, compliant visuals
At every step of the process, you are presented with high fidelity visuals. Both you and your client will see the masterplan and any sales you have made. Most importantly, they can fly through their dream home in 3D in their actual neighbourhood.
Archistar Homes also provides access to Archistar Property's amazing layers such as high resolution aerial imagery, surrounding 3D buildings and risk layers. No longer do you have to demo on a blank canvas.
Be supported with Australia's best property data 
Included with Archistar Homes is Professional level access to Archistar Property. You gain access to rich planning data, market insights, reports and calculators that will help you make confident development decisions.
Equip your consultants with the same knowledge that is used by the nation's best developers and real estate agents.
Congratulations, you are now managing your home build projects with ease and have empowered your sales team!
Let us show you how it's done in your territory.
Book a demo with our team.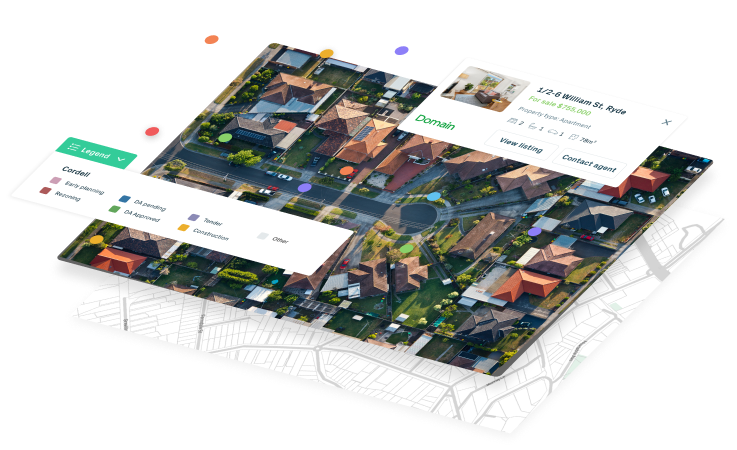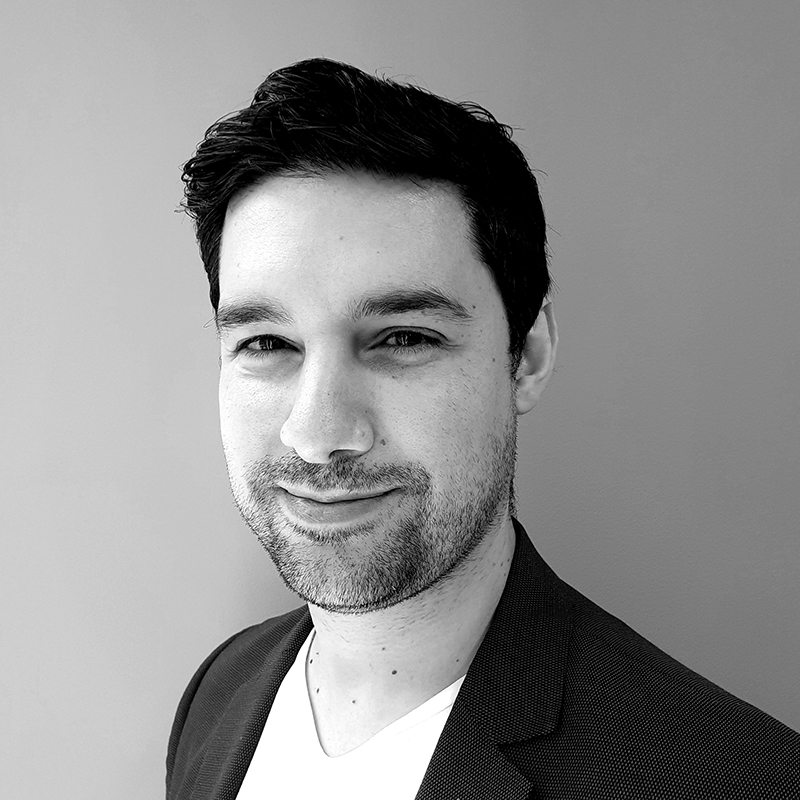 Dr. Benjamin Coorey
CEO & Founder
PhD Architecture
M Digital Architecture
B Architecture (Hons I)
B Design (Architecture/Digital Media)
Dr. Coorey completed a PhD in generative design and has dedicated his working career to consulting, educating and developing cutting edge technology to revolutionise the architectural design and property industries.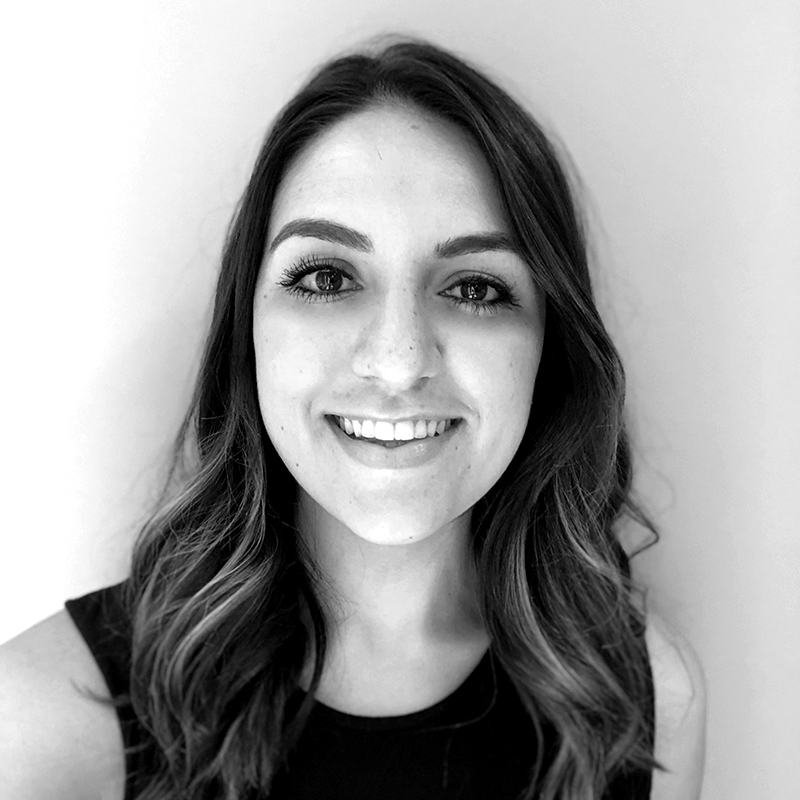 Anycie Barakat
Head of Generative Design
M, Architecture
B, Design in Architecture
Head Tutor for the Archistar Academy
Anycie and her team convert building designs from the Design Intelligence team into code to be used on the Archistar Property system and she has also produced over 15 courses for the Archistar Academy.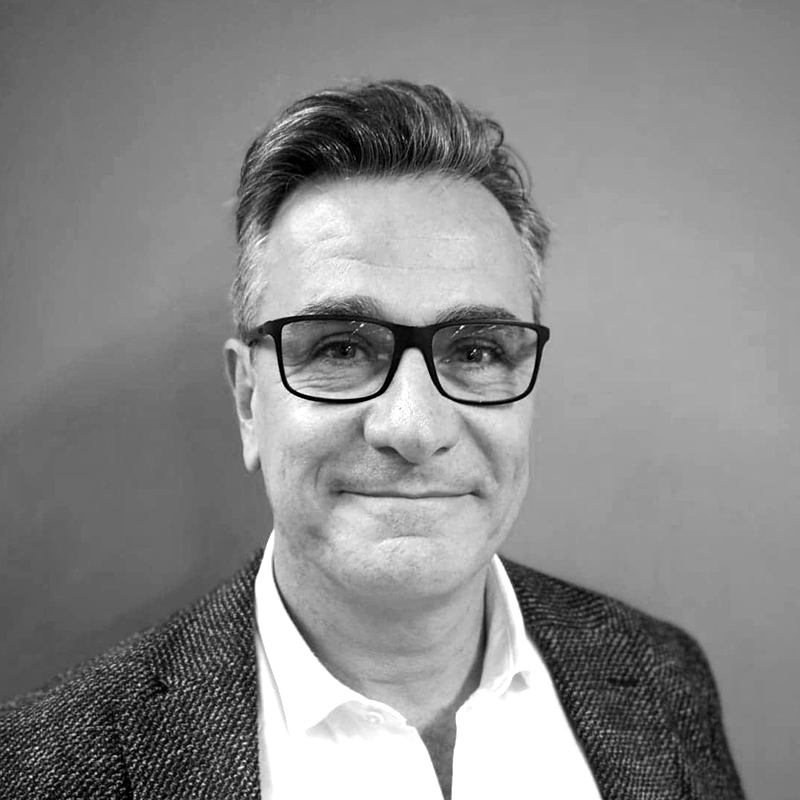 Nicolas Lanzarone                                              Executive General Manager, Performance           
B, Engineering 
Nic is an internationally experienced go to market executive leader, disciplined in sales, marketing and customer success. He is renowned for his personable and empowering style, coupled with an educated passion for growing both people and the business as a whole.