Archistar for Property Developers
Supercharge your property development process with Archistar Artificial Intelligence.
Find profitable development sites

Assess Due Diligence & Feasibility

Design 3D building concepts
Do it all in under 10 minutes on one platform.
Our AI helps power hundreds of small developers as well as many of the world's largest developers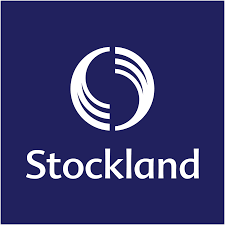 Step by step – How Archistar works for Property Developers
Step 1 – Find profitable & underdeveloped sites
Planning details for any site in Australia
Planning details can be confusing and time consuming to research.
We've put in over 100,000 hours researching planning documents across Australia. You can now click on any lot in the Archistar platform and instantly view planning rules and overlays in a reader friendly format.
Promising sites, displayed first
Thousands of potential sites, which one do you pick? Our advanced filters can instantly highlight sites that you are comfortable working on. Filter by zoning, building type, floor space ratio, maximum building height and more.
Pinpoint profitable opportunities
You still have more sites than you can count… where to from here?
The Archistar platform automatically scans for lots where there is a vast difference in height between what is currently on the site and what council allows (see dark red).
You now have a handful of sites that you can research in-depth.
Step 2 – Reduce risk with instant Due Diligence & Feasibility
Due Diligence in one click
Select a site and hit 'Download Report'.
You now have a Development Due Diligence report, detailing everything you need to know about the site – zoning, planning controls, overlays, sales history, valuation estimate, references to government documents and more. You can even insert your brand and download it.
Understand the local context & surrounds
Double check your local area knowledge or learn a new territory.
Use Australia's best property data providers to enhance your market and development knowledge before proceeding any further. Get Domain, Commercial Real Estate, CoreLogic RP Data, Cordell Projects, BCI Australia and Nearmap data all on one platform.
Stop jumping between browser tabs and data sources – do it all with Archistar.
Estimate potential in seconds, not hours
You're very familiar with back of the envelope estimates. Put your favourite values into our system and we will use them to automatically estimate the development potential on any site you select.
Hundreds of estimates, completed instantly.
We've now turned your handful of sites into a few highly promising opportunities. Let's move on to the exciting stuff…
Step 3 – Create building concepts with Artificial Intelligence
Instantly create conceptual 3D building designs
Get deeper into the process, create concept designs yourself. 
Use our defaults, pulled from local planning documents or enter your own experimental values. Hit 'Generate' and get dozens of beautiful designs displayed real-time in 3D on your browser.
Our world-first Design Generator AI can currently generate duplexes, townhouses, subdivisions, apartments, mixed use, hotels and commercial buildings.
Advanced analysis, made easy
Uncover potential design issues before you've even acquired the site.
Use our Property Analytics engine to assess each site for sunlight, cross-ventilation, building separation, ground shadows and more.
Avoid the horror stories where expensive, late-stage analysis has revealed that your design doesn't have sufficient levels of sunlight…
Robust feasibility on your new concepts
Test scenarios further than you ever could before.
Our Static Feasibility calculator lets you understand return on investment with far greater accuracy than a quick estimate.
Where available, we pre-fill fields with values from planning rules and recent sales data from Domain & CoreLogic RP Data. Building costs are sourced from the Cordell Costings database.
Development Due Diligence Report  [AI Enhanced]
You are now ready to get the most comprehensive instant Development Due Diligence report on the market.
The report will now pull in your top three concept designs along with their property analytics and static feasibility calculations.
Before you've even considered purchasing a site or contacting any consultants, you have produced extremely detailed reports on sites with amazing development potential.
Congratulations, you have found a handful of feasible sites and have multiple pre-DA reports with design concepts to take to council!
Let us show you how it's done in your territory.
Book a demo with our team.
"Archistar has filled that missing link. We can run the early stage feasibility and design without doing too much research or paying a lot of money to consultants. And that's a huge advantage for our business."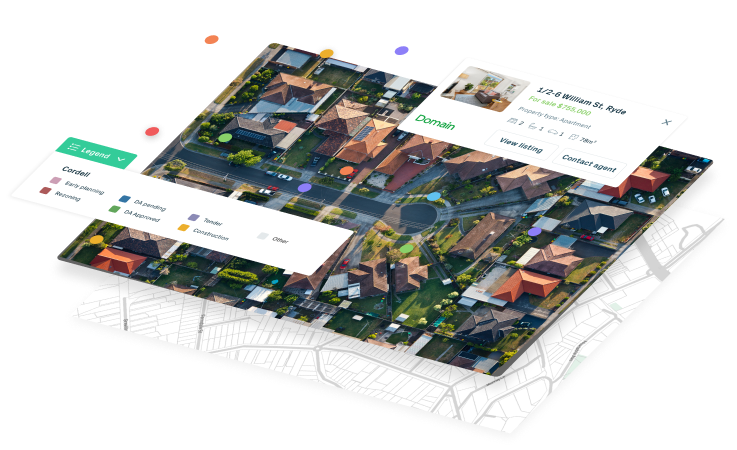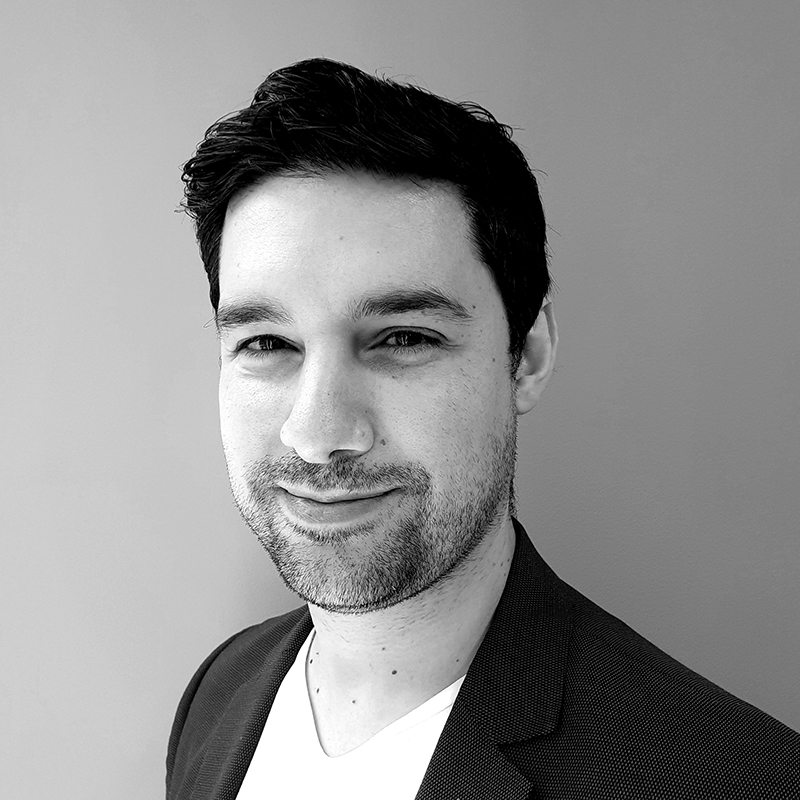 Dr. Benjamin Coorey
CEO & Founder
PhD Architecture
M Digital Architecture
B Architecture (Hons I)
B Design (Architecture/Digital Media)
Dr. Coorey completed a PhD in generative design and has dedicated his working career to consulting, educating and developing cutting edge technology to revolutionise the architectural design and property industries.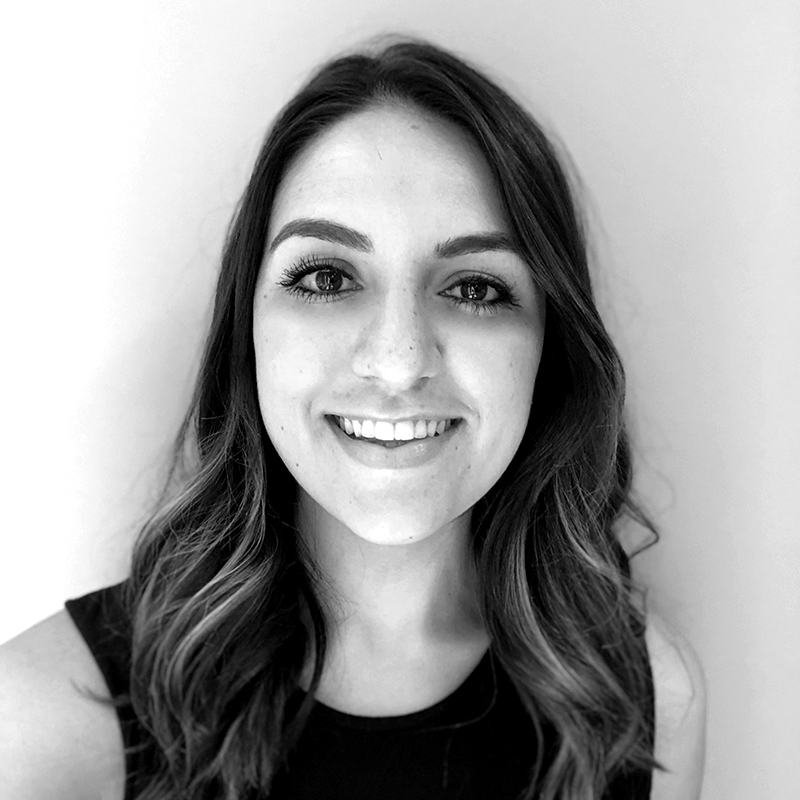 Anycie Barakat
Head of Generative Design
M, Architecture
B, Design in Architecture
Head Tutor for the Archistar Academy
Anycie and her team convert building designs from the Design Intelligence team into code to be used on the Archistar Property system and she has also produced over 15 courses for the Archistar Academy.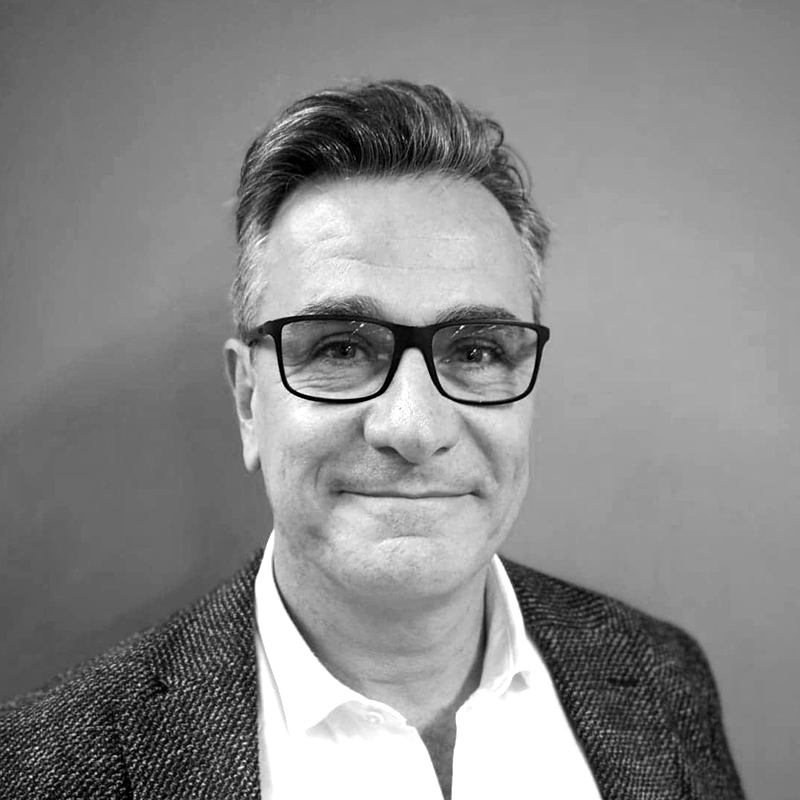 Nicolas Lanzarone                                              Executive General Manager, Performance           
B, Engineering 
Nic is an internationally experienced go to market executive leader, disciplined in sales, marketing and customer success. He is renowned for his personable and empowering style, coupled with an educated passion for growing both people and the business as a whole.