FOR UNIVERSITIES
We teach the latest generative design software so you can focus on teaching design
Features for Universities
Generative design is a cornerstone of modern Architecture and Engineering degrees. But embedding sound design principles while also teaching deep technical skills on a range of platforms can be challenging.
Until now.
Archistar Academy, is e-Learning platform that takes the burden of teaching generative design software off faculty and tutors and gives students the tools to rapidly develop technical knowledge.
With a complete library of training content from Rhino, Revit to Grasshopper, students can accelerate their own learning, or universities can embed Archistar Academy within their curriculum.
Local and international students expect excellent online course content embedded within the curriculum if not as a major part of their degree. If you're institution isn't offering online content, you should be. Our 13 streams, including 50 courses that can help you deliver e-learning efficiently.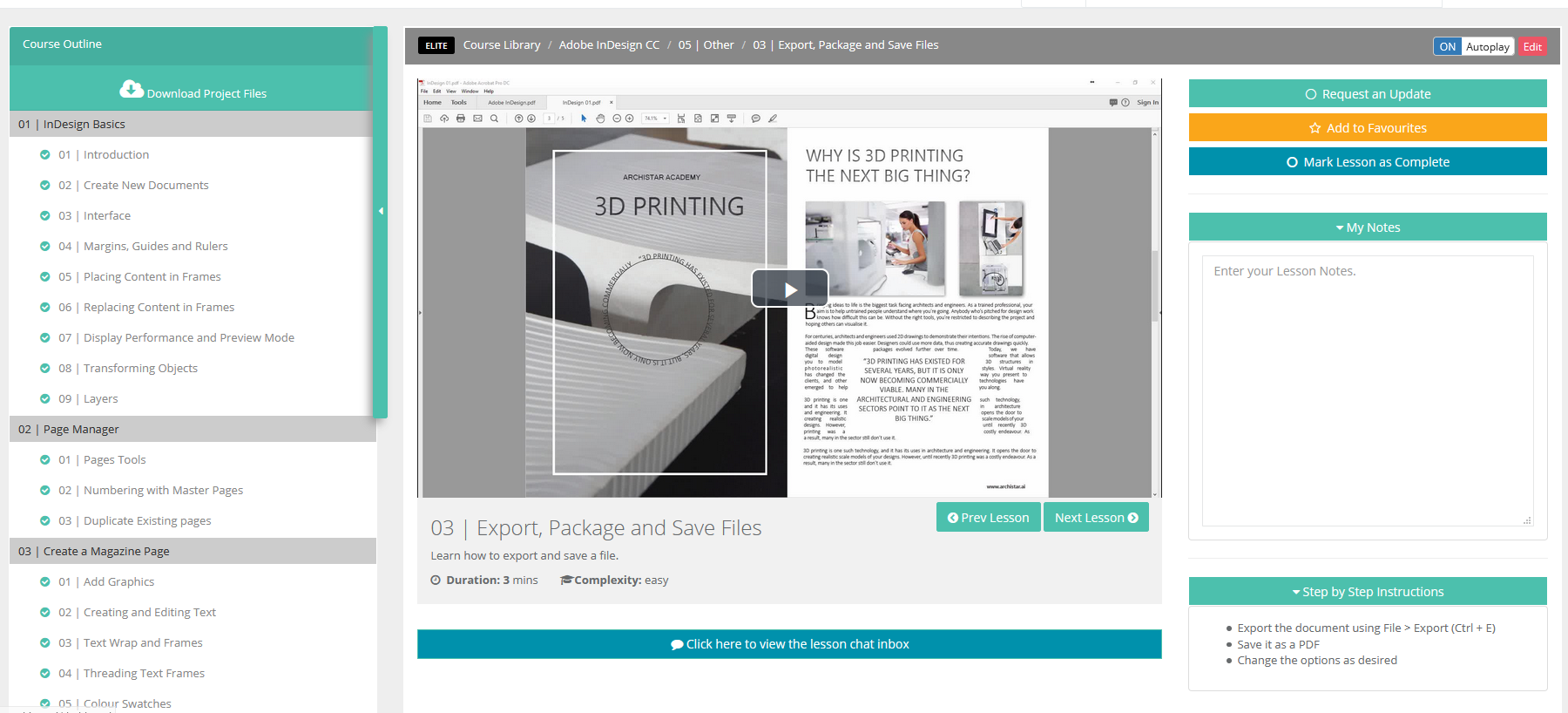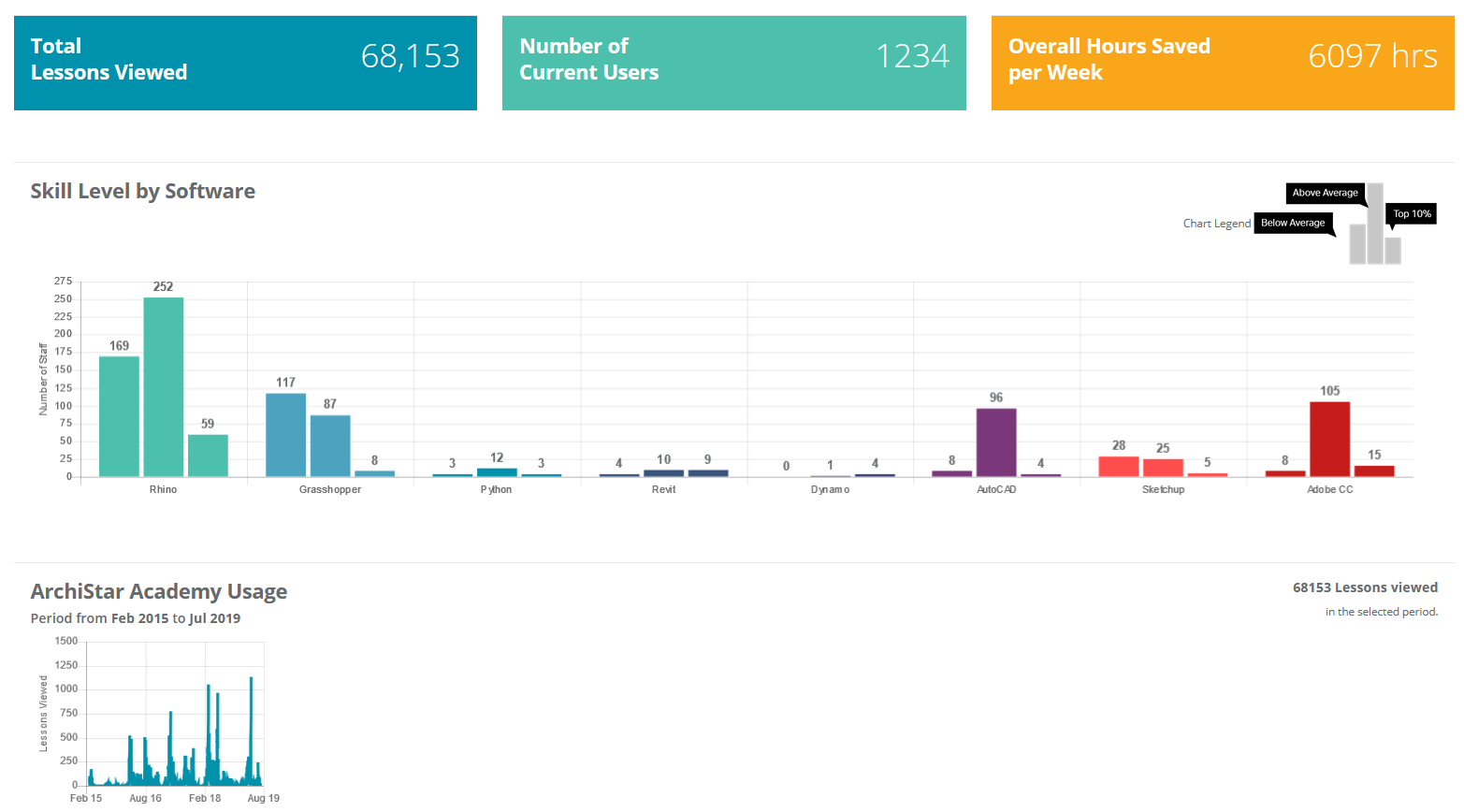 Assessment and Benchmarking
Assessment and benchmarking takes up a huge amount of time that could better be spent teaching. So we do it for you. Each stream includes assessments that allow students to track their development and help universities to ensure that students complete their training, job-ready. Based on the assessments, each individual receives tailored feedback and recommendations on what they need to learn next.
Increase student numbers without compromising on teaching quality

Online courses increase the number of students your university can serve. And because faculties don't have to spend time building online content they can focus on delivering quality training where it matters most. More students receiving a modern, job ready generative design education means increased market relevance and a preferred choice of students.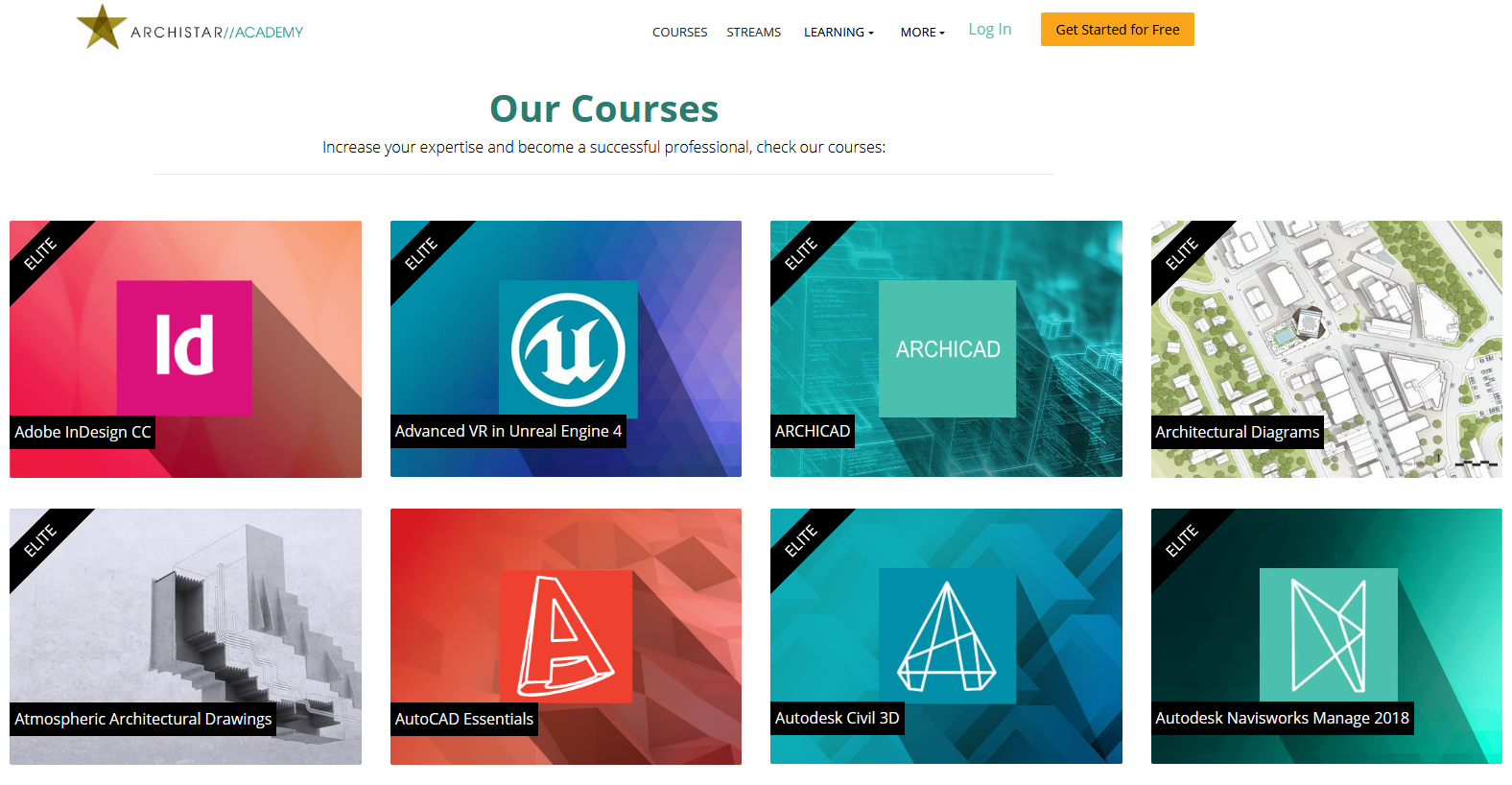 We have delivered over 819,000 lessons to students!
Join Archistar Academy today!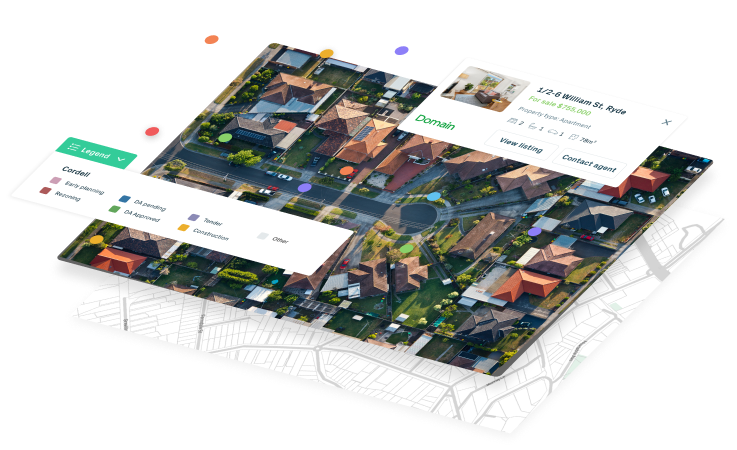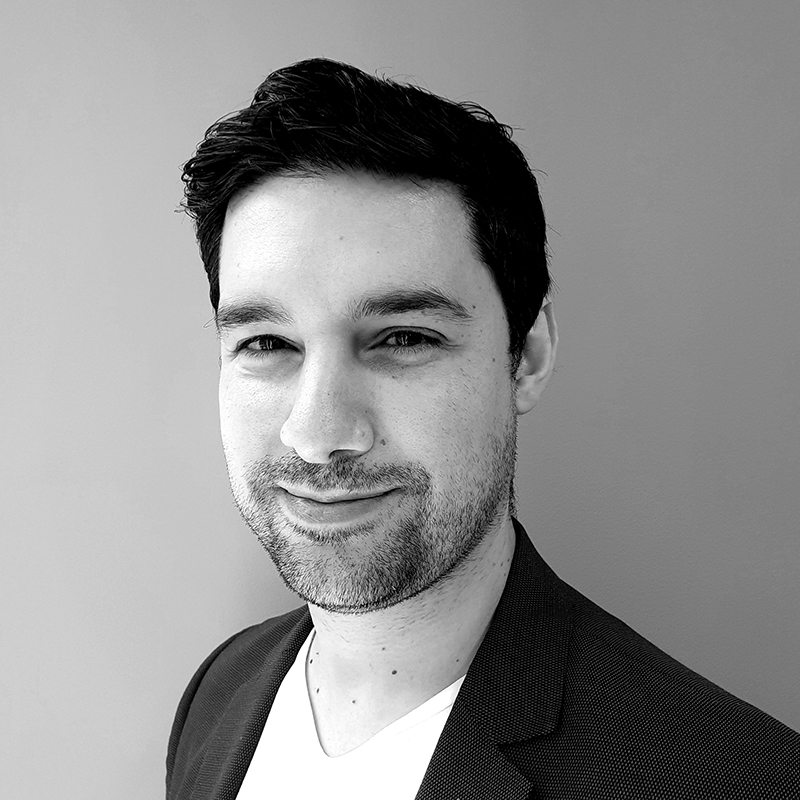 Dr. Benjamin Coorey
PhD Architecture
M Digital Architecture
B Architecture (Hons I)
B Design (Architecture/Digital Media)
Dr. Coorey completed a PhD in generative design and has dedicated his working career to consulting, educating and developing cutting edge technology to revolutionise the architectural design and property industries.