ARCHI ACADEMY
Teaching Digital Design Skills
Rapid online learning for the AEC industry
Whether you're a Student or an Experienced Professional Learning a New Skill, We Have the Online Training You Need.
We teach the latest generative design software so you can focus on teaching design
Generative design is a cornerstone of modern Architecture and Engineering degrees. But embedding sound design principles while also teaching deep technical skills on a range of platforms can be challenging.
Until now.
Archistar Academy, is e-Learning platform that takes the burden of teaching generative design software off faculty and tutors and gives students the tools to rapidly develop technical knowledge.
With a complete library of training content from Rhino, Revit to Grasshopper, students can accelerate their own learning, or universities can embed Archistar Academy within their curriculum.
Get in touch.
Reach out to see a demo, find out more about our products or ask any question!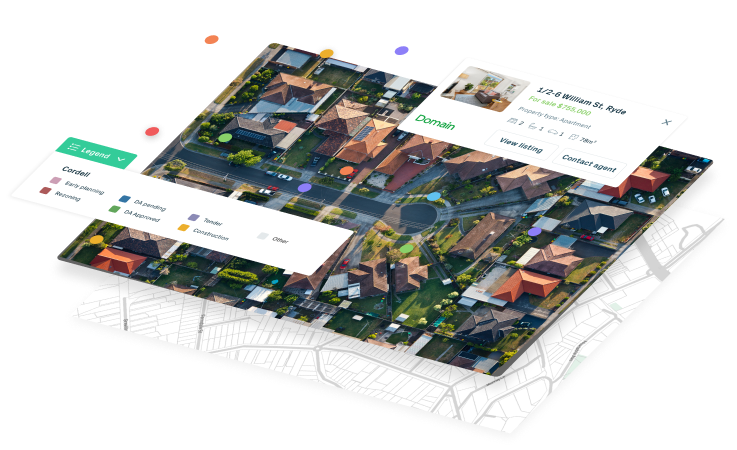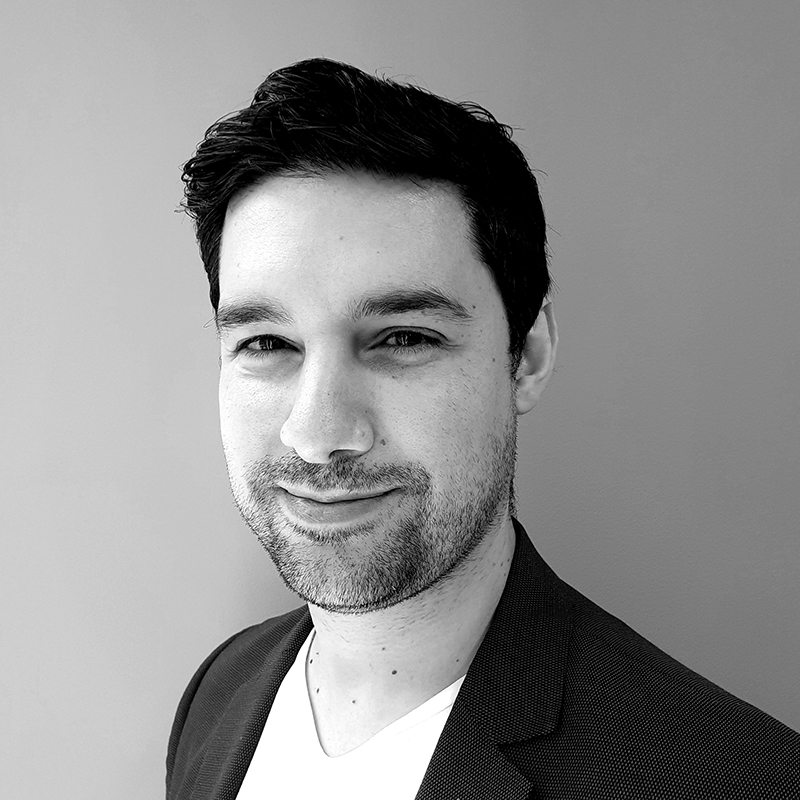 Dr. Benjamin Coorey
CEO & Founder
PhD Architecture
M Digital Architecture
B Architecture (Hons I)
B Design (Architecture/Digital Media)
Dr. Coorey completed a PhD in generative design and has dedicated his working career to consulting, educating and developing cutting edge technology to revolutionise the architectural design and property industries.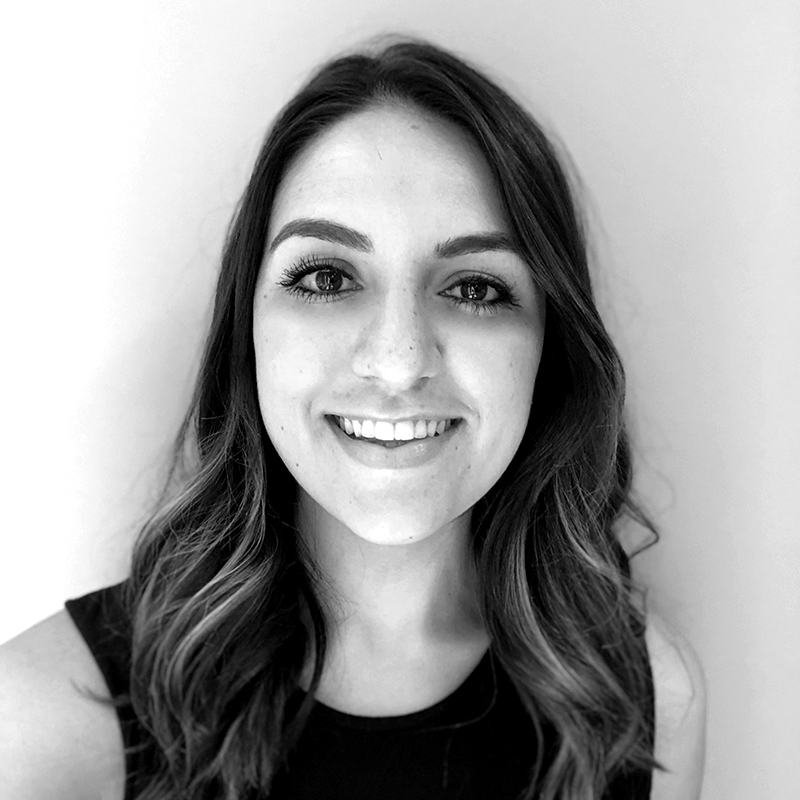 Anycie Barakat
Head of Generative Design
M, Architecture
B, Design in Architecture
Head Tutor for the Archistar Academy
Anycie and her team convert building designs from the Design Intelligence team into code to be used on the Archistar Property system and she has also produced over 15 courses for the Archistar Academy.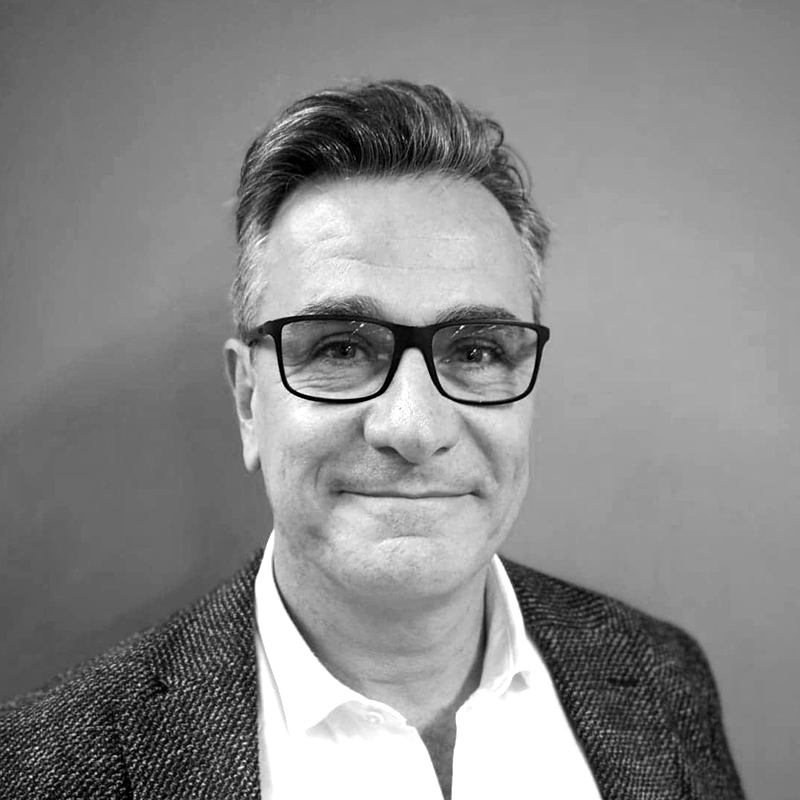 Nicolas Lanzarone                                              Executive General Manager, Performance           
B, Engineering 
Nic is an internationally experienced go to market executive leader, disciplined in sales, marketing and customer success. He is renowned for his personable and empowering style, coupled with an educated passion for growing both people and the business as a whole.