ARCHI AGENT
Power your competitive edge & win more listings with Agent Branded Reports.
archistar.ai's Development Potential Reports can be generated automatically to provide a summary on the development potential of any site based on latest zoning & local government planning controls.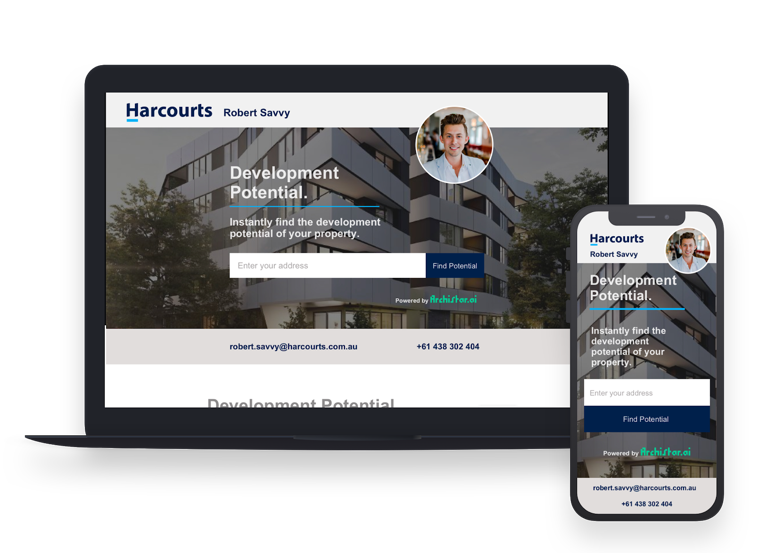 Capture New Leads
Agents are using development potential reports to capture more seller leads while further demonstrating their local market knowledge & expertise.
Your Personal Agent Branded Page
Your own profile page with your branding, where you can link to and send your buyers and potential vendors to "find out the development potential" of any property.
Unlimited Branded Development Potential Reports
A development potential report with your branding, photo and contact details are automatically generated and immediately sent to you client in real time.
Get in touch.
Reach out to see a demo, find out more about our products or ask any question!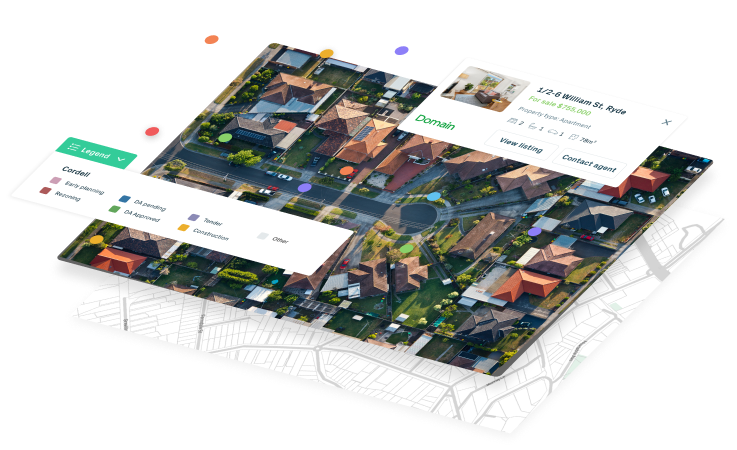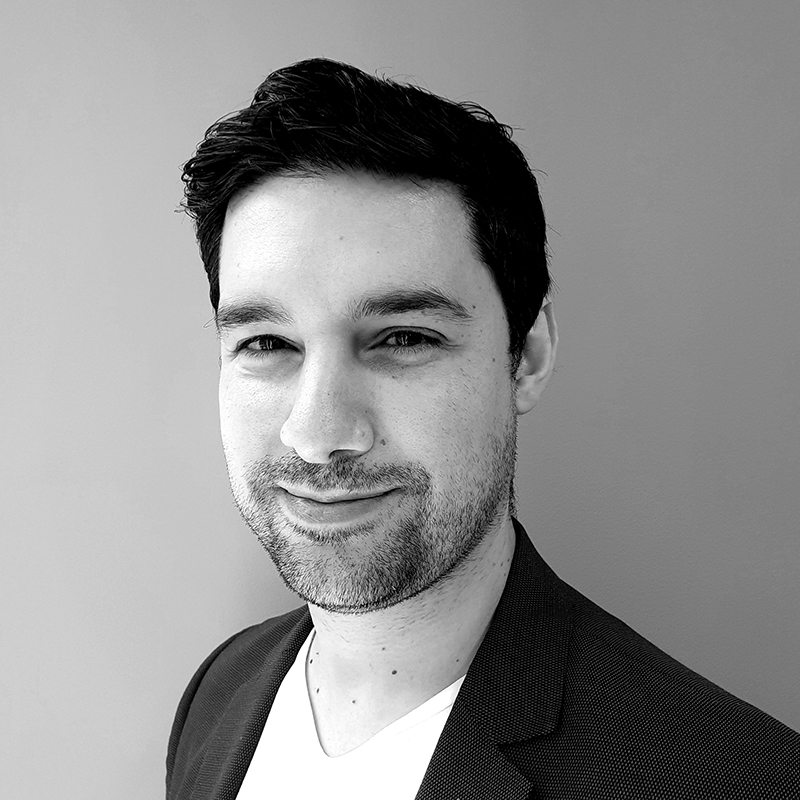 Dr. Benjamin Coorey
CEO & Founder
PhD Architecture
M Digital Architecture
B Architecture (Hons I)
B Design (Architecture/Digital Media)
Dr. Coorey completed a PhD in generative design and has dedicated his working career to consulting, educating and developing cutting edge technology to revolutionise the architectural design and property industries.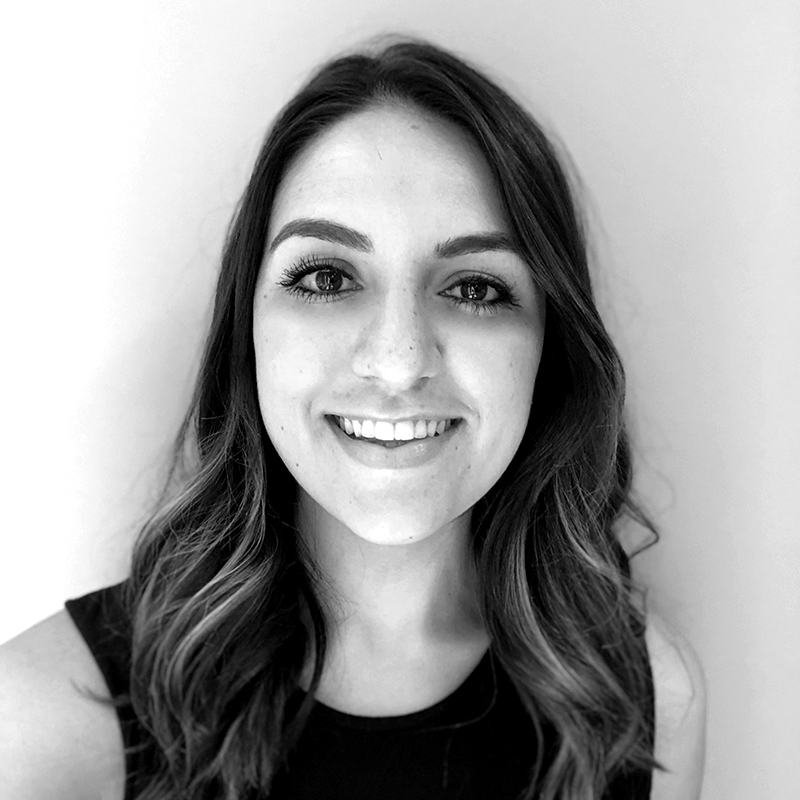 Anycie Barakat
Head of Generative Design
M, Architecture
B, Design in Architecture
Head Tutor for the Archistar Academy
Anycie and her team convert building designs from the Design Intelligence team into code to be used on the Archistar Property system and she has also produced over 15 courses for the Archistar Academy.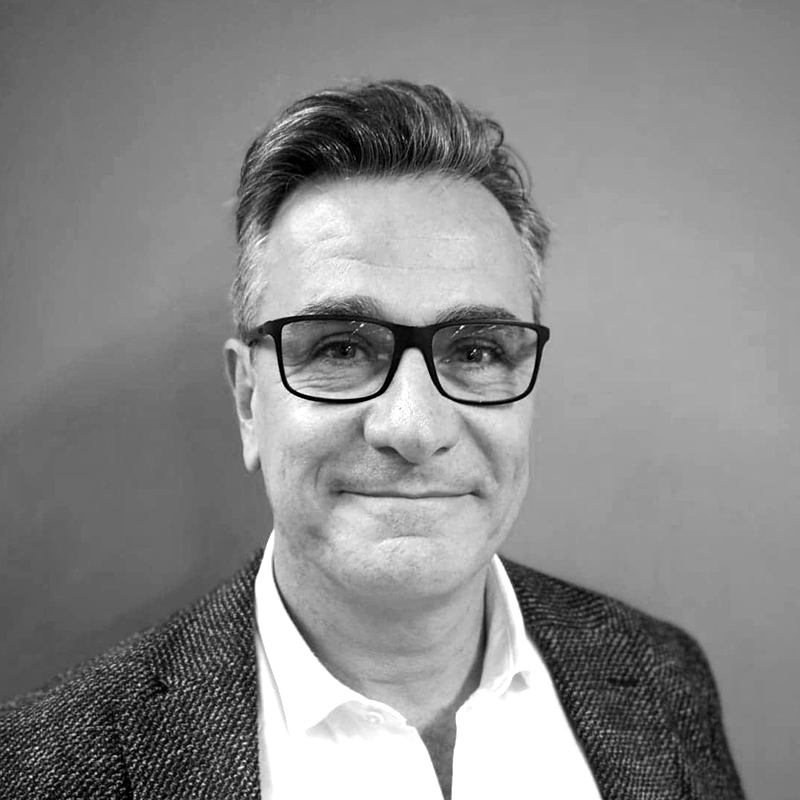 Nicolas Lanzarone                                              Executive General Manager, Performance           
B, Engineering 
Nic is an internationally experienced go to market executive leader, disciplined in sales, marketing and customer success. He is renowned for his personable and empowering style, coupled with an educated passion for growing both people and the business as a whole.