THE FUTURE OF PROPERTY DEVELOPMENT
Dr. Ben Coorey's Keynote – October 2019
Find
Find sites with development potential
Use Archistar to quickly uncover opportunities in zones you may not be familiar with. The advanced filters allow you to locate potential sites which meet your exact criteria. You can then overlay the latest price data with market activity (including sales, development applications and approvals and construction) to choose sites which best meet your criteria. You can review multiple sites at once. And you can quickly determine which sites give you the highest ROI. Its fast, and the more sites you review, the better deals you will uncover.
Generate
Generate Building Designs Instantly
Choose a block and generate dozens of 3D building designs at the touch of a button. You can generate townhouse, apartment and mixed use designs including building designs and floor plans. You can see how they will fit on your chosen block. And because it uses current local government guidelines, you can increase your DA approval ratios with less modifications. It means faster approval with less internal resources.
Assess
Quick Assessments
Archistar uses the latest market data from Domain and construction costs from Cordell. This means you can produce a feasibility study in a professional, accurate report with numbers you can rely on. Once you are finished, you can produce a professional report on the site, development potential and costs to present to your internal team, to owners and to financiers. You'll know straight away if the project meets your ROI, and you can easily assess multiple sites at once.
Didn't get a chance to get a demo on the day? Get a personalised demo with our team today
CASE STUDY
How Arcadian Developments used Archistar to triple the speed of their site finding process and save on data subscription costs
"Before archistar.ai, we used many different starting points and platforms to gather our information for both the acquisition of sites and pre-existing sites. None of them were as thorough as archistar.ai.
We have found it far superior, and to be more consistent and concise than the other council websites and platforms. 
The time and effort that archistar.ai saves us is in the process is outstanding. We have seen significant increases in productivity as this powerful platform does of large amount of the work for my team. I would suggest we are running at least triple the feasibilities than we could previously.
So it's not only saving us huge amounts of time, but also a lot of money. Additionally, streamlining the process to just one platform in archistar.ai has meant we can now pull back on the multiple subscriptions that we previously had access to, clearing up many of the other outgoings on now unnecessary services."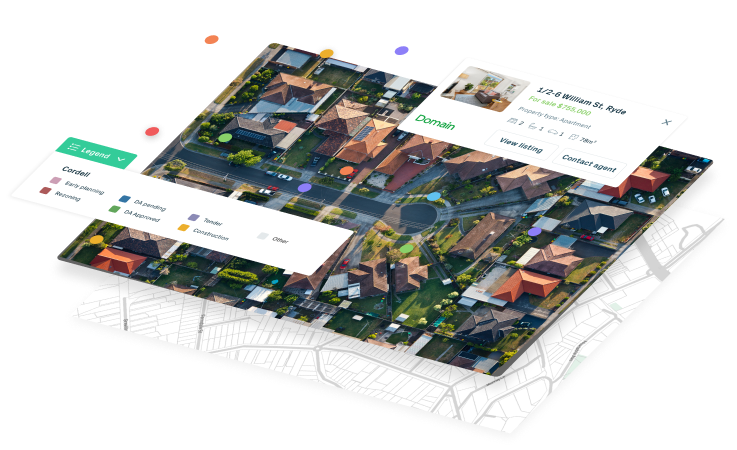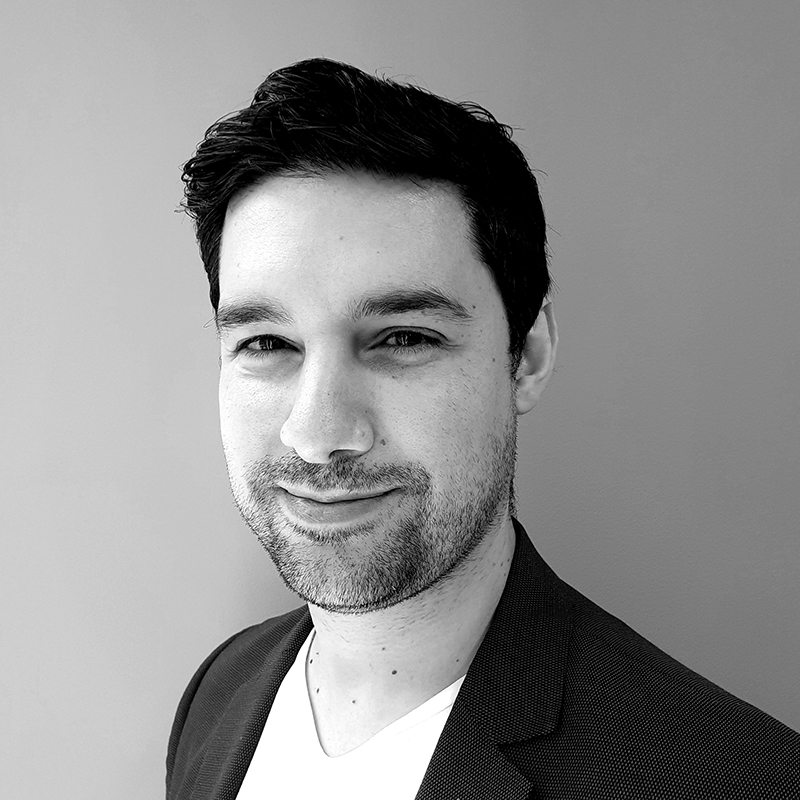 Dr. Benjamin Coorey
CEO & Founder
PhD Architecture
M Digital Architecture
B Architecture (Hons I)
B Design (Architecture/Digital Media)
Dr. Coorey completed a PhD in generative design and has dedicated his working career to consulting, educating and developing cutting edge technology to revolutionise the architectural design and property industries.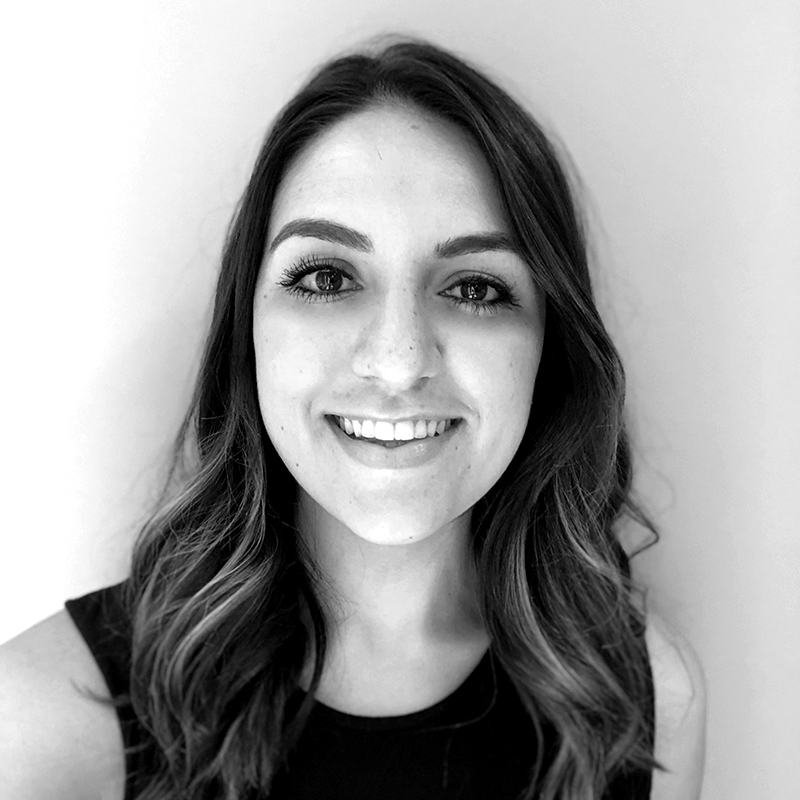 Anycie Barakat
Head of Generative Design
M, Architecture
B, Design in Architecture
Head Tutor for the Archistar Academy
Anycie and her team convert building designs from the Design Intelligence team into code to be used on the Archistar Property system and she has also produced over 15 courses for the Archistar Academy.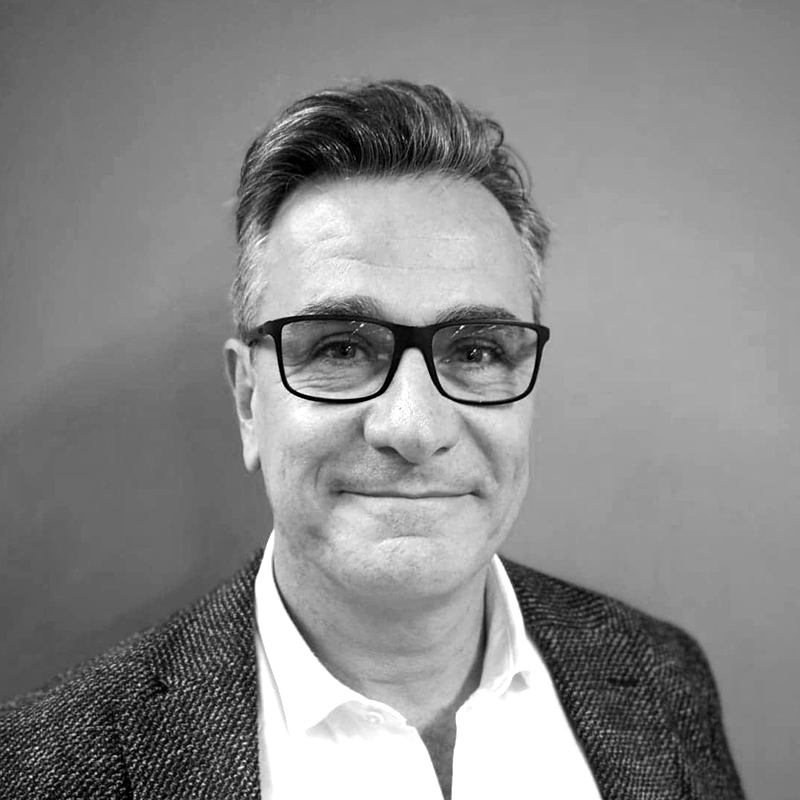 Nicolas Lanzarone                                              Executive General Manager, Performance           
B, Engineering 
Nic is an internationally experienced go to market executive leader, disciplined in sales, marketing and customer success. He is renowned for his personable and empowering style, coupled with an educated passion for growing both people and the business as a whole.