Do you want to get faster approvals for your projects? Start by knowing where to find all the rules in development planning and monitoring regulatory changes.
Developers and property investors have to worry about a series of development planning rules. After all, adhering to the relevant regulations and guidelines is how projects get approved.
Failing to do so can stop a project in its tracks.
The big problem is that these rules can sometimes change and if you run a busy business, it isn't easy to stay on top of all the adjustments. You can even find yourself in the unfortunate situation wherein last month's rules no longer apply going forward.
Before planning a project, you have to know the rules that you must follow. The good news is that regulatory bodies have a duty to make it easy for you to access the information you need.
Where to Find Development Planning Rules
The first thing to know is that development policies aren't implemented on the federal level. 
In property development and planning, many environmental or regional factors influence the rules. That's why the states and territories have their own rules and guidelines.
You can also run into council-level and zonal policies. Even precincts can have their own development planning rules.
Talking to a local town planning consultant can be helpful in this regard. By profession, this consultant is a person who has to stay up to date on everything going on in the area.
Local and government authorities have also set up online portals that can give you the information you need. Here's a list of websites that you can visit:
Fortunately, there's one for every state and territory.
Local government offices can also provide you with development planning rules and guidelines. However, it's often easier and faster if you can find and retrieve the official documents online.
Consulting a local compliance officer can also help if you don't have one on your team.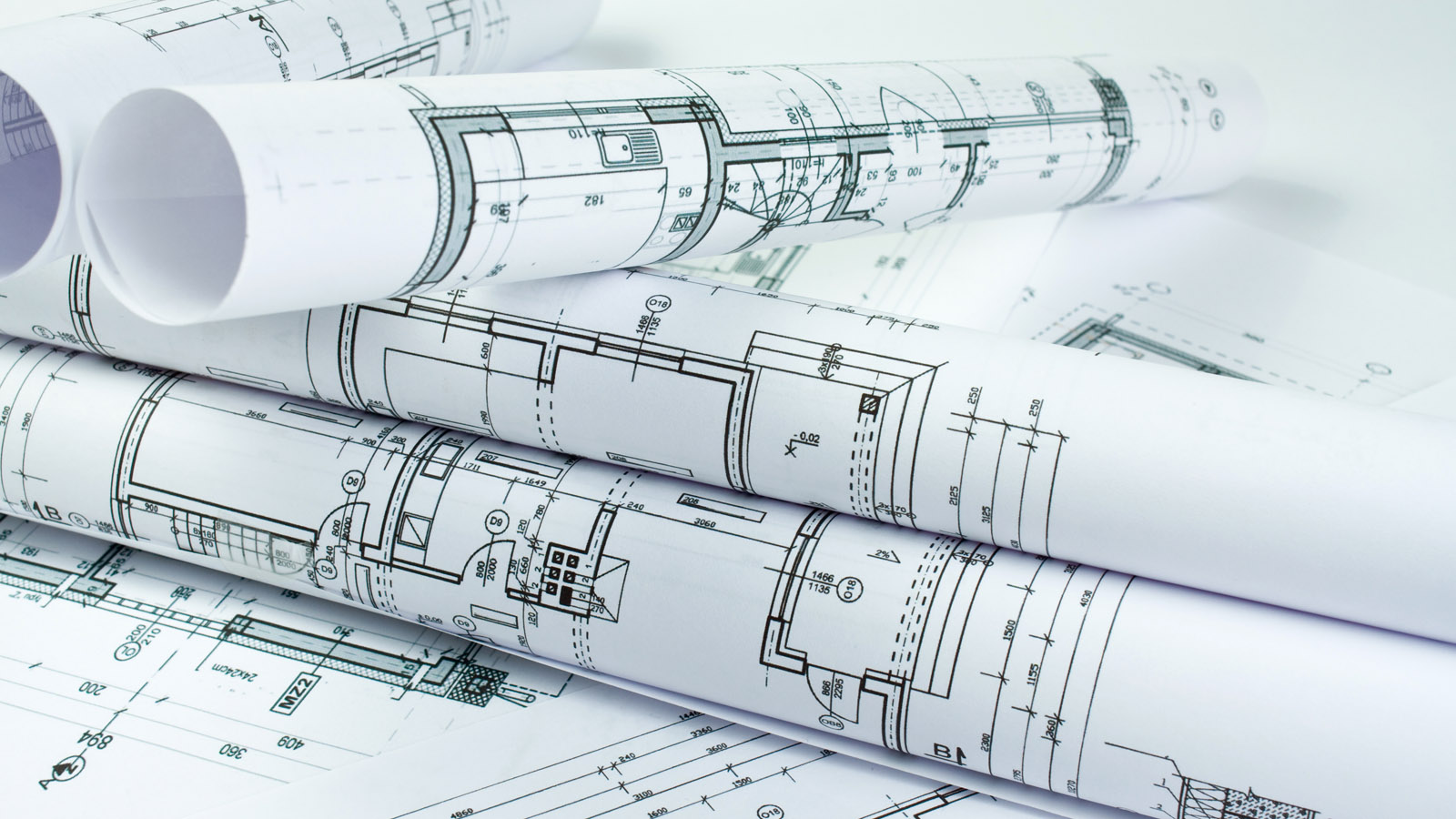 How to Keep Up with Regulation Changes
Although most regulations are not subject to frequent changes, it's never a bad idea to track and keep up with the changes.
As long as you know what you can and can't do, you can identify feasible projects and bring them to fruition. You can put yourself in the best position to eliminate unexpected permit and funding problems.
Here are several tips that can help you prepare for the unexpected.
Tip #1 – Surround Yourself with the Right People
One of the best ways to keep up with development planning rules is to have the right people working for you.
You will need proper oversight of internal procedures while someone on your team who can keep track of changes, major developments, and ongoing projects.
But if you don't have the budget to hire established experts in the field, you can look into training your staff and bring them up to speed. Take advantage of online workshops and training sessions available.
When developing in a new territory, you may not want to shy away from hiring local experts. You can employ outside help for short-term projects, too.
The same applies when choosing your clients. Avoid working with people who make it hard for you to follow the rules. You can always decline non-collaborative clients who are not eager to comply.
Get your clients and employees on the same page and it'll be easier to keep track of new planning rules.
You may also want to enlist the assistance of an experienced property strategist for the area. Compared to compliance officers, this is somebody who can take a look at regulation changes and suggest how to maximise your investment returns or where to look for better deals.
Keeping up with regulation changes is just one aspect of carrying out successful development projects.
Tip #2 – Appoint a Compliance Officer
It's always great if you can hire an experienced compliance officer. Alternatively, you can appoint one or promote someone internally.
What's important is to have someone whose primary role is to keep up with regulatory changes.
Compliance officers are often tasked with deciphering and researching laws and regulations. On top of that, they have to share that information up and down the employee chain.
Having someone with prior experience in your company is always better for the fact that, ideally, you also want your compliance officer to have familiarity with your core values.
Tip #3 – Sign up to Newsletters
Besides marketers, law firms and regulatory bodies also send out important updates via newsletters. That's why it's best to subscribe to those notifications if you want to be among the first to hear about any changes.
It often happens that you can receive a newsletter containing valuable information that's not yet updated on official websites.
Furthermore, some regulatory changes are just too small to notice from scanning a long document. Newsletters typically highlight the changes and nothing else.
Tip #4 – Build Your Database
Your regulation database is just as important as your client database. Once you read up on the planning requirements in an area, you'll want to have easy access in the future.
Make a list of the regulations that directly concern your typical projects and put them in a database along with dates of approvals or changes.
Additionally, make notes of the implementation status, area-wide and within your firm.
Add Some More Discipline to Your Research Habits
Property development in Australia is highly competitive. If you're not at the top of your game, you can miss out on lucrative development opportunities.
The first rule of planning is to know what rules to follow in your area, as getting a project approved is always the first order of business after the feasibility study.
Archistar is a software platform that can be of great help to all developers, including in the planning and DA approval stages. It contains planning rules, zoning and market data layers, saving property developers time and money in the property research process.
Get started for free: [https://www.archistar.ai/]
Its Development Due Diligence report feature may be of particular interest to you as a developer.