Top 5 Generative Design Tools of 2022
For architects and property developers, generative design has become the name of the game. Check out the top generative design tools of 2022. 

Generative design has been a game-changer in architecture and project development over the past couple of years.
At its core, generative design provides a set of possible outcomes from predefined parameters. When you use a generative design tool, you only need to input your choice of materials, cost limitations, and other non-negotiables you may have for your planned project.
Then, instead of giving you just a single possible design from the parameters you set, generative design tools offer a wide range of design solutions optimised for what you're looking for. 
With the use of AI and other high-end tech, generative design has allowed architects to take on a much more streamlined process that gets their projects to the market much faster.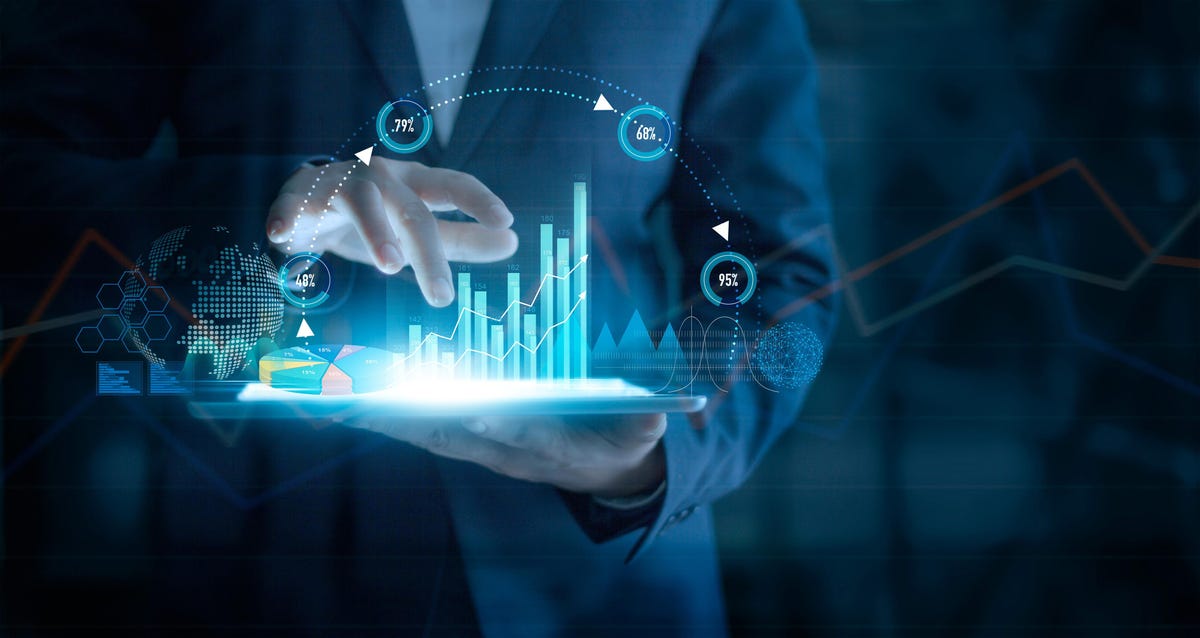 Top 5 Generative Design Tools
Despite the general benefits of generative design, not all generative design tools are created equal. For optimal success, you've got to find the right one for your project. 
To help you out with making that decision, here are our top five generative design tools of 2022:
Tool #1 – Fusion360
Autodesk's Fusion 360 is one of the most popular generative design tools in operation today. The 3D, CAE, CAD, and CAM platform has gained a strong following from architects despite the fact that it was originally designed for manufacturing. 
The cloud-based application is known for its comprehensive collaboration tools, which makes it perfect for large teams who need access to the same designs. 
On top of that, Fusion 360 provides integrated simulations that let you test your designs. That way, you could present a realistic design plan to your clients, as opposed to just static drawings that are difficult to imagine in the real world. 
Tool #2 – Ansys Discovery
Discovery is a 3D simulation software that's highly beneficial for engineers who need to evaluate the design of products, like motors, hardware, and mechanical parts. 
Though limited in scope and not as comprehensive as the other generative design tools in this list, Ansys Discovery deserves an honourable mention for its interactive geometry modelling, which your contractors could find very helpful. 
Tool #3 – Creo
PTC's Creo Generative Design is a smart piece of technology that doesn't just present you with ideal design options for your preset parameters. It also automatically highlights your top options. 
Creo's elevator pitch is that it promises to deliver high-quality, low-cost designs in less time than its competitors. True enough, Creo's generative design extensions are well-integrated into the CAD/PLM/simulation environment. 
Compared to other software solutions, this tool does not require the time-consuming import and export of geometry and load cases. As such, it promotes a seamless workflow, from conceptualisation to simulation and to production. This helps reduce the development time significantly.
Tool #4 – nTopology
As opposed to what its name might suggest, nTopology is more than just topology optimisation. Nevertheless, it offers a different brand of generative design than other tools that are on this list.
nTopology gives you full control to iterate your parameters more efficiently. Instead of giving you an unlimited array of design options, you could create your own algorithms based on your project's requirements. 
For instance, nTopology could help you find the best shelling thickness for an area so that it has the least possible weight, while also showing you a maximum deflection below a certain threshold. 
Tool #5 – Archistar
Out of all the tools that made it to this list of 2022's top generative design tools, Archistar is the most comprehensive. 
This property development platform streamlines all aspects of property development, with a certain focus on generative design. Given experimental values and local planning documents, this app generates a wide array of unique designs for your next development. 
Whether you're looking for 3D designs for an apartment, townhouse, duplex, commercial building, or any development for that matter, Archistar can help generate the best design for you. 
The analytics engine of Archistar can also assess additional development factors, like sunlight access, ventilation, and even building separation. As such, you don't have to wait long before you could present the analyses of these factors to your client – you could do it at the start of the venture. 
Additionally, Archistar allows you to extract any design to your preferred CAD program where you could continue tweaking and refining design aspects until they are to your and your client's satisfaction. 
Finally, Archistar stands out with its range of value-add services, like contextual design, auto feasibility, branded reports, and more.
Get Started With Generative Design Today
Generative design is rapidly becoming the new norm in project design and development. Successful property developers, architects, and other real estate professionals use it to reach their goals quicker and easier.
A growing number of these professionals are adopting Archistar as a superior solution… and it's not difficult to see why. Its many features automate mundane tasks and leave you with more time and energy to express your creativity. 
With its broad spectrum of features, it's not surprising that Archistar is the platform of choice for many architects and project developers. 
Archistar's design features can cut a lot of hours off your workload, especially by streamlining your process of coming up with preliminary concepts and research. Skip right through the tedious and focus your attention on the tasks that matter.
Of course, the best way to experience these benefits is to see Archistar in action. Get started for free: [https://www.archistar.ai/]