Archistar Property Insights
Our world-first artificial intelligence helps property professionals of all sizes to find profitable development sites, assess for feasibility and generate dozens of architectural design strategies – all within a few minutes
FIND
Discover profitable, underdeveloped sites in minutes
High Definition Data Visualisation
Visualise Australia's largest Zoning database on a single fast, high-fidelity map. Toggle on satellite imagery, flood zones, bushfire areas, heritage listings, contours and more.
Advanced Search Filters
Discover off-market development opportunities in an instant. Only like to work on certain building types, zones or lot sizes? Set your criteria and search anywhere in Australia.
"Archistar helps us speed up the process and makes it more efficient for us to determine the feasibility of development sites. The platform has doubled, or perhaps even tripled, my productivity."
ASSESS
Make confident decisions using property data from Australia's most trusted providers
Unique Insights – All the Best Data In One Platform
Only we combine Nearmap, Domain, CoreLogic RP Data, Commercial Real Estate & Cordell Development data in a single cost-effective subscription.
Is This Site Feasible? Is It Compliant With Council?
Understand the hidden development potential of your portfolio. Run a Quick Estimate on your site to see if development is an option – then use our Digital Library to get instant access to local planning controls.
 "Typically we'd have to use more than 4 different planning platforms or software in order to investigate one site. Time, conflicting data and confusion have been taken out of the equation. Now we can use a single platform that contains all the data that we need."
DESIGN
Conduct time-consuming, costly design work in a matter of minutes with our world-first AI
Archistar Parametric Design Generator
Congratulations, you've identified sites with significant development potential. Now use our Design Generator AI to instantly create dozens of beautiful design strategies – put the power of expensive, early design work in your hands.
Archistar Property Analytics Engine
Unit Mix, Sunlight, Cross Ventilation & Overshadowing – all normally assessed later in the design process. Our analytics engine immediately calculates and assesses each generated design against these requirements.
"Archistar has filled that missing link. We can run the early stage feasibility and design without doing too much research or paying a lot of money to consultants. And that's a huge advantage for our business."
How It Works
From the smallest property investor to the largest development firm, select your industry and we'll show you how Archistar works step-by-step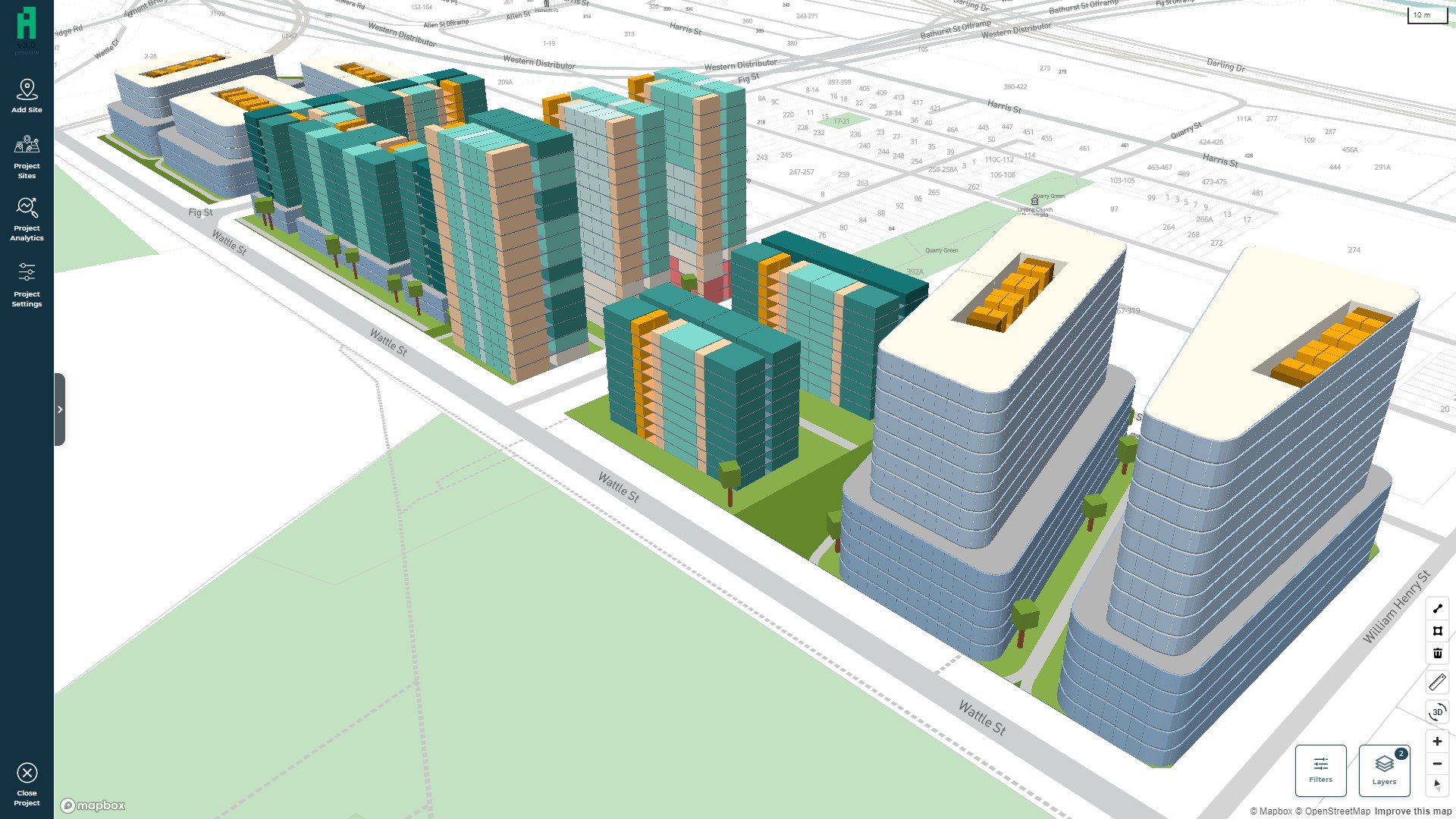 Property Developers
Supercharge your property development process with Archistar Artificial Intelligence. Complete deep research and feasibility in minutes.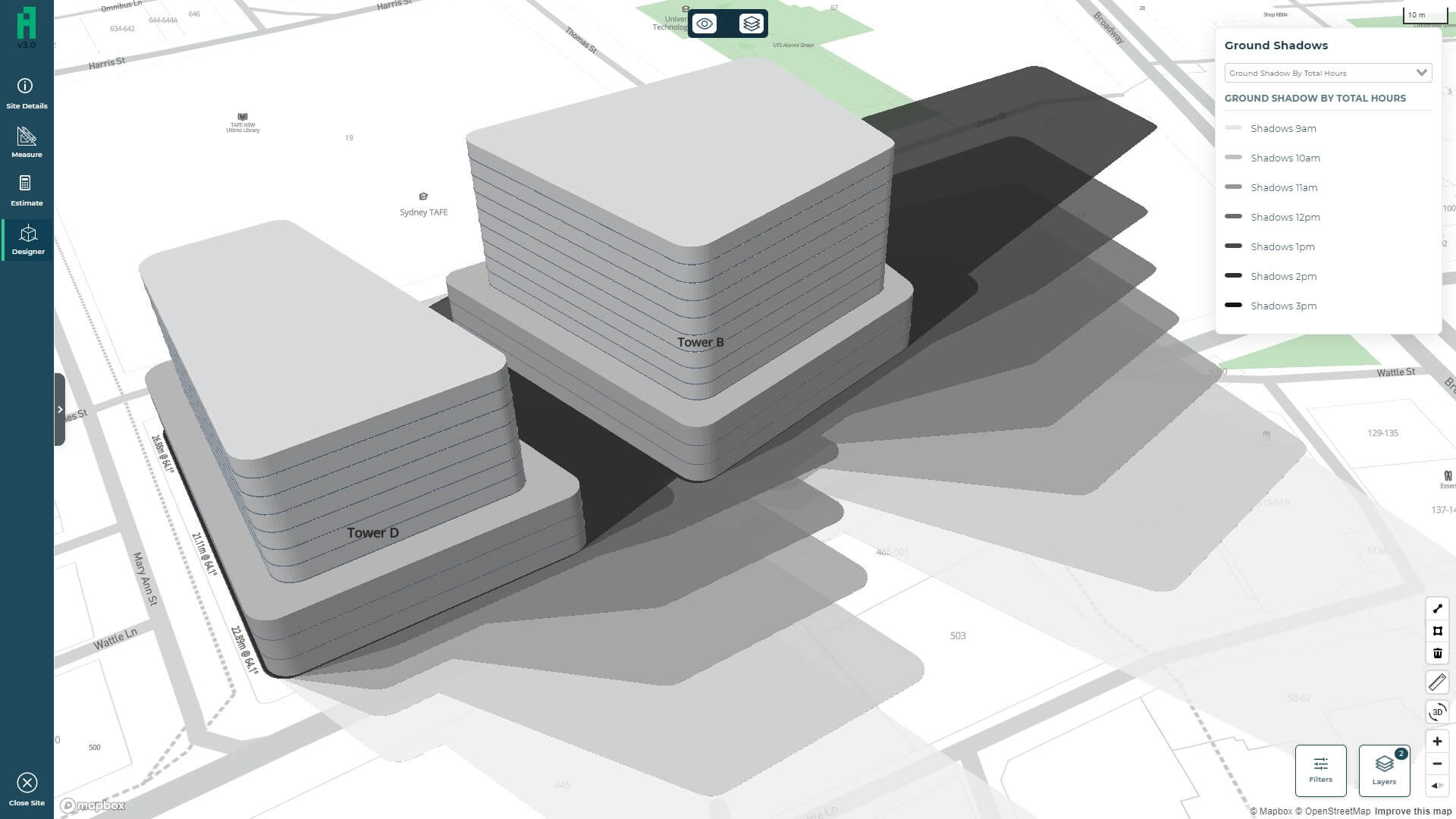 Architects
Join the growing number of architects incorporating parametric & generative design in their workflow. Let us complete your repetitive concept work.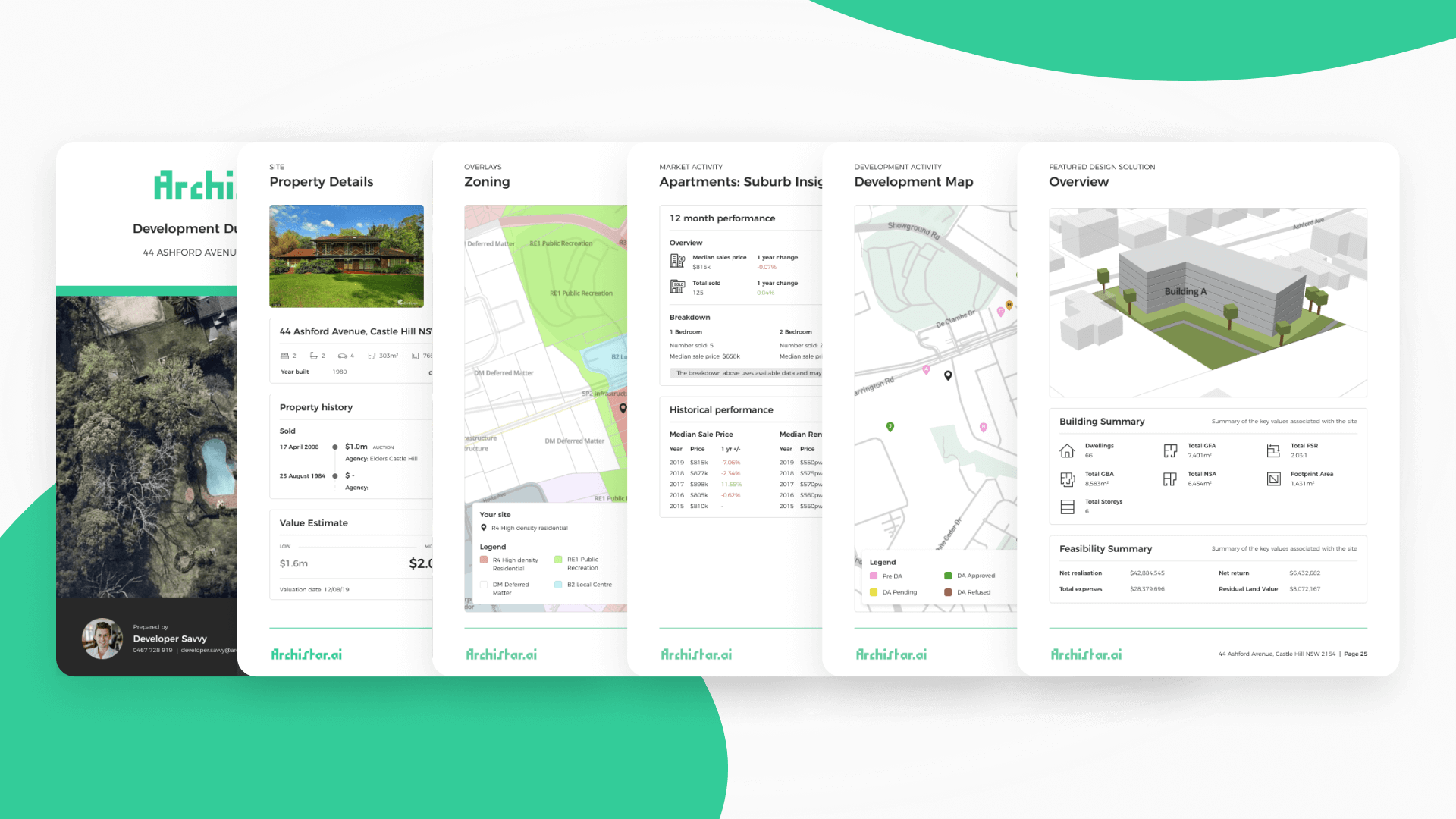 Real Estate Agents
Produce cutting-edge one click reports packed with rich property data. Tap into the growing developer market and become an instant expert.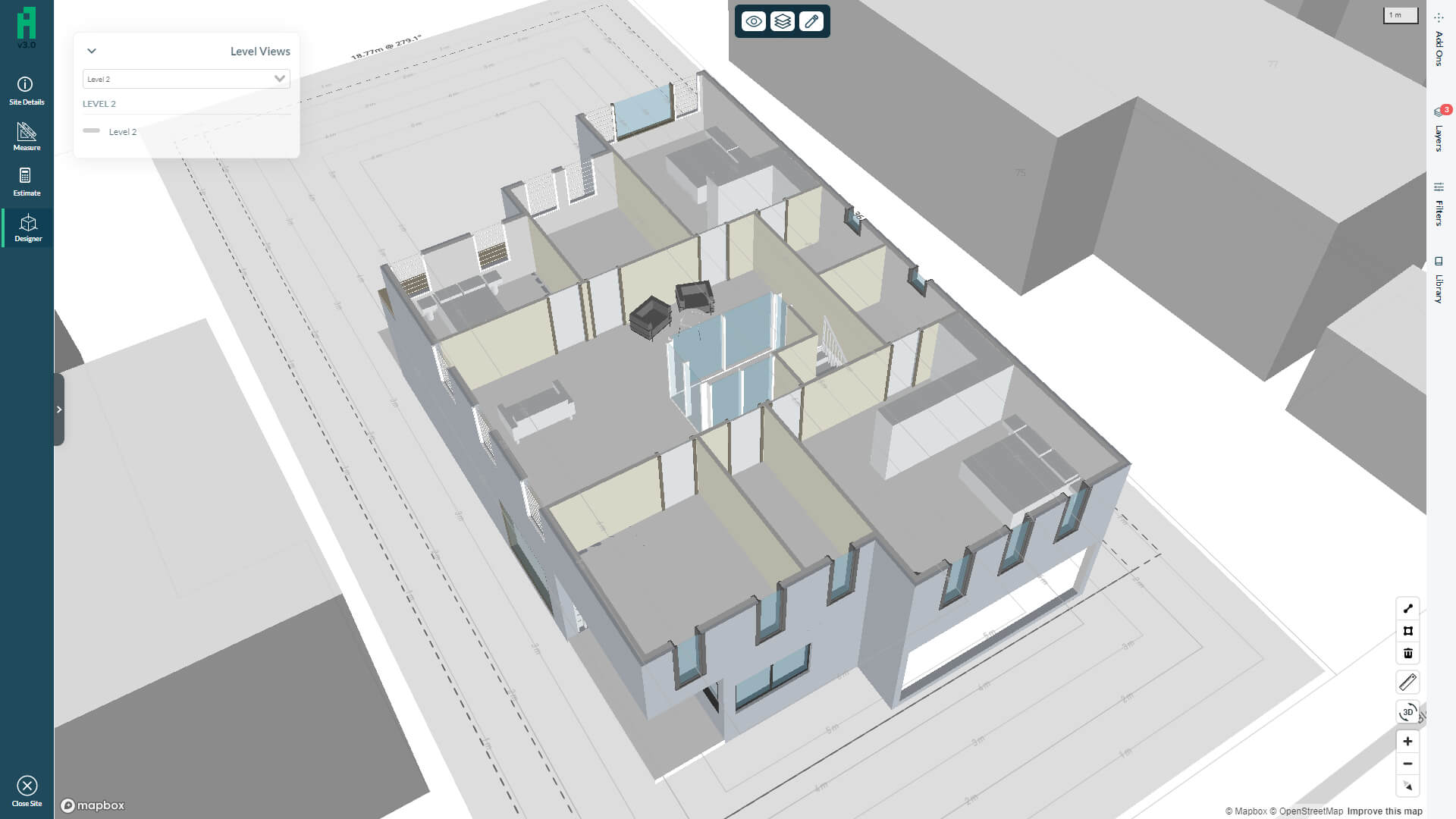 Home Builders
Build and site homes on Titled Land or Greenfield Subdivisions with unrivalled ease. 
Discover Archistar Homes and automate your compliance and siting process.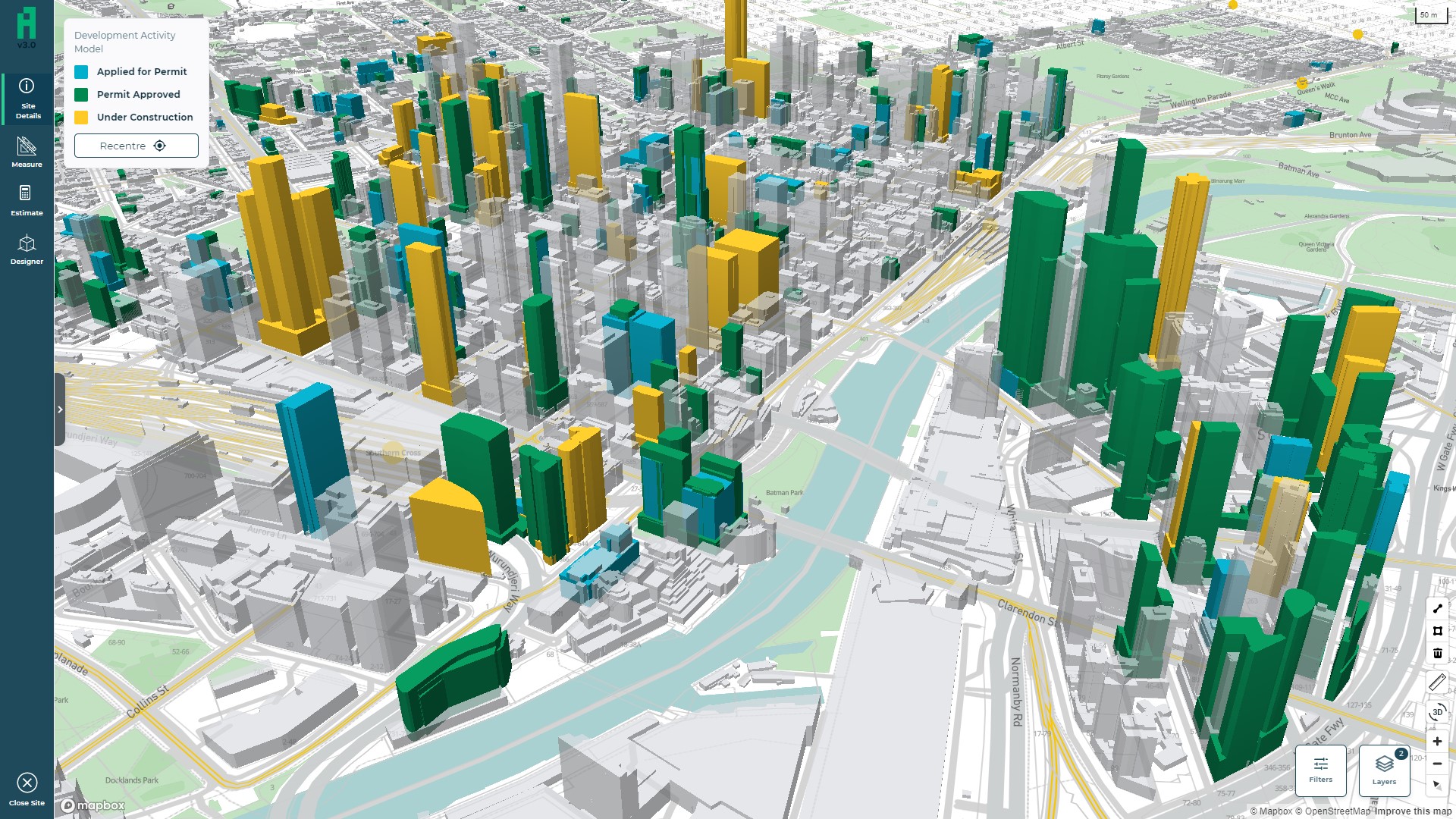 Government & Town Planners
Calculate highest & best use with ease and let our design and analysis AI do the heavy lifting.
Precinct plan in real-time and digitally visualise your portfolio.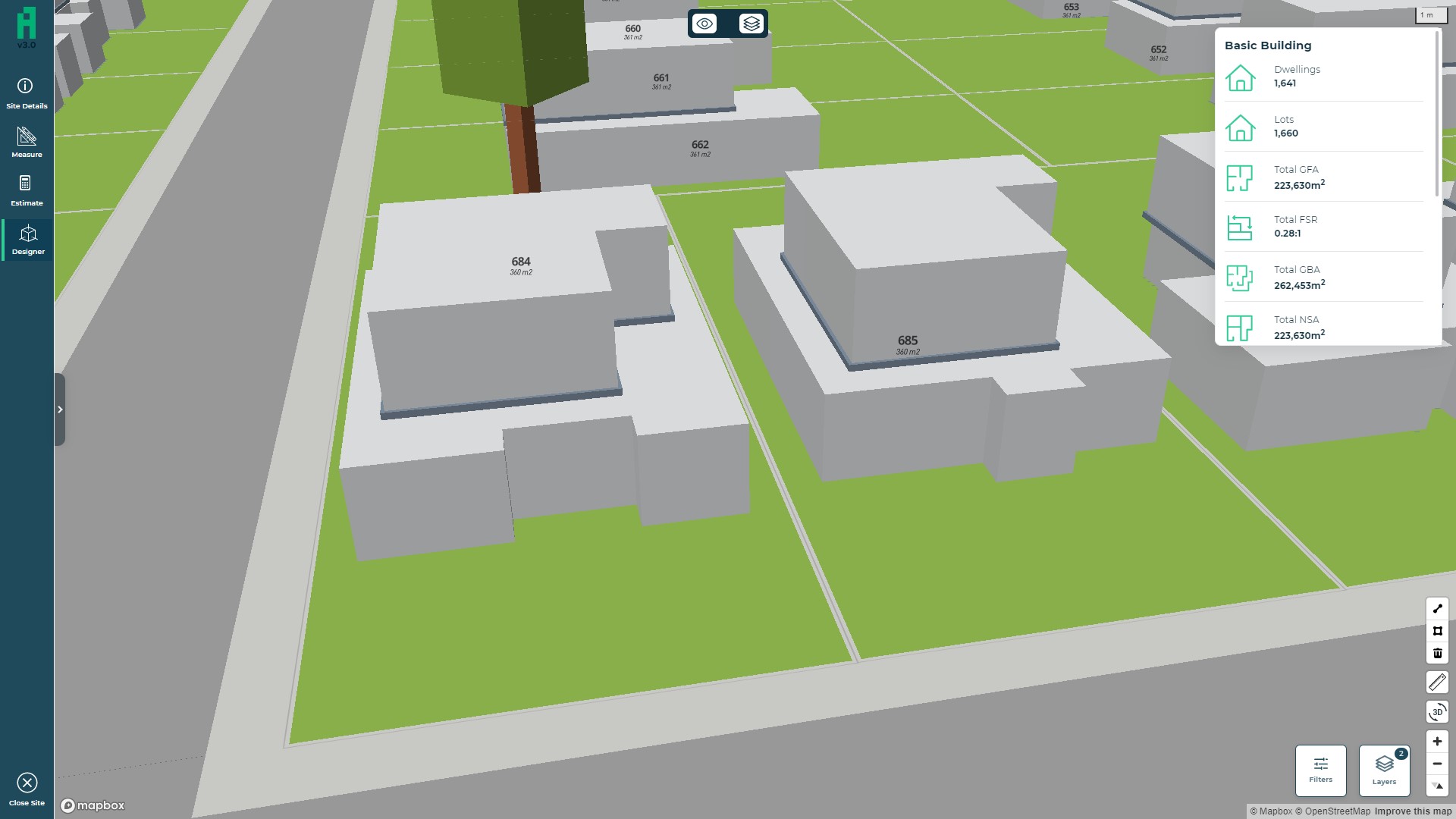 Property Investors & Small Business
At an affordable price, access the same data and insights used by elite property firms.
Plus get discounted rates to our property training partners.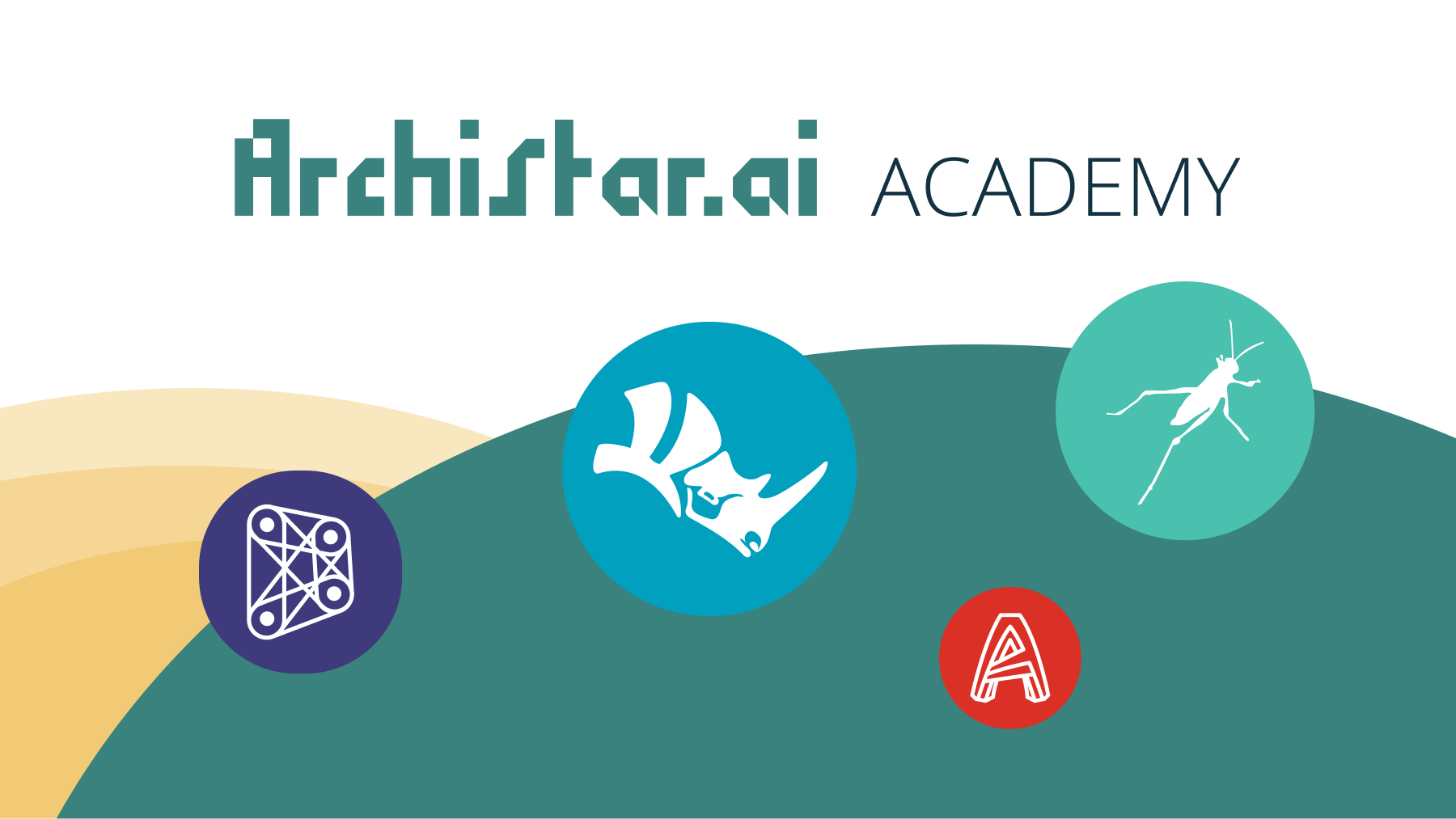 Universities & Students
The Archistar Academy is purpose built to teach digital design skills to the AEC industry.
Learn Rhino, Grasshopper, Revit and more with rapid online learning.

The Problem
The traditional property development workflow is fraught with risk and unforeseen costs. If you want to make design changes, they will either cost you dearly or you'll find it's too late to make an alteration.
Our Solution
What if you could test designs and analyse for potential problems much earlier in the process? What if you could do this before you've acquired a site?
This is what Archistar solves. By using our world-first research and design tools, our customers are shifting the curve farther left than ever before.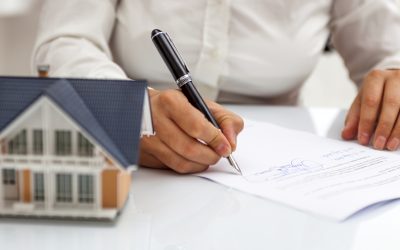 You must obtain development approval from the local council to develop a property. Here are the steps you'll need to take to get development approval for your project.
read more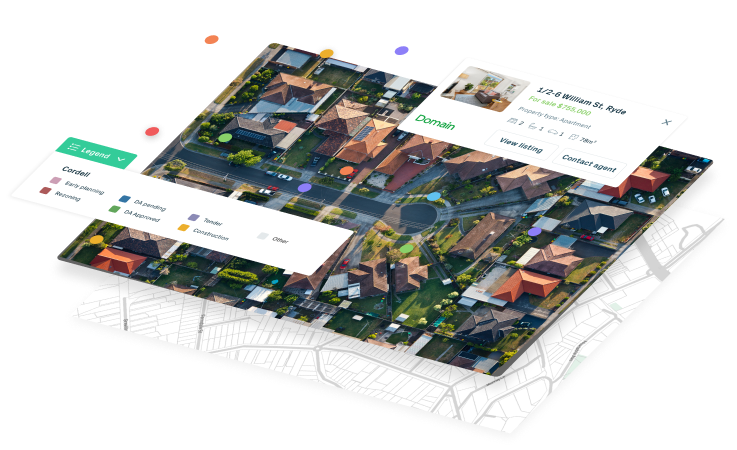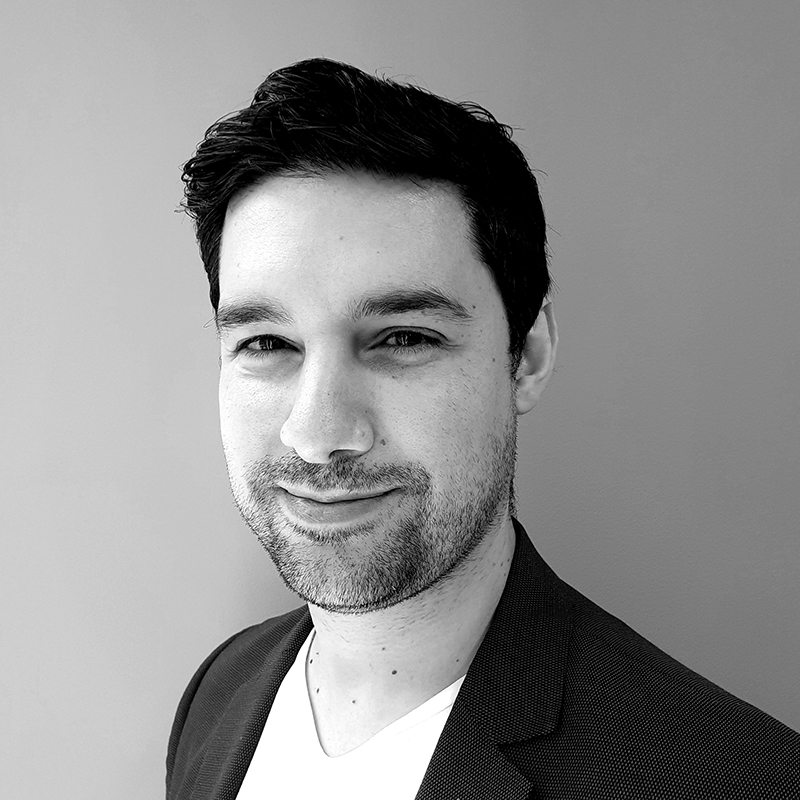 Dr. Benjamin Coorey
CEO & Founder
PhD Architecture
M Digital Architecture
B Architecture (Hons I)
B Design (Architecture/Digital Media)
Dr. Coorey completed a PhD in generative design and has dedicated his working career to consulting, educating and developing cutting edge technology to revolutionise the architectural design and property industries.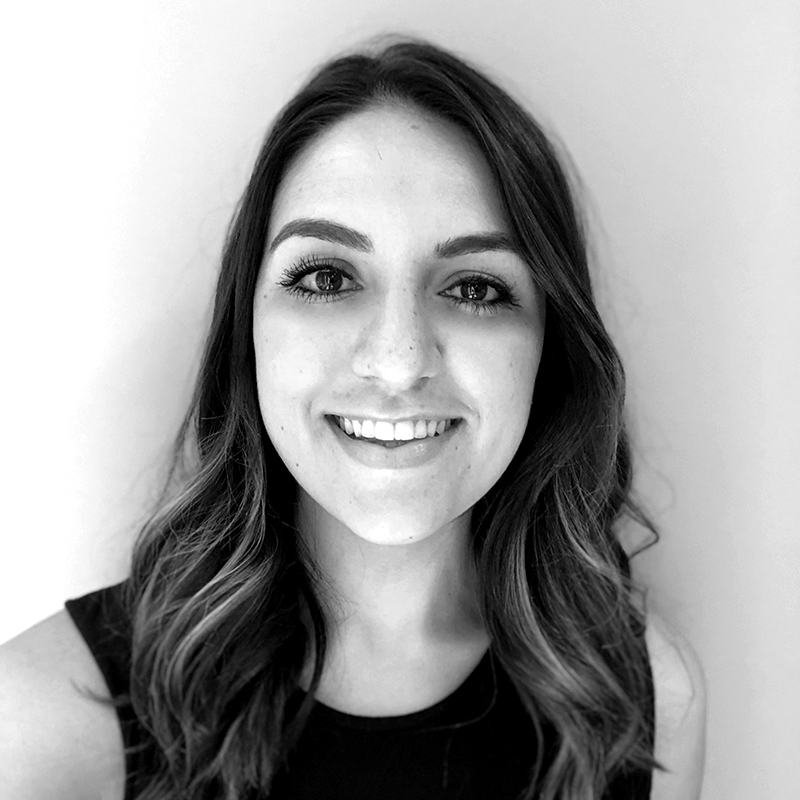 Anycie Barakat
Head of Generative Design
M, Architecture
B, Design in Architecture
Head Tutor for the Archistar Academy
Anycie and her team convert building designs from the Design Intelligence team into code to be used on the Archistar Property system and she has also produced over 15 courses for the Archistar Academy.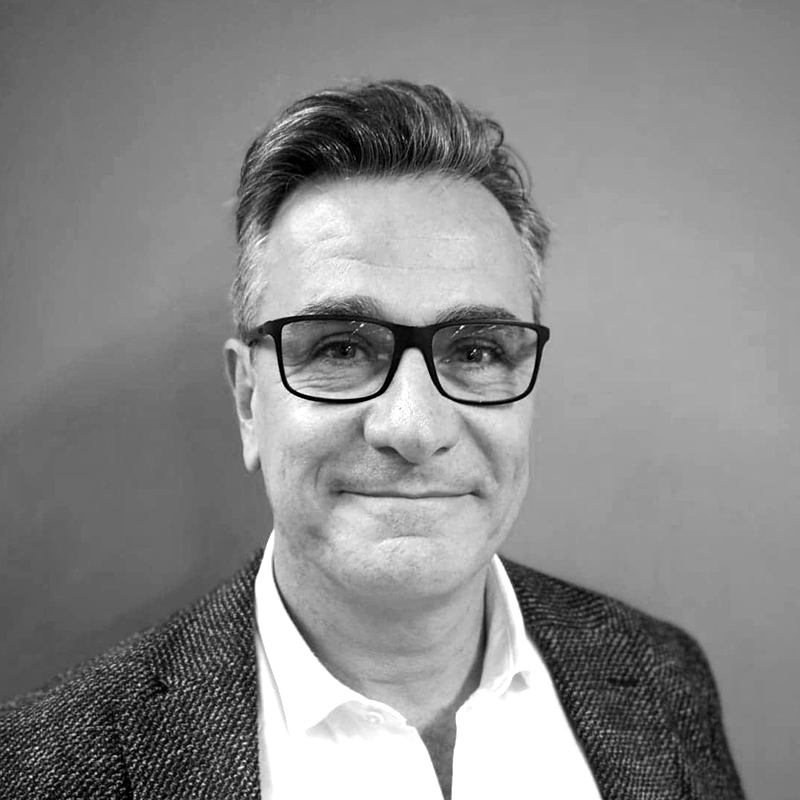 Nicolas Lanzarone                                              Executive General Manager, Performance           
B, Engineering 
Nic is an internationally experienced go to market executive leader, disciplined in sales, marketing and customer success. He is renowned for his personable and empowering style, coupled with an educated passion for growing both people and the business as a whole.