Granny Flats and Why They're Real Money-Makers for Property Developers
Many people believe they need to buy a separate property to invest in. But sometimes, granny flats can be even more profitable.
The average backyard in Australia is starting to look different. 
You're not seeing as many tool sheds as before. Instead, more stylish granny flats seem to pop up, helping homeowners to add a little more value to their homes.
Tim McKibbin, the chief executive of the Real Estate Institute of NSW, offered valuable insight into this phenomenon. He said, "People are trying to make their available land work for them, particularly in the inner suburbs."
But why should property developers get involved with these projects? 
The Benefits of Granny Flats
Perhaps you're confused about the concept of building a granny flat instead of buying an investment property or developing a primary homestead. 
Chances are, there are many benefits of granny flats you haven't considered. The three benefits that are most important are:
Benefit No. 1 – Creating Value
The right granny flat can significantly impact your property's value. After all, you're supplying an additional living space into the property.
At best, you may convert unused land into a property with higher value. 
Moreover, an existing granny flat can give buyers the opportunity to earn income from rent. And this can be a potent selling point for properties.
Benefit No. 2 – Secondary Income
Most Australians depend on their jobs to generate income. They don't look for other sources because they don't believe in their availability. 
An investment property is a usual exception.
In particular, a granny flat offers you the chance to create your own secondary income or present that opportunity to someone else for a low initial investment.
Benefit No. 3 – Versatility
Did you know that granny flats come with many options? 
You can rent them out and use them as dwellings for family members. For instance, they can provide children with the first taste of freedom by not spending money to buy a separate home.
These versatile additions can also be monetised in many ways, making them profitable to developers. You can build them for homeowners, build and rent them yourself, build them in proximity to educational centres for a wide range of potential tenants and buyers, etc.
And in terms of developing one, granny flats typically cost much less than building a new property from scratch.
But taking advantage of this benefit will first require you to understand how to build granny flats. 
This brings us to our five tips for building granny flats.
The 5 Tips
Tip No. 1 – Have The Dimensions Right
Of course, your granny flat has to comply with many conditions. Otherwise, the approval process with the local council might be slow, or you might not even get a green light to break ground on your construction.
Each state may differ in this aspect. But here are some of the requirements to meet if you want fast approval in Sydney.
The lot should be 450sq m and 12m wide.

You have to adhere to the total floor space restrictions, which can differ based on the lot:

450sq m to 600sq m – 330sqm of floor space

600sq m to 900sq m – 380sqm of floor space

Over 900sq m – 430sqm of floor space

Keep it a minimum of 1.8m away from the house to avoid building a firewall.

Adhere to side and rear setbacks. A property smaller than 900sq m requires 3m of space at the rear and 0.9m of space at the sides. A property larger than 900sq m requires 5m at the back and 1.5m of clearance at the sides.

It must have a maximum height of 3.8m.

A minimum of 25% of the lot should be allocated for landscaping.

Check excavation requirements regarding boundaries.

You need to create proper stormwater drainage.

You must keep a distance of 3m from tree trunks with a height of at least 5m.
Meeting these conditions can accelerate the approval. 
However, it's not impossible to build if you fail to meet some requirements. But it will slow down the process of getting permissions.
That said, this instant Granny Flat assessment tool can help determine if you will likely receive fast approval.
Tip No. 2 – Focus on the Internal Design
Granny flats don't give you much space to work with. Yet, they're places where somebody will expect to live for several years. And failing to maximise this space will make it less appealing To buyers. 
Focusing on interior design goes a long way toward building successful granny flats. In fact, for a developer, this is a key area of emphasis.
The Archistar Design Generator can help you with that. Powered by AI technology, it can maximise the living space by providing sufficient storage, creating a more open feel through proper window and wall placements, all without compromising the utility of the space.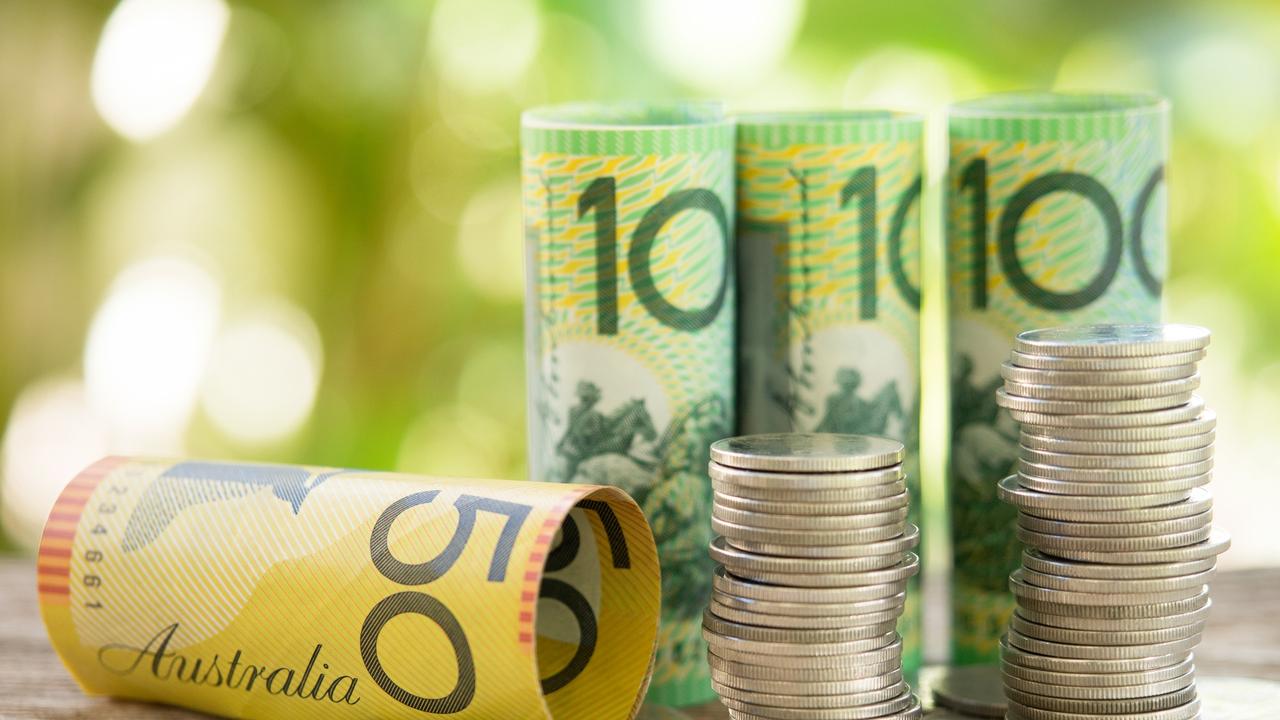 Tip No. 3 – Create a Budget
Of course, you need to know what you can spend before you forge on.
So, create an overall budget for the project. From there, divvy up the money into categories that cover each aspect of the work. Make sure to do your research to figure out your available capital.
Running a Profitability Analysis with Archistar can also help you determine your return on investment and make the necessary tweaks to maximise it.
Tip No. 4 – Choose the Right Builder
Your builder's experience can fuel the success of your development. 
As you know, hiring the wrong person leads to low-interest designs and construction. And these issues can increase the cost of your investment by thousands of dollars.
To avoid that, you need to avoid builders who can't show up on time. It's also ideal to ask the builder about their suppliers. Keep in mind that reliable ones will prevent delays.
Also, don't forget to ask the builder for a valid Certificate of Currency. This demonstrates that the builder has insurance, which protects your project and investment. 
Make sure to pay attention to how your builder communicates with you. Your builder should cater to your unique needs instead of selling you on designs you don't want. 
Tip No. 5 – Know the Block
One of the biggest mistakes you can make when developing granny flats is jumping straight to the design stage. If you don't understand the space and its potential, you'll make mistakes.
The key is knowing more about the land before building. Only then can you start worrying about designs.
So, make sure you check all of the important factors, like the land shape and slopes. Check the sewer lines and think about additional potential setbacks with the block. 
In addition, you should perform a sunlight analysis because granny flats can often be poorly located and constructed in the shadow of the main house, trees, neighbouring buildings, etc.
These are some of the things you can do to ensure the feasibility and profitability of your preferred design. And it's much easier than it sounds when you take advantage of a specialised platform like Archistar that can focus on design and leverage AI technology to give you the best suggestions.
Remember, your aim is to work with what you have. It's not to make a design based on what you want. 
Now, as a property developer, you likely have an eye for these things. But that doesn't mean rapid assessments and feasibility reports can't increase your project's chance of approval and profit margins.
The Granny Flat – A Property Developer's Secret Weapon
Get granny flats right, and the benefits are bountiful for you as a property developer. Fortunately, leveraging technology makes this task easier than you think. 
The Archistar platform can be a powerful tool for your current and future granny flat projects.
It makes the land scouting process and doing feasibility studies 30 times faster. And this level of automation can save you up to $30,000 or more on each project. Also, the AI-assisted design generator and interior planning tools can help you increase your return on investment tenfold after using Archistar.
But it all starts with finding out if you're able to build a granny flat in the first place.
Archistar can help in your whole granny flat-building process, from scouting the land, checking the feasibility, interior planning, and generating designs, saving you money & time.
Don't hesitate to schedule your free demo with Archistar.